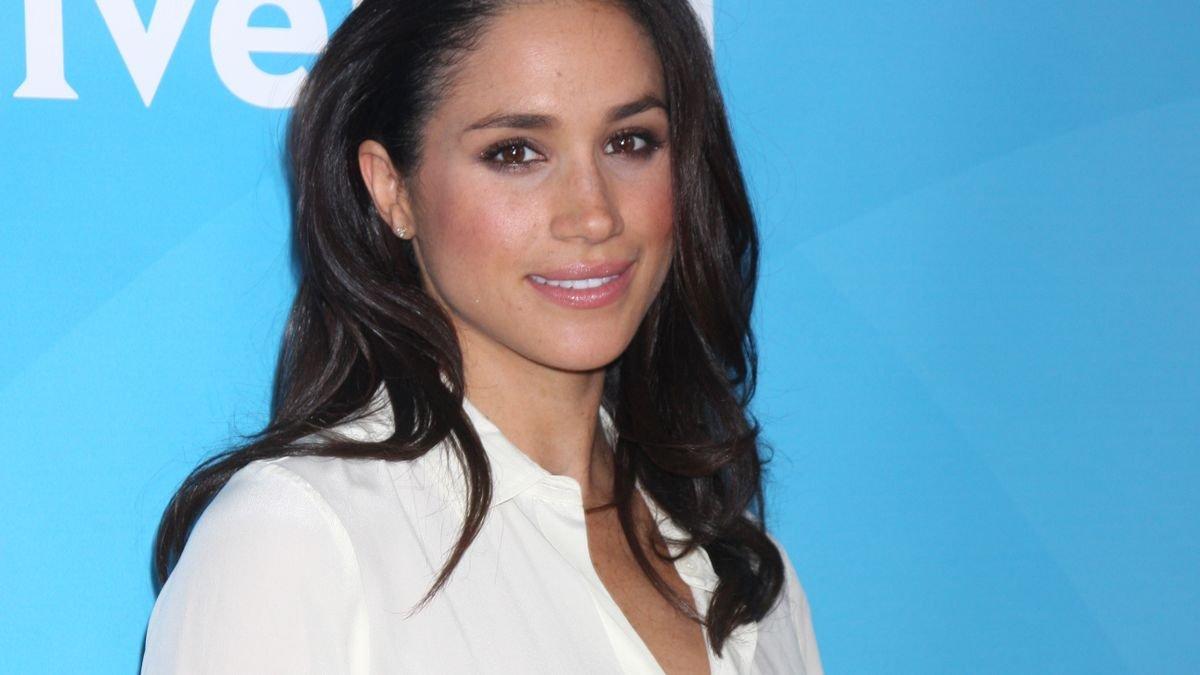 Former 'Suits' Writer Jon Cowan Defends Meghan Markle On Twitter
Jon Cowan, a former writer for Suits, the show that helped make Meghan Markle a star, has defended her character on Twitter.
Jon has helped to craft not only Suits, but Private Practice,Crossing Jordan, and the upcoming Spectrum series Florida Man.
The two worked together when Meghan starred in the series as Rachel Zane. She worked on Suits for seven seasons before leaving the show to move to London to live with Prince Harry following their 2017 engagement.
She has reportedly remained close with her Suits co-stars. Many attended her wedding to Harry in May 2018. She also counts former co-star Abigail Spencer as one of her closest friends, accoridng to a report from Town & Country.
Article continues below advertisement
Jon Feels She Was Thrust Into An 'Unimaginable' World
Jon Cowan took to Twitter to defend Meghan, saying that he worked with her for three years.
In a tweet seen here, he claimed that Meghan is a good person who was thrust into an unimaginable world.
"Having spent 3 years working with her in her pre-Duchess days, I saw a warm, kind, caring person. I know nothing of her current situation but she gets the benefit of the doubt in my book," he said of his former pal.
Twitter Fans React To His Comment
Followers of the writer have spoken out regarding his comment.
"If Meghan has so many friends from her life before Harry why weren't they at the wedding? I'm confused by that. Everyone is saying she's such a great gal but I need to hear from the people! The time is now, folks! She needs you!!" penned one follower.
"Thank you for supporting Meghan against the lies being lobbed at her in this latest smear campaign from the British press. Meghan's kindness, charity, warmth, and professionalism have been her calling card since she was a young girl. She's a great person who doesn't deserve this," wrote a second fan.
Article continues below advertisement
The Palace Responds To Allegations Of Bullying By Meghan
Royal reporter Omid Scobie shared a tweet that contained a statement from Buckingham Palace which responded to allegations of bad behavior from Meghan published in The Times of London.
"We are clearly very concerned about allegations in The Times following claims made by former staff of The Duke and Duchess of Sussex," a statement from the palace read.
"Accordingly our HR team will look into the circumstances outlined in the article. Members of staff involved at the time, including those who have left the Household, will be invited to participate to see if lessons can be learned The Royal Household has had a Dignity at Work policy in place for a number of years and does not and will not tolerate bullying or harassment in the workplace."
Meghan's Friends Continue To Support Her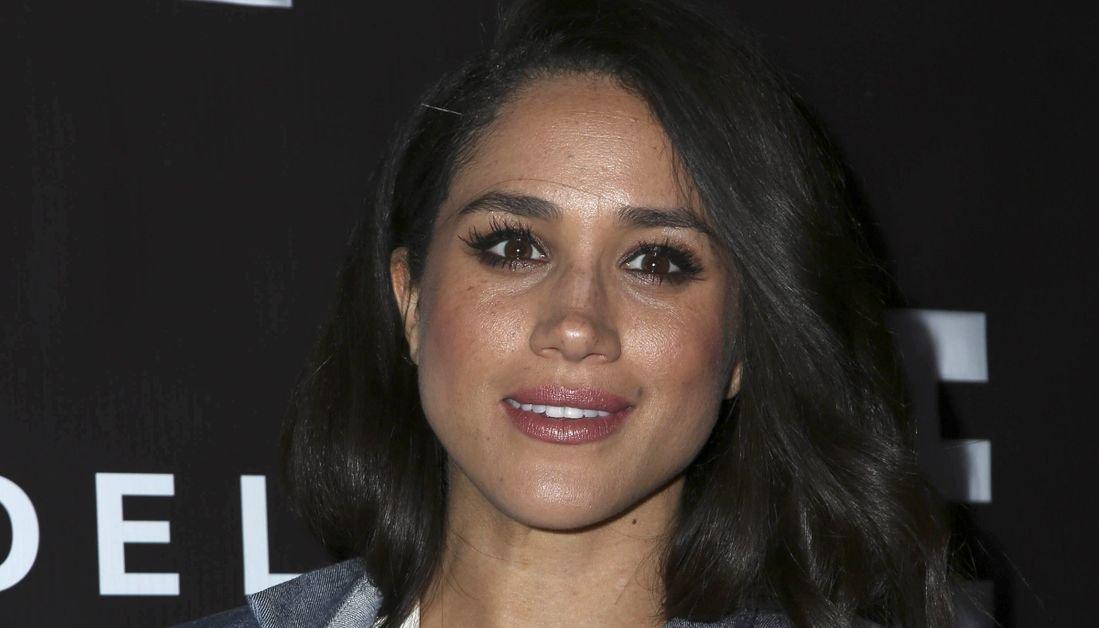 Meghan Markle's friends appear to have understood the way the palace would react upon hearing the announcement that the couple would sit down for an interview with Oprah Winfrey.
Oprah With Meghan and Harry: A CBS Primetime Special will air on Sunday, March 7.
Harper's Bazaar reported that a friend of the couple said that both Harry and Meghan knew that it would get ugly in the run-up to the Oprah special.
However, seeing such an obvious attempt at destroying her character was "distressing and upsetting" said the pal.