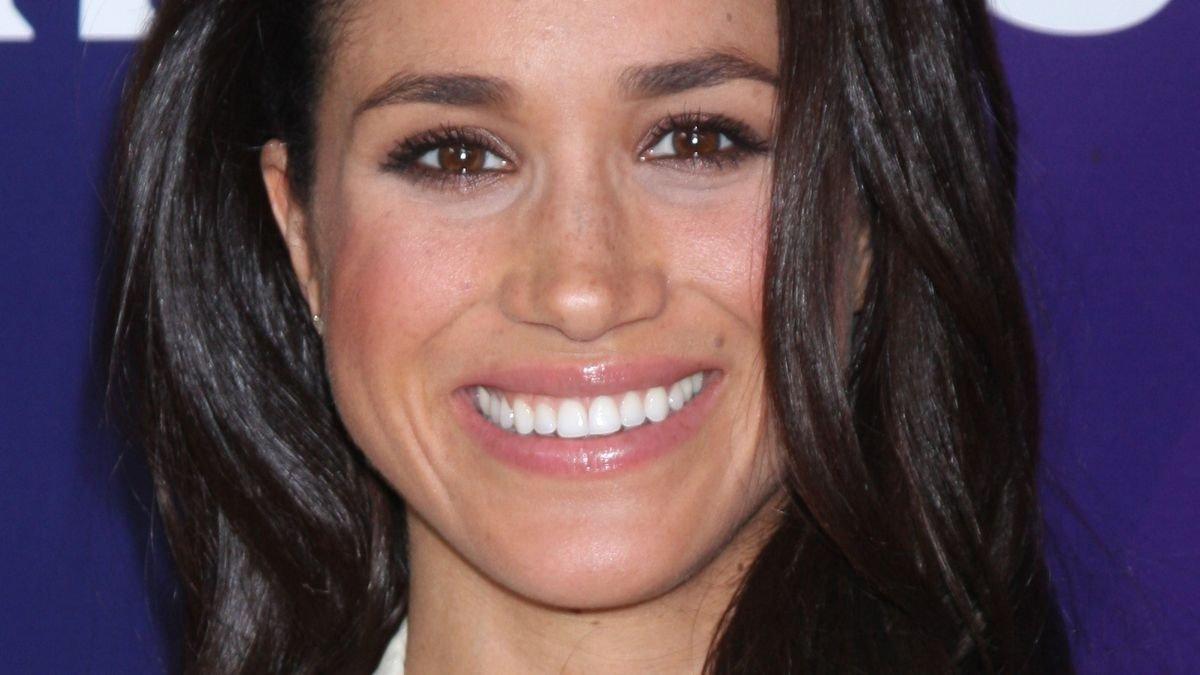 Meghan Markle Tells Oprah There Was 'A Lot Lost' In Relationship With Royals
In a new teaser of Meghan Markle's sit-down with Oprah Winfrey, the Duchess of Sussex revealed her dismay over what she felt was "a lot lost" in her relationship with the royal family.
A new clip dropped by CBS showed Oprah and Meghan as they sat in a garden area where the interview was held.
Meghan wore her dark tresses parted in the middle and secured in a chignon at the nape of her neck. Two curled tendrils framed her face.
The former actress wore a long, dark dress with a v-neckline. A light blue floral pattern was visible on her right side.
Article continues below advertisement
Meghan Does Not Hold Back In The New Clip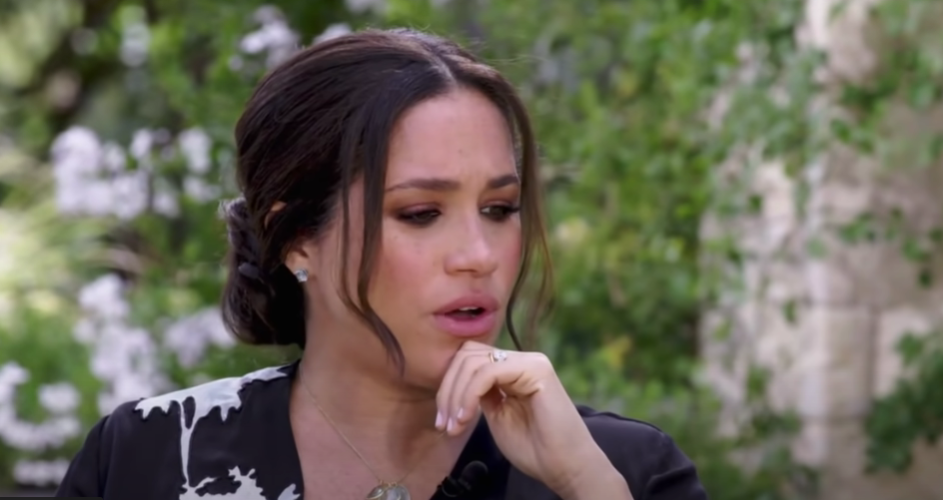 Oprah asked Meghan how she felt about the Palace hearing her speak her truth during the interview.
"I don't know how they could expect that after all of this time, we would still just be silent if there is an active role that the Firm is playing in perpetuating falsehoods about us," Markle says,
The Firm is a nickname used for the royal family as reported by Newsweek. The name was reportedly originated by King George VI.
"And if that comes with a risk of losing things," she adds, "there's a lot that's been lost already."
'It Has Been Unbelievably Tough For The Two Of Us'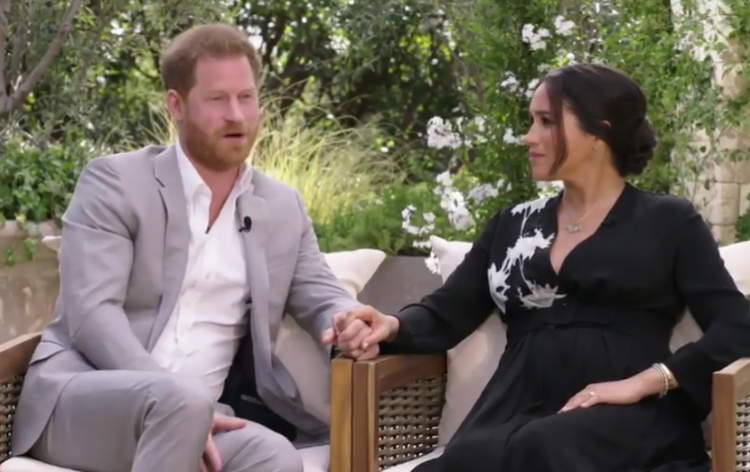 People Magazine reported on a second clip of the interview aired during the Sunday, February 28th broadcast of CBS's 60 Minutes.
"You know, for me, I'm just really relieved and happy to be sitting here, talking to you with my wife by my side because I can't begin to imagine what it must've been like for her going through this process by herself all those years ago," he said of what his late mother dealt with in a clip seen below.
"Because it has been unbelievably tough for the two of us, but at least we have each other," Harry concluded.
Article continues below advertisement
The Former Senior Royals Are Under Fire Yet Again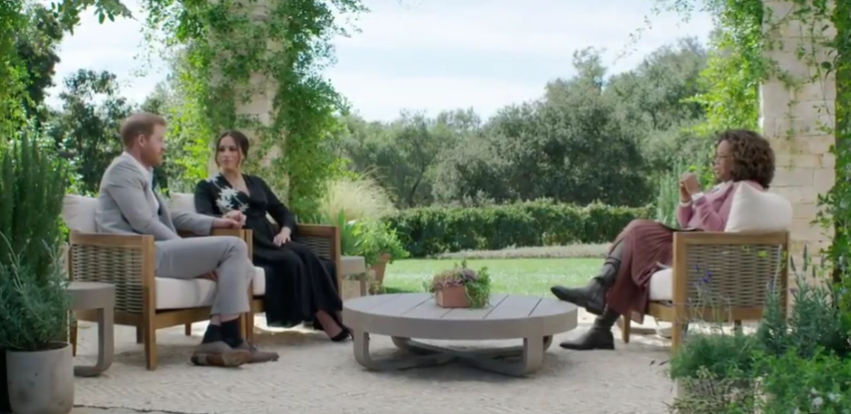 The former senior royals continue to butt heads with the palace.
Meghan has come under fire this week after accusations of bad behavior toward her former staffers was reported by The Times of London.
The newspaper reported that sources approached The Times because they felt only a partial version of Meghan's two years as a working member of the royal family had emerged.
A complaint was filed against the Duchess of Sussex alleging that she drove two personal assistants out of her household and undermined the confidence of a third staffer.
Buckingham Palace Has Launched An Investigation Into These Claims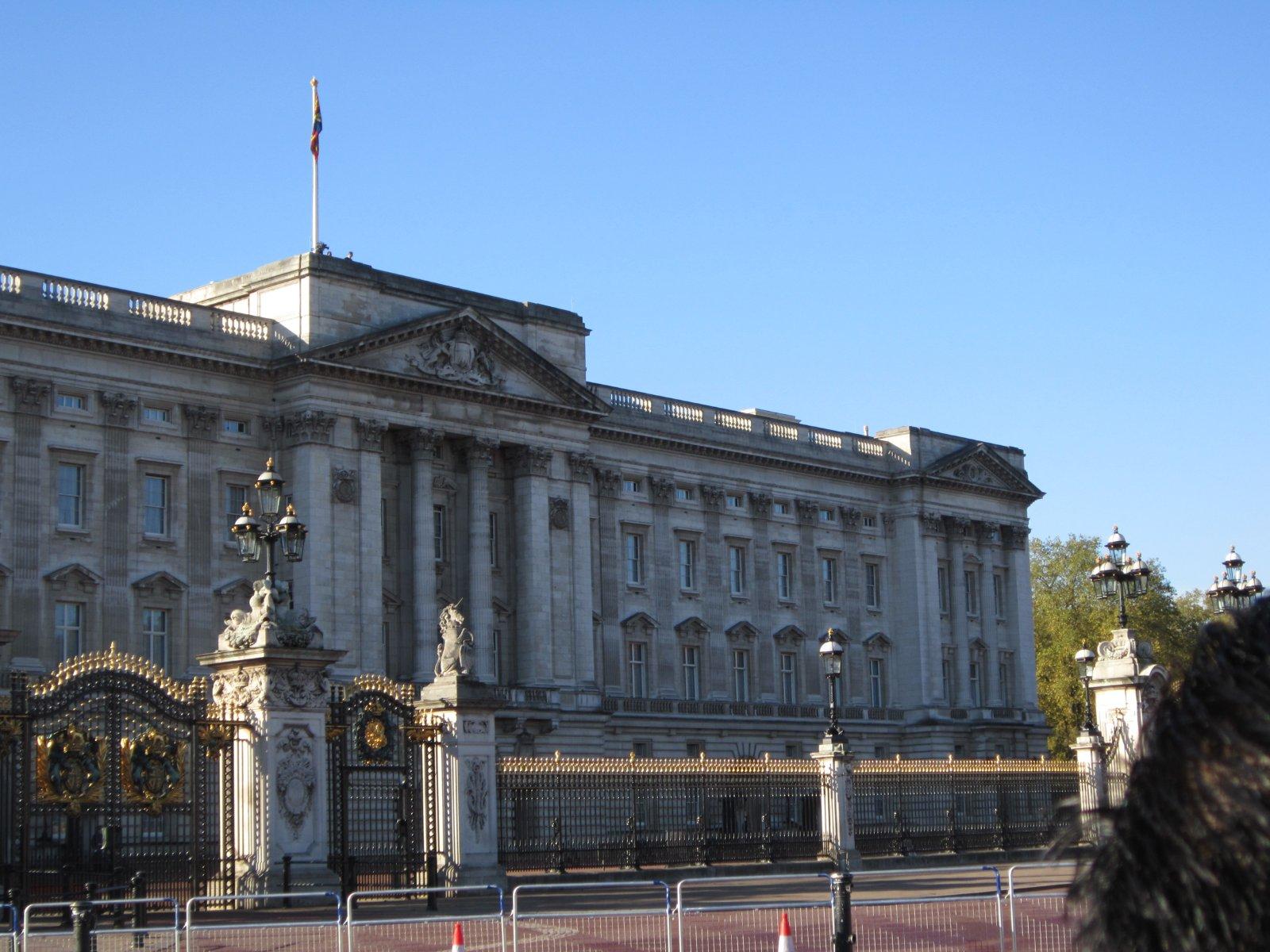 Meghan Markle has denied these accusations. A representative for the couple shared a statement to Town & Country about the aforementioned commentary. They called this latest story an "attack on her character."
Yahoo News! reported that Buckingham Palace released a statement on Wednesday evening that voiced their concerns over the matter.
"We are clearly very concerned about allegations in The Times following claims made by former staff of The Duke and Duchess of Sussex," it read.
"The Royal Household has had a Dignity at Work policy in place for a number of years and does not and will not tolerate bullying or harassment in the workplace," the statement concluded.