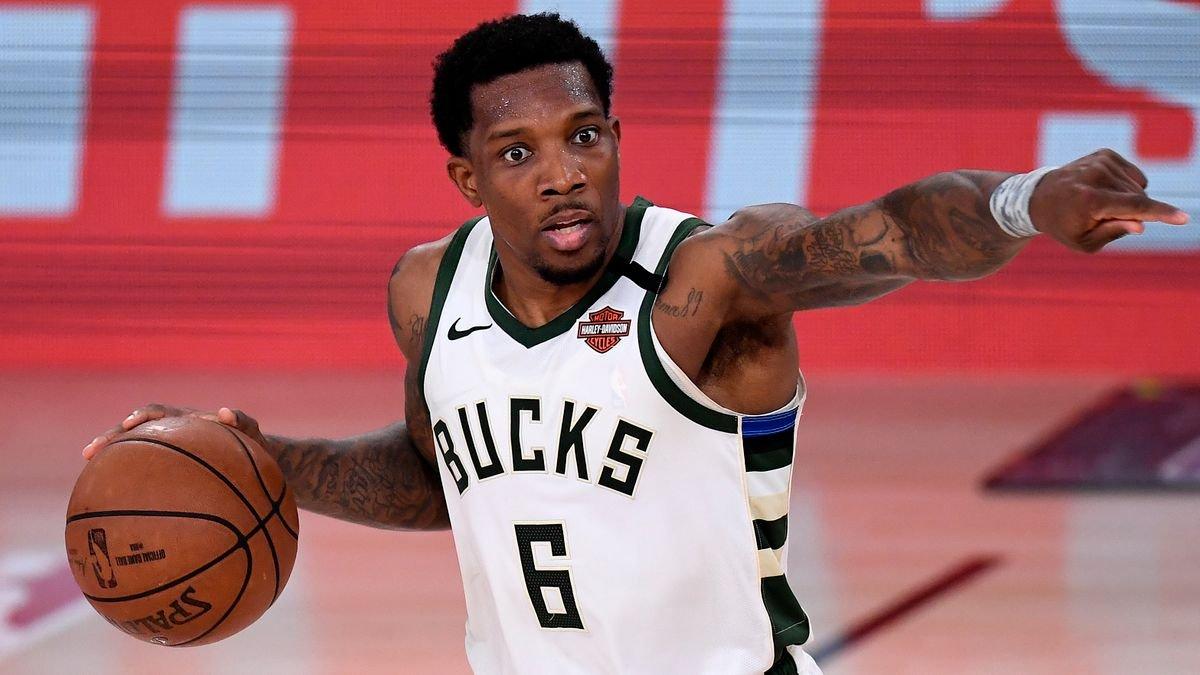 NBA Rumors: Eric Bledsoe Could Be Traded To LA Clippers For Patrick Beverley Terance Mann & Mfiondu Kabengele
Veteran point guard Eric Bledsoe was one of the players that the New Orleans Pelicans acquired when they traded Jrue Holiday to the Milwaukee Bucks. However, though he's been putting up decent performances as the Pelicans starting point guard, it hasn't stopped him from being mentioned in trade rumors throughout the 2020-21 NBA season. With the presence of younger floor generals like Lonzo Ball, Kira Lewis Jr., and Nickeil Alexander-Walker in New Orleans, there's a growing belief around the league that the Pelicans may consider moving Bledsoe again before the 2021 trade deadline.
Article continues below advertisement
Eric Bledsoe To LA Clippers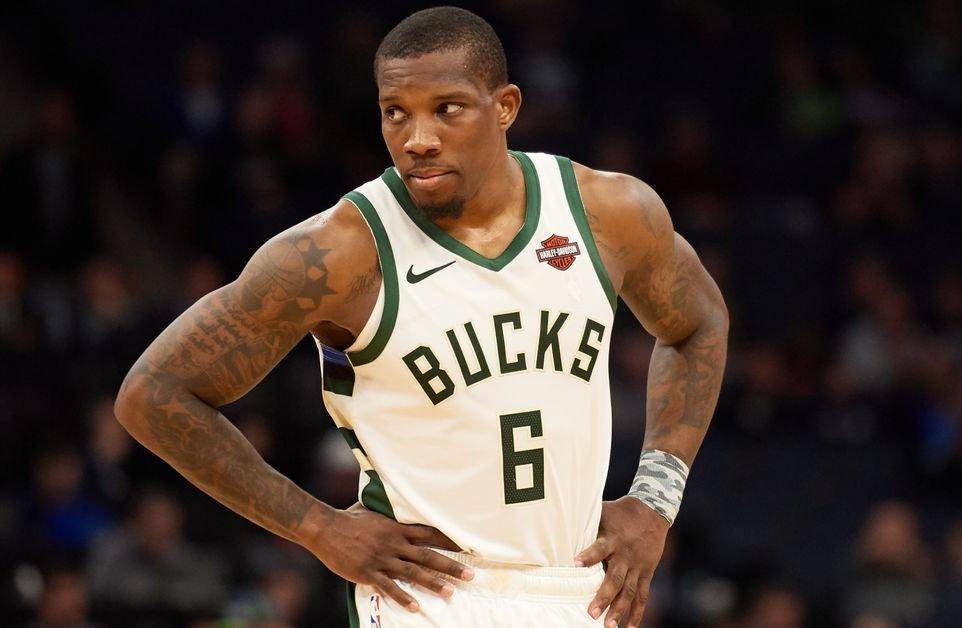 One of the teams that could express a strong interest in acquiring Bledsoe from the Pelicans this season is the Los Angeles Clippers. In a recent article, Kenneth Teape of NBA Analysis Networktalked about a hypothetical blockbuster deal that would enable the Clippers to land the veteran point guard before the 2021 trade deadline. In the suggested trade scenario, the Clippers would be offering the Pelicans a package that includes Patrick Beverley, Terance Mann, and Mfiondu Kabengele in exchange for Bledsoe.
Eric Bledsoe Solves Clippers' Backcourt Concerns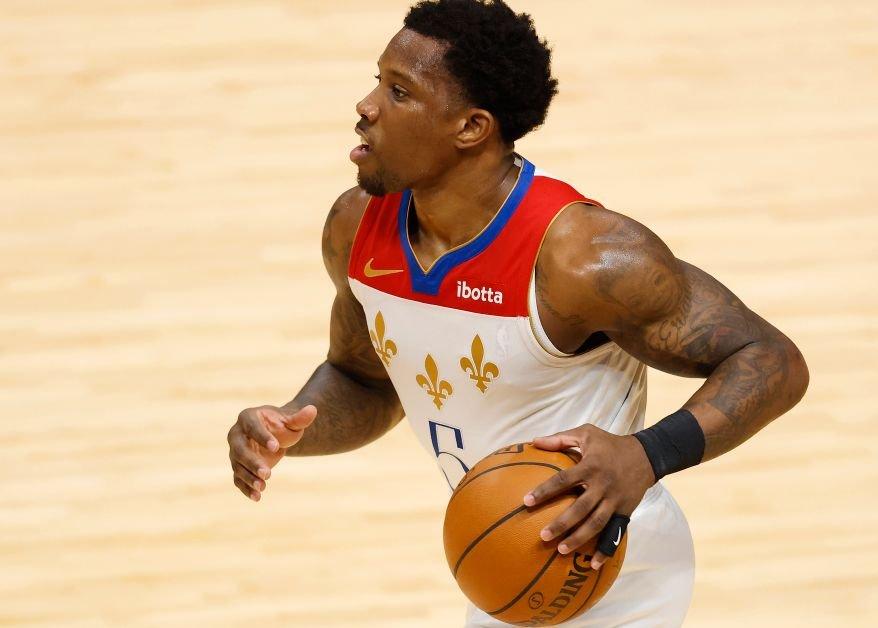 Though it would cost them three players, trading for Bledsoe would make a lot of sense for the Clippers. Bringing Bledsoe to Los Angeles would enable the Clippers to grant Kawhi Leonard's request of adding a traditional point guard to their roster. Bledsoe's arrival wouldn't only ease the loads on Leonard and Paul George's shoulders in terms of playmaking, but he would also boost the team's performance in terms of scoring and floor-spacing. This season, the 31-year-old point guard is averaging 12.7 points, 3.5 rebounds, and 3.6 assists while shooting 43.8 percent from the field and 39.4 percent from beyond the arc, per ESPN.
Article continues below advertisement
Consequences Of Trading For Eric Bledsoe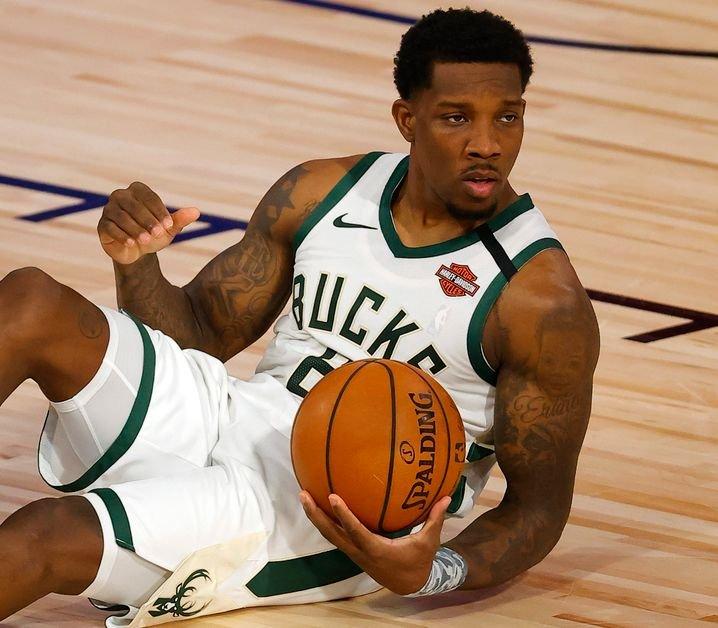 Bledsoe is undeniably capable of solving the Clippers' major backcourt issue, but there are also some risks for bringing him to Los Angeles. Trading for Bledsoe would affect the Clippers' salary cap flexibility. According to Spotrac, he's owed $16.8 million this season and $37.5 million over the next two years.
Also, aside from his lucrative contract, another major concern for the Clippers is Bledsoe's poor playoff performances in the past. During his stint with the Bucks, Bledsoe took a huge part of the blame for the team's postseason exits.
Why The Pelicans Would Make The Trade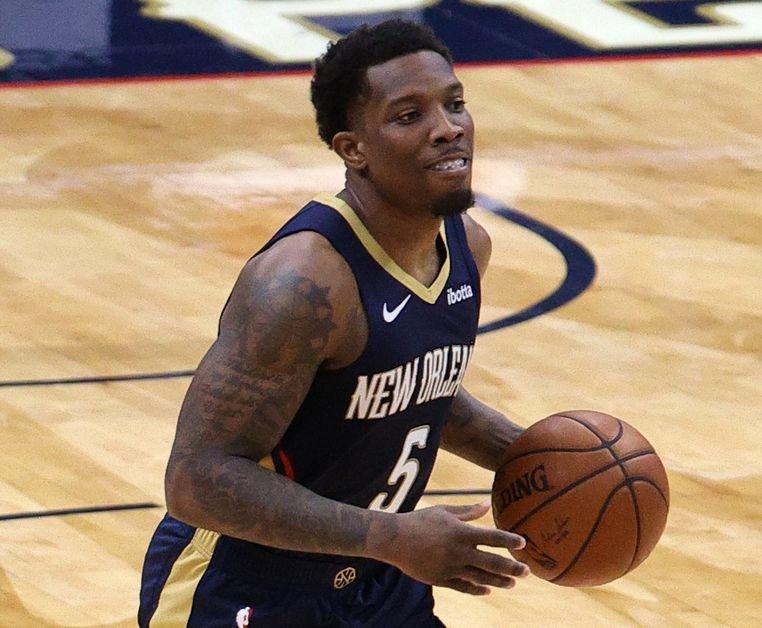 The proposed trade scenario would be a no-brainer for the Pelicans. The departure of Bledsoe would allow them to get rid of his massive salary and give more playing time to Ball, Lewis Jr., and Alexander-Walker. Also, by sending him to Los Angeles, the Pelicans would be receiving a defensive-minded veteran in Beverley and two young and promising players in Mann and Kabengele.
"In Mann and Kabengele, the Pelicans are getting two intriguing pieces," Teape wrote. "Mann took full advantage of his opportunities this season and pushed into a rotation spot with LA. Kabengele has yet to be given his opportunity but presents an intriguing blend of shooting and shot-blocking based on his collegiate and summer league performances."