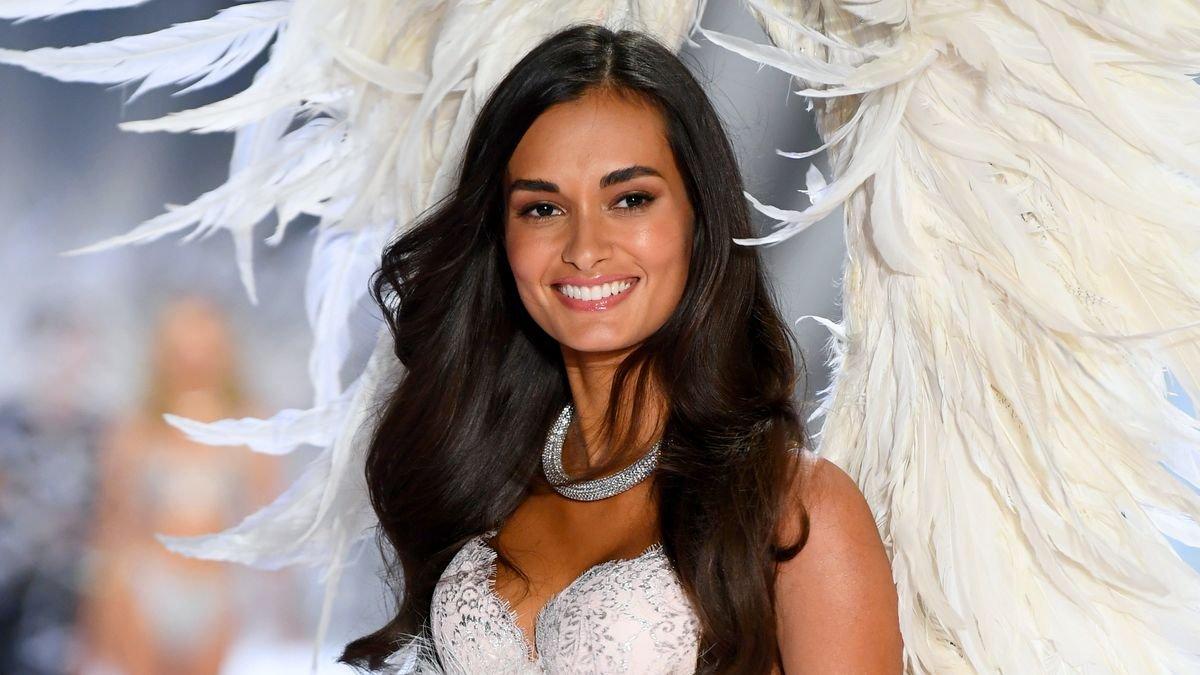 Victoria's Secret Model Gizele Oliveira Flaunts Wet Derriere In Kiwi-Colored Thong
Gizele Oliveira might be best known for rocking angel wings during the Victoria's Secret Fashion Show, but the 27-year-old Brazilian model proved that she can look sinfully sexy in swimwear for her most recent Instagram share. In a three-photo slideshow, the dark-haired beauty modeled a bikini in a fresh color that's perfect for the spring. She also helped her 1.4 million followers get in the mood for the rainy and green season by getting soaking wet in one of her tantalizing pics.
Article continues below advertisement
Heavenly Body On A Stairway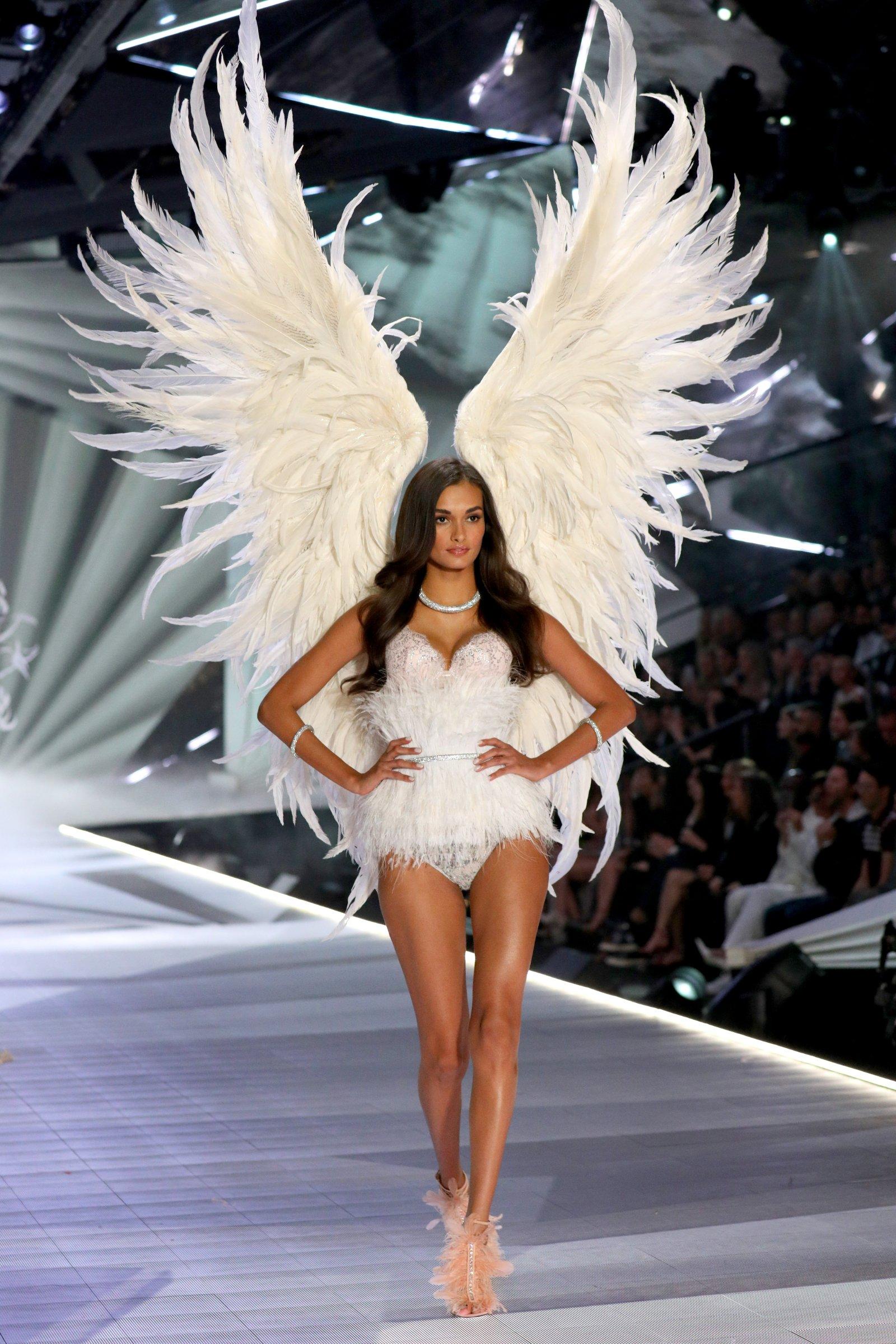 Gizele's photos were from a shoot for the Australian swimwear brand Fae. In the first pic, she sat at the top of short and narrow set of steps built into a wall. Her surroundings were all painted a brilliant white hue that made the scintillating sunlight seem even brighter.
The model posed with her left hip resting on the top step. Her long, glossy legs were stretched down the length of the stairs so that the toes of her pointed right foot rested on the ground. Her left knee was bent and her corresponding foot was positioned on the second stair.
Inspiring Envy In Green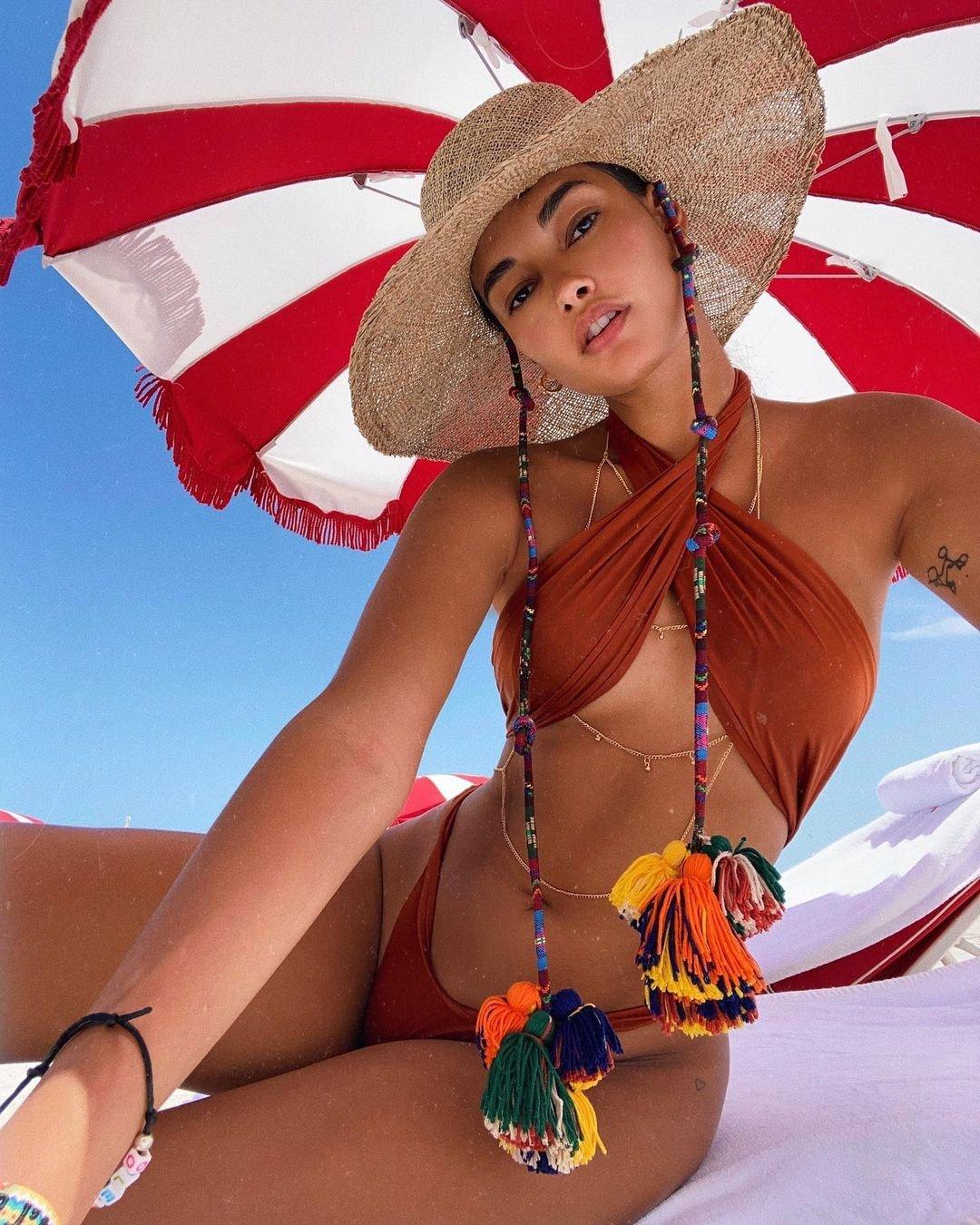 The model wore a kiwi-colored bikini that originally consisted of a classic thong and a bra-like top with underwire and demi cups that accentuated the rounded tops of her perky cleavage. She later traded it for a bralette with a V-neck and a stretchy band underneath the bust. Her first look included a cloth sun hat with a green floral print.
Her second snapshot was a closeup of her bottoms and backside. Water was streaming down her body and dripping from her hair. The liquid made her shapely derrière glisten.
Article continues below advertisement
Stylishly Switching It Up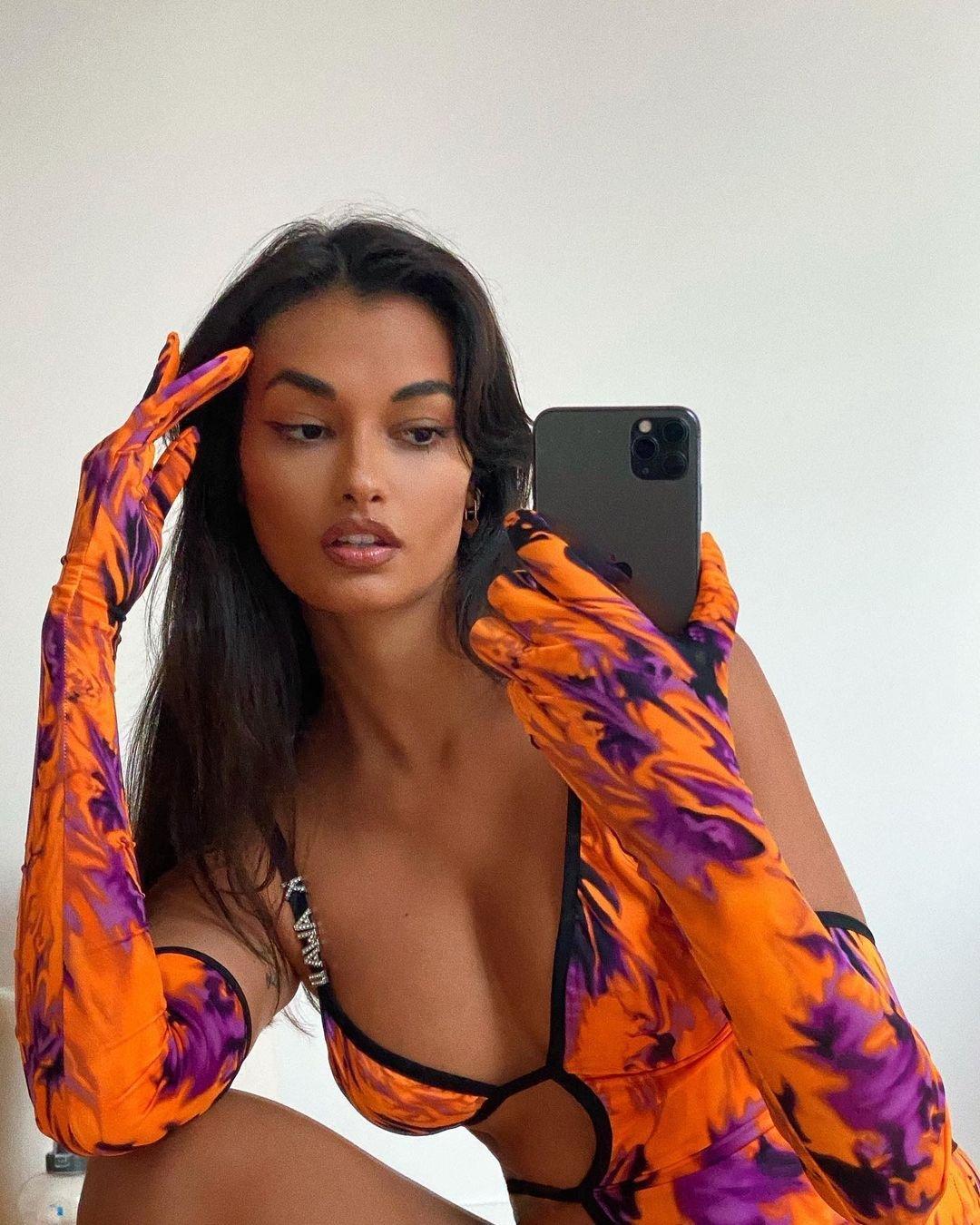 For the last pic, Gizele traded her hat for a pair of geometric cat-eye sunglasses with coral-colored frames. She added some bling to her look in the form of a pair of hefty gold hoop earrings. She dressed up her beachwear further by rocking a sheer white shirt with long sleeves and an open front.
Unsurprisingly, Gizele's collection of modeling shots was a hit with her IG audience, who described her as a "muse," "gorgeous," and "the most beautiful girl." Her bared bum also got a lot of love.
"Best booty in the game," wrote one fan.
Her Diet And Fitness Secrets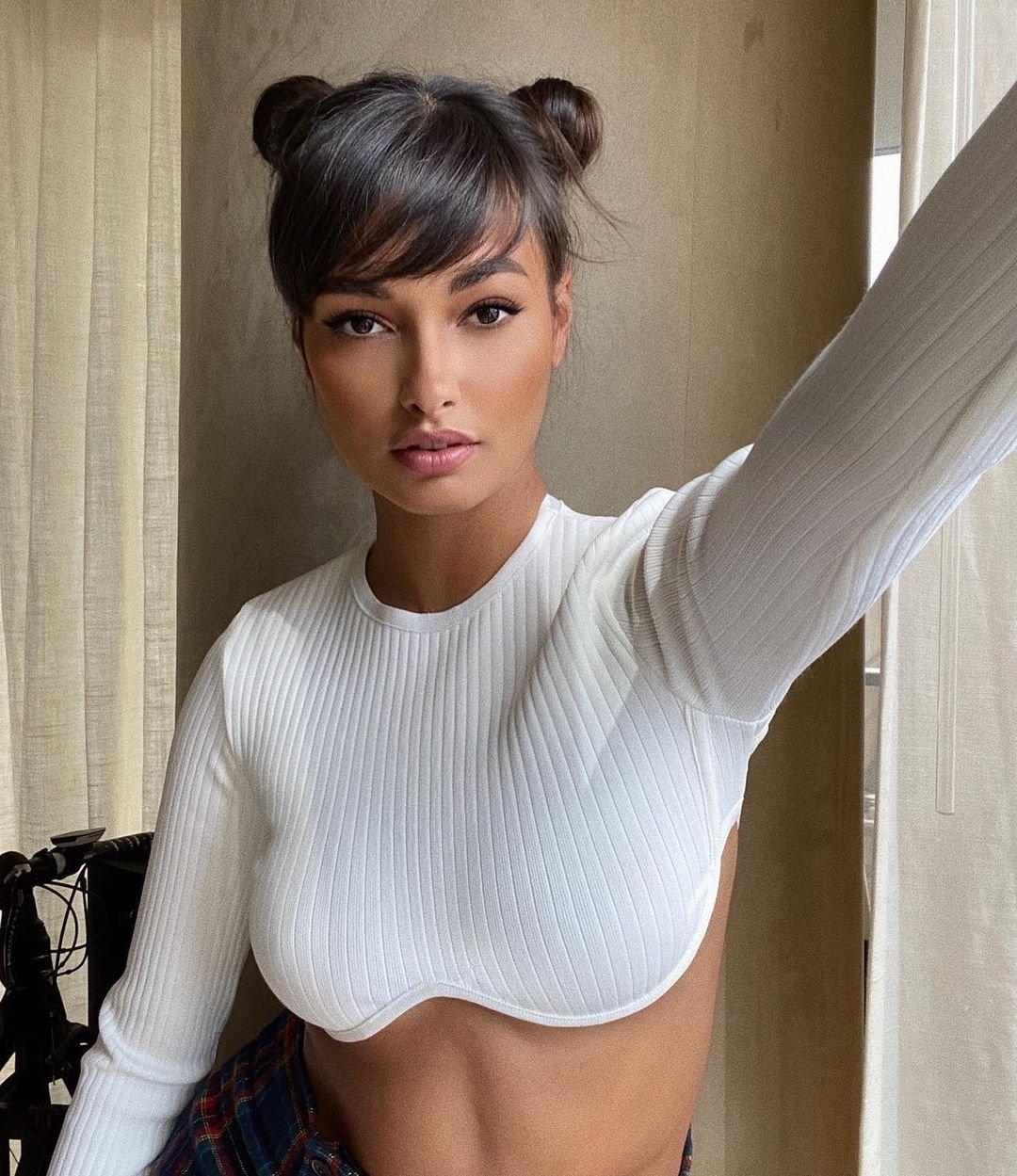 According to the Latin Times, Gizele has said that she's a pescatarian, which means that she only eats fish and vegetables. As far as her great glutes are concerned, she divulged that one of her favorite lower-body exercises is the good old fashioned squat.
She told Hollywood Life that she prefers bodyweight exercises that don't require any equipment, and she's found it helpful to work out virtually with a trainer while stuck at home. She also shared some fitness advice that she discovered on social media that really spoke to her: "If you want any motivation to workout at home, put a swimsuit on while at home instead of pajamas!"