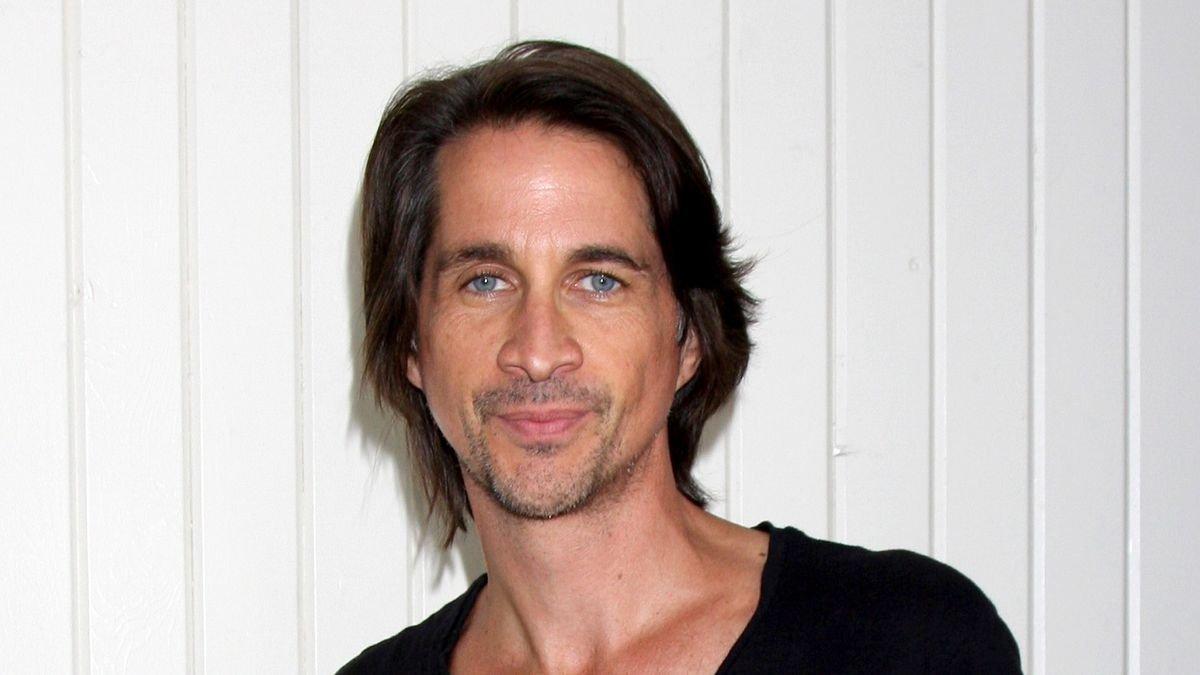 Spoilers For Wednesday's 'General Hospital': Finn Wants Answers From Anna
Viewers will not want to miss Wednesday's General Hospital. Spoilers guarantee that there will be a number of heated moments and some tense words may be exchanged between Anna and Finn.
On Tuesday, Obrecht interrupted the double wedding. This wasn't the first challenge to slow down the nuptials, but it may be the interruption that brings the proceedings to a halt.
The sneak peek for the March 3 episode revealed that viewers can expect to see Finn pushing his fiancee for answers.
Article continues below advertisement
Anna's Lied For Months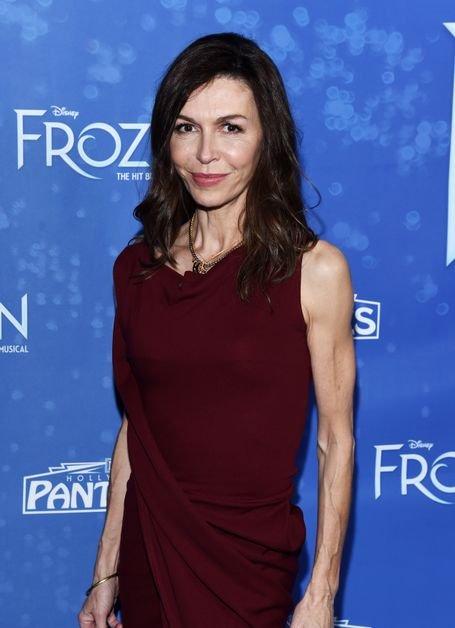 There is little doubt that Obrecht's interruption will set the stage for a massive bombshell to drop. She intercepted the envelope sent to Peter from Hungary and knew she'd scored big. The information it contained surely revealed that Alex, not Anna, was Peter's biological mother.
Anna and Valentin already knew this, although they did not know about the envelope. General Hospital spoilers hint that Obrecht revealing this shocker will generate a lot of outrage as everybody at the wedding tries to comprehend it.
Peter Will Want Answers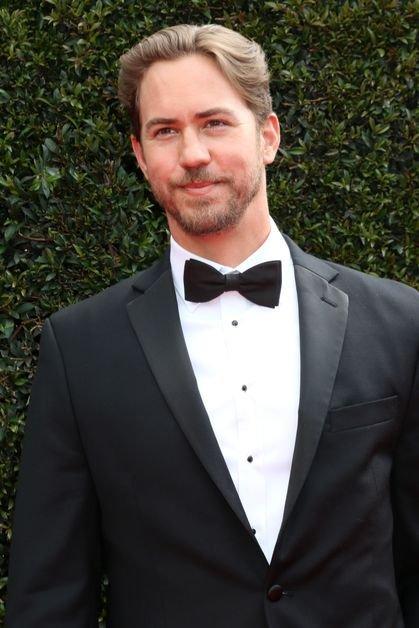 According to SheKnows Soaps, Anna will quickly face questions from Peter thanks to Obrecht's bombshell. This is likely to become tense, given what these two recently discussed.
Shortly before the wedding, Anna tried to get Peter to tell the truth about his involvement with Drew's death and the hit on Franco. However, he avoided coming clean.
Now, Peter may turn the tables on Anna. As she was digging around into his past, she was hiding a significant secret from him as well.
Article continues below advertisement
Peter May Need To Tread Carefully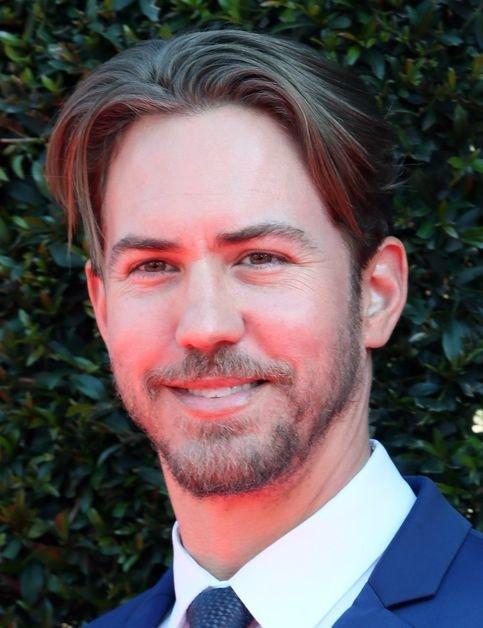 If this confrontation happens at the wedding venue, Peter will have to watch what he says. He still has plenty of big secrets and he's desperate to keep them hidden.
Given that fact, he may have to choose his words carefully as he confronts the woman he thought was his mother. He will likely be shattered by this unexpected revelation.
Spoilers signal that Anna will have to acknowledge she'd been keeping secrets. Obrecht's bombshell does expose Anna, and she has no idea what's coming.
Anna's Remorseful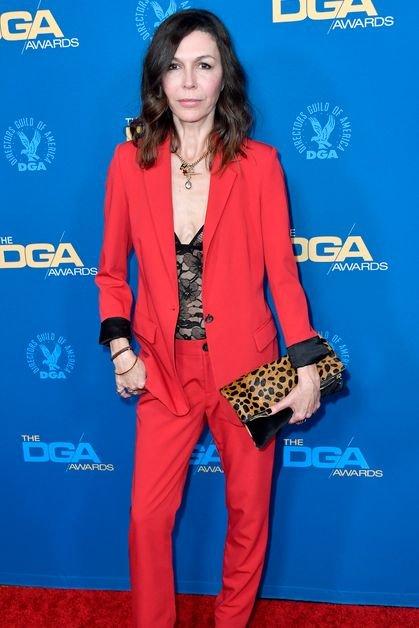 Soap Central indicates that Anna will have a lot of apologizing to do. In addition, Anna will have to navigate plenty of intense regrets.
General Hospital spoilers indicate that Finn will demand an explanation from Anna. Finn will seemingly state, rather than ask, that she already knew the truth about Alex being Peter's mother.
Will Anna be able to smooth all of this over with Finn or is this the end of their pairing? General Hospital viewers will learn more on Wednesday, and this should be quite the episode.