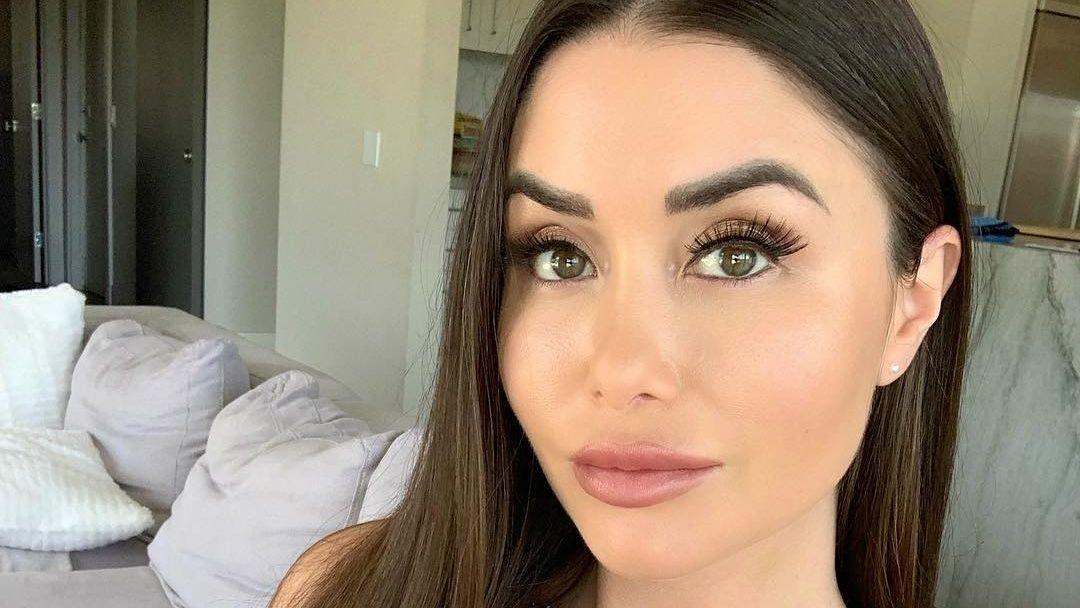 Laura Marie Exposes Sideboob In Red Bathing Suit With Sexy Surprise
Laura Marie didn't disappoint when it came to showing off her flawless figure for her most recent Instagram upload this week. The gorgeous brunette showed plenty of skin as she served up a steamy look for the camera that was sure to draw the attention of her adoring fans. Of course, she wore a revealing little outfit that helped to accentuate all of her enviable curves. Continue to scroll to see the incredibly sexy shot straight from Laura's Instagram feed.
Article continues below advertisement
A Daring Swimsuit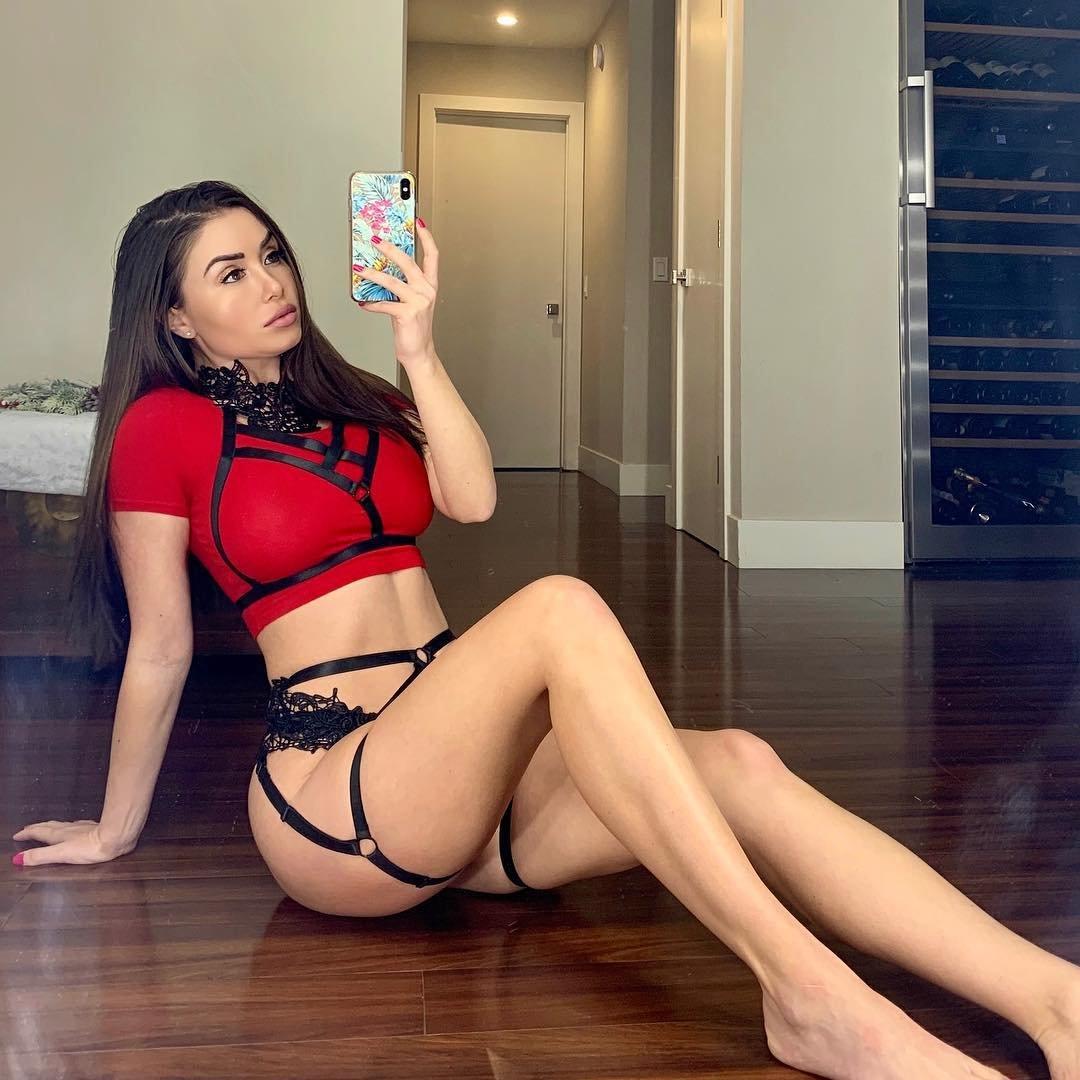 Laura opted for a racy red bathing suit that offered up a sexy surprise to her followers. The garment featured thin straps that showcased her toned arms, as well as a scooped neckline that put her cleavage on display. However, it also included a daring cutout that exposed some massive underboob. The bottom of the swimwear was pulled up high over her narrow hips and emphasized her long, lean legs. Her flat tummy and rock-hard abs were also highlighted in the ensemble. See more steamy shots below!
Steamy Bathroom Shot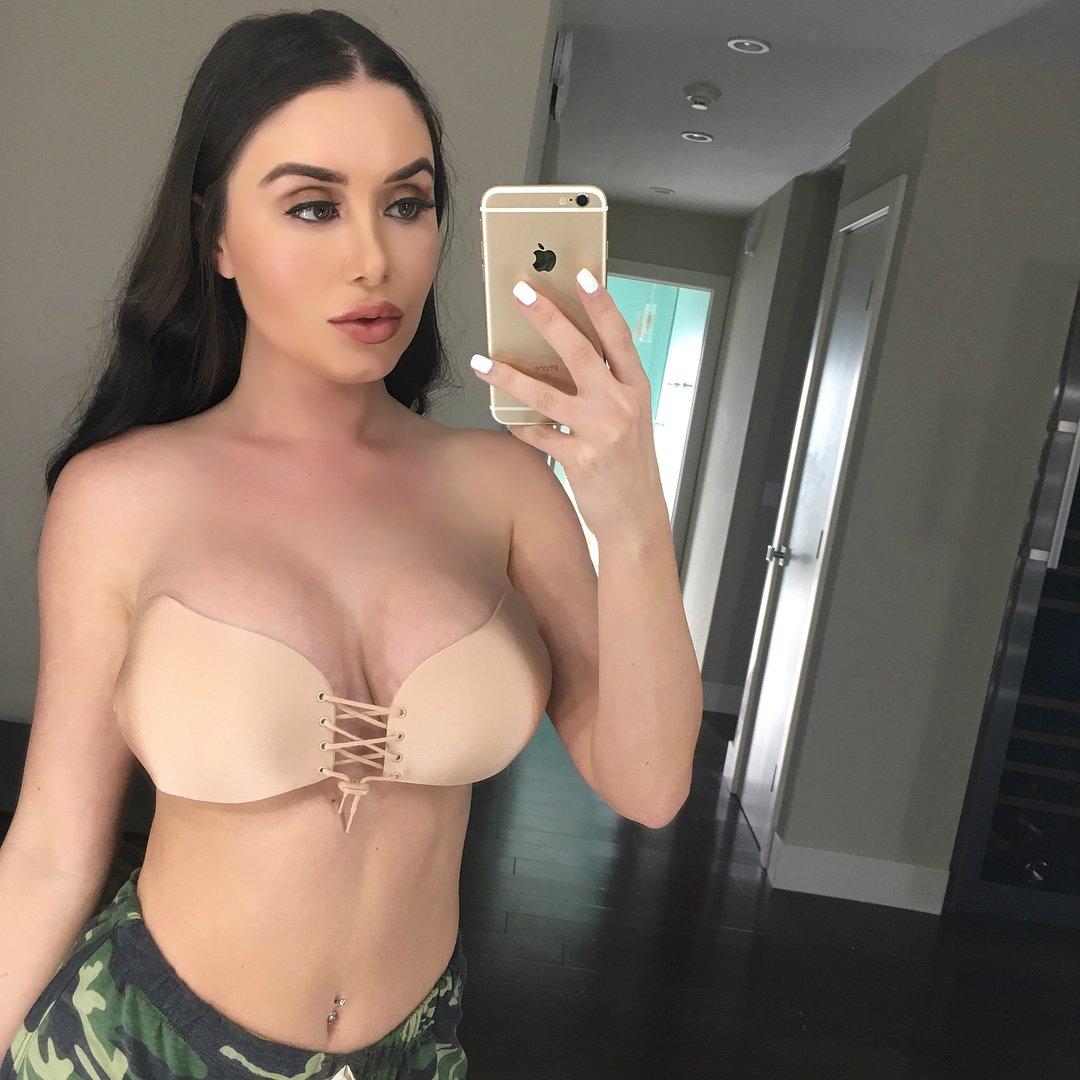 The model jazzed up the look a bit with bright red polish on her fingers and toes to match the bathing suit. She stood with her hip pushed out. She bent one of her legs slightly and pointed her toe as well. Her back was arched and she lifted one hand to touch a wooden beam above her head. Her other arm fell at her side as she turned her head and looked into the camera with a seductive expression on her face. See the pic below!
Article continues below advertisement
Bath Time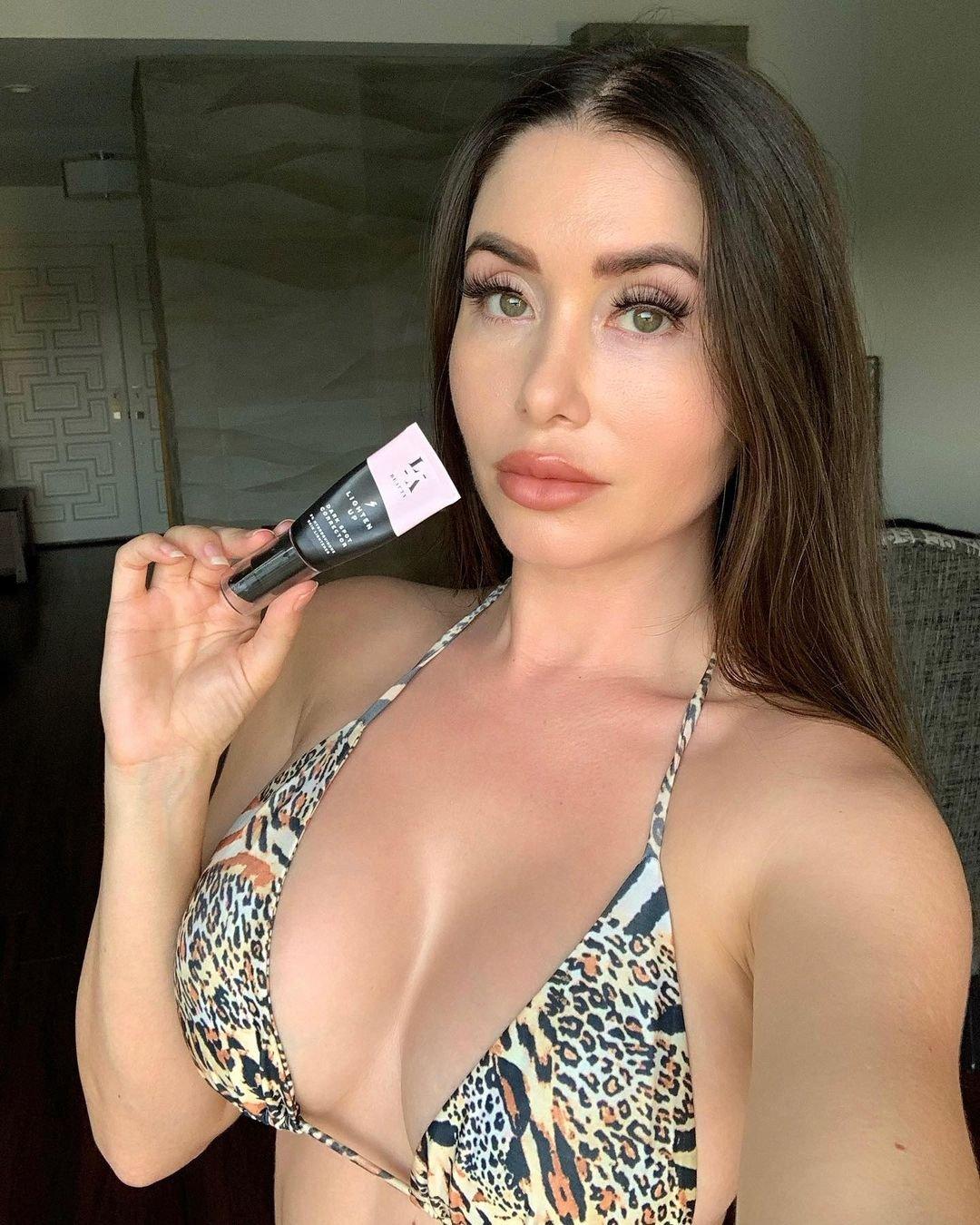 Her long, dark hair was parted in the center. The locks were styled in sleek, straight strands that hung down her back and fell over one of her shoulders. In the background of the pic, a large white bathroom vanity could be seen. Next to Laura, a white bathtub was visible. In the caption of the post, she revealed that it was time to take a bath, and even added an emoji for fun. Look on to see another stunning photo of the model.
Looking Gorgeous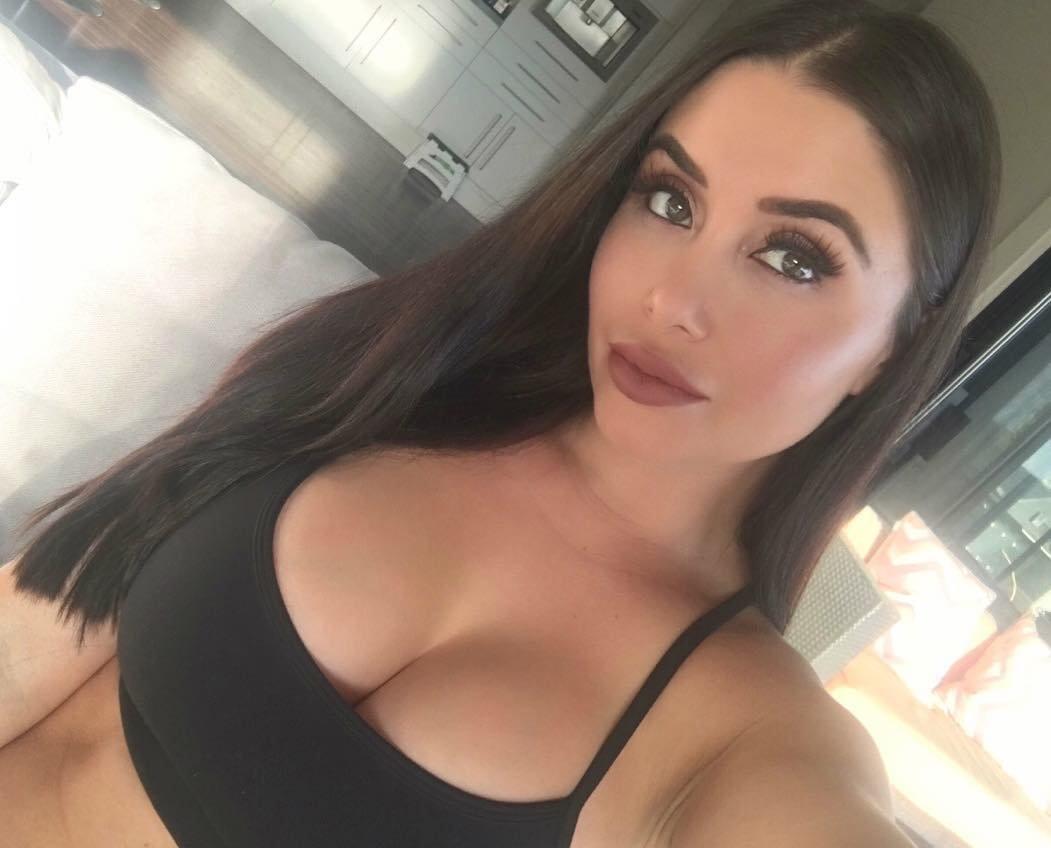 Laura's over 1.4 million followers seemed to approve of the stunning photograph and didn't mind sharing their thoughts. The post garnered more than 7,100 likes within the first 17 hours after it was published to her account. Her admirers also hit up the comments section to leave over 100 remarks about the pic during that time.
"Gorgeous beautiful I love you," one follower wrote.
"You are looking so gorgeous and sexy," another gushed.
"That bath looks amazing!!!!!" a third social media user told the model.