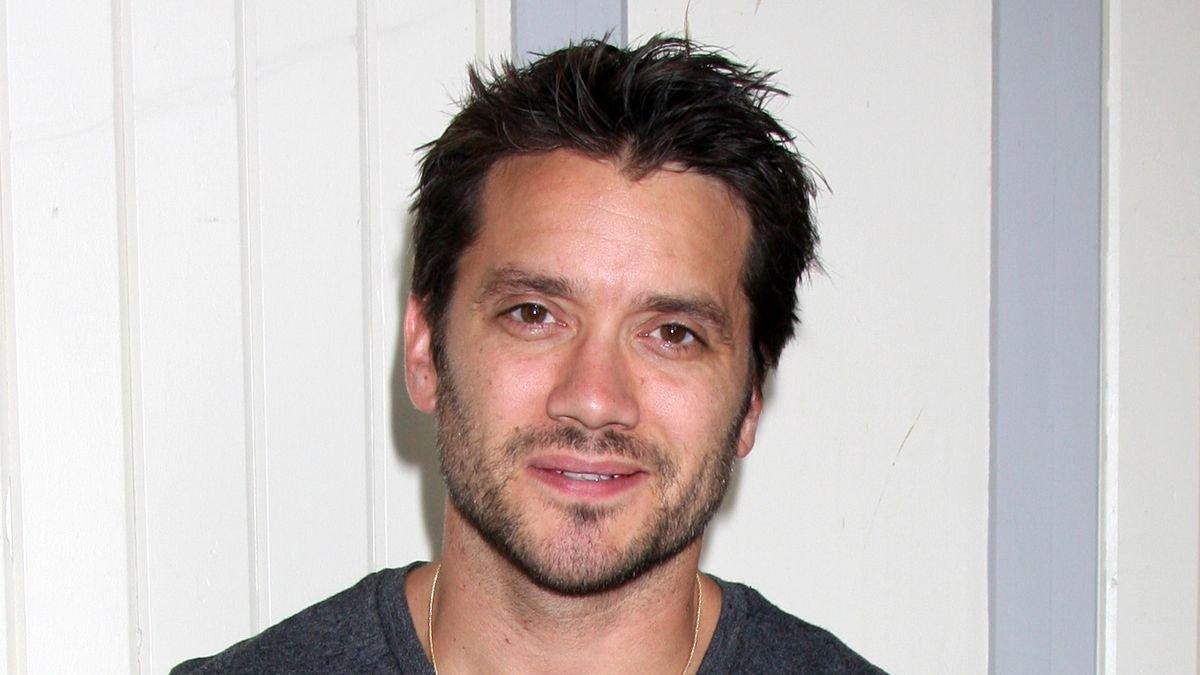 'General Hospital' Monday Spoilers: Dante Approaches Peter Before The Wedding
Monday's episode of General Hospital has what could be a rather intense conversation on the way. A sneak peek shared by ABC reveals that Dante will approach Peter before the wedding and it seems a warning is on the horizon.
Dante, decked out in a tuxedo, walks through the door of where Peter is getting ready for the wedding. Peter initially asks if Dante's there because of his firing from The Invader. Dante says that's not the reason for the visit.
Article continues below advertisement
Peter Receives A Warning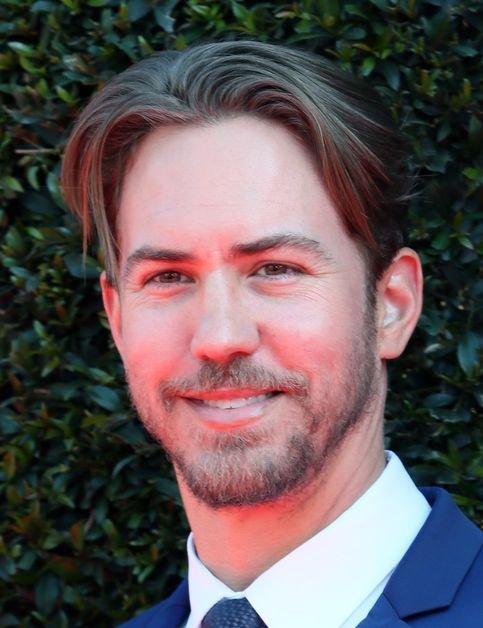 Dante will assure Peter that no, he's not there to get his job back. Rather, he explains, he's there because Maxie's happiness means everything to Lulu.
He goes on to share that since Lulu can't be at the wedding, he figured he would step in on her behalf.
General Hospital spoilers detail that Dante will tell Peter he's got a warning for him. He indicates that if Peter does anything that makes Maxie regret their wedding day, Peter will have to answer to him.
Peter Tries To Stay Nonchalant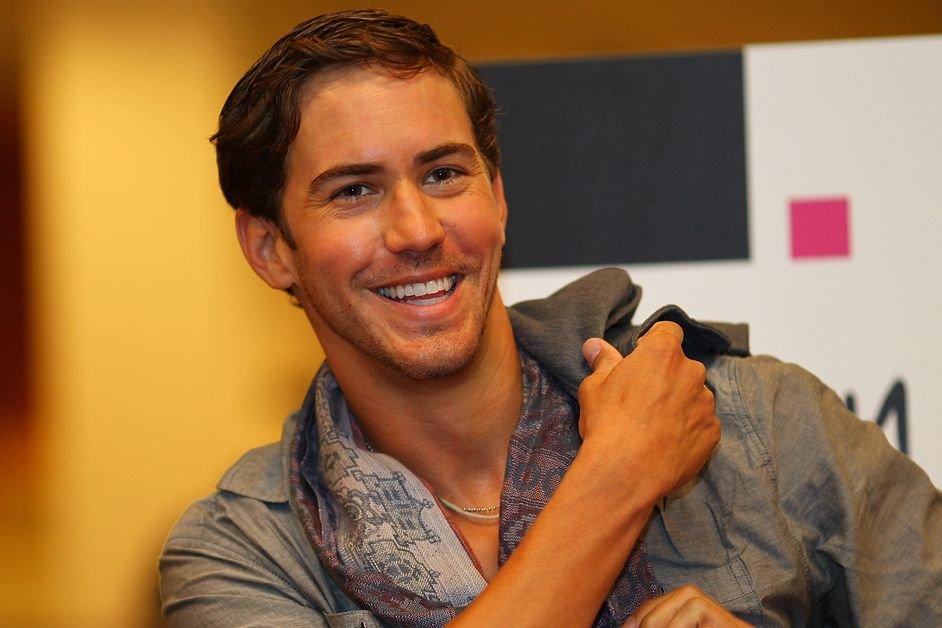 Peter appears to freeze a bit and take a deep breath as he hears this. Despite that, he seems to recover pretty quickly.
He'll quip that Dante seems rather on-edge and he'll turn back to the mirror to finish buttoning his shirt. General Hospital teasers note that Peter will ask if Dante is harboring any resentment toward him connected to Alexis' drunken attack.
Dante will point out that Alexis was going after Franco, not him, and he just got in the way.
Article continues below advertisement
The Conversation Will Be Tense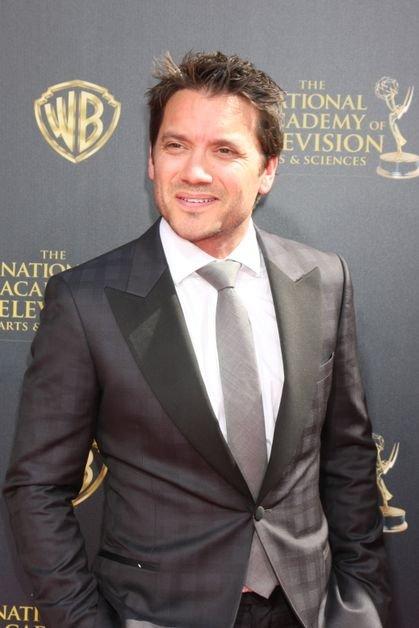 He will go on to suggest that Peter had to have known something like that might happen after the piece on Franco in The Invader.
There will be tension in the air as this exchange continues. Peter will insist he was just doing his job, and Dante will note that he understands that. He'll add that they all have jobs to do.
After that, Dante will point out in an ominous tone that sometimes people get hurt when others are doing their jobs.
Maxie's Wellbeing Is At Stake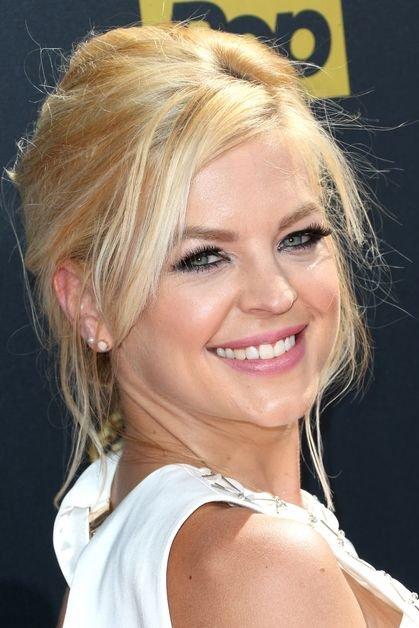 The scene ends with Peter and Dante staring at one another. Peter doesn't know that Dante's literally on a mission to expose him. At the same time, as SheKnows Soaps points out, Dante doesn't know his mission is from Obrecht, not the WSB.
While Peter faces this conversation with Dante, Maxie will have a confrontation of her own. She went to visit Nathan's gravesite, and someone surprised her there.
General Hospital spoilers hint that this will be an intense week and fans cannot wait.