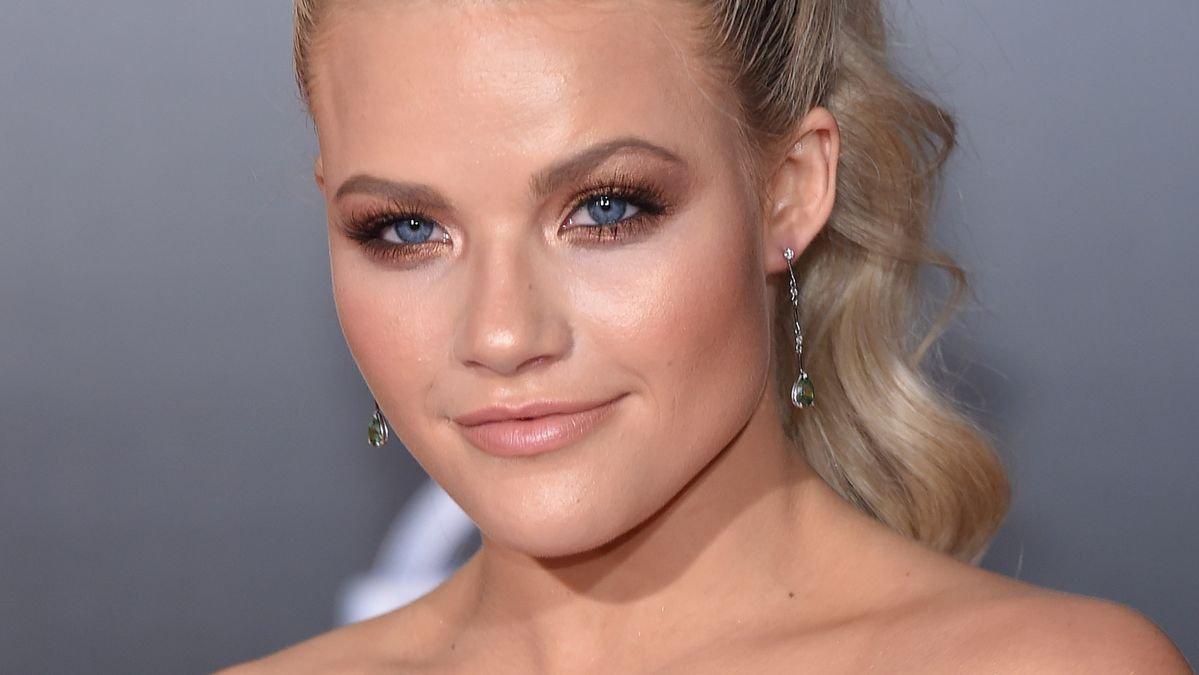 'DWTS Pro' Witney Carson Says She Had COVID-19 When She Gave Birth
During a Q&A which was shared on her Instagram Story, Witney revealed the startling information as reported by Entertainment Tonight.
"So I've debated sharing this or not... but yes, we did have COVID when Leo was born," she said.
She also revealed that she passed the virus to her parents. Witney admitted that the couple gave it to her parents on Christmas Eve.
Article continues below advertisement
Witney's Parents Were Quarantining When They Met Leo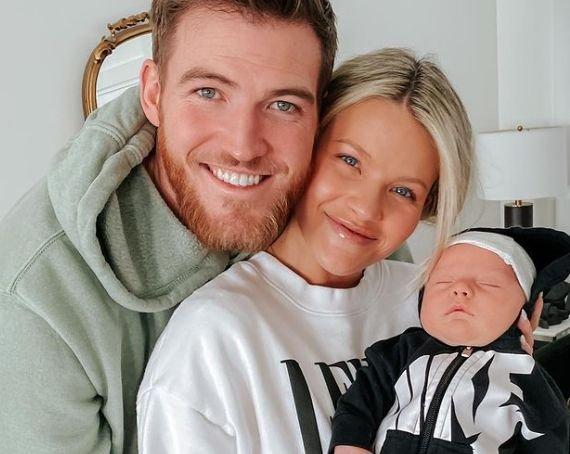 "They weren't out of quarantine yet and had to meet their grandson for the first time through a window," she admitted of the first time her parents saw Leo. Witney claimed the experience "literally broke my heart into pieces."
In an interview with Us Weekly, Witney revealed that Leo did not want to make a natural entrance into the world despite her best efforts.
"I pushed for two and a half hours," she said of her birth experience which ultimately resulted in the professional dancer having a cesarean delivery.
Witney Was Afraid Of Having A C-Section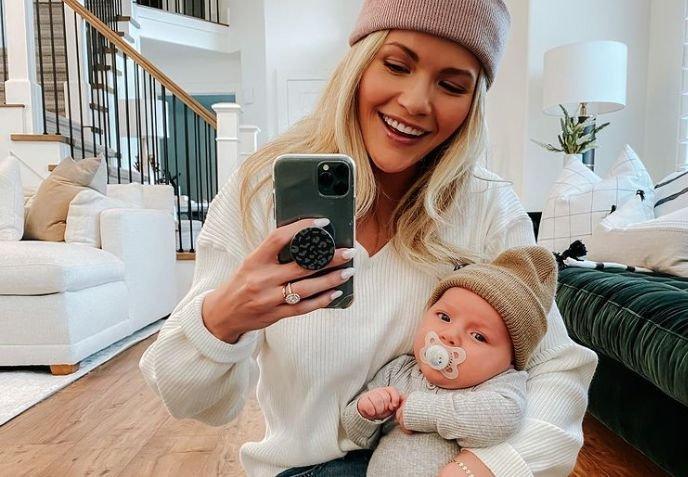 "I was fully dilated, and the baby did not want to come out. He just was, like, stuck underneath my pelvis for so long. His heart rate started going really high. So we had to do an emergency C-section, and obviously, we did whatever was right for the baby," she shared.
She was surprised by the idea of having a C-section but said she was delighted that the baby was healthy.
"That's the most important thing," she said. "I think I just went in with such high expectations. I'm going to have a great birth. I'm going to recover so quickly. I'm going to bounce back. And it just was the complete opposite of what I thought."
Article continues below advertisement
Witney Won A 'DWTS' Mirrorball With Alfonso Ribeiro
The Daily Mail reported that the dance pro, who won a mirrorball trophy alongside Alfonso Ribiero, told her 1.3M followers, "my postpartum journey has been anything but glamorous."
Witney said that she recalled how she felt the day after having her c-section. She was fearful the day the nurses got her out of her hospital bed for the first time. The dance pro added that she cried and thought to herself that she would never recover from her experience.
Looking back she understands her frustration. She is now healed and is able to fully enjoy first-time parenthood.
Watching Her Husband As A Father Makes Her Love Him More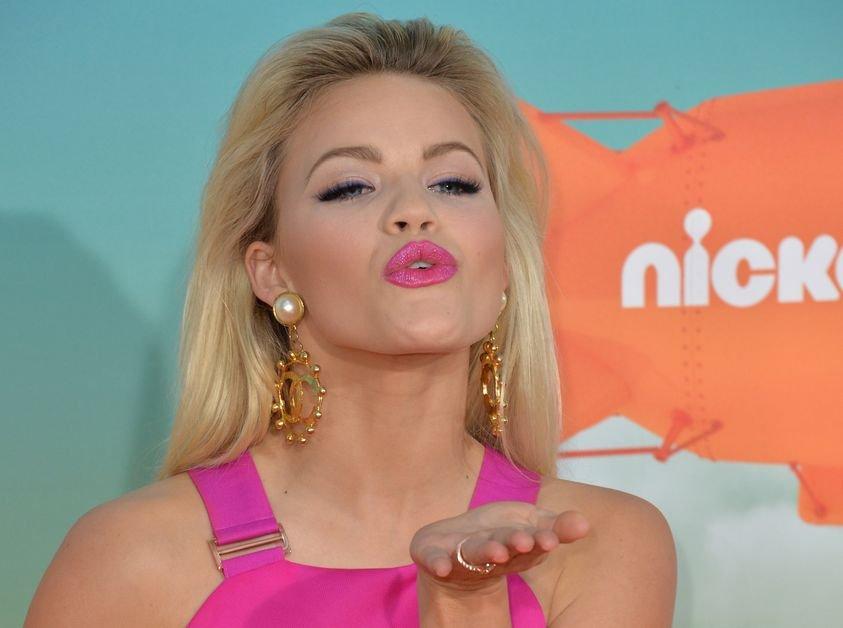 Witney said she was so proud of her body and how it protected and nurtured her son. She claimed that women's bodies are truly "amazing."
The DWTS pro said she loves her husband of four years, Carson McAllister, even more since they became parents. They wed on January 1, 2016 in Utah.
She told Us Weekly that watching Carson become a father was the most fantastic thing. She claimed it melted her heart to see him with their son and made her love him all the more.