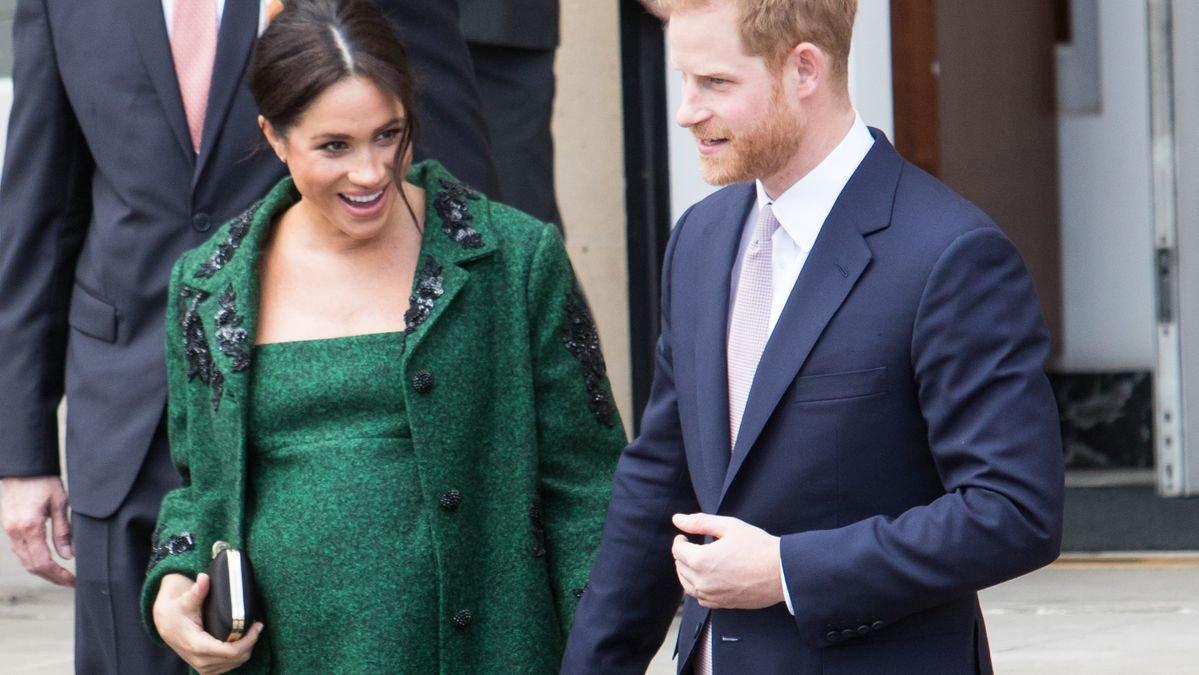 Oprah Winfrey Drops Prince Harry & Meghan Markle Interview Teaser
Oprah Winfrey released a teaser trailer that gave the royal family fans a first look at her sit-down with Prince Harry and Meghan Markle. She made it clear from the questions she posed to the former senior royals that she would not softball her queries.
Vulture reported that the talk show host asked the couple pointed questions during the clip.
Oprah directly asked the former Suits star, "Were you silent … or were you silenced?"
"I just want to make it clear to everybody there is no subject that's off-limits," she said in the 30-second teaser.
Article continues below advertisement
'Sounds Like There Was A Breaking Point'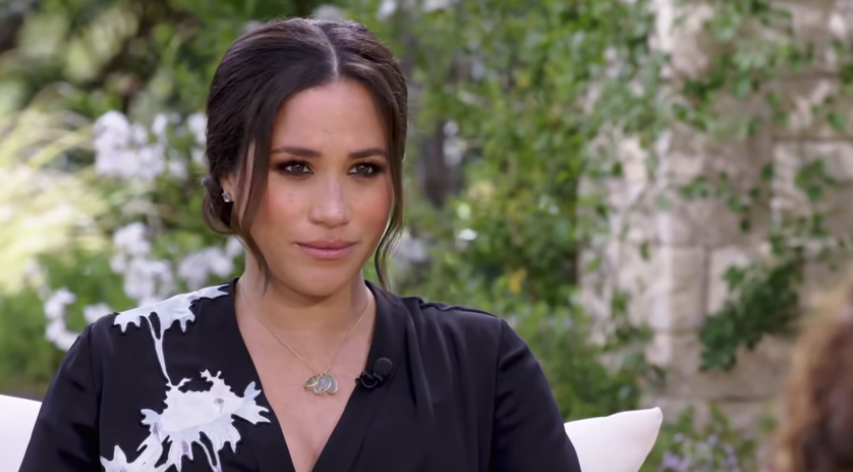 "Almost unsurvivable. Sounds like there was a breaking point," she said.
"My biggest concern was history repeating itself," said Harry, who is expecting his second child with Meghan. The couple has one son, Archie Harrison Mountbatten Windsor.
He did not directly cite the circumstances surrounding the untimely death of his mother, Princess Diana, as the reasons behind the couple's stepping back from their royal duties. However, his statement alluded to the subject.
At the end of the preview, Oprah said to the couple, "You've said some pretty shocking things here. Hold up, wait a minute."
'At Least We Have Each Other'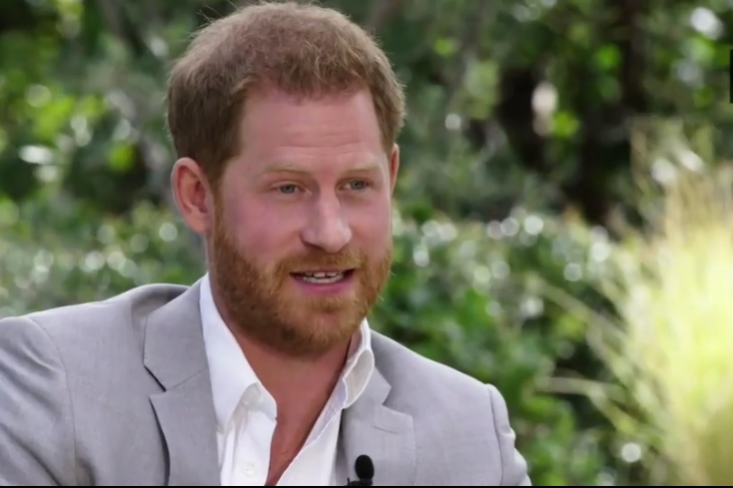 People Magazine reported on a second clip that aired during the broadcast of CBS's 60 Minutes.
"You know, for me, I'm just really relieved and happy to be sitting here, talking to you with my wife by my side because I can't begin to imagine what it must've been like for her going through this process by herself all those years ago," he said of what his late mother dealt with in a clip seen below.
"Because it has been unbelievably tough for the two of us, but at least we have each other," Harry concluded.
Article continues below advertisement
The Interview Will Air March 7.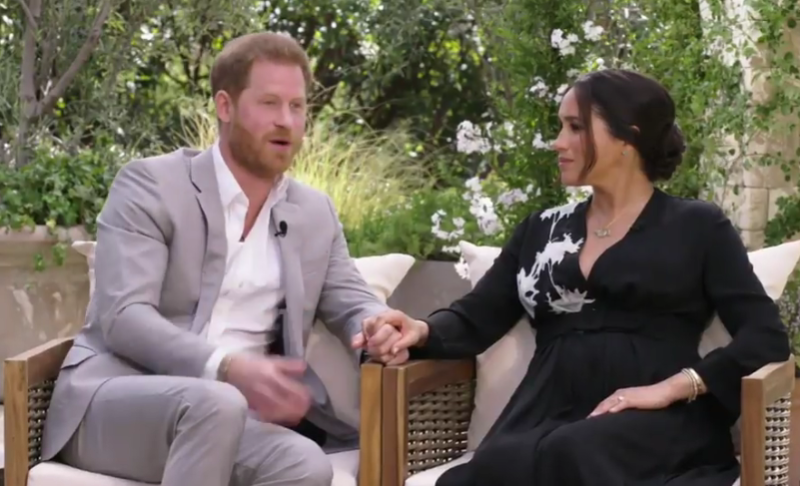 The video clip saw the trio seated in a garden area.
Meghan wore her dark tresses parted in the middle and secured in a chignon at the nape of her neck. Two curled tendrils framed her face.
The former actress wore a long, dark dress with a v-neckline. A light blue floral pattern was visible on her right side.
Meghan held hands with her husband of almost three years as they sat next to one another on tan club chairs with light wicker back.
Prince Harry donned a light gray two-piece suit which he paired with a light blue dress shirt and dark-colored shoes.
Oprah Said No Question Was Off Limits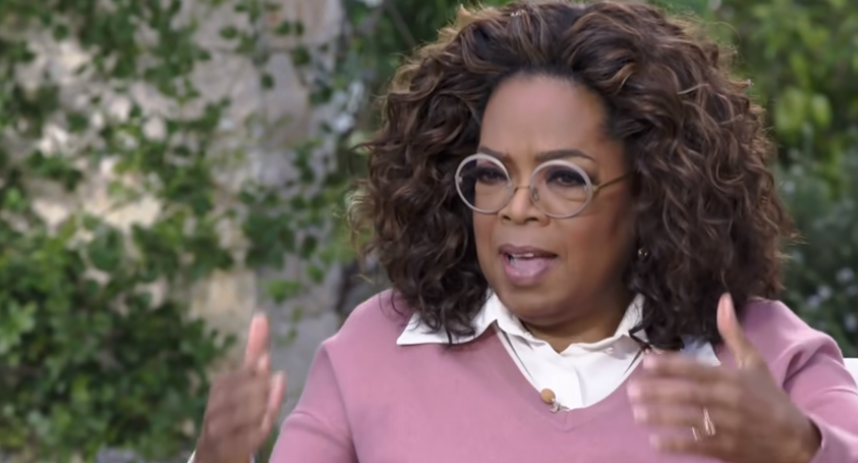 Oprah was separated from the couple by a large wooden table placed between them. The former talk show host wore a brown sweater over a white shirt. She added a long coordinating skirt and dark-colored flat-heeled boots.
The British press heavily scrutinized the couple from the moment they announced their engagement in November of 2017. After welcoming their first son in 2019, the couple announced in January 2020 they would step down as senior members of the House of Windsor.
They moved to California later that year. Meghan hails from the golden state.
Oprah With Meghan and Harry: A CBS Primetime Special will air on March 7 on CBS.