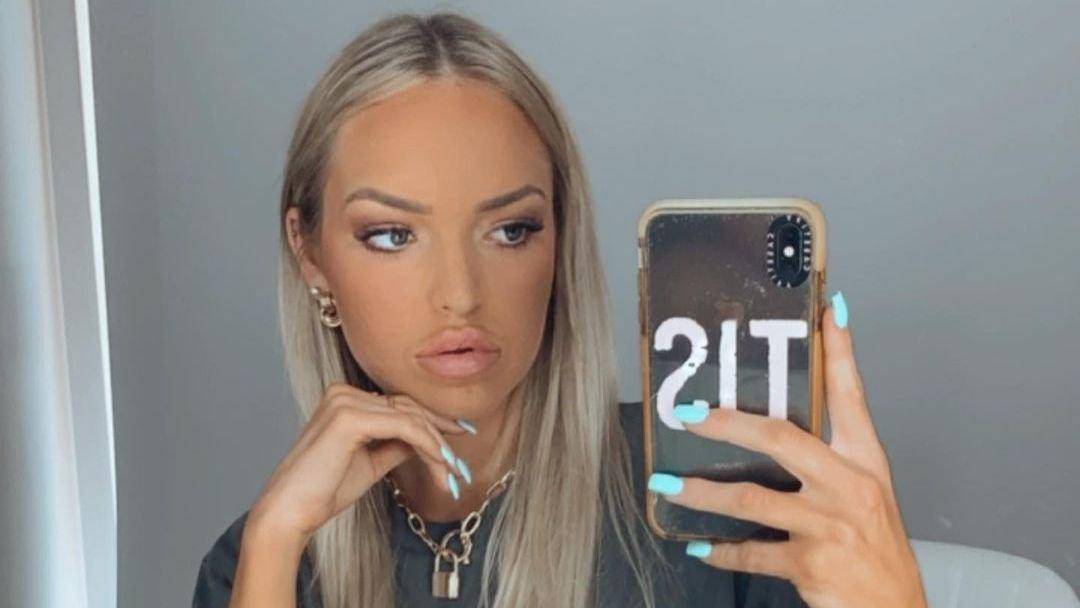 Tahlia Skaines Relaxes On The Beach & Bares Her Booty In A Thong Bikini
Tahlia Skaines delighted her 589,000 Instagram followers on the last day of February with another enthralling snapshot in which she rocked a scanty bathing suit and showcased her perky assets. Judging by the angle and location of the photo, the blond bombshell spent the day at the beach. According to the geotag, the picture was taken on the Gold Coast.
Longtime fans know that Tahlia enjoys spending time near the ocean. As she lives in Australia, it's easy for her to visit such stunning locations.
Article continues below advertisement
Bronze Goddess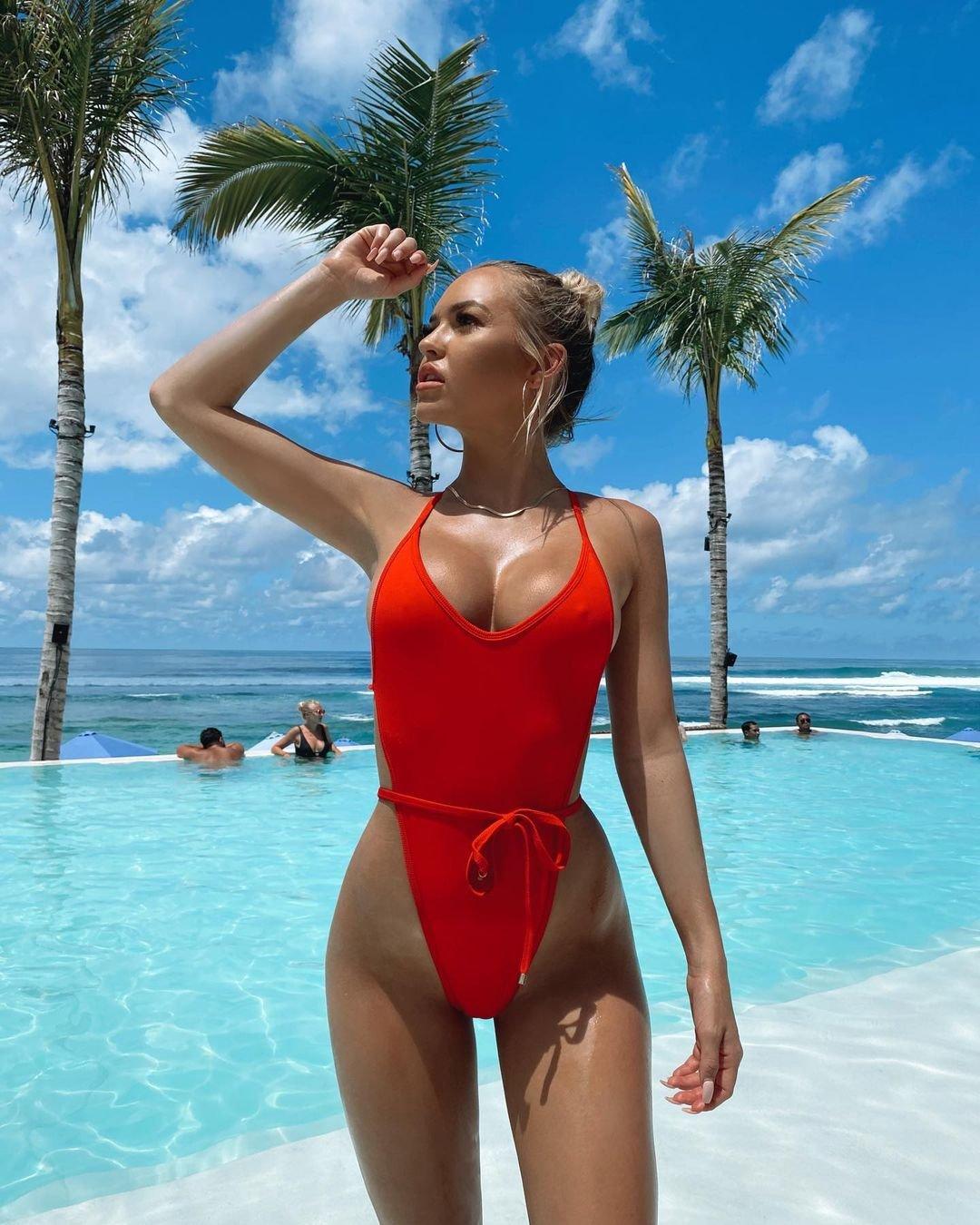 In the cheeky pic, Tahlia lay on her stomach while directly stretched out across the fine, white sand. She had her knees bent, with her toes pointing outward. Instead of looking at the photographer, the babe directed her head sideways and gazed at something off-camera. Her fabulous bronzed skin glowed in the sunshine.
The bright blue sky filled with white clouds was seen across the horizon. Several buildings, various trees, and other plants were also visible in the background of the shot.
Flaunting Her Gym-Honed Figure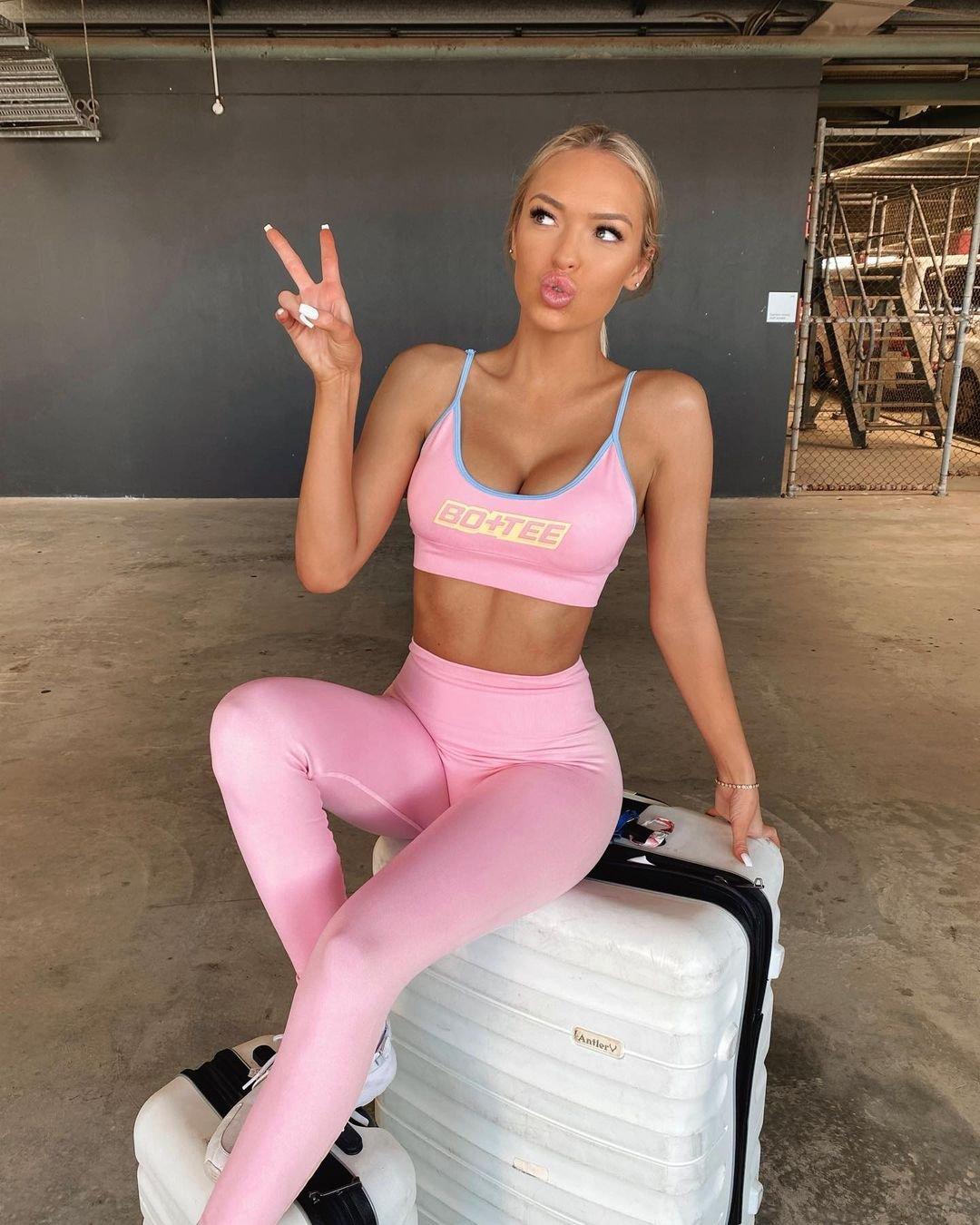 The Australian hottie rocked an all-white two-piece swimsuit that showcased her insane figure. From what was visible of her top, it featured cups that looked small on her chest. The piece failed to fully cover the entirety of her shapely bust as a result. It featured a plunging neckline that exposed her killer cleavage. The swimwear had two pairs of strings that acted as support. One pair went over her neck and tied behind her nape, while the other straps were secured around her back.
Article continues below advertisement
Booty Display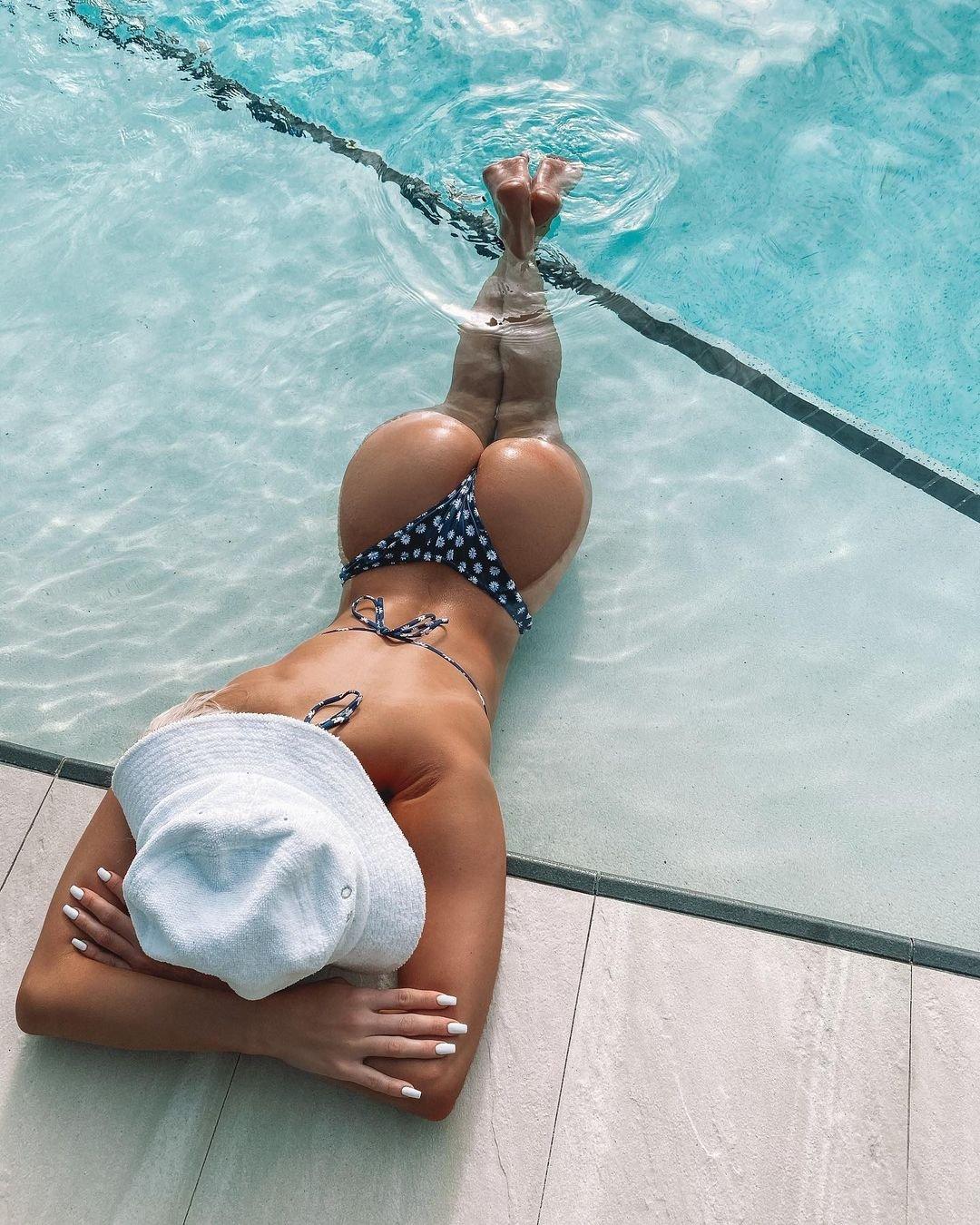 Tahlia sported matching thong bottoms. It had a simple style and unlike the top, the garment had no strings. Its waistband accentuated her small waist and slender hips, and the high leg cuts highlighted her long, lean legs. Notably, the back portion displayed her tight buns.
For her accessories, the influencer sported a pair of sunglasses, which were worn on top of her head, and stud earrings. She tied her highlighted blond hair into a bun to keep most of her locks away from her body. She also wore her favorite white nail polish, which looked nice against her tanned skin.
Summer Sunshine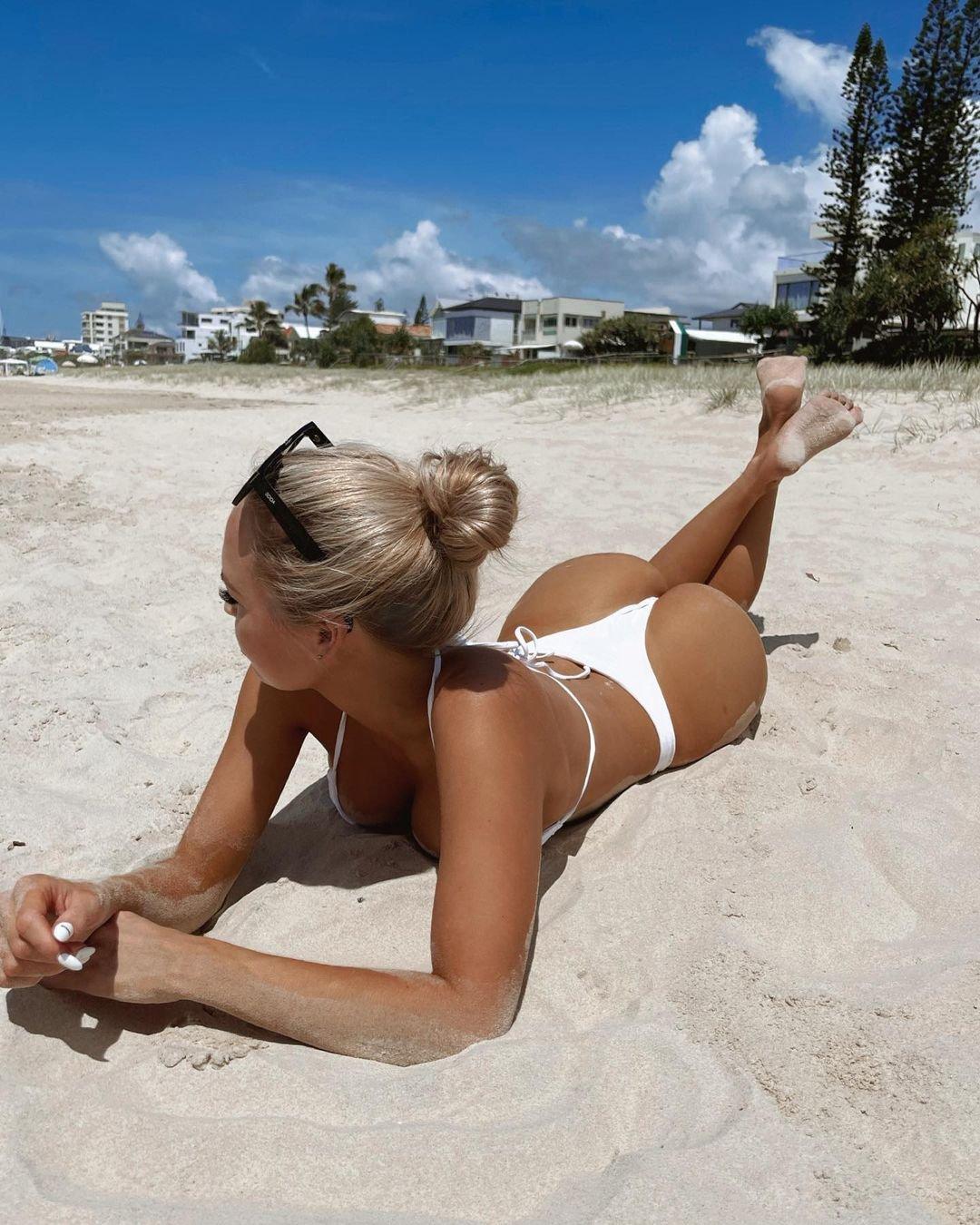 In the caption, Tahlia shared that it was "the last day of summer" Down Under and that the day "didn't disappoint."
The new post has received more than 15,700 likes within 24 hours of being uploaded. The picture also received about 140 comments. Many of her online supporters, including fellow models, rushed to the comments section and dropped adoring notes. Most of them praised her flawless skin and lean figure, while several other followers chose to express their admiration for the model through their choice of emoji.