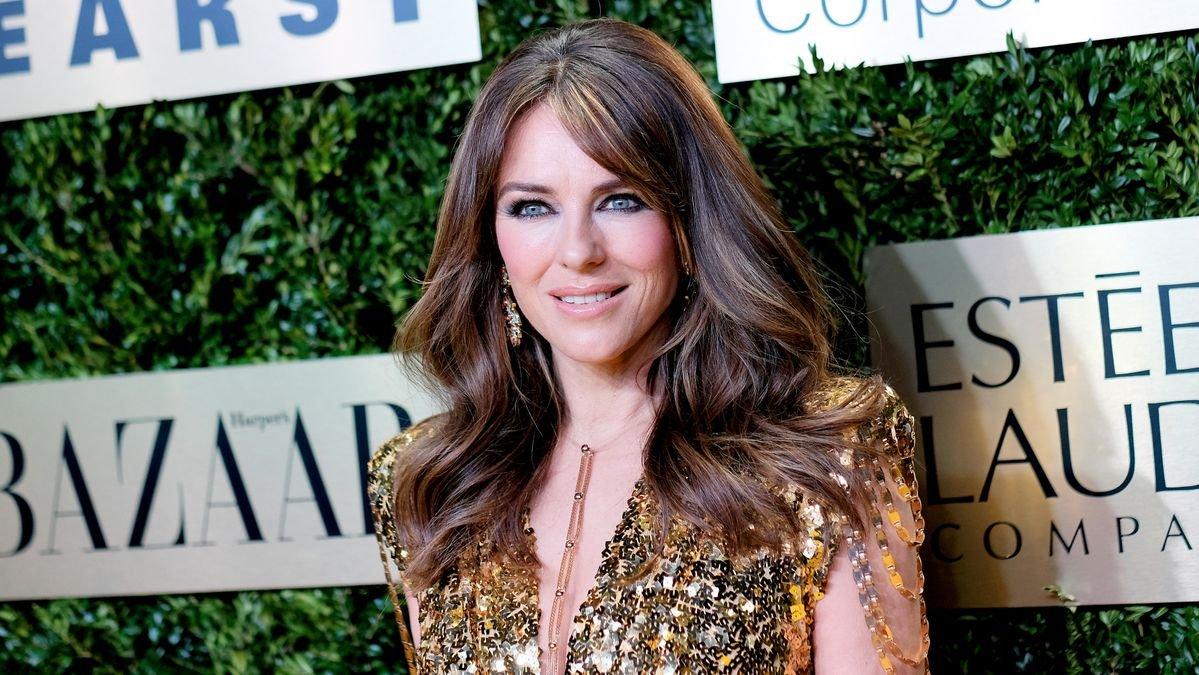 Elizabeth Hurley Thrills In Stunning Throwback Bikini Snapshot
The Royals actress, businesswoman, and model Elizabeth Hurley has uploaded countless snapshots of her sinuous bikini-clad body to her Instagram page on a number of occasions. However, for her jaw-dropping post on Saturday, February 27, the 55-year-old star uploaded a flashback photo of herself wearing nothing but a sexy red two-piece swimsuit that showcased her killer physique.
The snap instantly reminded fans as to why Hugh Grant fell in love with the stunning bombshell in the '90s. Her hot body looked so irresistible, and her beauty easily charmed everyone.
Article continues below advertisement
Striking Beauty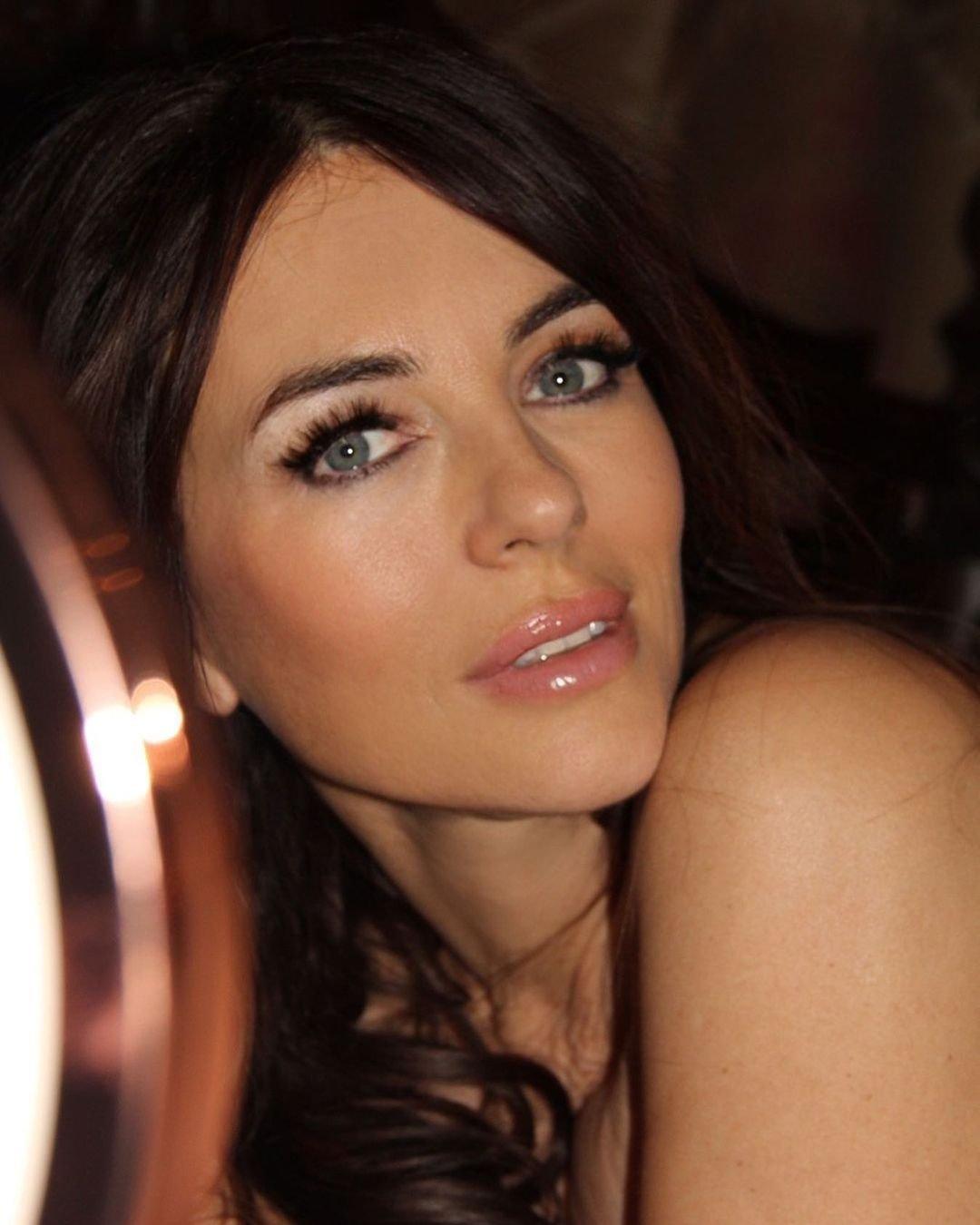 In the picture, Elizabeth was photographed next to a colorfully painted wall. Clad in her bathing suit, she posed with her right hip popped to the side. Her thigh gap could be seen, but it seemed like she had her legs parted for the pose. The hottie had her left arm hanging on her side, grazing her slender hips. Elizabeth spiced things up by tugging at her bikini bottoms and looked straight into the lens, offering a seductive gaze. Her lips were parted, and her eyes looked striking.
Looking Hot In Red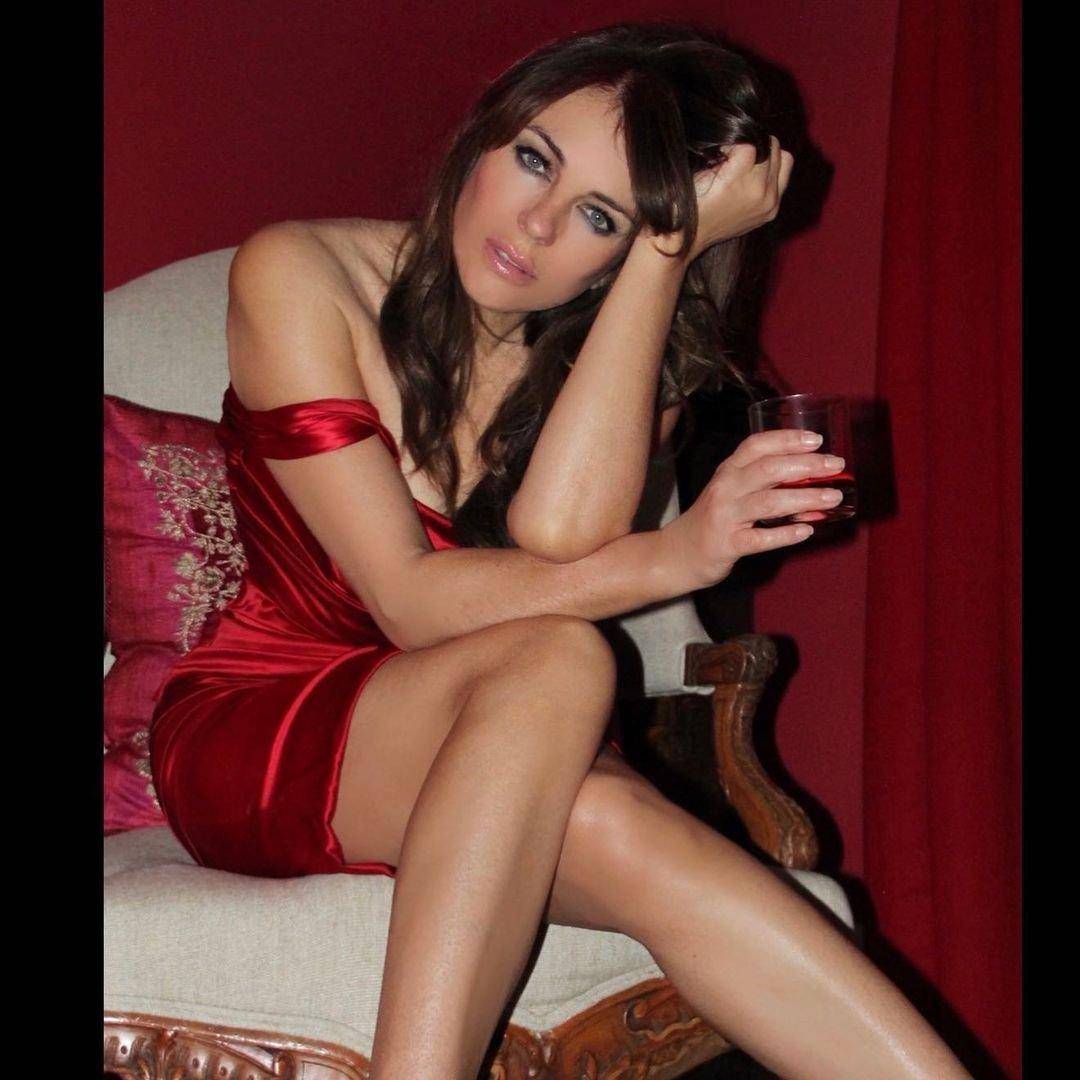 In the photo, Elizabeth showcased her famous curves in a bright red bikini set. The color looked gorgeous on her skin. The top had fully lined, triangle cups that secured her chest. It had a deep V neckline that showed off her sexy cleavage. The garment had a tight fit that pushed her breasts inward, making her cleavage prominent. Like a bra, the swimwear had spaghetti-style straps that went over her shoulders for support, helping to highlight her slim arms.
Article continues below advertisement
Bikini Babe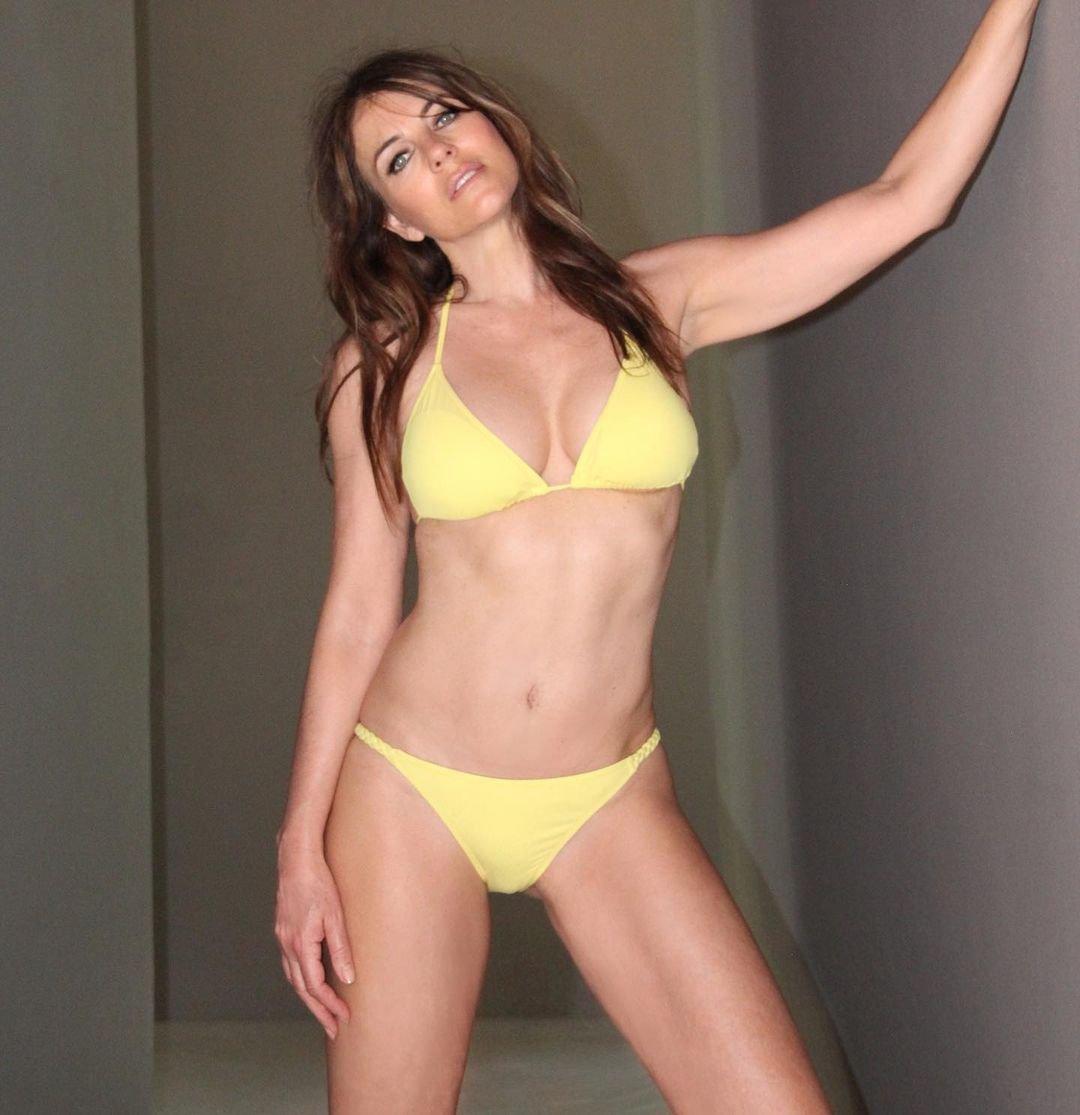 Elizabeth sported a matching pair of bottoms that looked similar to booty shorts. Although it was less revealing than the top and her preferred choice of thongs, the lower garment managed to make her look alluring.
The piece had a simple design with strings along the front for tightening. It also boasted a skintight fit that formed on her lower body like a glove. The length was short, reaching her upper thighs. Meanwhile, the waistband dipped below her navel, revealing a tremendous amount of skin around her flat midsection.
Gorgeous As Ever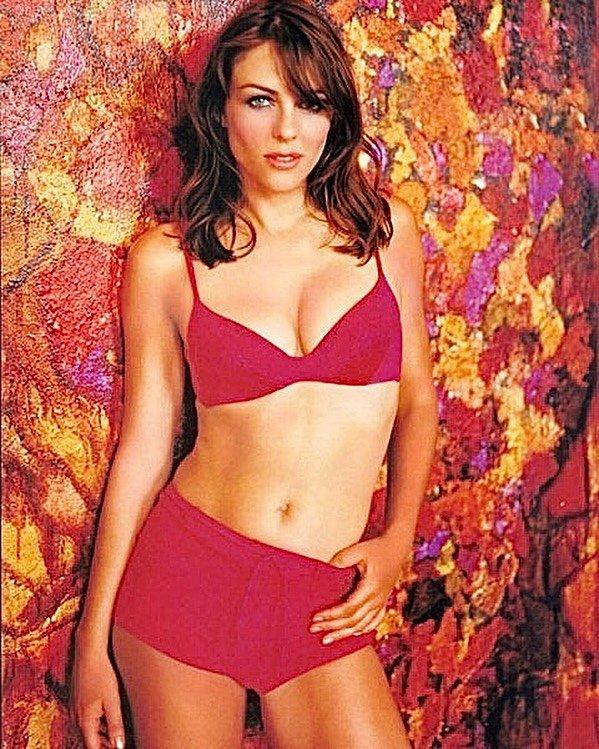 In the caption, Elizabeth shared that the picture was taken several years ago, back when she had no swimwear line. She revealed that the set was knitted, and described them as "cute."
Out of her 1.9 million followers on Instagram, many of them couldn't get enough of the sizzling photo. As of this writing, the share raked in more than 73,500 likes. Fans also swarmed the comments section with over 1,000 comments. Several others raved about her body, while some admirers praised her beauty.