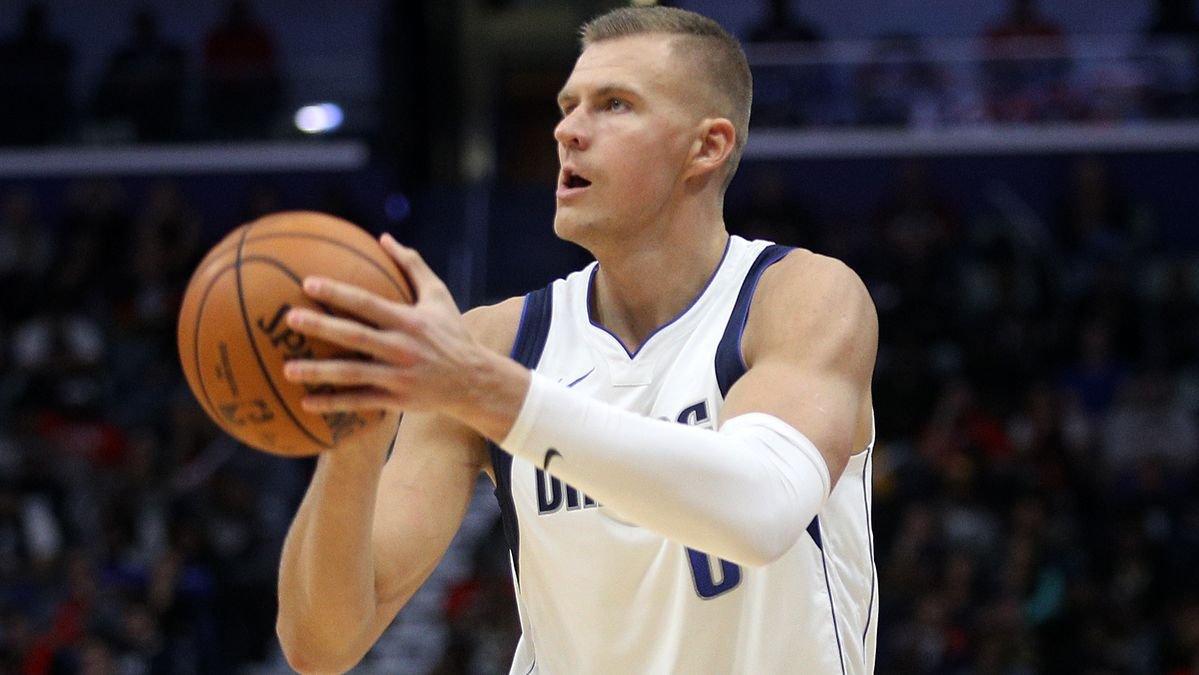 NBA Rumors: Proposed Blockbuster Would Send Kristaps Porzingis To Cavs For Drummond, Garland & 1st-Rounder
In the past months, rumors have been continuously swirling around All-Star center Kristaps Porzingis and his future with the Dallas Mavericks. Mavericks owner Mark Cuban has already denied that they are planning to move the Latvian center, but his name still continues to surface in various trade speculations. Once he becomes officially available on the trading block, Porzingis isn't only expected to receive strong interest from title contenders that are in need of a frontcourt boost, but also from rebuilding teams that wanted to further solidify their young core.
Article continues below advertisement
Kristaps Porzingis To Cavaliers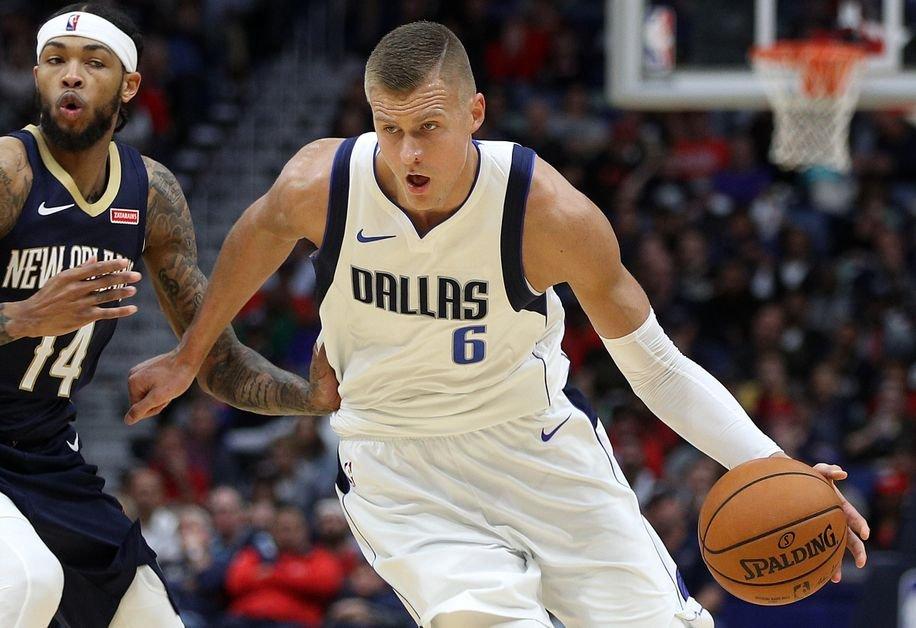 One of the young teams that could go after Porzingis before the 2021 trade deadline is the Cleveland Cavaliers. In a recent article, Greg Patuto of NBA Analysis Network came up with a blockbuster trade idea that would allow the Cavaliers to add Porzingis to their roster during the 2020-21 NBA season. In the proposed trade scenario, the Cavaliers would be sending a package that includes Andre Drummond, Darius Garland, and a 2021 first-round pick to the Mavericks in exchange for Porzingis.
Kristaps Porzingis A Potential Cavaliers' Franchise Cornerstone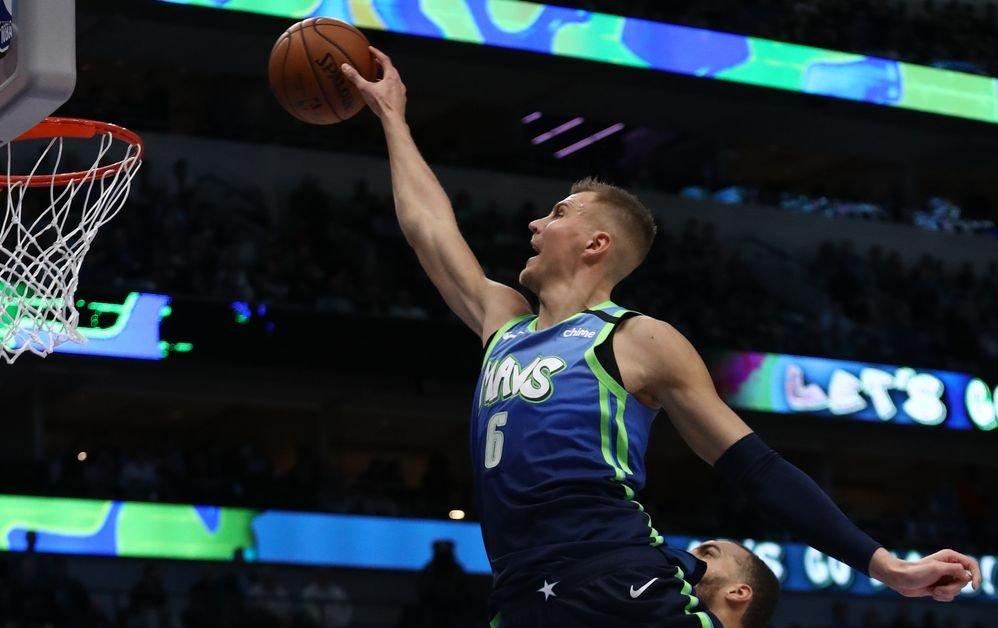 Trading Garland and a future first-round pick for an injury-riddled big man like Porzingis would be a tough decision for the Cavaliers. However, knowing how talented he is, Porzingis would be a worthy gamble for the Cavaliers. When healthy, Porzingis would speed up Cleveland's rebuilding process and tremendously improve their performance on both ends of the floor. He, together with Collin Sexton, Jarrett Allen, and Isaac Okoro, would form the core of the next title-contending that the Cavaliers are trying to build in the post-LeBron James era.
Article continues below advertisement
Why The Mavericks Would Make The Trade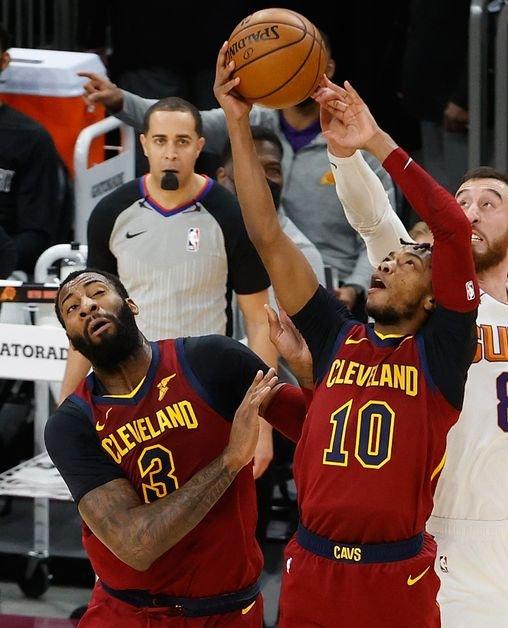 Trading Porzingis would make a lot of sense for the Mavericks, especially if they no longer believe that the Latvian center is the player that would help Luka Doncic bring the team back to title contention. By sending him to the Cavaliers, they would be receiving an immediate replacement at the starting center position in Drummond, a young and promising guard in Garland, and a future first-round pick that they could use to add another talented prospect to their roster or as a trade chip to further solidify their core.
Andre Drummond & Darius Garland Could Save Mavs' Season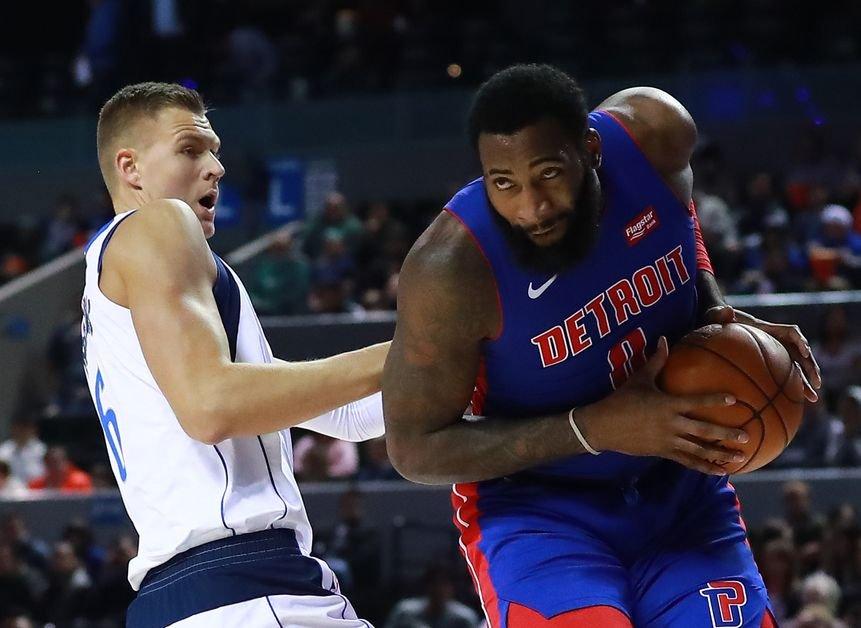 Though none of them are as talented as Porzingis, Drummond and Garland could actually make the Mavericks become a more competitive team in the 2020-21 NBA season. Drummond would immediately fill the huge hole in the Mavericks' frontcourt, giving them a more durable starting center, as well as a very reliable scoring option under the basket, a monster rebounder, and a quality rim protector.
Meanwhile, Garland may still be young and lack playoff experience, but he could ease the loads on Doncic's shoulders in terms of scoring and playmaking. This season, he's averaging 16.2 points, 5.8 assists, and 1.2 steals while shooting 43.6 percent from the field and 38.1 percent from beyond the arc, per ESPN. If Drummond and Garland would mesh well with Doncic, it would boost the Mavericks' chances of making a huge noise in the loaded Western Conference this year.