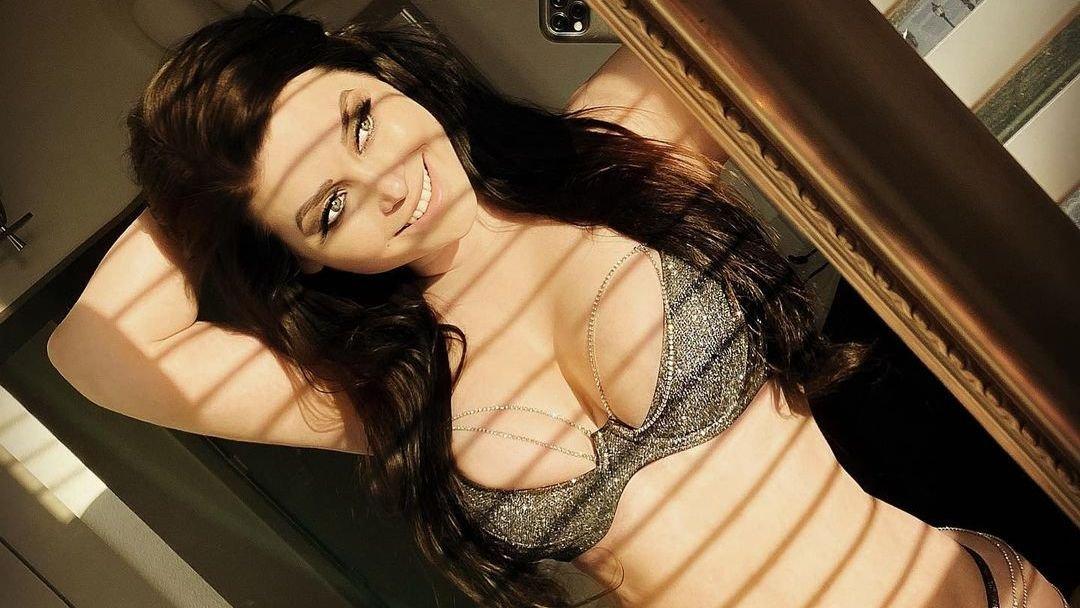 Niece Waidhofer Squeezes Curves Into A Buckled Bra & Tiny Cutoffs
Niece Waidhofer rejoiced after she succeeded in squeezing her ample derriere into an insanely tiny pair of shorts for her latest Instagram share. The model's strap-like top was just as scanty, and it looked like it was about to bust while digging into her voluptuous bust.
While Niece's womanly curves have helped her attract a large audience online, her followers also appreciate her wicked sense of humor. In the caption of her most recent post, she gave her admirers a hearty dose of her wit by praising her plastic surgeon.
Article continues below advertisement
A Sunday Psalm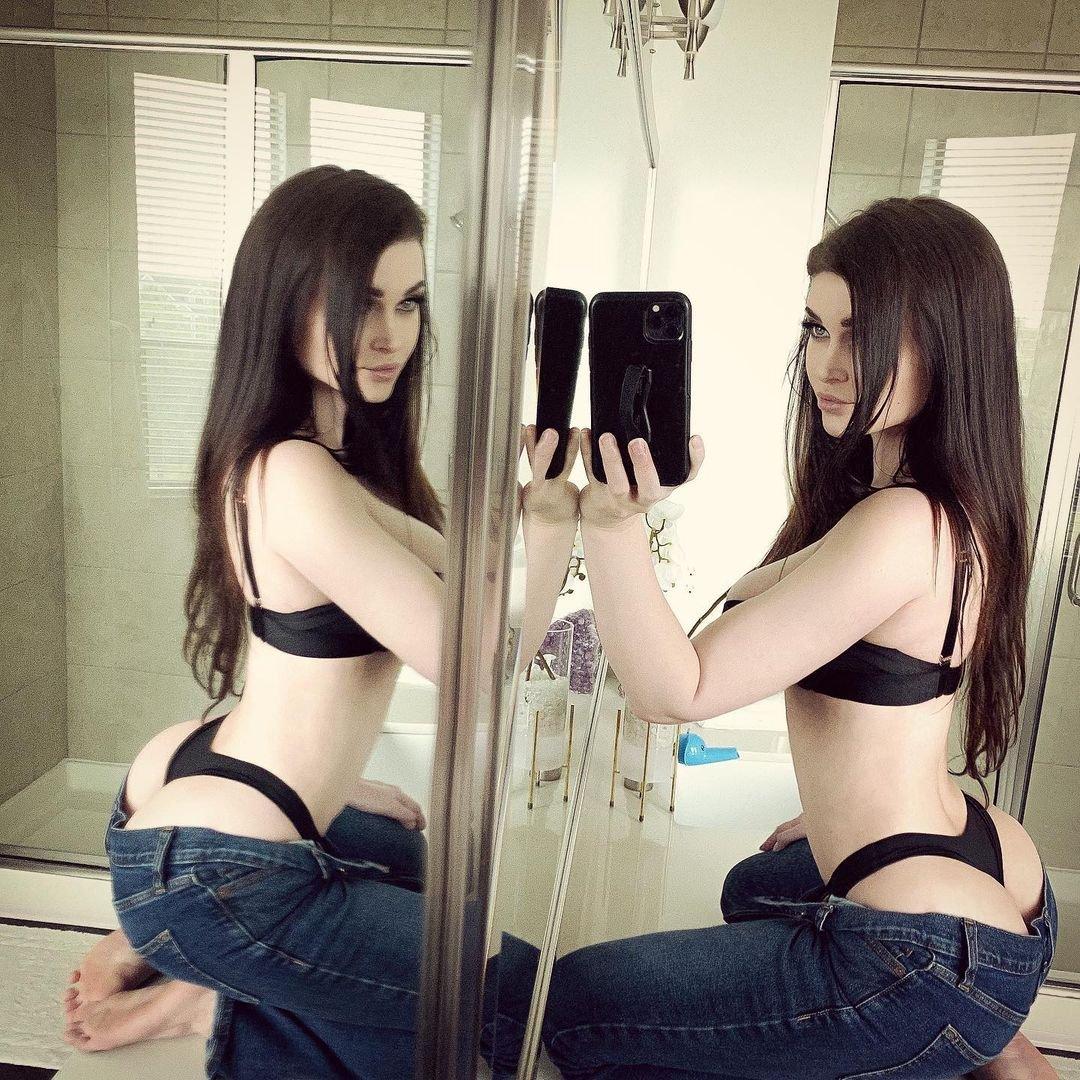 Niece has always been honest about her curvy figure's origin story. She occasionally reminds her followers that her body has been surgically enhanced, and she usually does it in a humorous fashion. This time around, she chose to celebrate her surgeon's work on Sunday morning by rewriting a psalm from the Bible.
"For this is the day that the lord has made, and this is the *ss that Dr. Sato has made," she wrote.
Niece mentioned her bodacious booty because she had just managed to fit it into a pair of small cutoffs.
Avoiding Excess Pandemic Poundage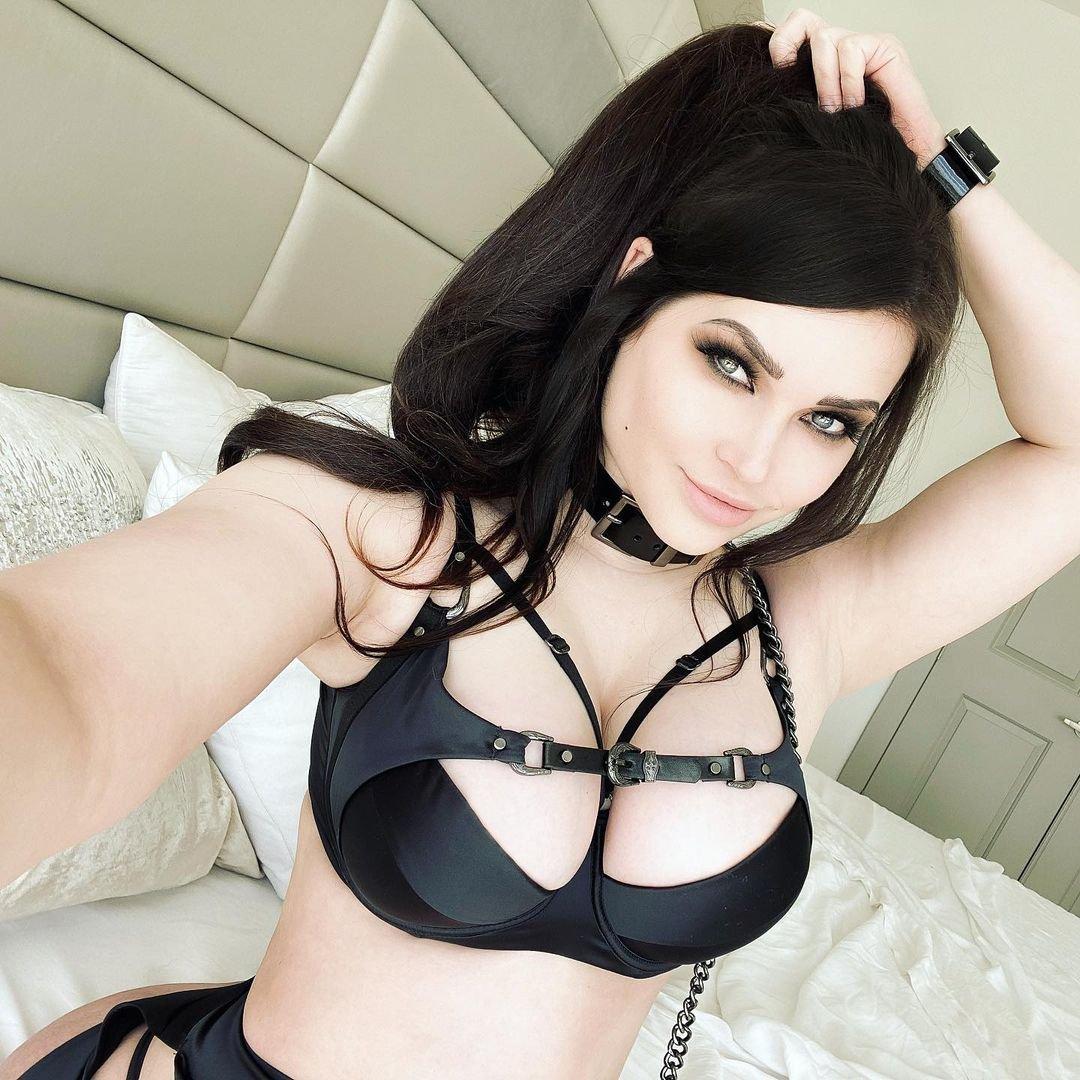 The dark eye makeup fan shared her happiness over the results of the try-on, revealing that she purchased the shorts before the COVID-19 pandemic hit. They were proof that she didn't pack on the pounds while stuck at home.
"Feeling blessed this fine Sunday morning because I squeezed into these pre-quarantine shorts and they actually buttoned," Niece wrote.
The shorts appeared to be made out of white denim. They featured a hip-hugging design with an ultra low-rise waist. They were extremely short with frayed hems that brushed the very tops of the model's shapely thighs.
Article continues below advertisement
Buckle Up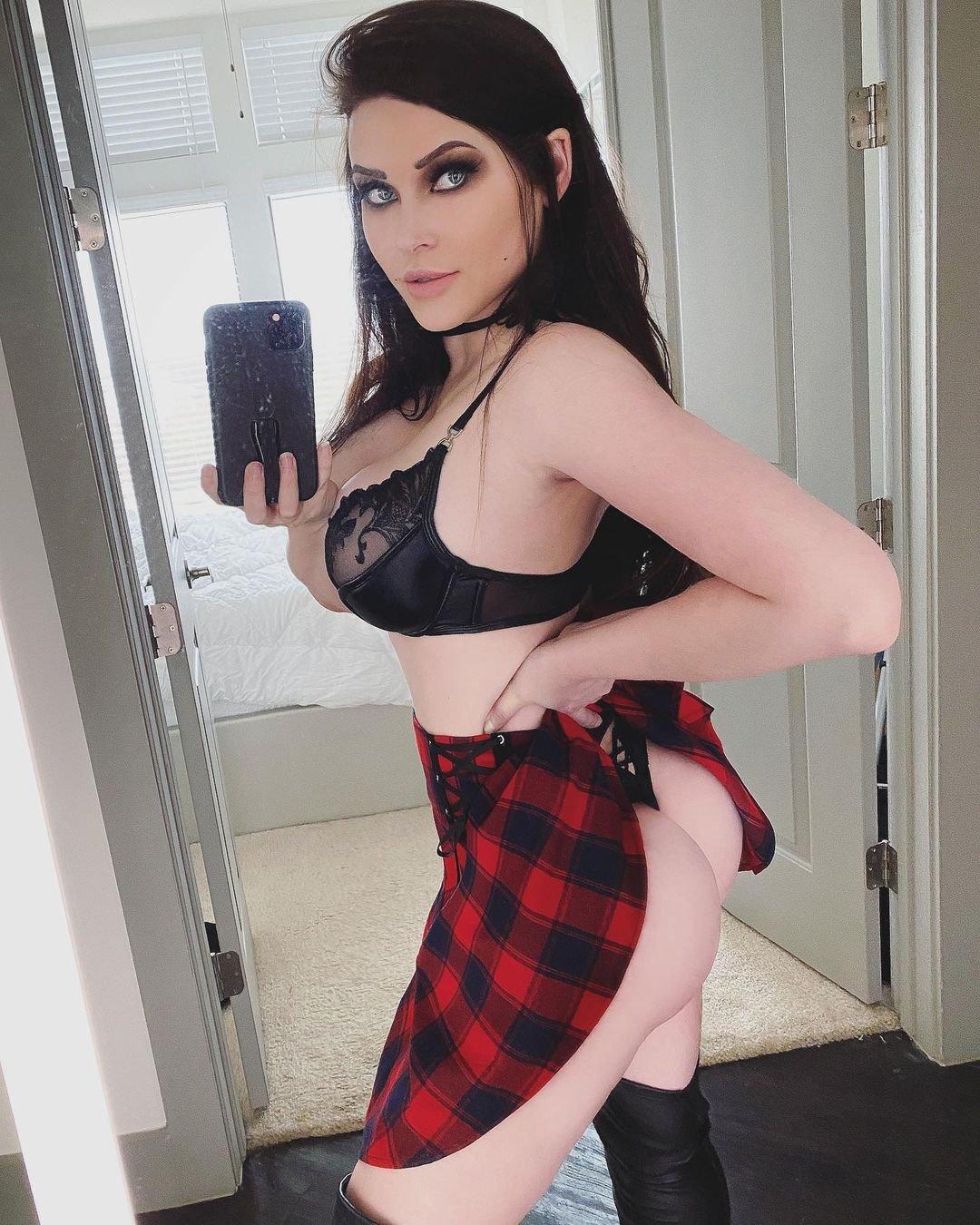 Niece's ivory bra was little more than a strap of sturdy fabric. It had shoulder straps with metallic slides. A black plastic side-release buckle adorned the center of the bust.
The straight band pushed her chest in. However, instead of creating more upper cleavage, it pressed her breasts downward so that she bared a large helping of round underboob.
She showed even more skin by tugging the right side of her shorts down so that her hip bone was exposed, along with one of the handles of her pistol tattoos.
Singing Her Praises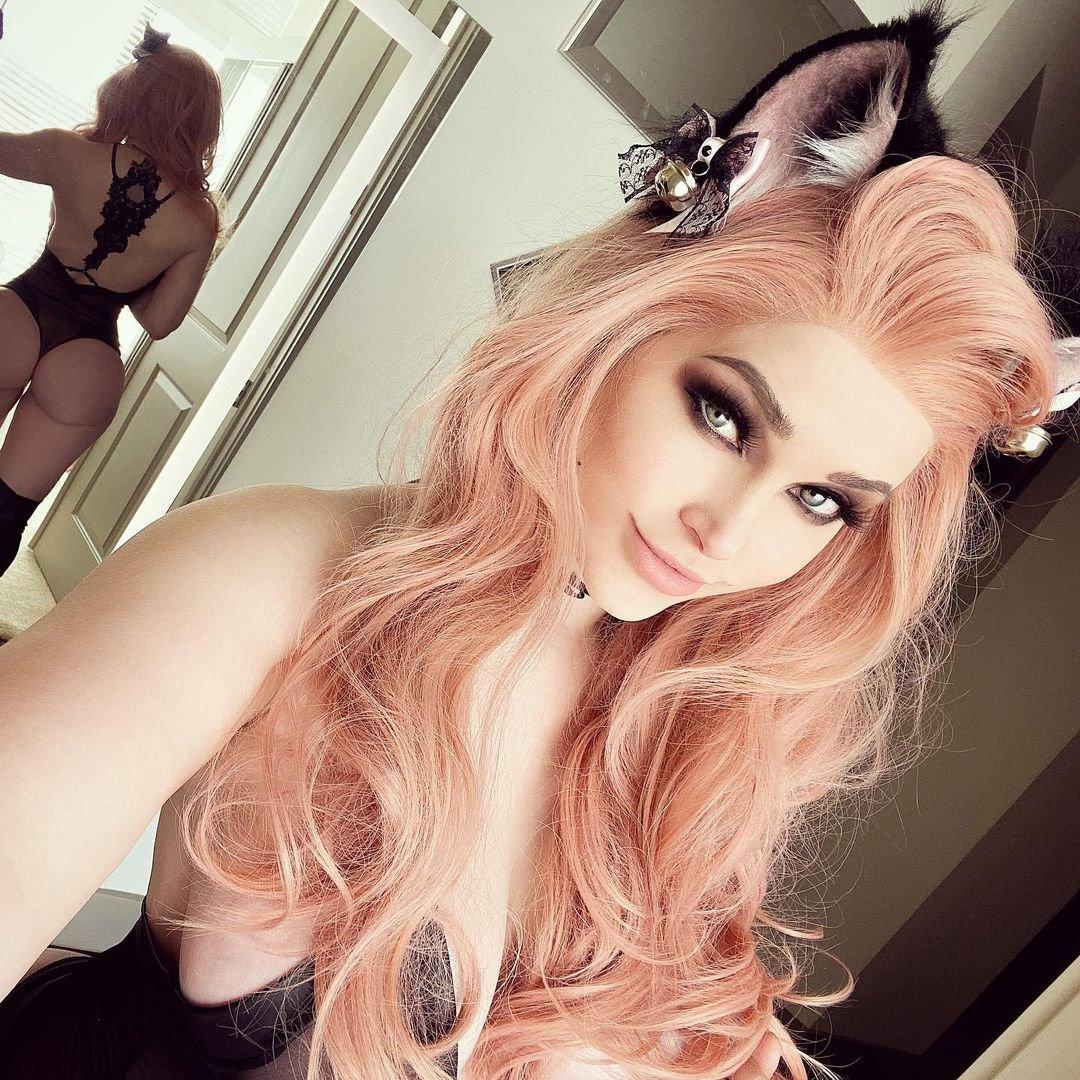 Niece usually wears her dark hair down, but she had pulled it back into a thick ponytail with perfectly curled ends. She was photographed standing in a doorway and gazing intently at her left hand, which was resting on the door frame. She used her geotag to describe her home as "The Church of Latter-Day Cats."
As usual, her fans took to the comments section to worship her with their words of praise.
"We shall rejoice and be glad in those shorts," quipped one devotee.
"Truly blessed are the works of Dr. Sato. Laying on of hands?" another commented.
"Whatever magic your doctor did is fine ..and your sexy aura is fine too," wrote a third admirer.
"But isn't that a bad thing if they stay buttoned?" a fourth message read.