Rick Scott Says Joe Biden 'Absolutely' Won 2020 Election Fairly
In an interview that aired on Sunday, Republican Sen. Rick Scott of Florida acknowledged that Democrat Joe Biden won the 2020 presidential election fairly.
As reported by The Hill, Fox News host Chris Wallace asked Scott point-blank, "Did Joe Biden win this election fair and square?"
"Absolutely, Joe Biden is the president, we went through the constitutional process, Joe Biden won the election," Scott replied, seemingly dismissing former President Donald Trump's baseless allegations regarding widespread irregularities and voter fraud in the 2020 presidential race.
Article continues below advertisement
Voter Fraud Allegations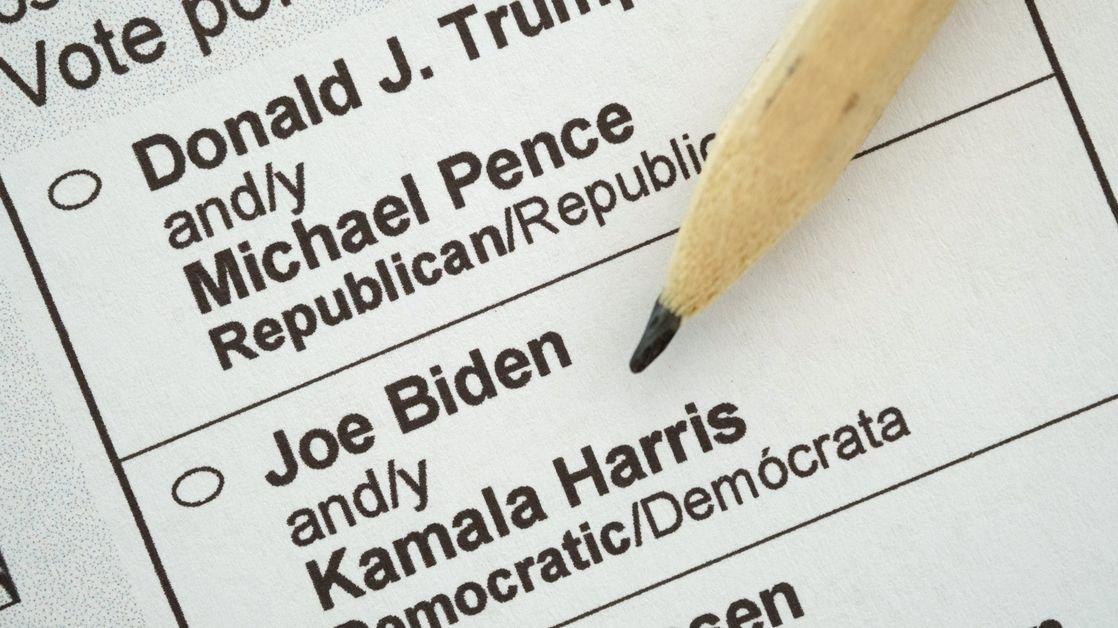 Still, even though he acknowledged Biden won the election fairly, Scott said that voter fraud allegations need to be taken seriously if lawmakers want the American people to have faith in the electoral process.
"Are there people that believe we've got to focus on making sure people feel comfortable their elections are fair? Yeah," the Florida Republican said.
Trump and his allies spent months delegitimizing Biden's victory, but courts across the United States -- including the Supreme Court -- rejected nearly every single one of their lawsuits due to a lack of evidence.
Scott Says He Doesn't Support Voter Suppression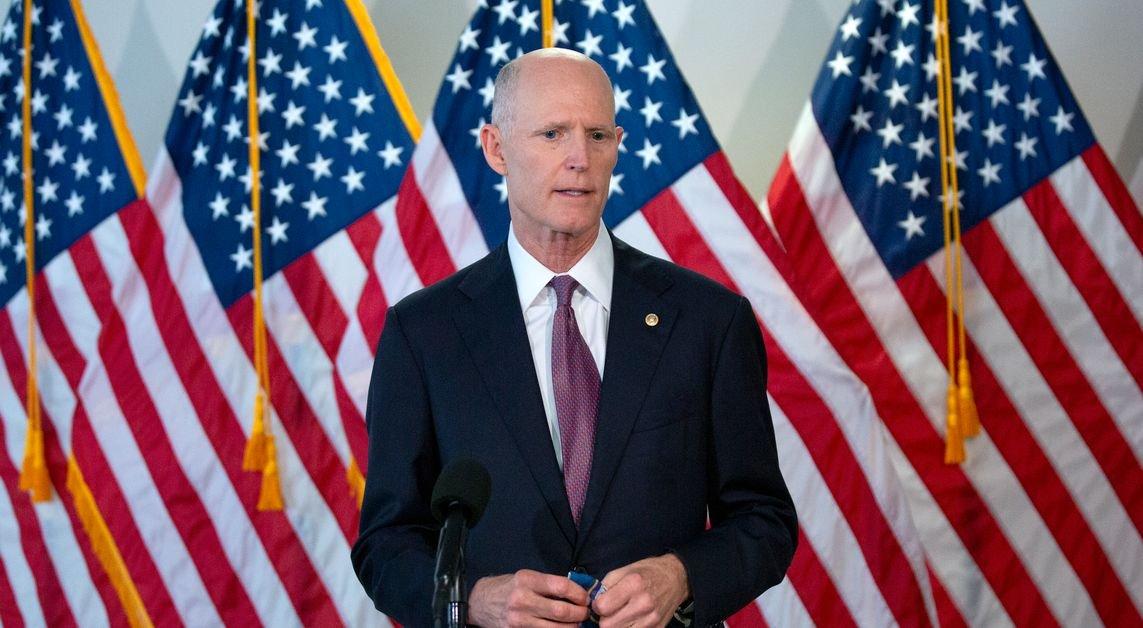 Wallace also asked Scott if he "support[s] making it harder to vote. The Republican said "of course not," but argued that lawmakers need to "create a process where people get to vote but make sure no vote is ever diluted."
The host pushed back, pointing out that Georgia Republicans want to advance a bill that would end voting on Sunday, which critics see as an attempt to suppress the Black vote and counter "Souls to the Polls" events organized by Black churches.
Scott said that his own state has voting on Sunday and stressed that he is primarily concerned about absentee ballots.
Article continues below advertisement
Scott May Not Support Trump-Backed Candidates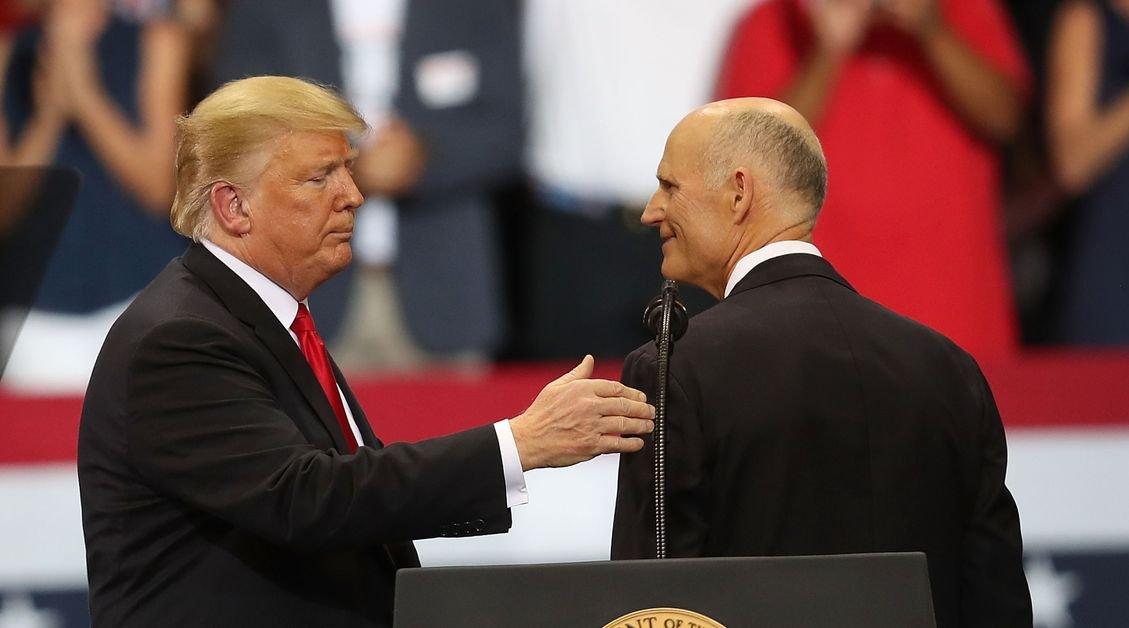 Scott, who is the chair of the National Republican Senatorial Committee, also suggested that he may not support Trump-backed candidates in the 2022 midterm elections.
"I am supporting every Republican incumbent in all the Senate races. I trust voters, I think we're going to get great candidates," he said.
As The Hill noted, Trump has threatened to launch primary challenges against Republicans who opposed his efforts to overturn the results of the 2020 presidential election. Notably, he has repeatedly slammed Georgia Gov. Brian Kemp and Senate Minority Whip John Thune.
Trump Has Reportedly Declared War On GOP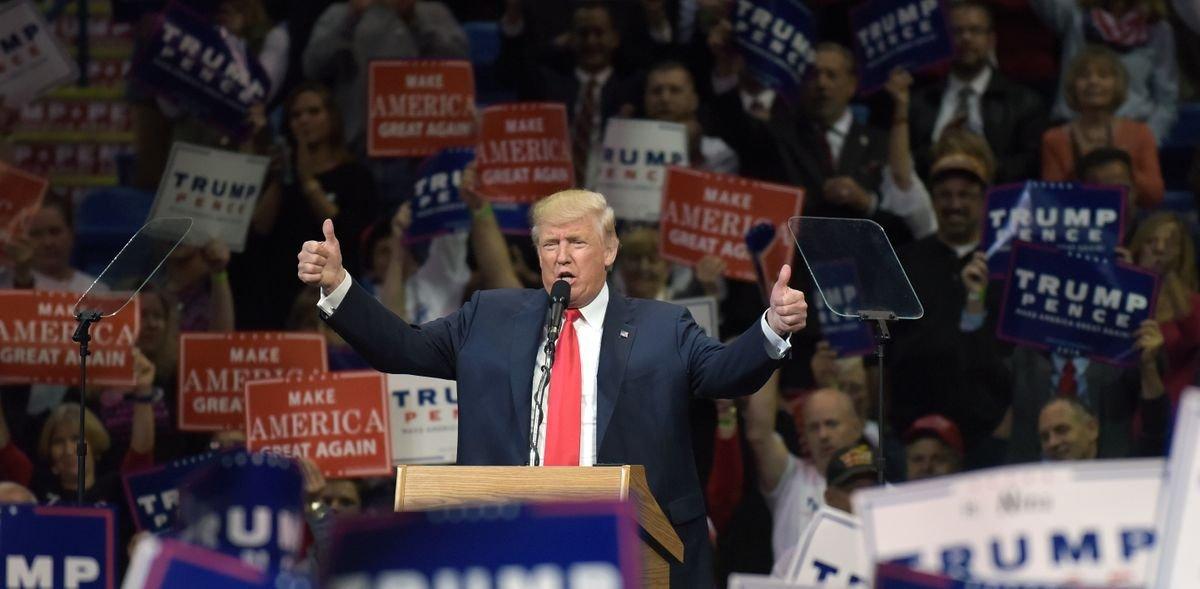 Republican senators and leaders have called for party unity, but Trump is reportedly gearing up for a war on the GOP. The former president allegedly plans on playing an active role in the 2022 midterms and wants to use his war chest to support insurgent conservative candidates.
Other reports claim that Trump is already thinking about running for president in 2024. Recent polling suggests that he would be favored to win the Republican Party's presidential nomination, though it remains unclear how he would fare in a general election.