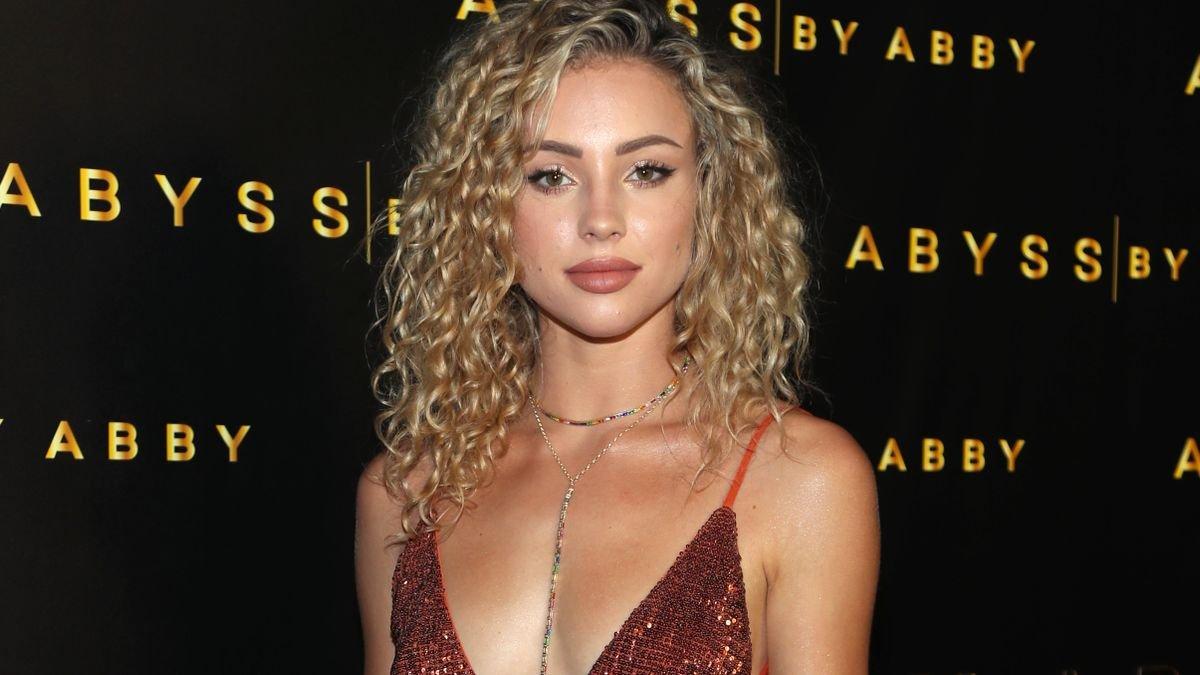 Charly Jordan Flashes Cute Derriere In Blue Thong
Charly Jordan brought some sapphire fire to her 4.2 million followers' Instagram feeds over the weekend with her most recent share. It was a collection of alluring lingerie photos that revealed a lot of skin.
The images were taken from a unique vantage point. For most of them, the photographer was inside a oceanside villa, while the model was outdoors standing on a terrace. No location details were given, but the setting included a view of Tiffany blue water and distant dark islets jutting up high above the sea's surface.
Article continues below advertisement
Making A Cool Color Look Red Hot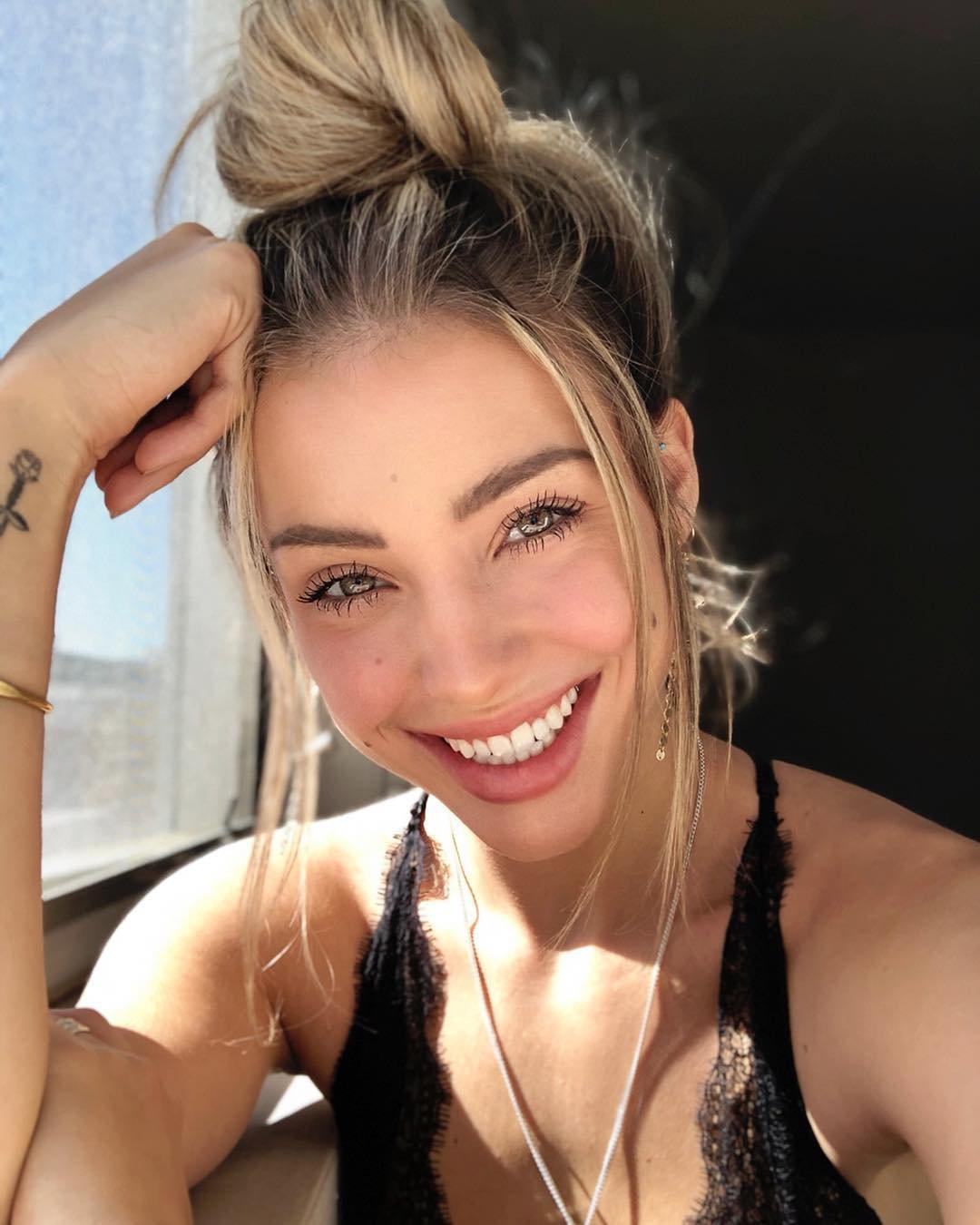 Charly stunned in blue intimate apparel that looked striking against the warm tones in her sun-kissed skin. The set was made out of fine mesh embellished with floral lace appliques. Some of the intricate accent pieces extended outside of the borders of her bra. The semi-sheer top had a V-shaped neckline, wide sides, and an under-bust band. The piece had no padding, so the influencer's natural curves were allowed to show. However, underwire did give her already perky chest a slight upwards boost.
A Room With A View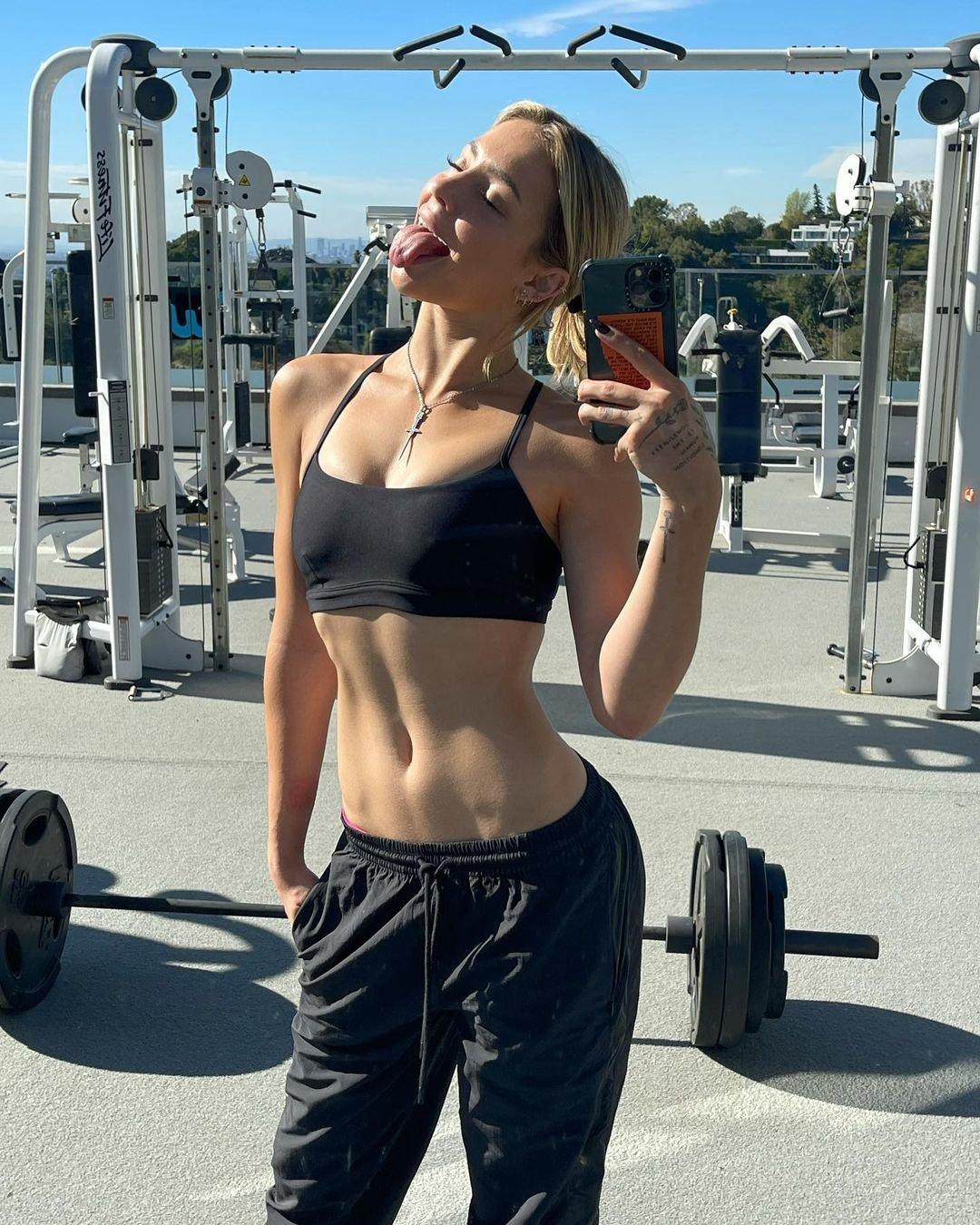 Charly was pictured from behind in her first shot. This revealed that her coordinating panties were a tiny thong. The sexy undies had a pair of slinky straps on each side. Each one of them included a slide for a fit that was adjustable.
The twerking trainee proudly flaunted all of her hard work on her toned lower body. A pair of thin garter bands circled her slender thighs, helping to direct the eye toward her shapely derriere. She was stepping away from the door when the picture was snapped.
Article continues below advertisement
Clouds And Curls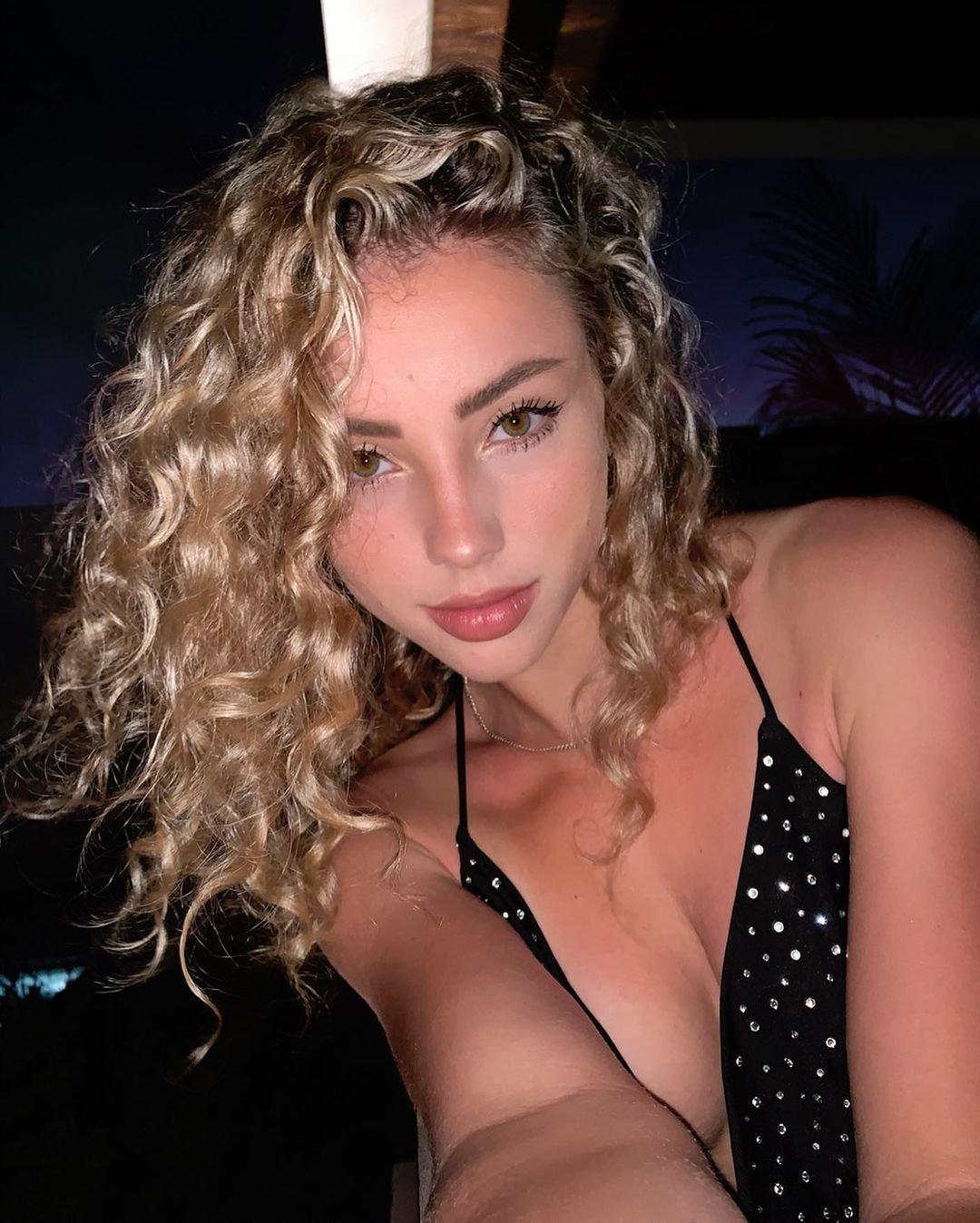 The recording artist completed her sexy ensemble with a garter belt adorned with floral accents. It stretched around her tummy over her navel, highlighting her sculpted stomach muscles and slim waist. Its straps were attached to the bands around her thighs.
The blue sky formed a significant part of the photos' backdrop. It was painted with thick white clouds, but they weren't blocking the sun's scintillating light.
The model's naturally curly hair was being tossed about by a sea breeze, giving her blond mane a wild, windswept look.
Fans Go Wild Over The Babe In Blue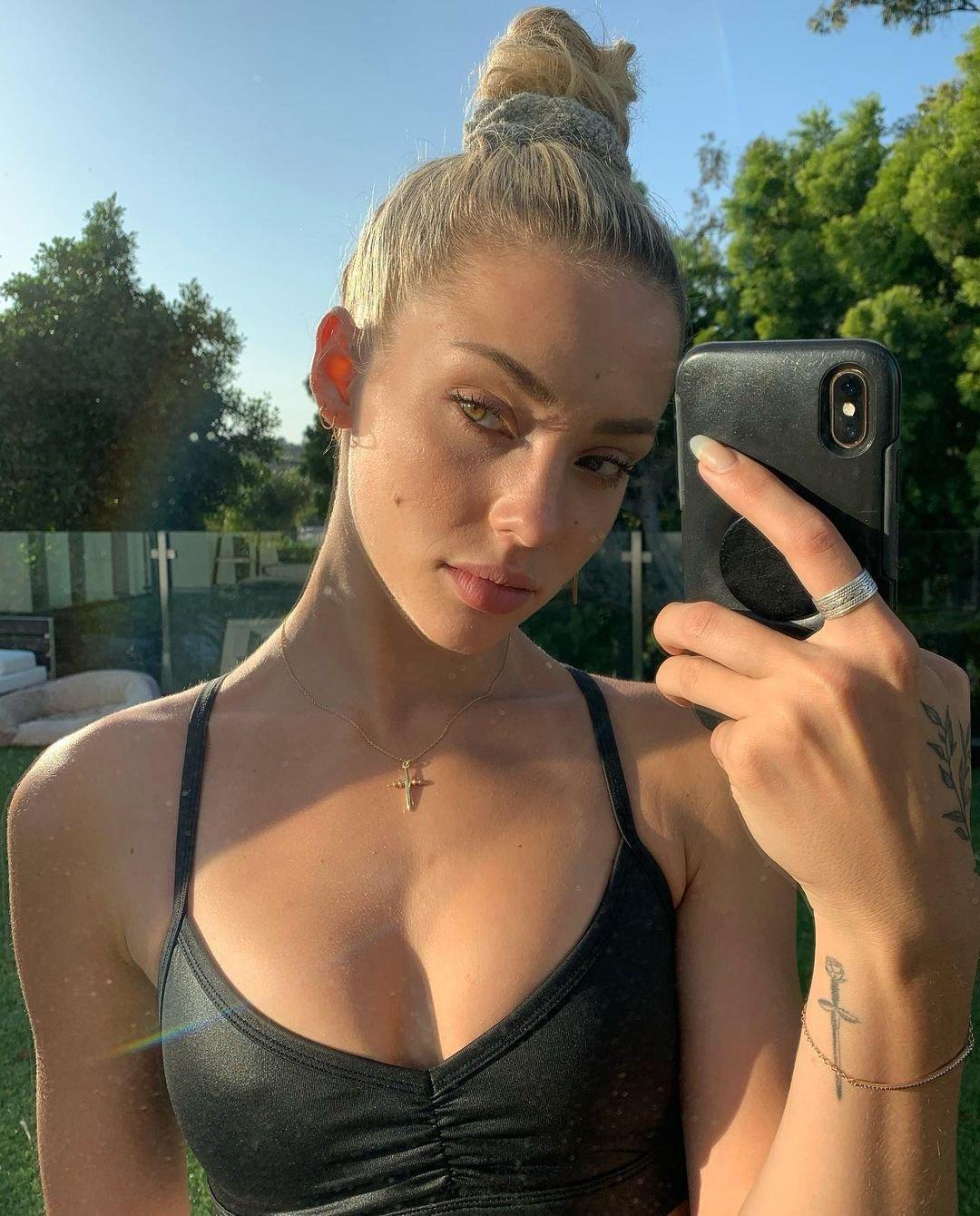 Charly got seductive and sensual in some of the shots. For the final pic, she arched her back while placing her hands up high on the glass door, pushing her peachy booty back toward the camera.
She tagged the brand Boohoo to reveal where she got her lingerie set. Her look proved to be popular with her followers. In less than half a day, her post has accumulated over 360,000 likes and scores of messages.
"Goddess energy," wrote one fan.
"You in blue has me turning red," another commented.
"The things which make me the most happiest are eating pizza, sleeping, and getting your new post notification," a third message read.