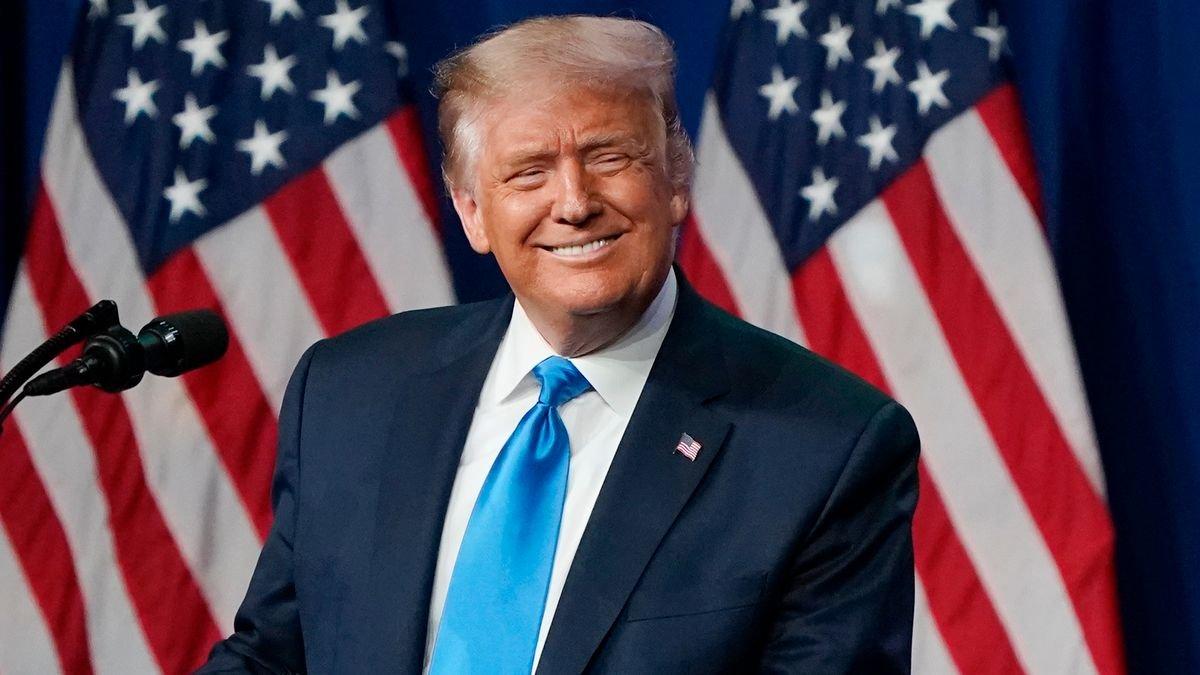 Donald Trump Has Higher Favorablity Than Mitch McConnell & Alexandria Ocasio-Cortez, Pollster Says
Pollster Rasmussen Reports posted data to Twitter on Saturday that showed Donald Trump with a higher favorability than his rivals — including Senate Minority Leader Mitch McConnell and New York Rep. Alexandria Ocasio Cortez.
Notably, Trump has 51 percent favorable approval among all likely U.S. voters surveyed, while Ocasio-Coretz has 34 percent and McConnell has 29 percent.
Elsewhere, the real estae mogul topped House Minority Leader Kevin McCarthy's 43 percent approval, House Speaker Nancy Pelosi's 37 percent approval, and Senate Majority Leader Chuck Schumer's 33 percent approval.
Article continues below advertisement
Trump Allegedly Regained GOP Support After Impeachment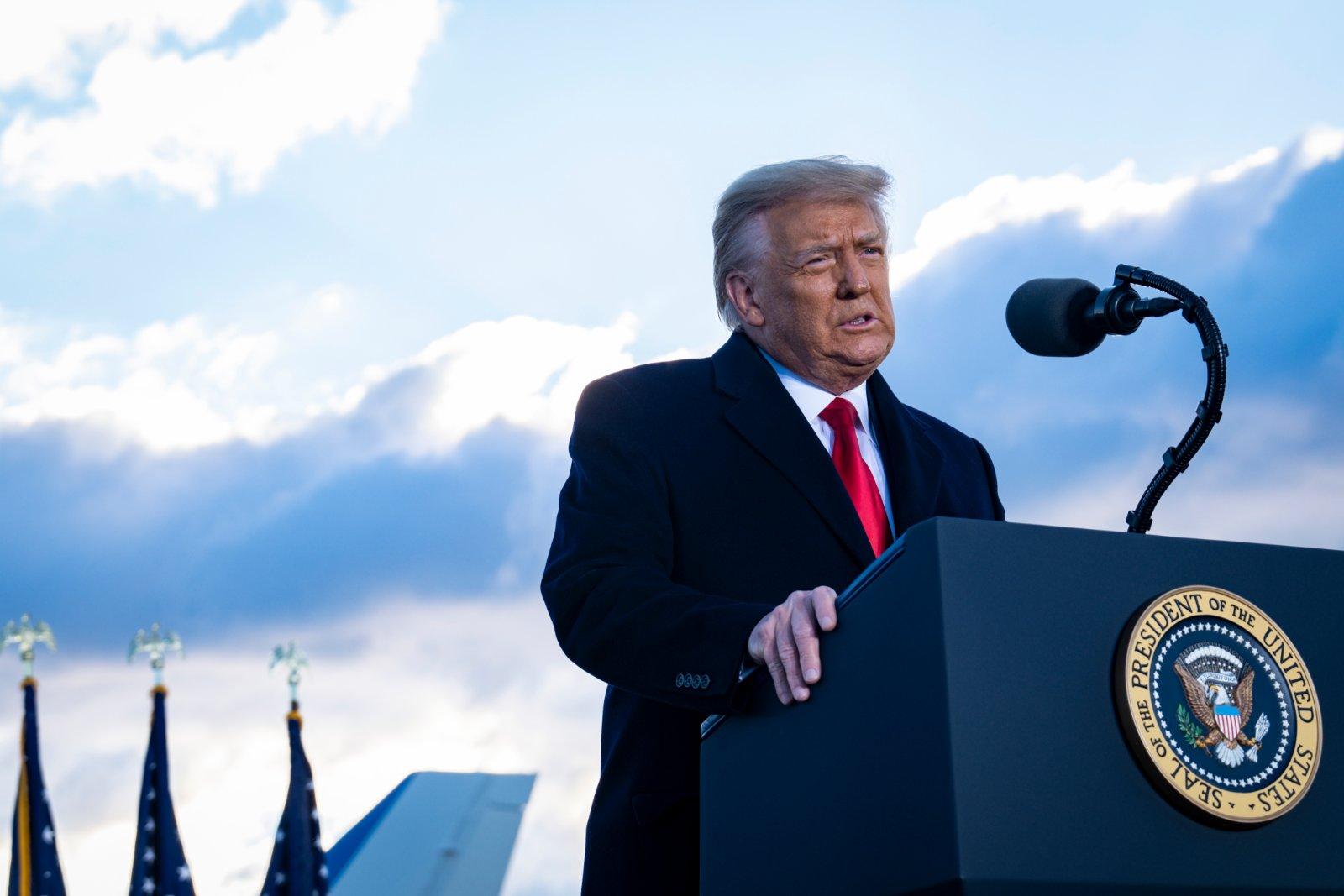 Among Republicans, Trump allegedly gained support after the second impeachment trial that followed the January 6 riot. As noted by Forbes, a recent Morning Consult/Politico revealed that more than half of Republicans surveyed said they would support Trump in a GOP primary runoff if he makes another bid for the White House.
The publication underlined that the finding is an improvement from the purported dip in support Trump faced following the January 6 storming of the Capitol that sparked the article of impeachment against him.
Ocasio-Cortez Reportedly Has A Low Favorability Rating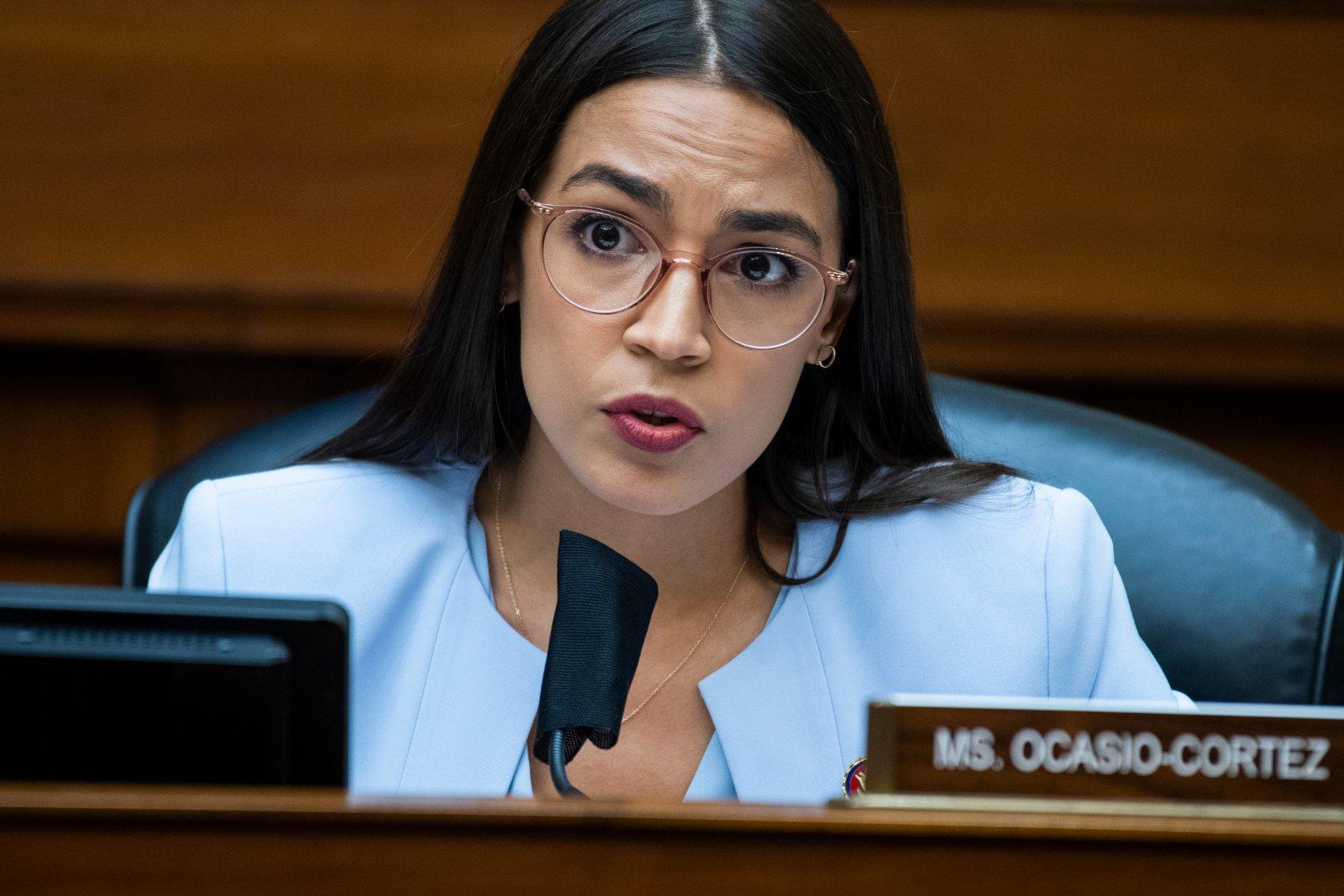 As reported by Rasmussen Reports, a recent survey found that 16 percent of likely U.S. voters view Ocasio-Cortez very favorably and 18 percent view her somewhat favorably — 34 percent in total.
"Rep. Alexandria Ocasio-Cortez has only been in Congress a little more than two years, but the New York Democrat known as 'AOC' is already widely disliked by voters, who prefer House Speaker Nancy Pelosi as the leader of congressional Democrats," the pollster wrote.
The congresswoman recently faced criticism for opposing a progressive push to force a vote on Medicare for All.
Article continues below advertisement
McConnell's Favorability Has Allegedly Been Dwindling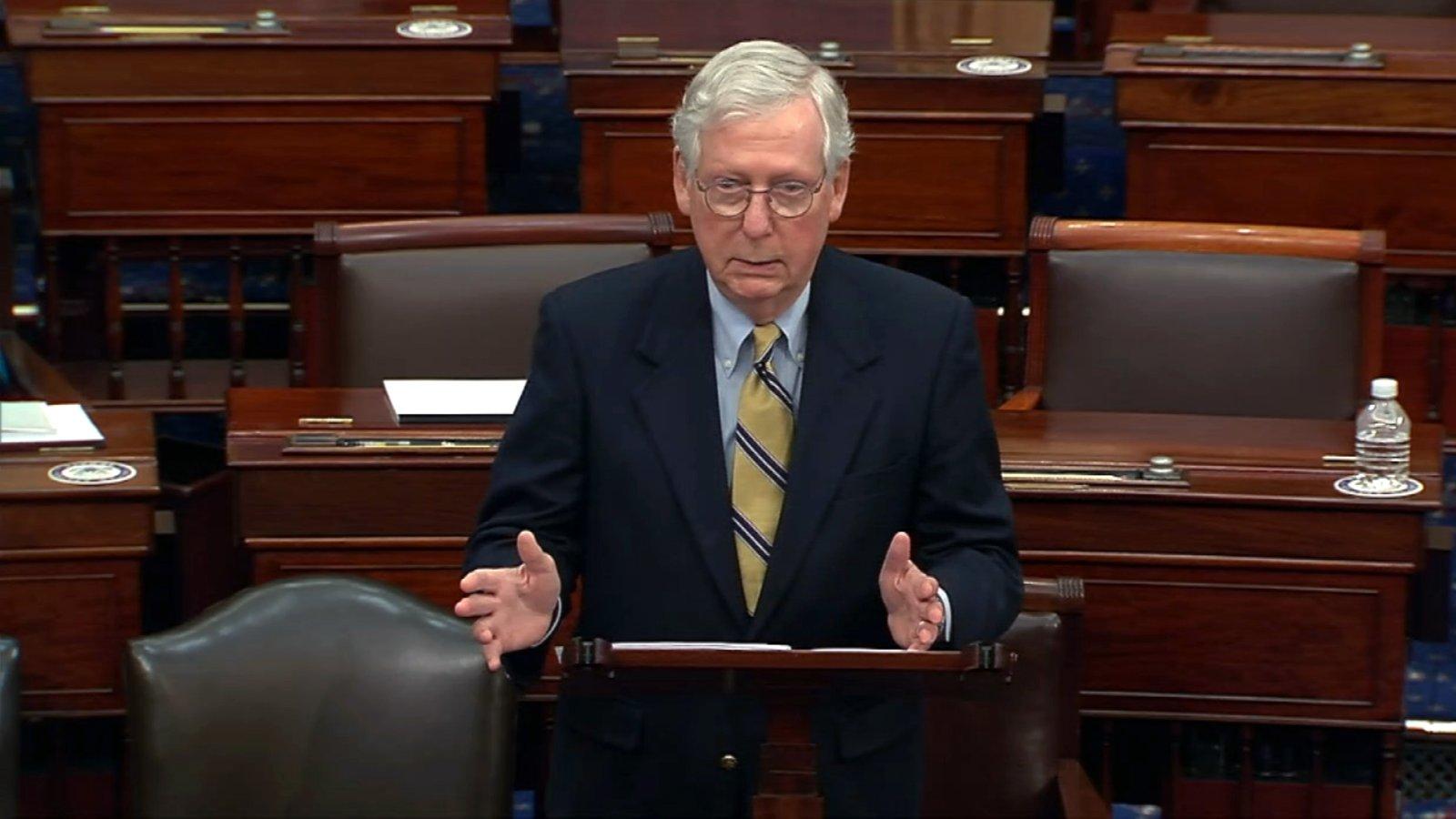 A Newsweek report from late last month said that McConnell's popularity is in "free fall." The report came before the Senate acquitted Trump and pointed to a January Gallup poll that found that 64 percent of respondents had an unfavorable view of the politician — up from 48 percent in similar polling conducted in February of last year.
"As well as seeing a decline on the whole, McConnell also saw his ratings plummet among Republicans," the publication noted.
"His rating among Republicans in Gallup's February 2020 polling was 69 percent favorable. In the latest survey results this had dropped to 42 percent."
Trump & McConnell Continue To Clash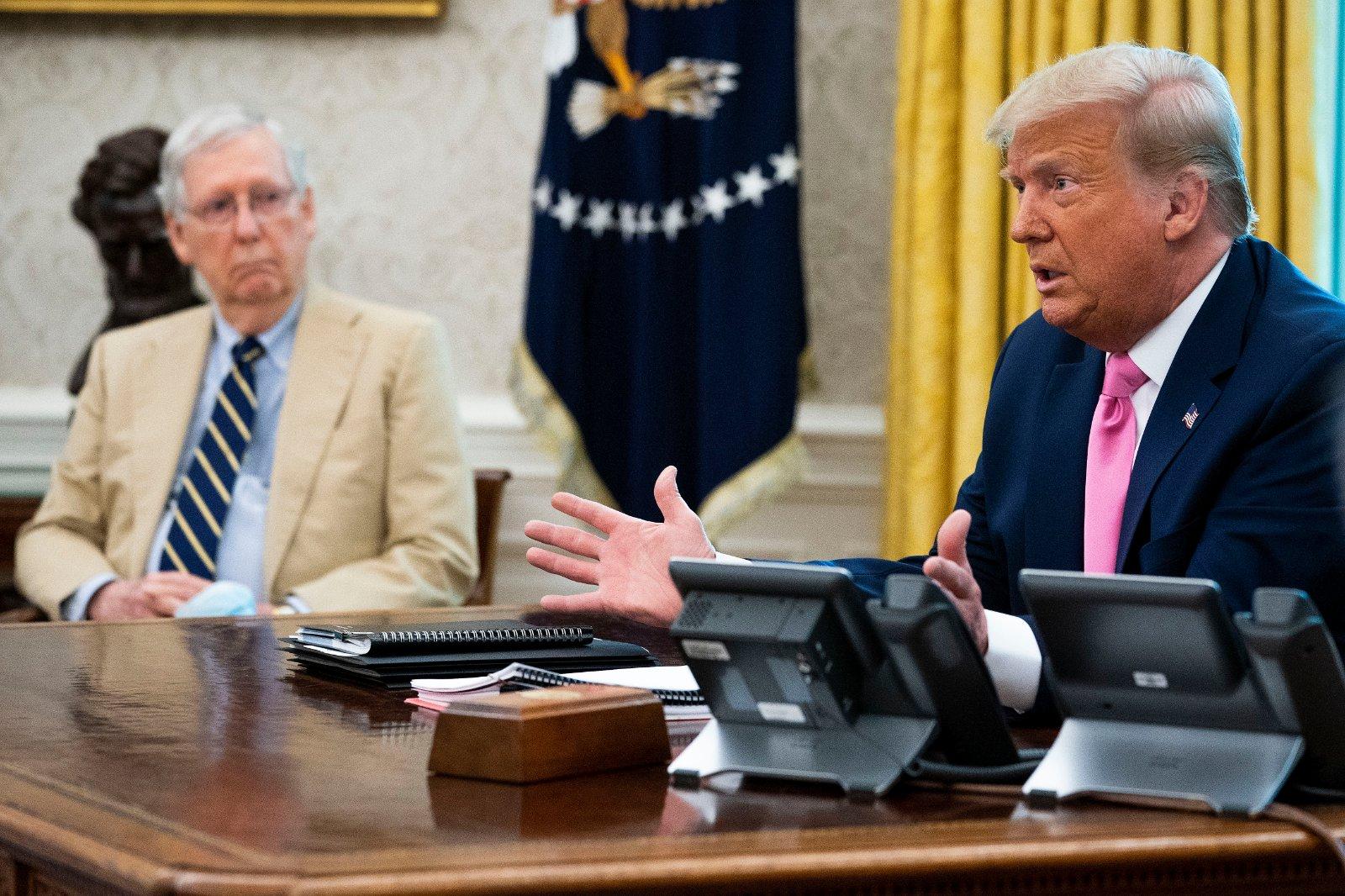 Amid their wildly differing favorability ratings, Trump and McConnell have publicly clashed over impeachment. Notably, McConnell slammed Trump's alleged role in the Capitol riot — despite voting to acquit the former president.
As The Inquisitr reported, McConnell's purported betrayal of Trump has caused a backlash from the real estate mogul and various MAGA-supporting Republicans.
Still, McConnell said that he would support Trump if he chose to run for president again in 2024, Vanity Fair reported.
"The nominee of the party? Absolutely," he said when pressed on whether he would support a Trump 2024 nomination.