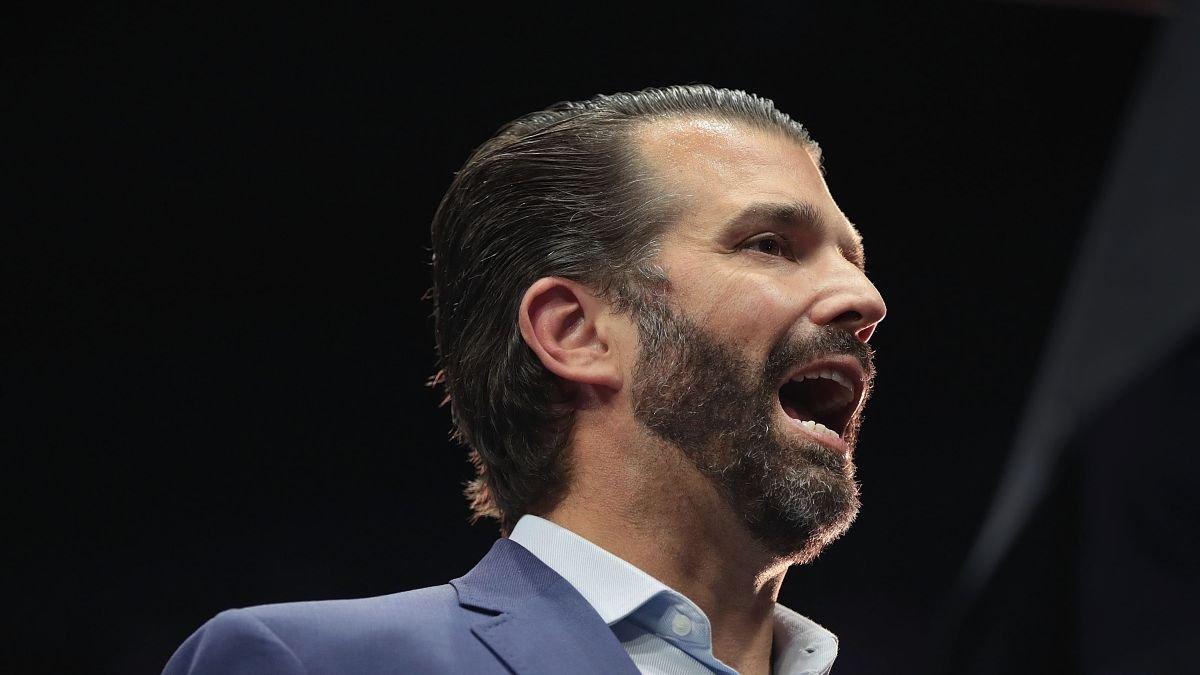 Donald Trump Jr. Says 'Plenty' Of GOP Senators Should Be Ousted
In a new interview with Fox News, former President Donald Trump's eldest son Donald Trump Jr. argued that many Republican senators need to be challenged and unseated.
Trump Jr. said that "plenty" of incumbent GOP senators should be ousted, noting that he would personally get involved in at least a "couple" races, as would his father.
"I think [former President Donald Trump] would get involved in picking individual races and individual people that have been supportive of him, and not others. And that's fine," he said.
Article continues below advertisement
Incumbents Don't Deserve Blind Support, Trump Jr. Says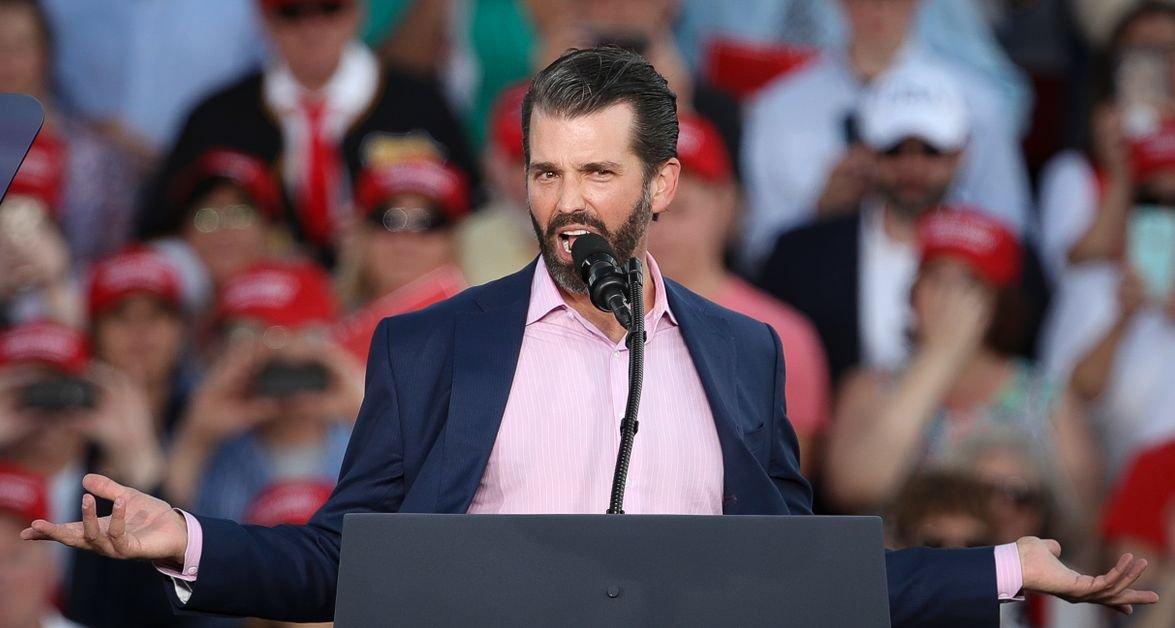 The former president's son told Fox News that conservatives should not "blindly" support entrenched Republican incumbents, especially those who fail to deliver on their campaign promises and lack political skill.
"I think that's a mistake and I think we've seen too much of that from the establishment where they blindly throw cash, time, money and energy to help failing candidates who have no charisma, no personality, no political chops, get over the line simply because they've been there a few years," he said.
The Trump Party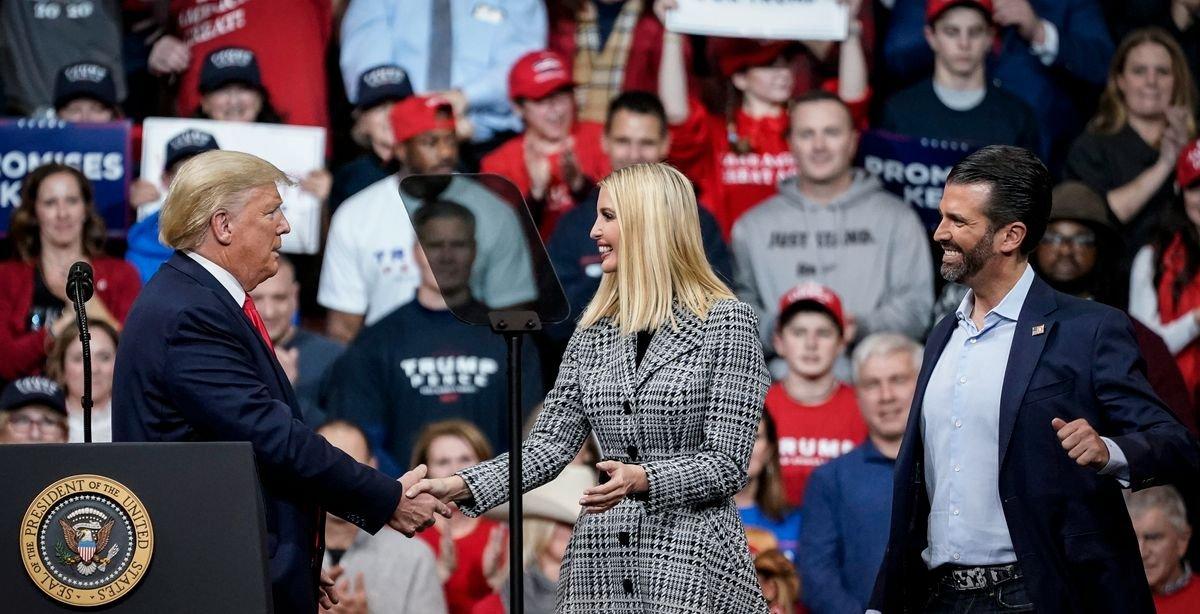 According to Trump Jr., even though his father is no longer in office, the Republican Party is still "without question" the Trump party.
The conservative argued that Republican voters and activists still support Trump, noting that many lawmakers who expressed opposition to the former president are now backtracking.
"I think you hear it from the voices. I think you see it in the speeches of others that are in government. I see in the backtracking that you see from some of those who went opposite of that the last few weeks," he said.
Article continues below advertisement
GOP Civil War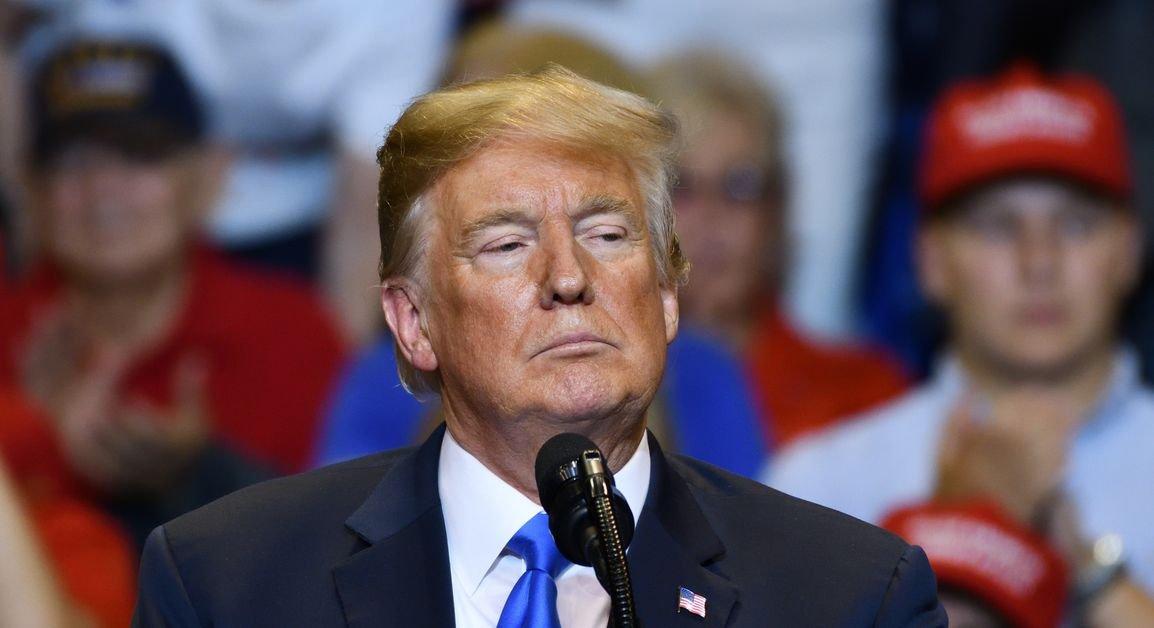 Trump Jr. made the comments amid reports that a civil war is brewing within the GOP, with pro-Trump lawmakers and activists feuding with the moderate wing of the party.
Per The Los Angeles Times, the civil war is expected to intensify in the coming months, with Trump loyalists taking aim at their conservative colleagues in both chambers of Congress.
Anti-Trump Republicans are in the minority, according to the publication, which suggests that the so-called populist faction of the GOP could come out on top.
Trump 2024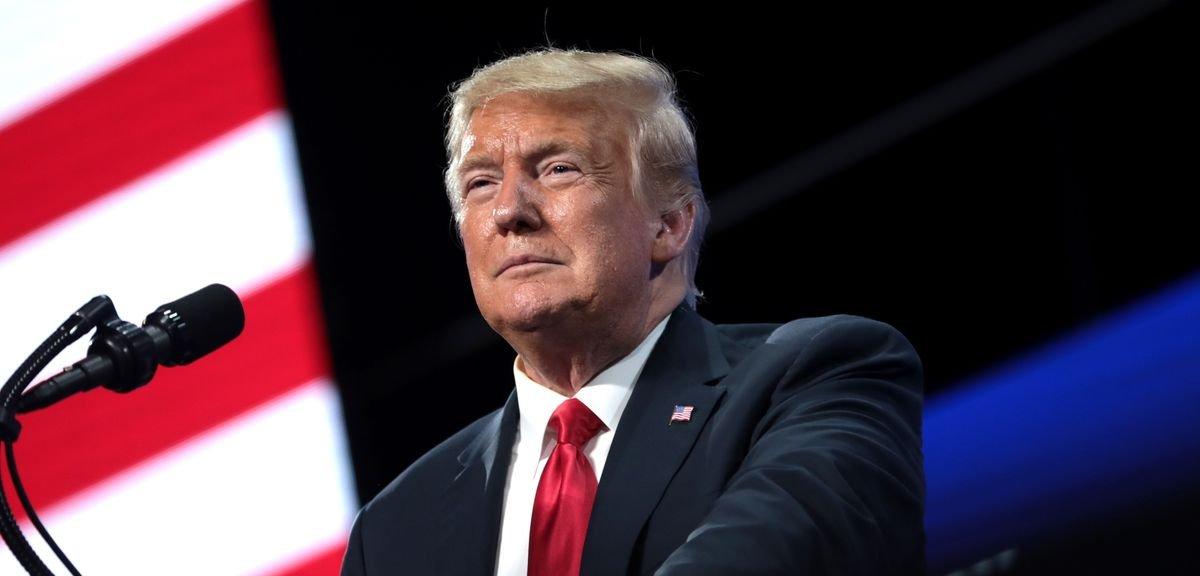 Though the former president has yet to officially announce his 2024 candidacy, reports claim that he is already thinking about running again. Polling suggests that he would easily cruise to a landslide victory in the GOP primaries.
As for the 2022 midterm elections, Trump will almost certainly be actively involved in multiple races. House Minority Leader Kevin McCarthy recently revealed that the former commander-in-chief may target vulnerable House incumbents, especially those who voted to impeach him on a charge of incitement of insurrection.