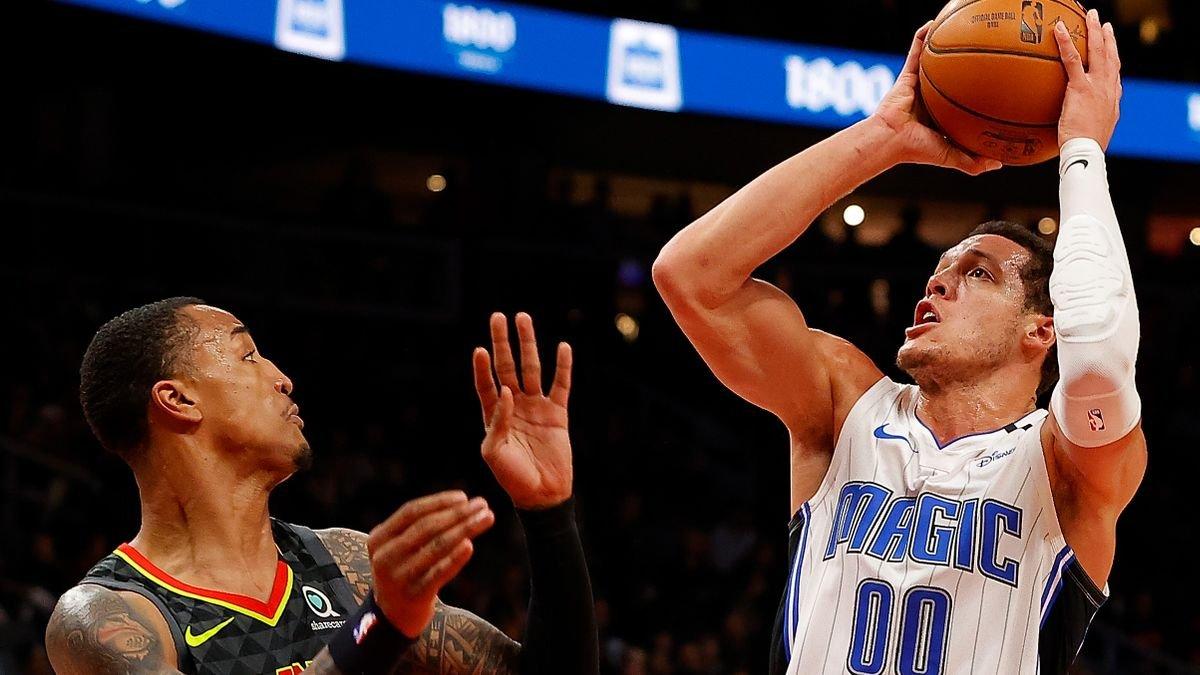 NBA Rumors: Kings Could Acquire Aaron Gordon For Buddy Hield, 'Bleacher Report' Suggests
Orlando Magic forward Aaron Gordon has been a staple of the rumor mill for sometime, and with his team far removed from playoff contention in the 2020-21 season, speculation regarding his future in Orlando has been swirling once again. Multiple suitors have been proposed as landing spots for the former No. 4 overall draft pick, and in a recent article, Bleacher Report proposed that the Sacramento Kings could make a move for him in the weeks leading up to the March 25 trade deadline.
Article continues below advertisement
Gordon Could Give The Kings A Versatile Frontcourt On Both Ends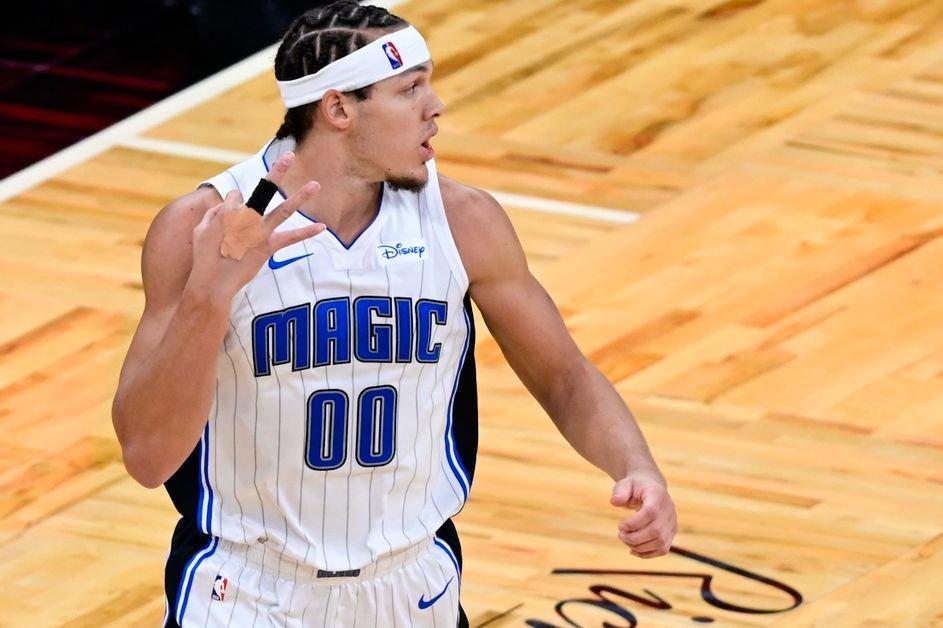 As explained by the publication's Dan Favale, Gordon could be a worthwhile pre-deadline target for the Kings because of his potential contributions on both ends of the floor, particularly on defense. He noted that the Kings will have "a lot of defensive options" with Gordon playing alongside Harrison Barnes and Richaun Holmes, adding that the trio could blend together well on offense if the 25-year-old forward is able to maintain his solid shooting clip from beyond the arc after he returns from injury.
Hield Has Become 'Borderline Excess'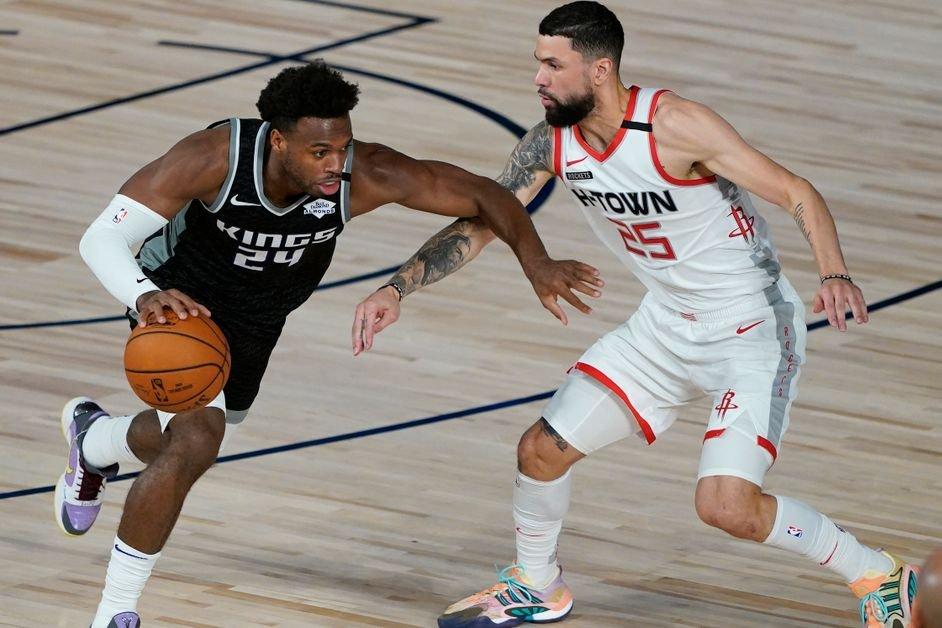 In the proposed deal, the Kings would be acquiring Gordon and reserve big man Al-Farouq Aminu in exchange for shooting guard Buddy Hield. According to Favale, Sacramento could afford to part ways with the former lottery pick due to how he has become "borderline excess" at this point in his career.
Rumors regarding Hield potentially getting traded have been swirling from the time he was demoted to a reserve role behind Bogdan Bogdanovic -- who now plays for the Atlanta Hawks -- in the middle of the 2019-20 season.
Article continues below advertisement
Gordon Could Help Sacramento At All Frontcourt Positions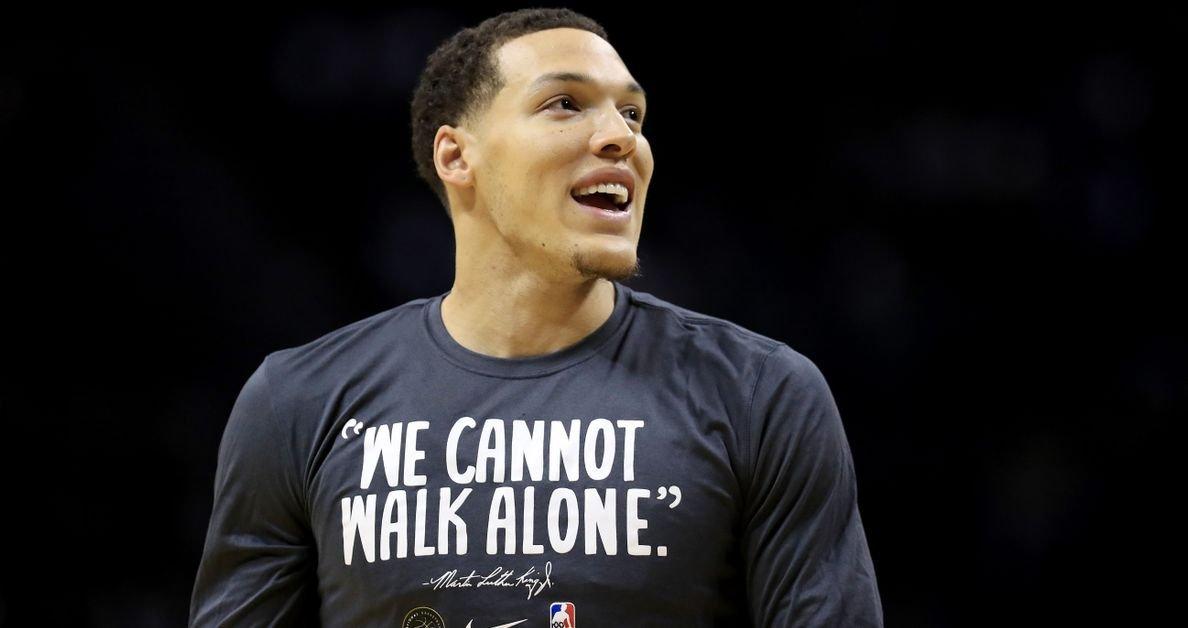 According to Bleacher Report's Favale, Gordon could turn out to be the more valuable of the two main players involved in the hypothetical deal. He noted that the former Arizona Wildcats star will likely continue playing power forward if he gets moved to Sacramento, though he might also see some time at small forward and center.
Before suffering a left ankle sprain that has kept him off the floor since the start of February, Gordon was averaging 13.8 points, 7.2 rebounds, and 4.2 assists while shooting 42.7 percent from the field and 36.9 percent from three-point range, per Basketball-Reference.
Hield Could Offer Valuable Floor-Spacing If Traded To Magic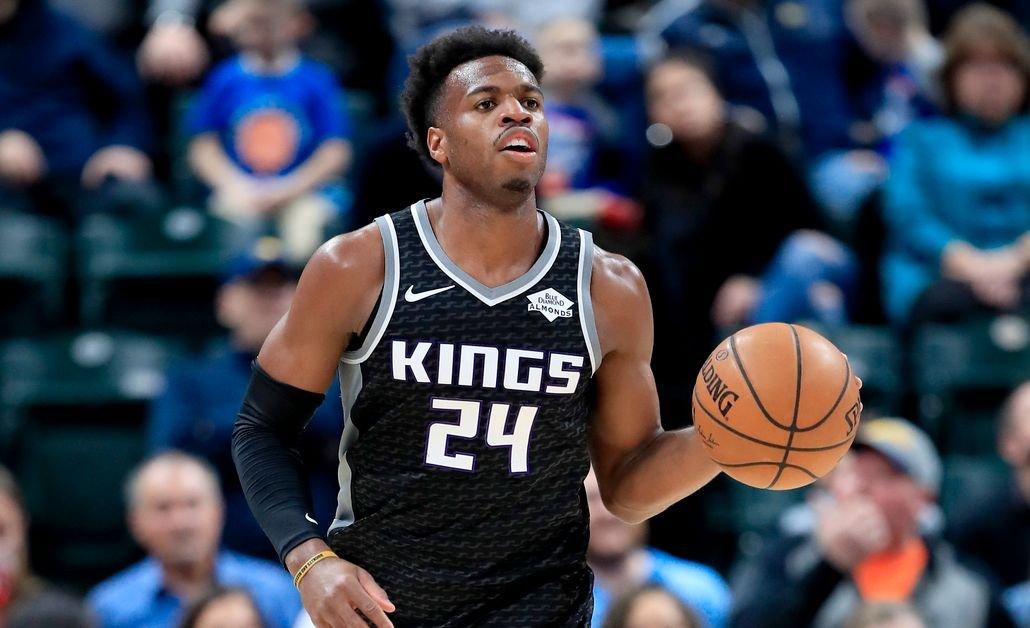 As shown on his Basketball-Reference page, Hield is averaging 15.5 points, 4.6 rebounds, and three assists for the Kings, though his shooting has dropped to just 37.2 percent from the field and 36.2 percent from beyond the arc.
As predicted by Favale, it's highly likely the 28-year-old will break out of his slump in time. He also pointed out that if the trade idea pushes forward, Hield could fill a need for the Magic, who are "eternally" in need of quality outside shooters to space the floor.