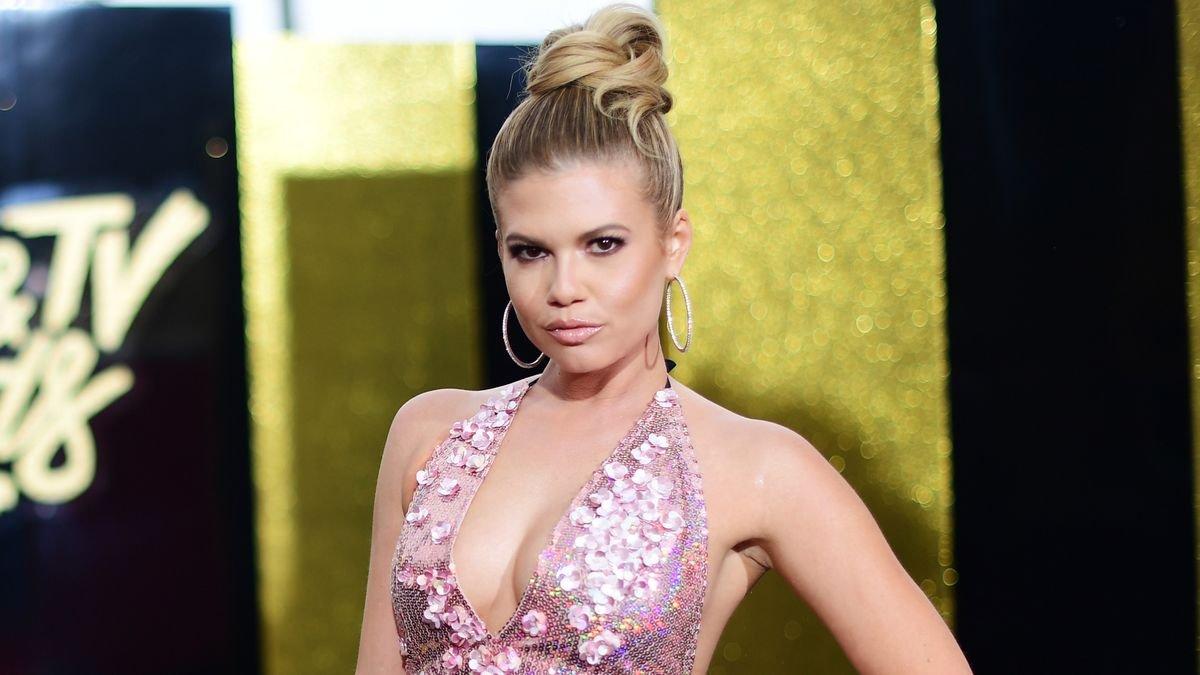 Chanel West Coast Squats Down In Cheeky Bikini During Beach Vacay
Chanel West Coast slayed on the seashore while making the most of her first vacation in a long time. The Ridiculousness star likely made a few of her followers a bit envious when she took to Instagram on Friday to flaunt her fantastic figure in a sun-soaked setting. She also used her cheeky pic to plug her latest single, "Eazy."
While Chanel was taking it easy, she was also striking a pose that required significant leg strength and balance. Scroll through to see the singer popping a squat with a drink in hand.
Article continues below advertisement
Dropping It Down Low In The Sand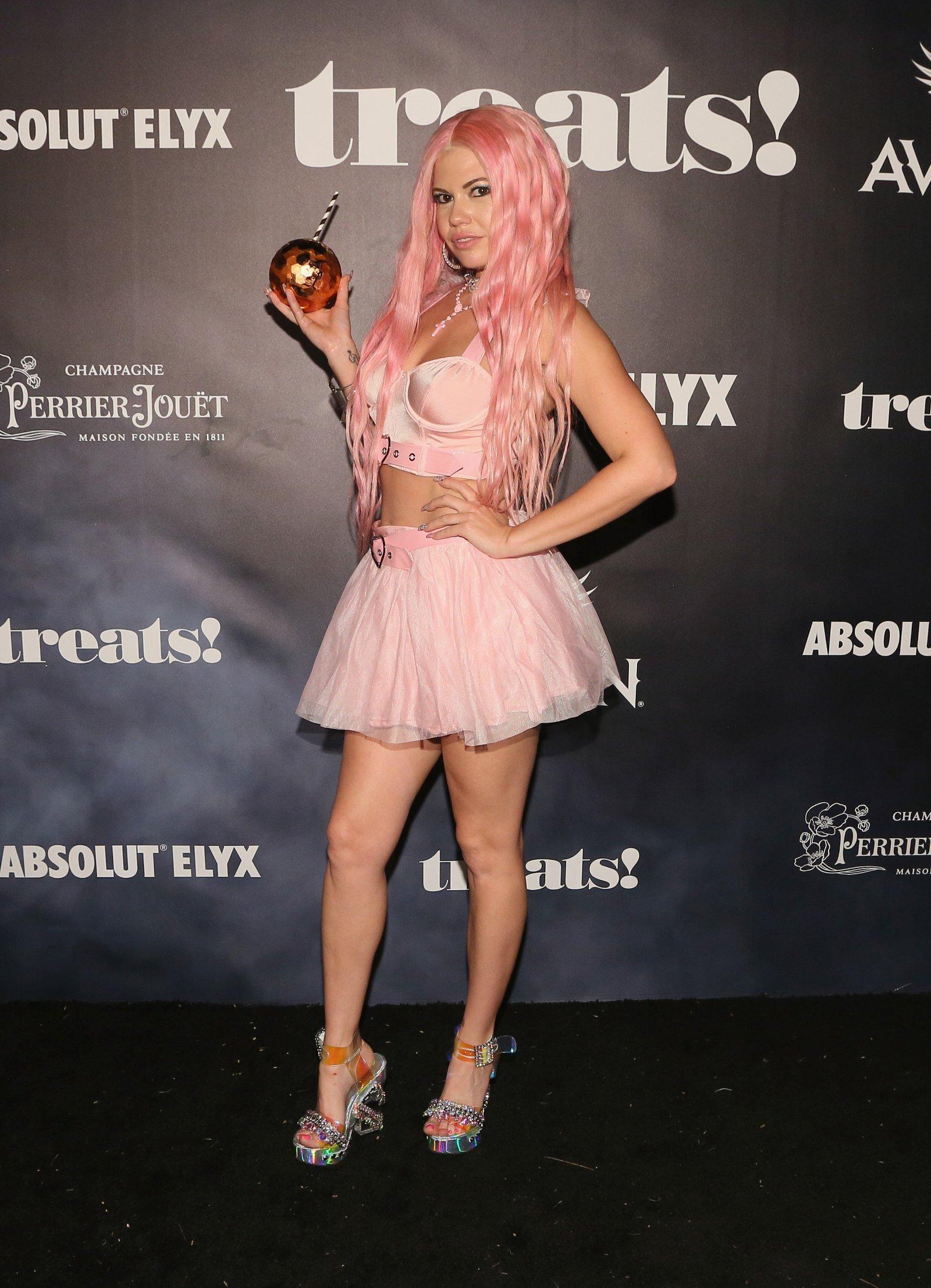 Chanel used her caption to express her excitement over taking a trip to the beach, writing that the jaunt was her first "real vacay" in over a year. While making some memories in the sand and surf, she also commemorated the occasion by posing near the edge of the water. She squatted down low so that her round booty was hovering just inches above the ground. She arched her back to pop it out more and glanced over her shoulder, flashing a beaming smile at the camera.
Sipping A Drink And Sunning Her Buns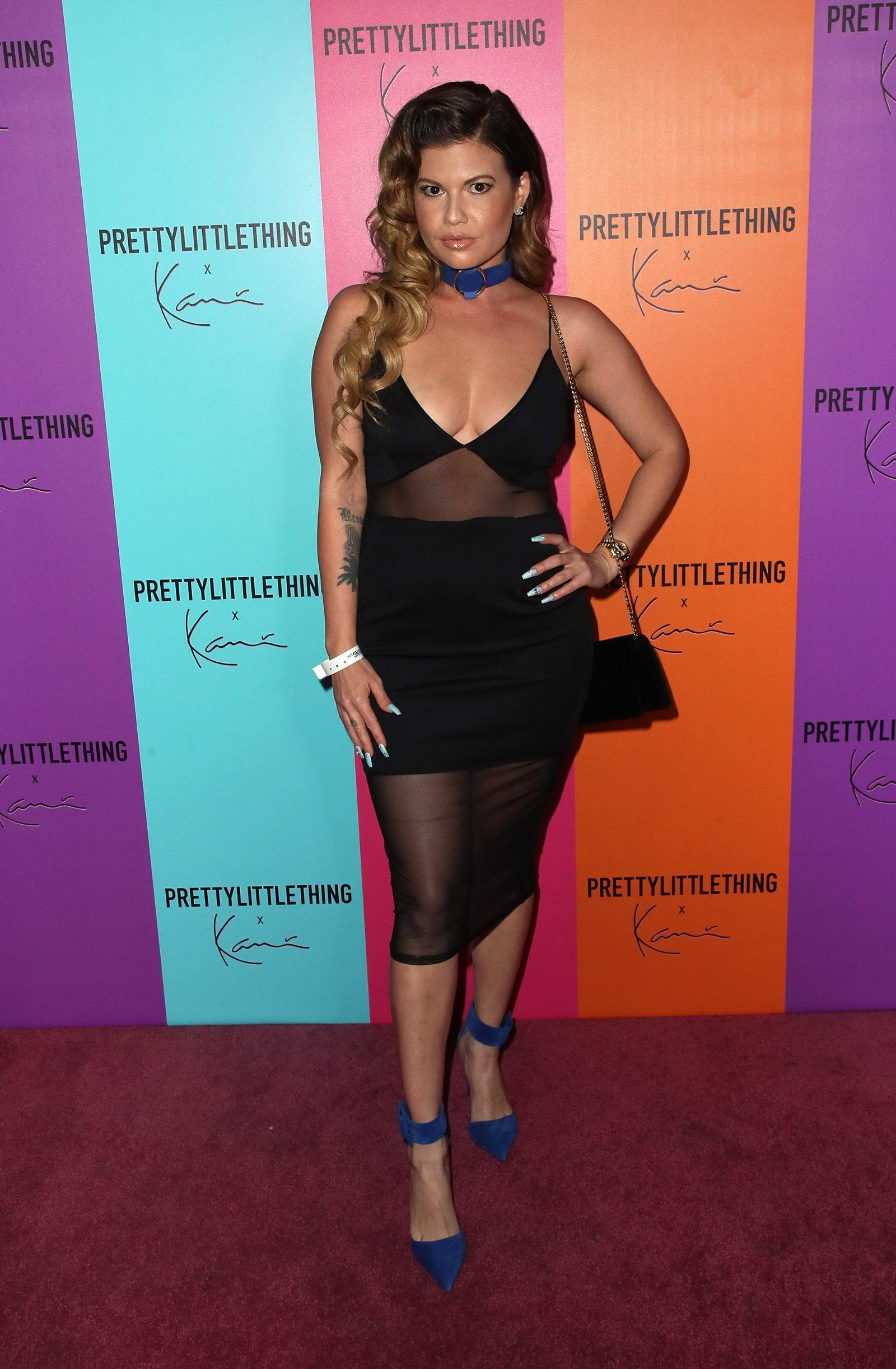 Chanel rested her right hand on her knee and held a glass up in her left hand, as if raising a toast. The cup looked frosted, and it contained a pale green beverage. It appeared to be a mojito loaded with limes and mint leaves.
The "Alcoholic" singer was clad in a solid black bikini. Her bottoms had a cheeky cut with curved edges that traced the shape of her voluptuous derriere. Her top had a ruched front with a low neckline. Wide adjustable straps with metallic slides supported her ample bust.
Article continues below advertisement
Beachy Waves And Edgy Shades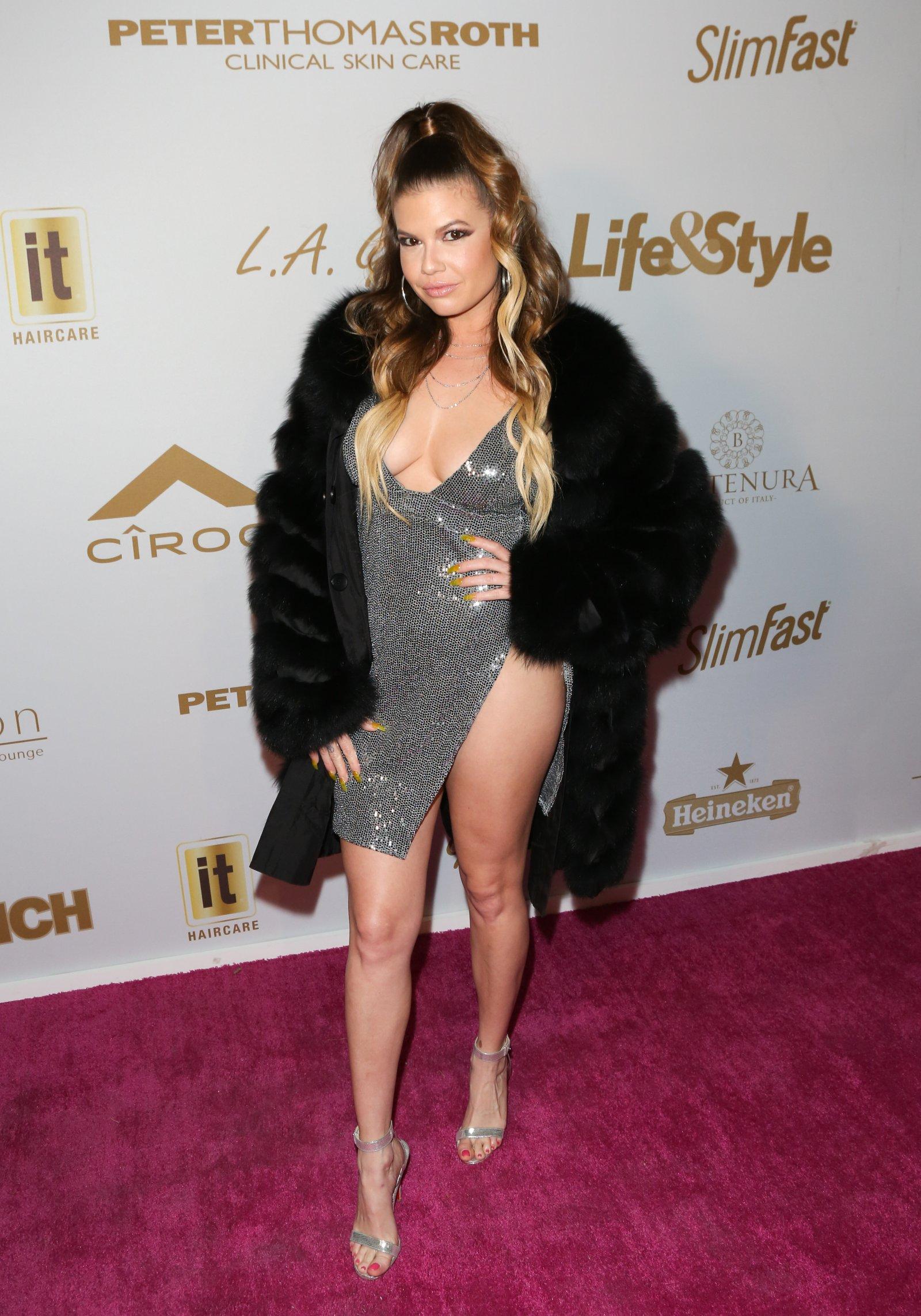 Chanel's long, dark hair cascaded down her back in loose waves, giving her a mermaid vibe. The sun made its copper-tinted ends gleam. She had clipped the front of her lustrous mane back with a pearl-encrusted barrette, and she wore a matching pair of hoop earrings. Her other accessories included an assortment of stacked bracelets in silver and gold on her left wrist. She finished her look with a pair of oversize sunglasses with a unique design. They featured flat, dark lenses that extended outside the edges of the eyewear's silver frames.
Chanel's Beach Pic Makes Waves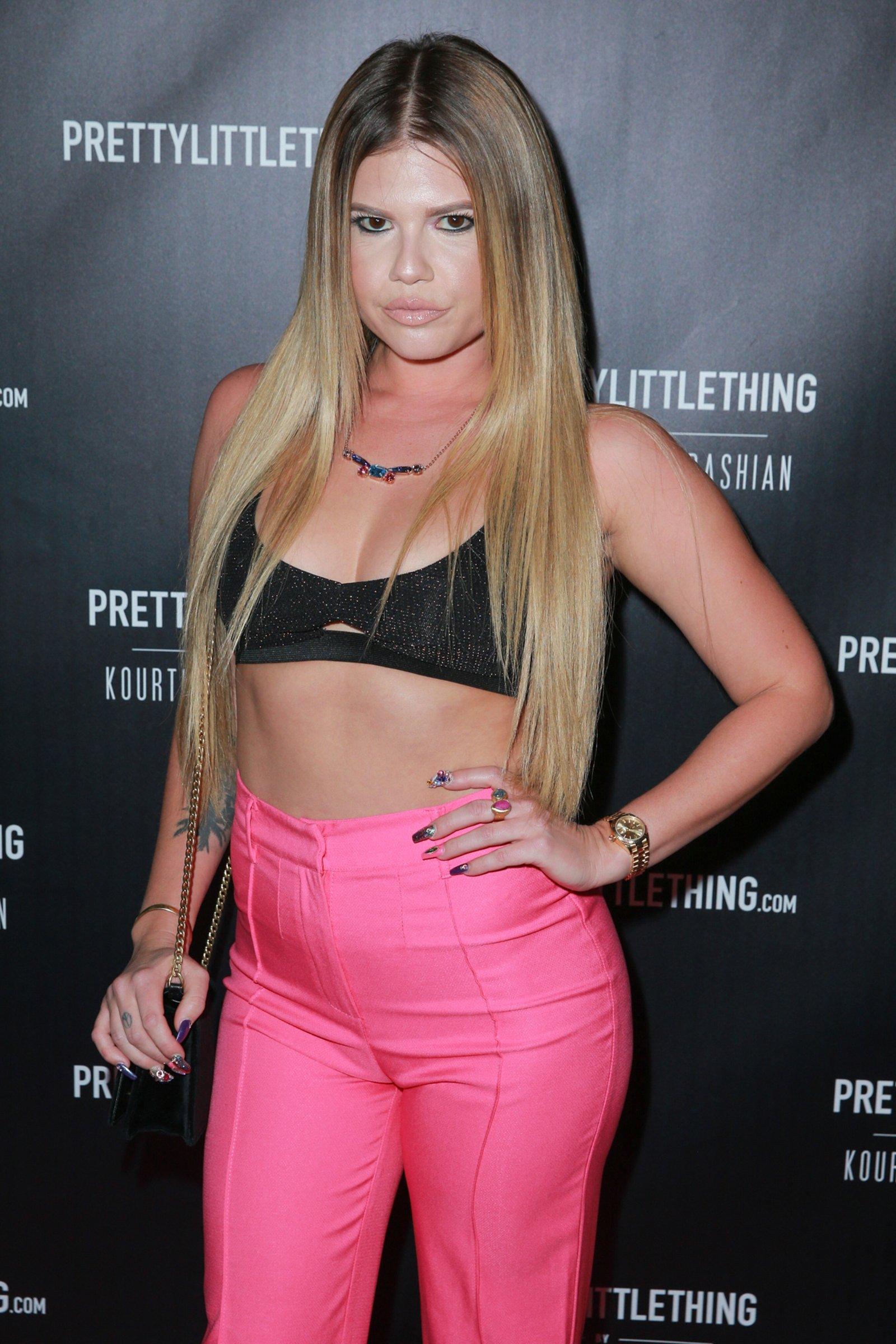 Chanel's followers enjoyed get a brief glimpse inside her getaway, which included a view of turquoise waves and a bright blue sky filled with fluffy white clouds. However, it was the stunning sun worshipper herself, not the scenery, that her fans couldn't quit fawning over. Her bodacious backside got a lot of mentions.
"You bless us with the best *ss pics ever!" wrote one fan in the comments section of her post.
"So incredibly sexy," another admirer wrote.
"Double cheeked up," a third added.
"Most gorgeous woman ever," read a fourth message.