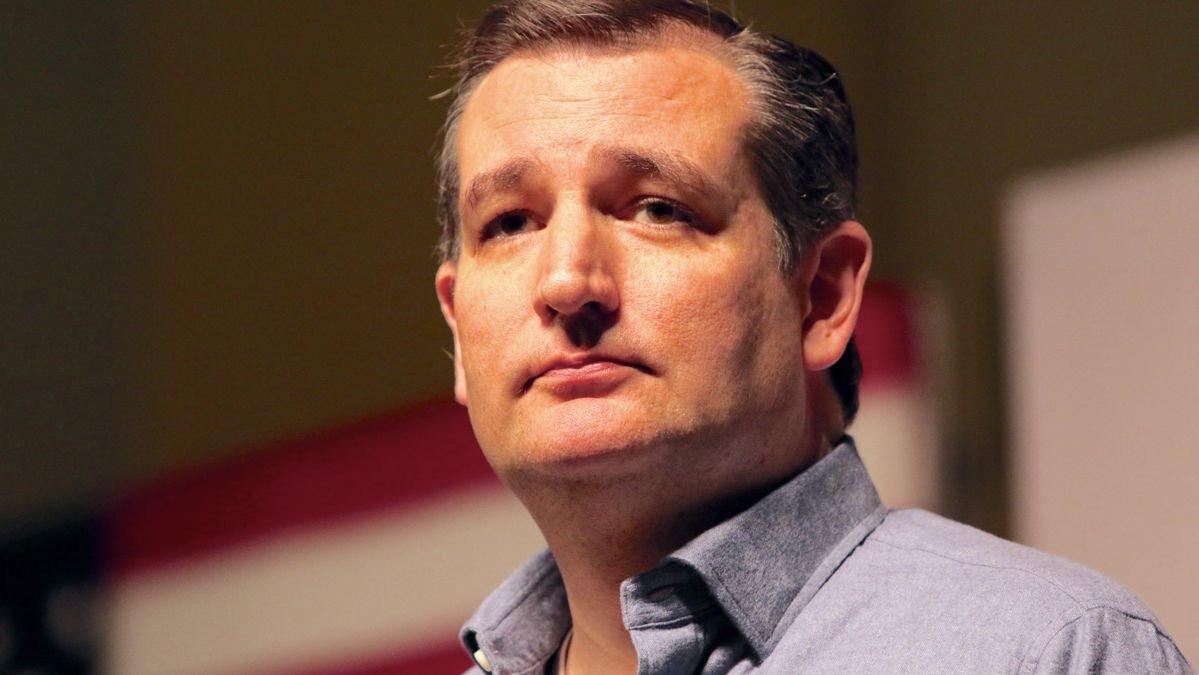 Ted Cruz Dragged On Twitter For Cancun Joke After Texans Froze To Death
Ted Cruz spoke to the Conservative Political Action Conference on Friday in Orlando, Florida. During his appearance, the senator made a joke that left many Twitter users stunned, considering the drama surrounding his family's trip to Cancun in the middle of the devastating winter storm that left his state of Texas crippled and millions without electricity or water.
When news of Cruz's trip to Cancun with his wife and daughters hit, the backlash was so severe that the junior United States senator from Texas booked a trip back home the day after he arrived.
Article continues below advertisement
Cruz Jokes About Florida Not Being As Good As Cancun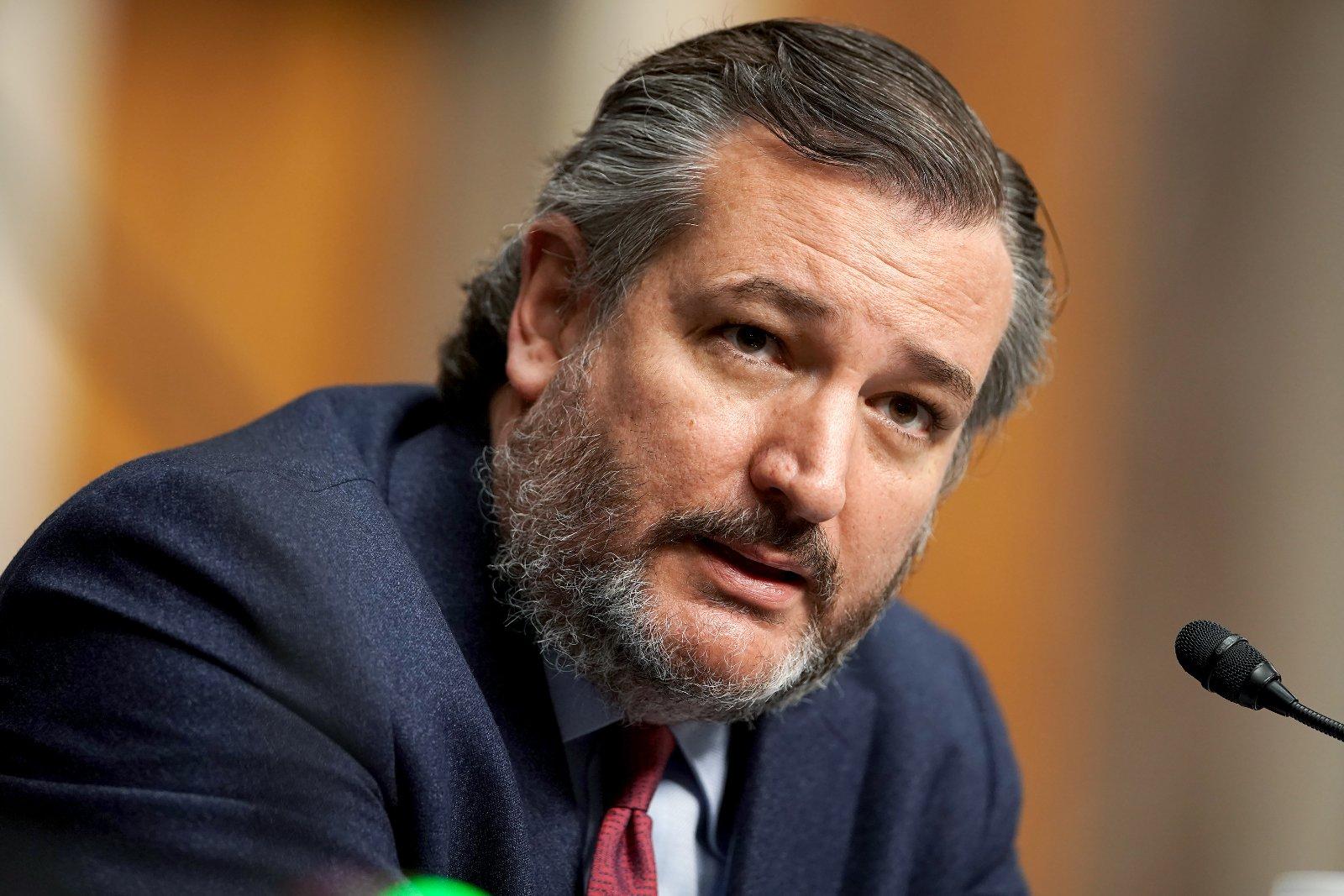 During his speech, Cruz made light of his trip last weekend, according to a USA Today report.
"I've got to say, Orlando is awesome!" Cruz told delegates before his speech to the CPAC.
"It's not as nice as Cancun, but it's nice," he continued as delegates laughed at the apparent joke.
The Republican senator previously said that his trip was a mistake, and he blamed his daughters for choosing to leave the state. According to Cruz, they asked to fly to the Mexican resort city because school was out due to the winter weather.
Cruz Made Remarks After Dozens Died In Texas Due To Winter Storms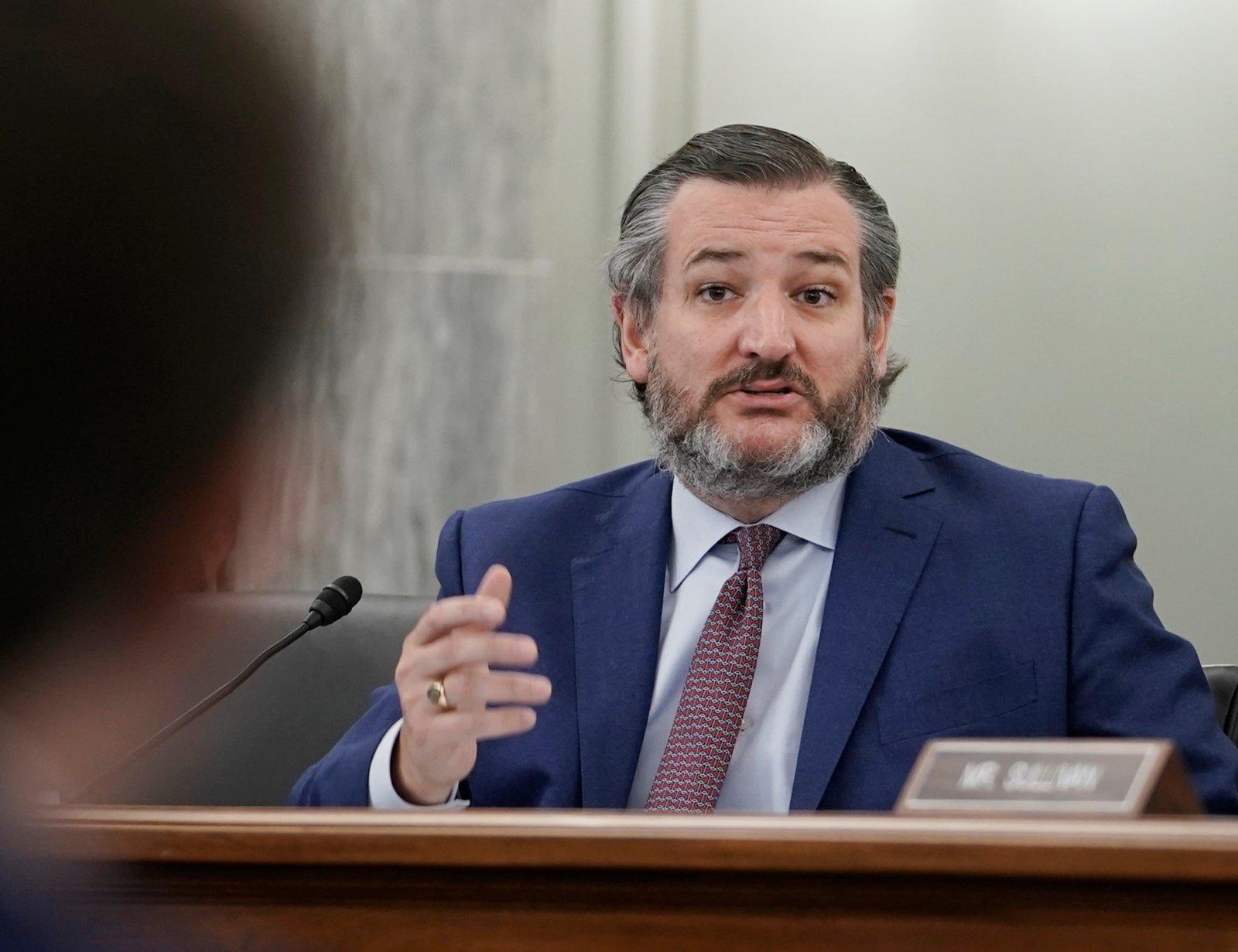 As soon as details of Cruz's joke hit Twitter, many users spoke out about how insensitive the joking remarks were, especially in light of news that at least 16 people froze to death in Harris County, local news outlet KHOU 11 reported.
The full number of deaths that resulted from the record-breaking winter storm won't be known for several more weeks or months as medical examiners continue to process their records and determine causes of deaths for those who passed away.
Article continues below advertisement
Twitter Users Dragged Ted Cruz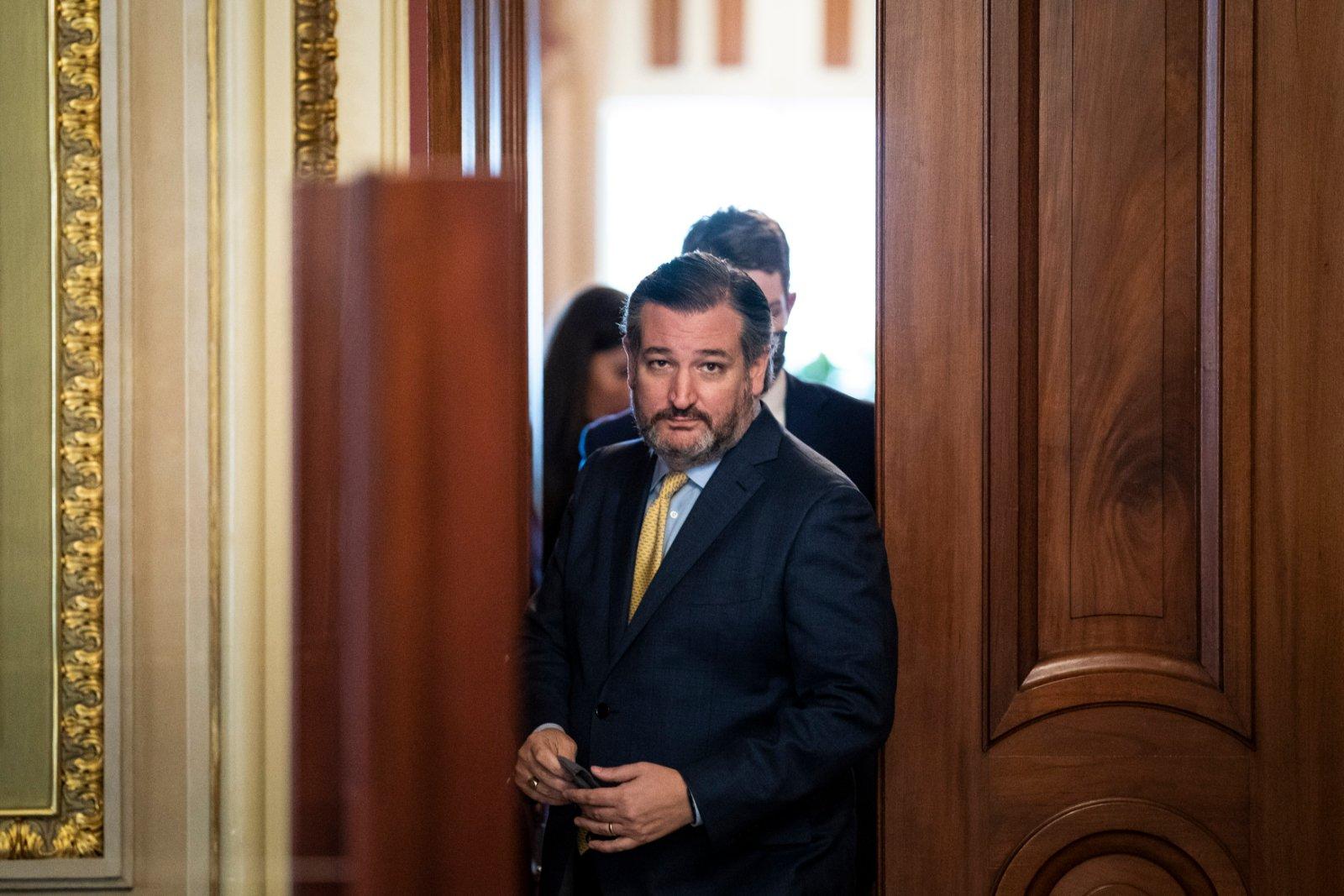 There weren't many people willing to defend Cruz on social media after his joke made headlines on Friday. Many shared their displeasure at his actions on Twitter.
"Guy who literally left his constituents in the freezing cold with no power to die while he chills in Cancun unironically posts about blue-collar folks. WOW," wrote one angry user.
"AOC raised 5 Million dollars for Texas. Raphael Ted Cruz went to Cancun, then to CPAC to worship a golden statue. Vote out Ted Cruz," a second person tweeted.
Twitter Users Wondered At Ted Cruz's Work Ethic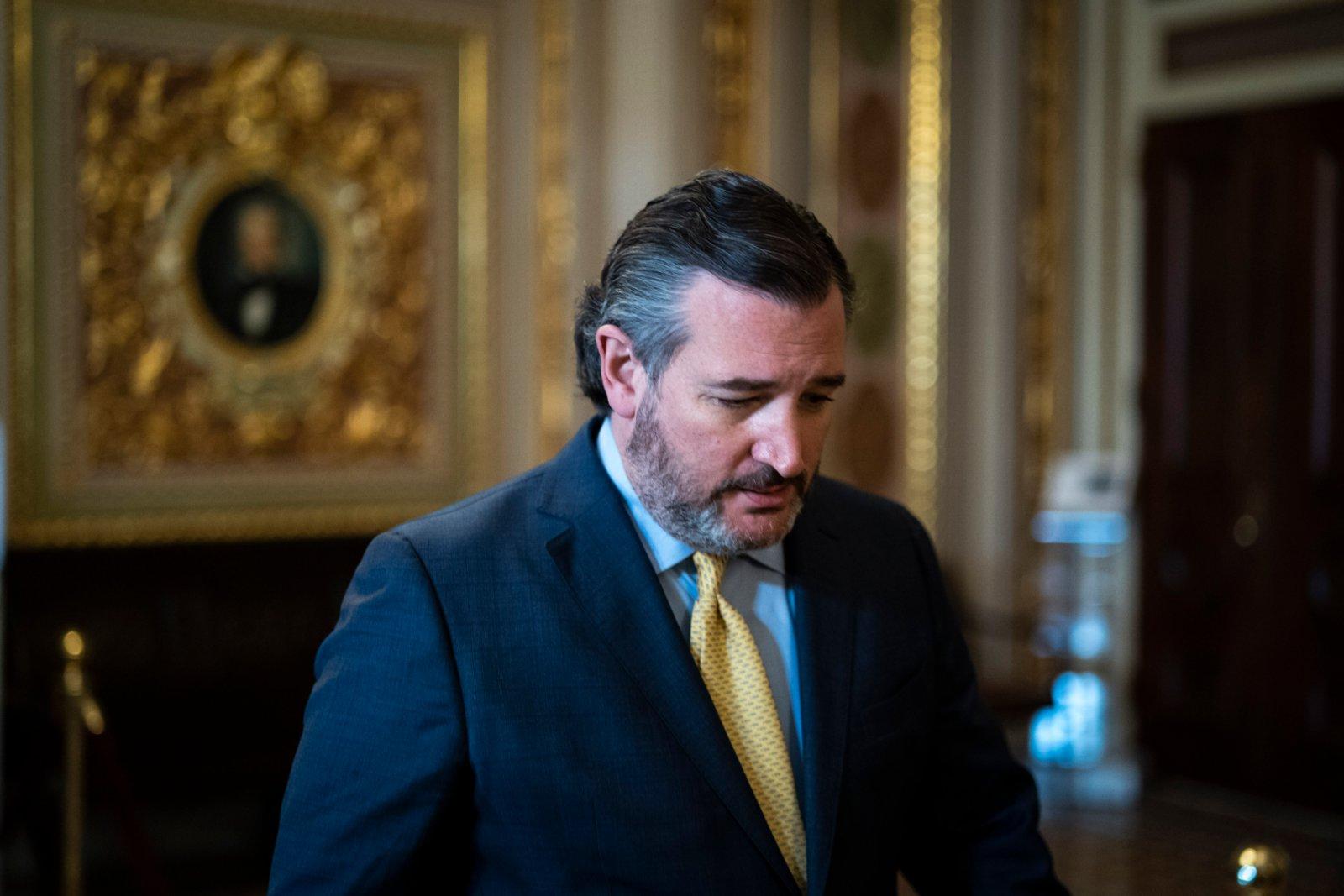 Some people on the popular social media platform wondered about the senator's work ethic, especially considering he left Washington, D.C., for the CPAC during a day that Congress was in session.
"If @tedcruz can take off for Cancun while his constituents are facing life and death situations, makes you wonder how much work he actually does on a regular day," wondered one user.
Others noted that President Joe Biden and his wife Jill went to Texas today in the wake of the crisis while Cruz went to Florida.
"The President of the United States is in Texas to provide support for Texans.Ted Cruz is in Florida to provide support for the chief insurrectionist," another person wrote. "Remember that, Texas."