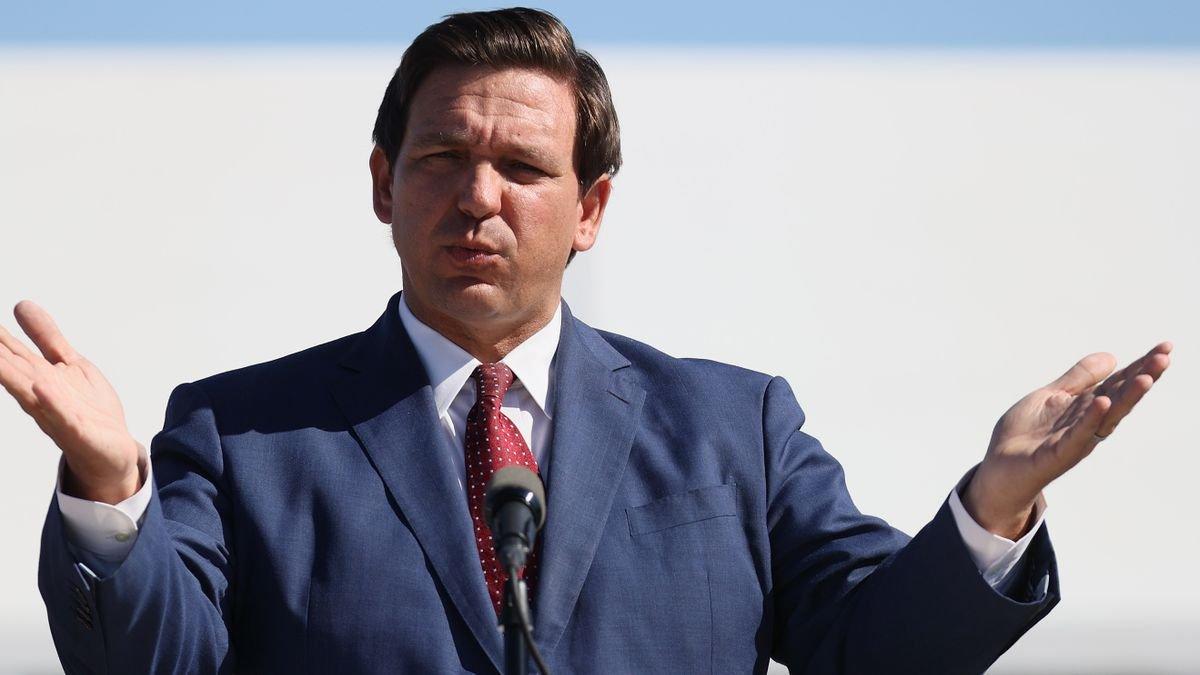 Ron DeSantis Slams 'Failed Republican Establishment'
In opening remarks on the second day of the Conservative Political Action Conference (CPAC), Florida Gov. Ron DeSantis took aim at Republican Party establishment.
As reported by The Hill, DeSantis described himself as an ally of former President Donald Trump, claiming that he represents a new brand of populist conservatism.
"We cannot, we will not, go back to the days of the failed Republican establishment of yesteryear," DeSantis said, adding that his state is "leading on the issues that matter to conservatives."
Article continues below advertisement
DeSantis Echoes Trump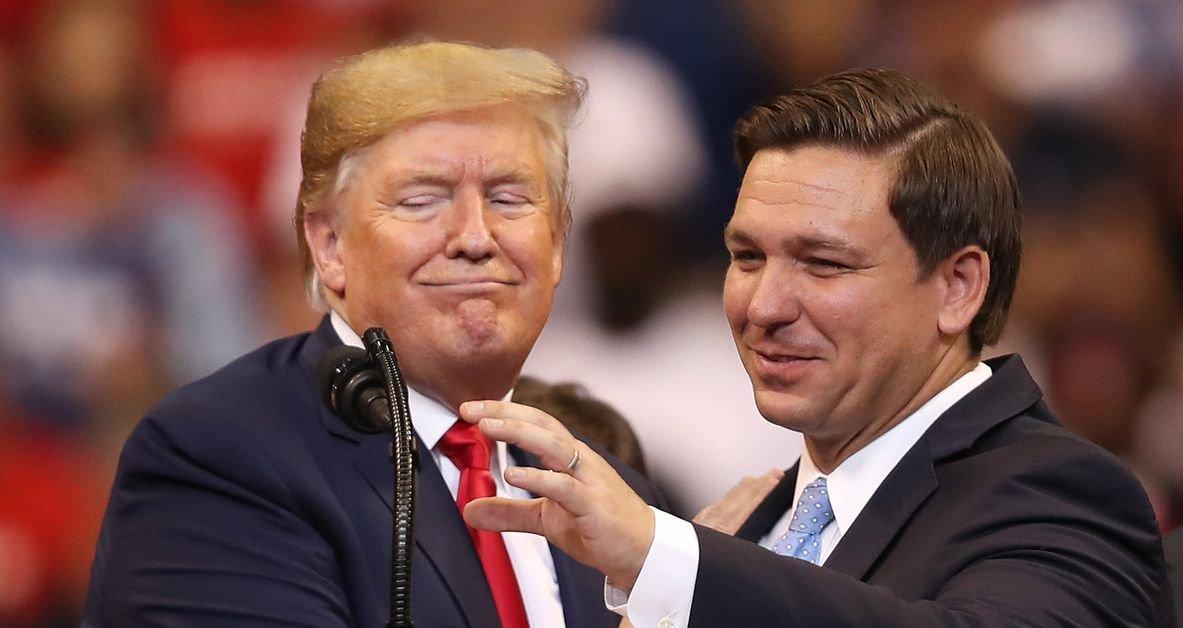 In his remarks, DeSantis appeared to echo the former president, hitting populist notes and themes, and openly rejecting traditional conservative policies.
DeSantis argued that the GOP must reject open borders, anti-worker policies and military interventionism, contrasting his own vision of conservatism with that of prominent Republican leaders.
"We reject open borders and instead support American sovereignty and the American worker. Building a movement on amnesty and cheap foreign labor is like building a house on a field of quicksand," the Florida governor said.
DeSantis Touts His Handling Of COVID-19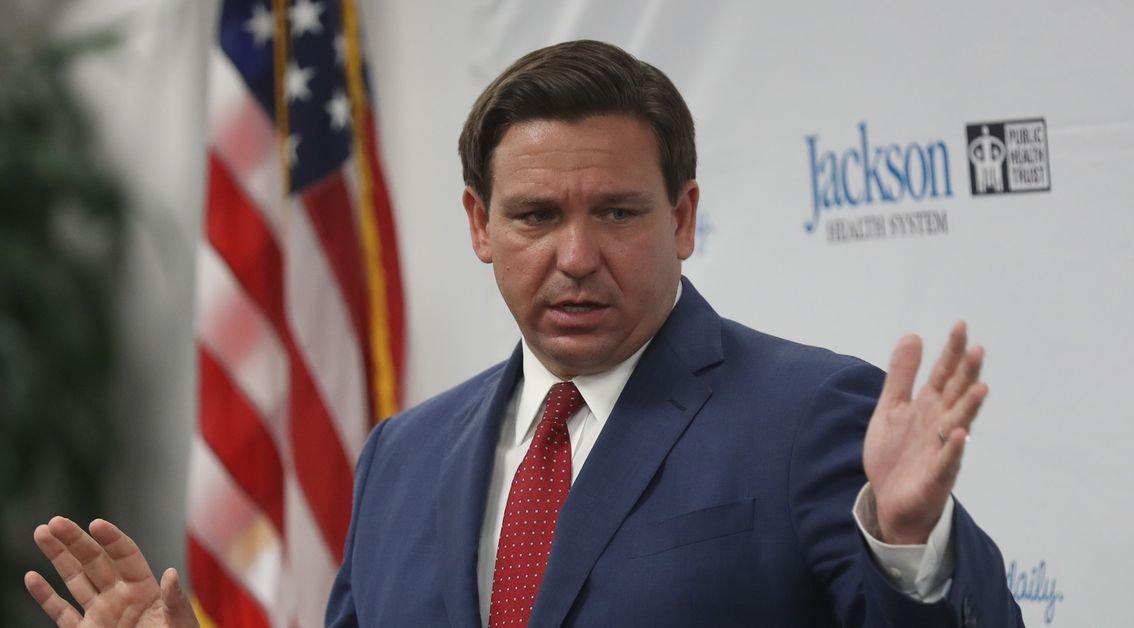 DeSantis also made sure to tout his own administration's handling of the coronavirus pandemic, claiming that Florida has tackled the crisis better than any other state.
"We look around in other parts of our country and in too many places we see schools closed, businesses shuttered and lives destroyed," DeSantis said, adding that "Florida lifted people up" instead of imposing lockdowns.
Though conservatives have praised DeSantis for keeping Florida open, the state has seen major spikes in COVID-19 cases. Per The New York Times, 1.8 million Floridians have been infected with the novel virus so far.
Article continues below advertisement
DeSantis Is Seen As Potential Presidential Candidate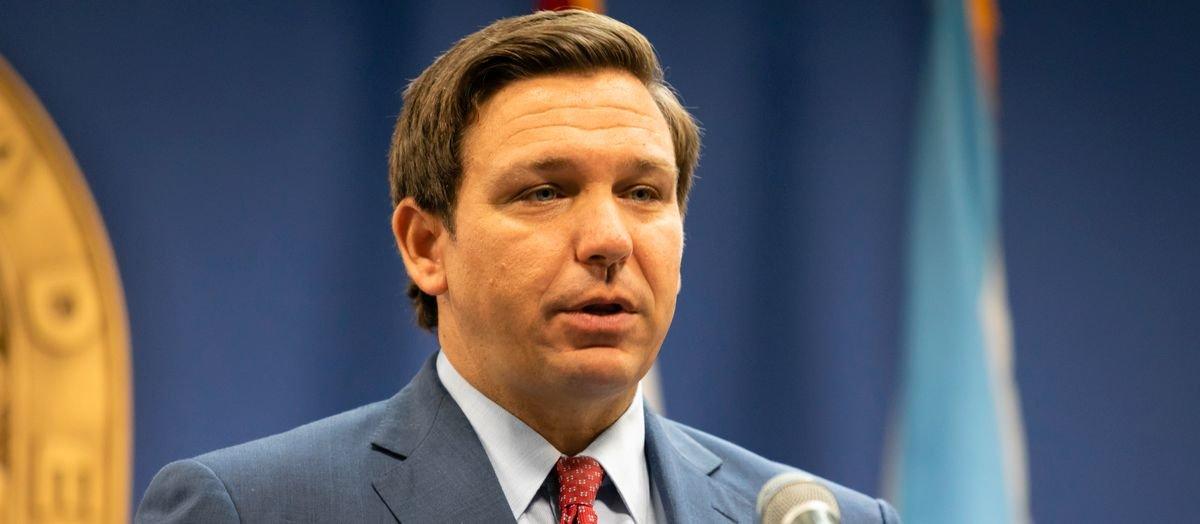 As The Hill noted, during his speech, DeSantis seemed to cast himself as a potential successor to Trump. The governor faces reelection next year, but his handling of the COVID-19 pandemic has increased his popularity with conservatives across the nation, many of whom view him as a potential presidential candidate.
A recent survey by Trump's former pollster Tony Fabrizio found DeSantis leading Senators Marco Rubio and Rick Scott in a potential 2024 matchup. In the poll, 64 percent of Florida Republicans said they would vote for DeSantis, 12 percent said they would vote for Rubio and 10 percent expressed support for Scott.
Trump Could Freeze 2024 Presidential Field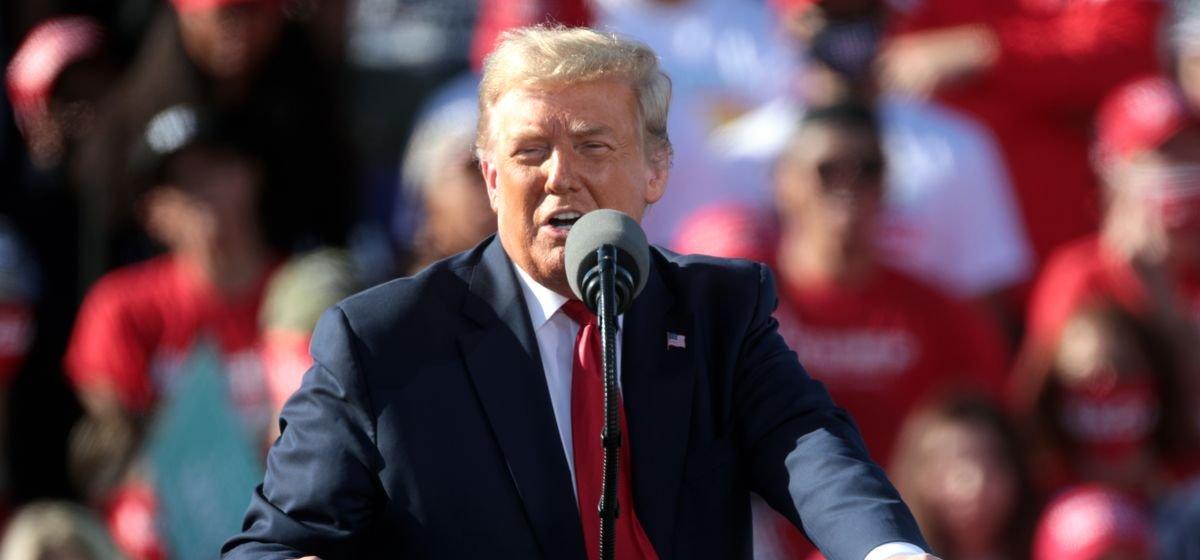 Trump has yet to officially announce his 2024 candidacy, but reports claim that he is already setting the stage for a comeback. His announcement would effectively freeze the 2024 GOP field, given how popular he still is with conservative and Republican-leaning voters.
Even Republicans opposed to Trump have made it clear that the former president remains exceptionally popular. Earlier this week, Sen. Mitt Romney of Utah -- who is a moderate Republican -- said that Trump would most probably win the GOP nomination.