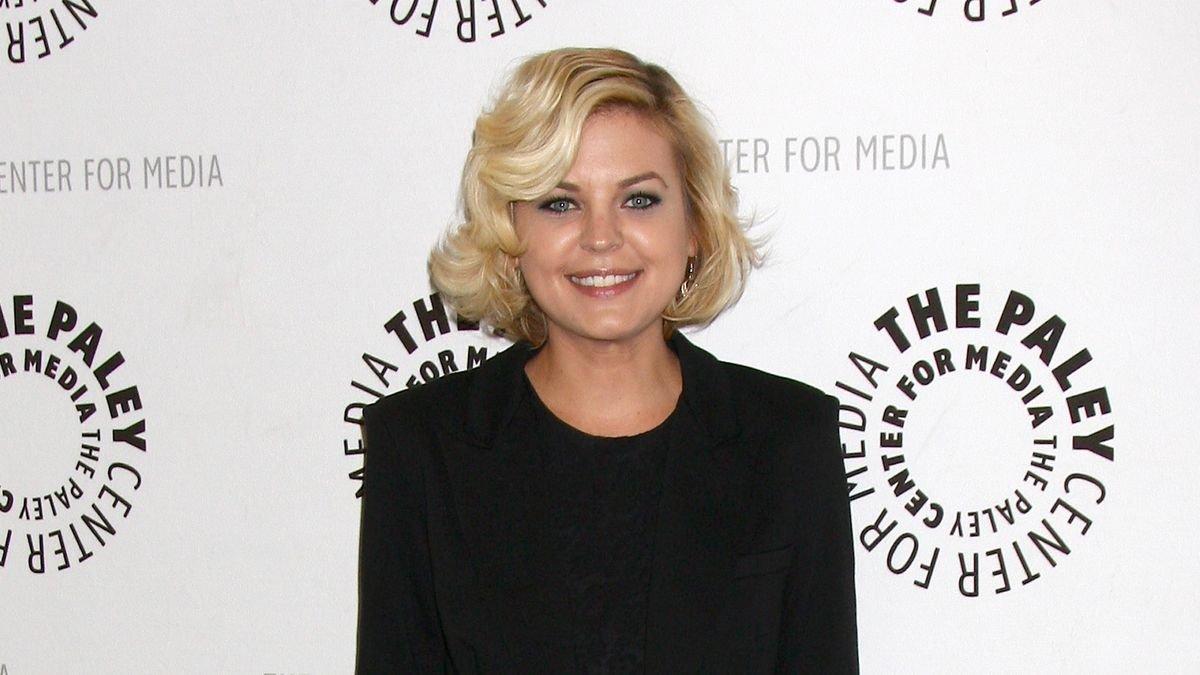 Spoilers For 'General Hospital': Maxie Surprises Nina & Britt's Feeling Protective
General Hospital spoilers for Friday's episode tease that there's a lot of wedding-related activity ahead. It's time for the double wedding involving Maxie, Peter, Anna, and Finn, but this event is virtually guaranteed to be overrun with chaos and drama.
The General Hospital sneak peek shared via Twitter reveals a few tidbits regarding what's ahead. Maxie has been frustrated over the lack of support she's received from her loved ones. It seems that this may cause her to do something rather rash.
Article continues below advertisement
Maxie Talks With Nina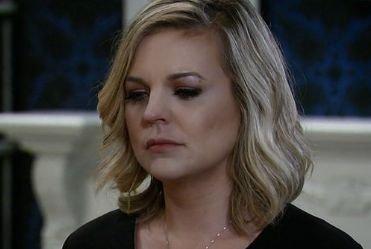 The preview for the February 26 episode of General Hospital details that Maxie will spend some time talking with Nina. It appears that Maxie is wearing a bathrobe, which suggests that this visit comes while she's getting ready for her wedding.
According to General Hospital spoilers from SheKnows Soaps, Nina and Maxie will do some reminiscing about Nathan. This is likely to get a bit emotional, and it seems as if that may lead to an interesting decision on Maxie's part.
Maxie Makes A Shocking Decision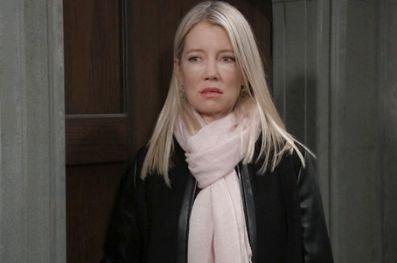 At some point during this upcoming conversation, Maxie rescinds her invitation and will no longer allow Nina to attend her wedding. The General Hospital sneak peek suggests that Nina will be a bit stunned to hear this coming from her brother's widow.
It doesn't appear that Maxie is making this decision out of spite or anger toward Nina. It seems likely that this decision is more related to Nathan, and how hard it might be for Nina to see Maxie marrying Peter.
Article continues below advertisement
Maxie's Standing By Her Fiance
If indeed Maxie disinvites Nina due to emotions related to Nathan and Peter, this won't be the only wedding guest to be pushed away.
Elizabeth and Franco were originally invited to the nuptials too. However, Liz understandably backed out after Peter stole Franco's medical records and wrote his expose in The Invader.
However, there are still plenty of other Port Charles residents that are slated to attend. Jordan and Curtis will cross paths at the event, and this will likely be rather awkward.
Britt's Running Interference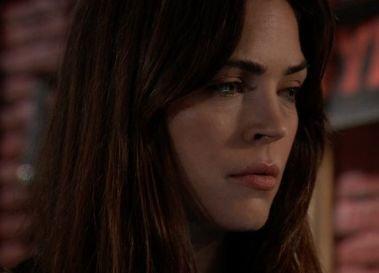 In addition, Britt will shield Maxie in some sense. The preview shows Britt standing outside the apartment talking to somebody.
Britt will tell this person that they are not getting near Maxie. Could she be talking to Obrecht?
Obrecht is desperate to prevent Maxie from marrying Peter. Given that, it's possible she'll be willing to expose herself in order to stop these nuptials.
General Hospital spoilers hint that this wedding drama will carry into next week and fans are anxious to watch all of the chaos.