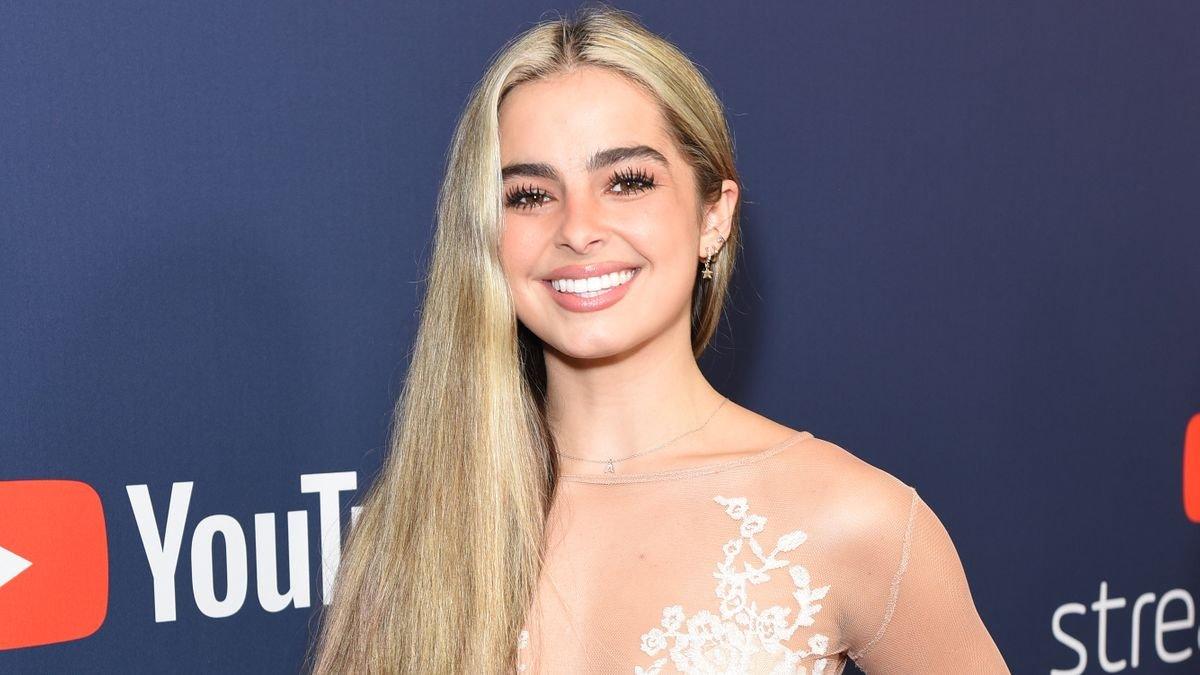 Addison Rae Easterling Flaunts Perky Cleavage In A Plunging Sports Bra
Addison Rae Easterling showcased her perky assets in her latest Instagram upload, which she shared with her 36 million followers on Thursday, February 25. The American social media star wore sexy sportswear that included a sports bra and figure-hugging bottoms for the latest update.
In a recent report by The Inquisitr, Addison added another picture to her public page. In it, she showed off a tantalizing and busty display while wearing a white bikini top. As of today, the previous post earned over 5.3 million likes.
Article continues below advertisement
She Looks Perfect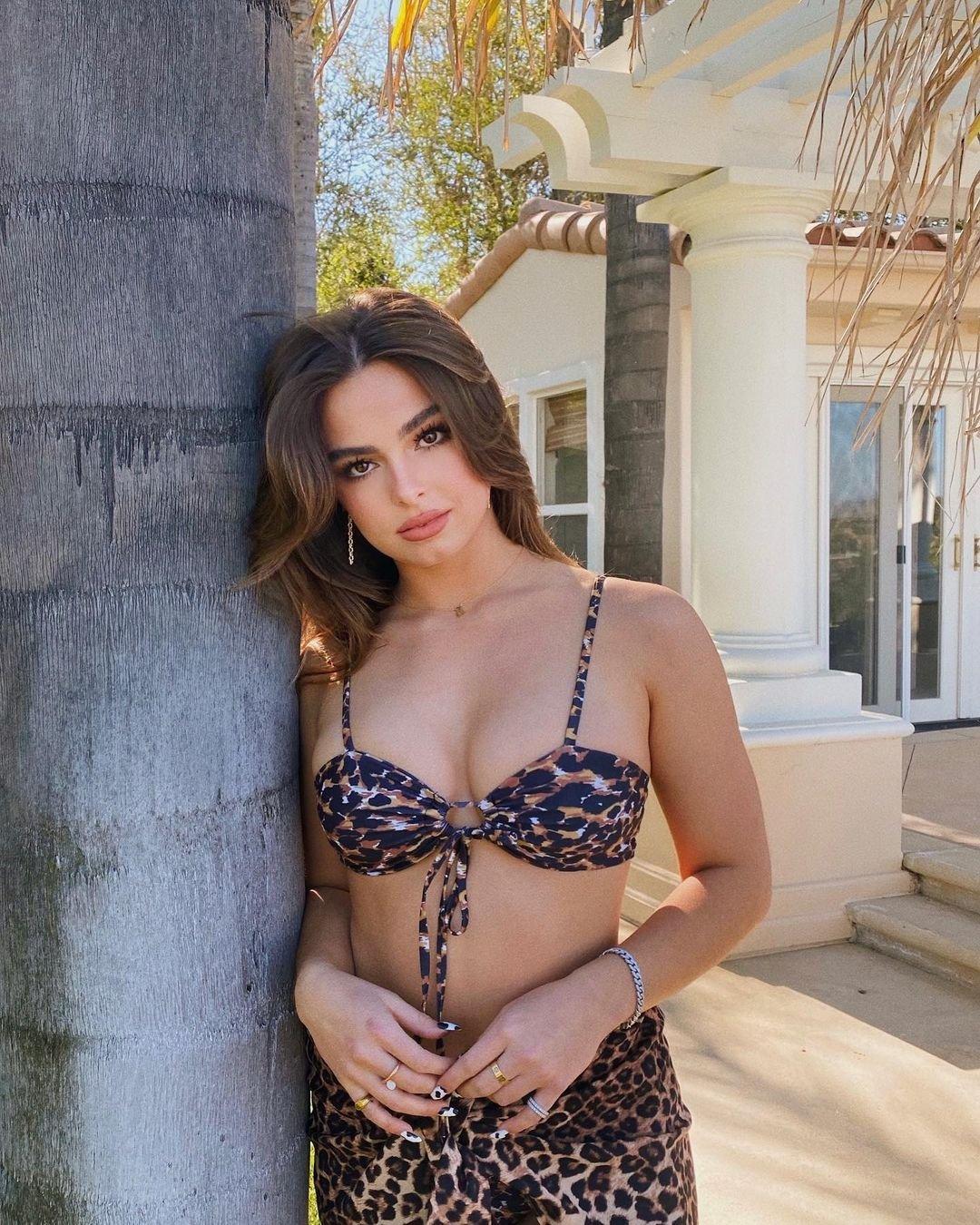 The 20-year-old influencer rocked a black sports bra for the pic. The top boasted a scooping neckline that sat super low on her chest, offering a nice view of her décolletage. The stretchable garment fit tight on her breasts, making her cleavage pop. The length showcased a tiny hint of her flat tummy. The brand's logo could be seen in the front printed in white.
Addison also sported a silver bomber jacket. The outer fabric was shiny, and the inner lining was satin. The outer garment was also adorned with clear and yellow rhinestones along the chest and shoulders.
Forever A Fashionista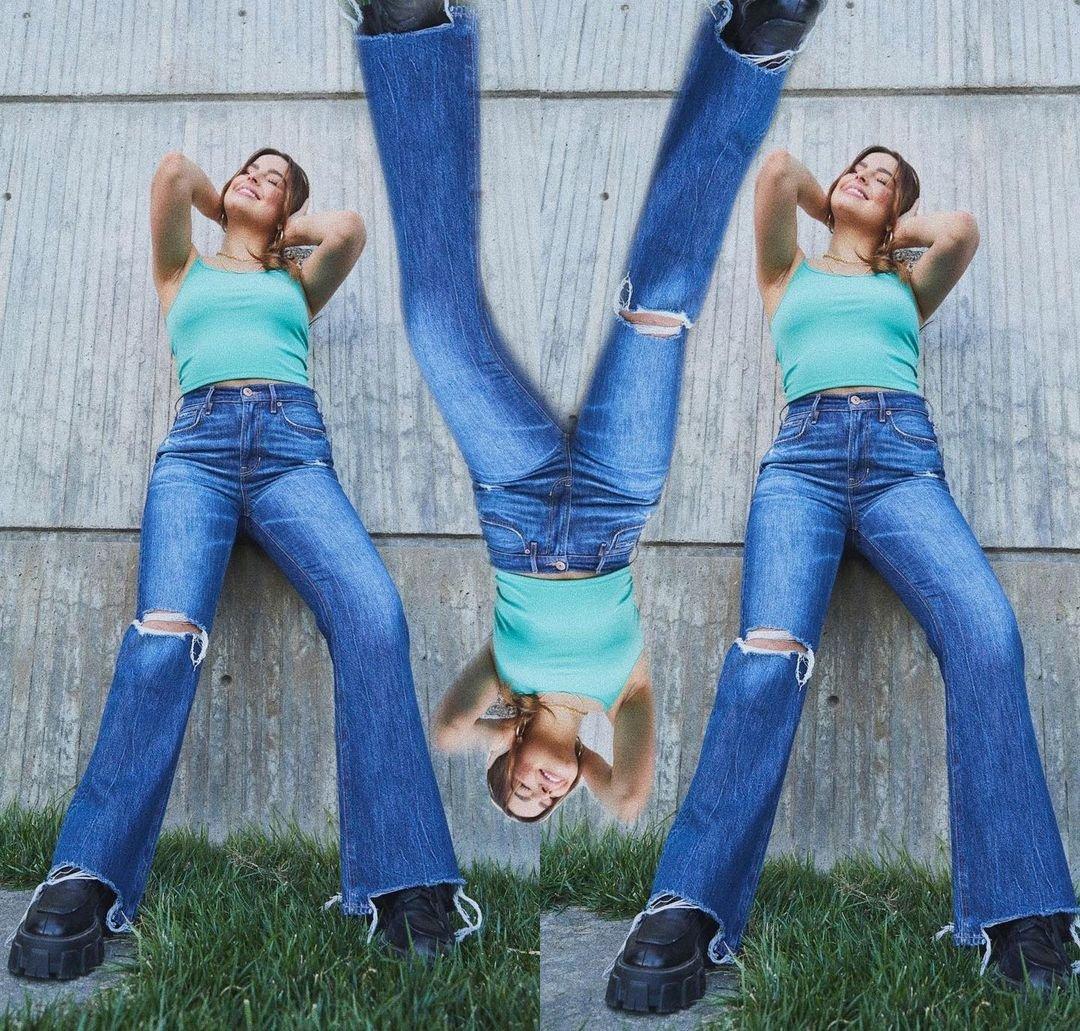 She wore black bottoms that appeared to be a pair of joggers. The sides had red-and-white straight lines. The piece had a body-hugging fit with the soft material clinging to her body, forming onto her curves. The thick waistband had prints on it and it clung to her slim midsection, possibly obscuring her belly button from view.
She didn't reveal the brand of her athleisure wear. The pieces did not appear to be part of a set. However, her outfit looked great all together. The jacket was a nice little addition to her ensemble.
Article continues below advertisement
Shows Off Her Sweet Smile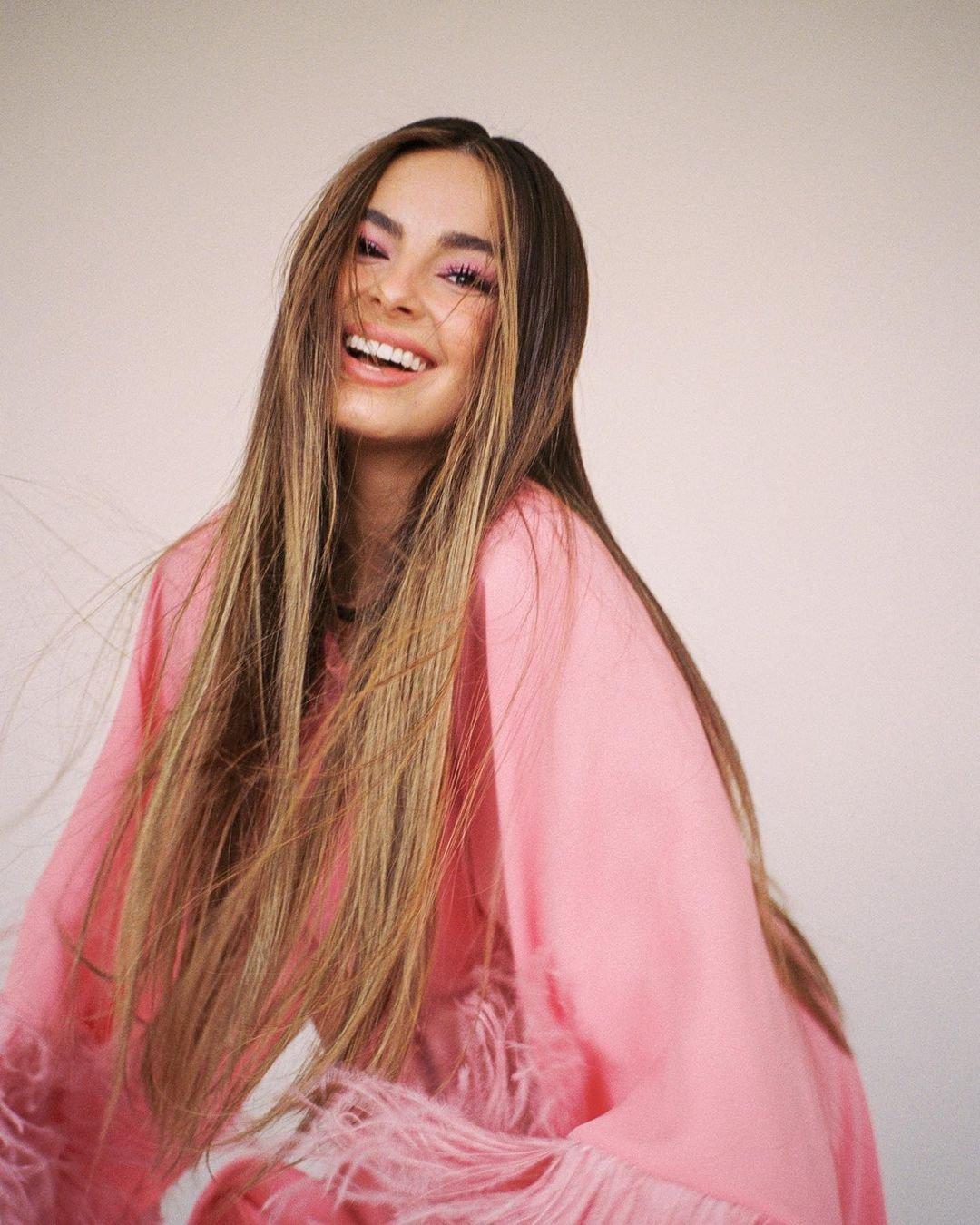 In the picture, Addison changed the background to a white window that overlooked a big tree and a garden. The leaves were reddish-brown, similar to fall, while the grass was bright green. She altered the backdrop as she was in a photo shoot.
Addison posed in the middle of the frame. She tugged on her jacket, holding the ends like she was trying to close it. She tilted her head to the side while gazing at a corner that seemingly caught her attention. Her mouth was open, exposing a glimpse of her pearly whites.
She Gets 2 Million Likes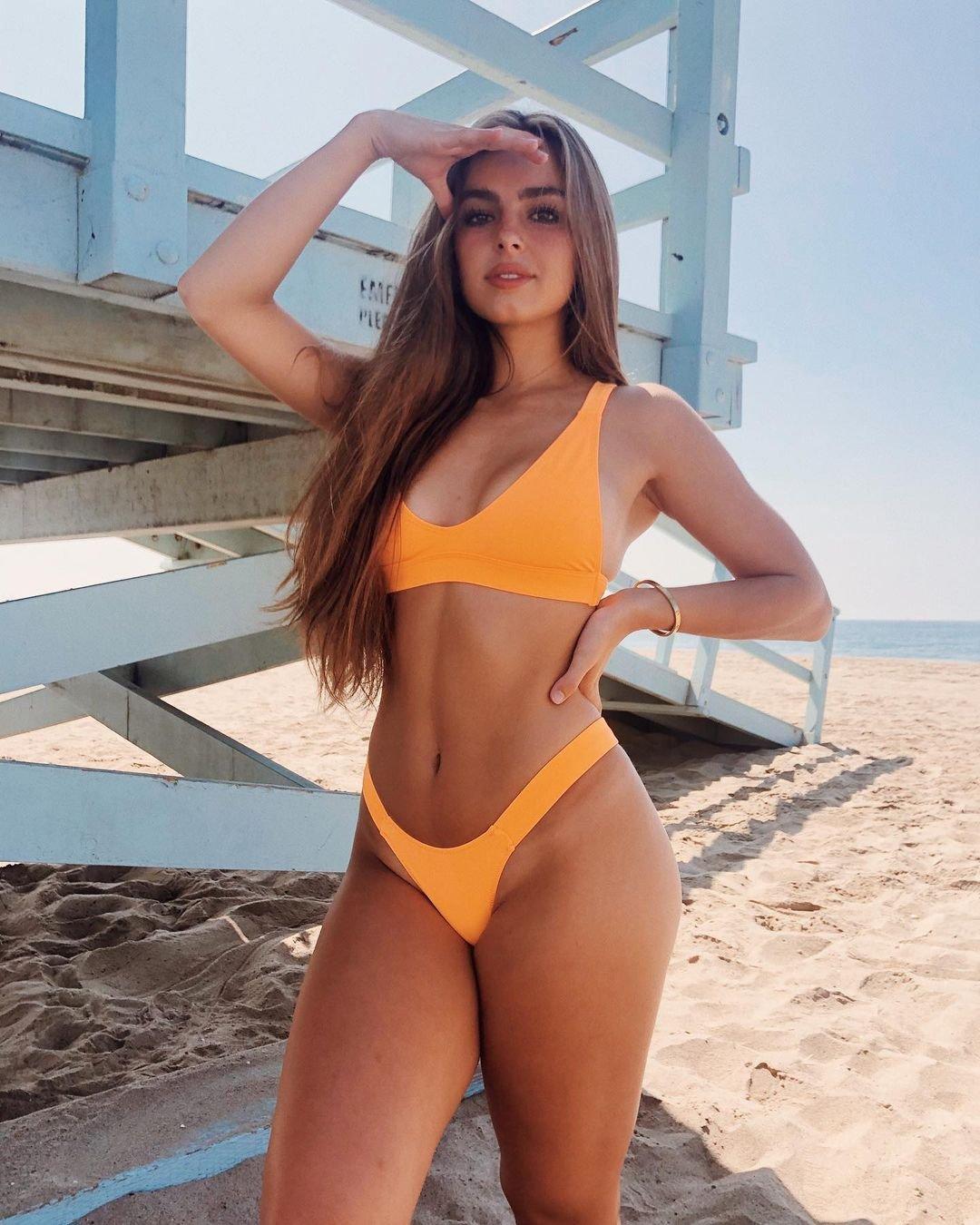 The TikTok sensation ditched the accessories. Noting that her jacket was bejeweled, she felt like she didn't need to add more bling.
She parted her long locks to the side and styled them in soft, loose waves that fell on her shoulders.
In the caption, Addison tagged Interview Magazine and several personalities that were involved in the photo op.
The new share earned a lot of praise from her millions of fans. The post accrued more than 2 million likes and over 8,600 comments in just less than a day.