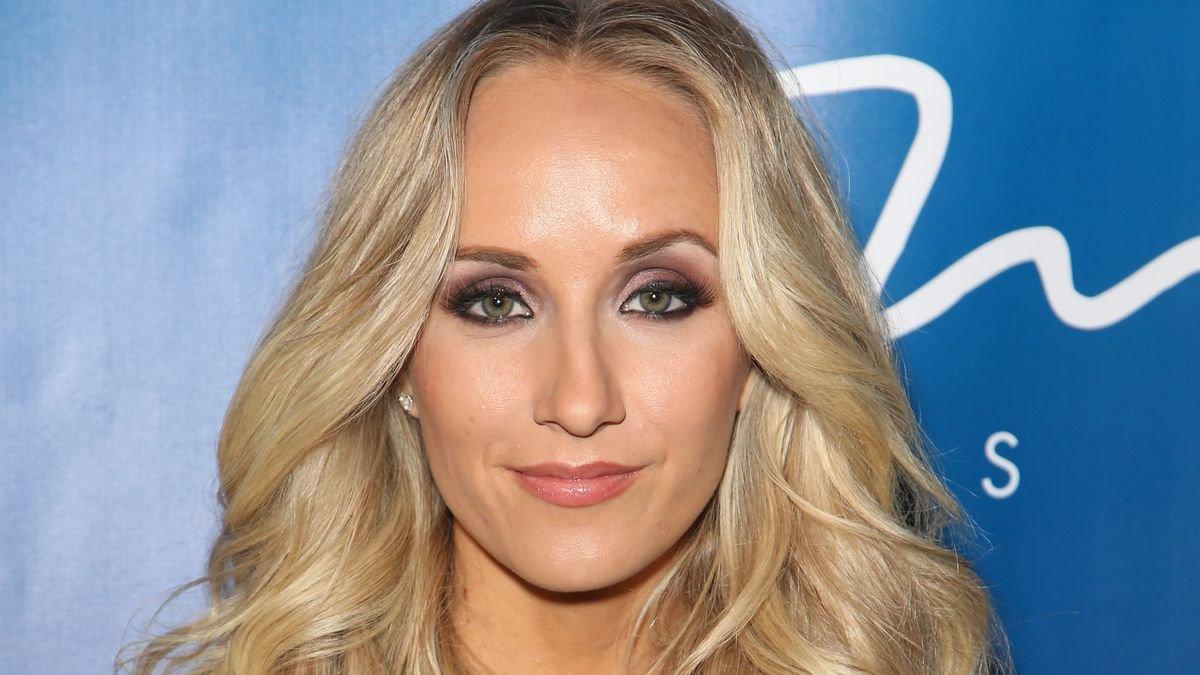 Nastia Liukin Shows Some Booty & Leg In Sheer Half Skirt And Bodysuit
Nastia Liukin went all out to tease an upcoming gymnastics event by getting all decked out in a high-fashion ensemble that was a nod to her competitive past. On Thursday, February 25, the Olympic gold medalist took to Instagram to share the results of an outdoor photoshoot. For the occasion, the leggy athlete wore a revealing bodysuit adorned with plenty of fun pink accents, which were a sartorial reference to the bubblegum-colored leotards that she wore while wowing crowds with her bendy beam routines.
Article continues below advertisement
Olympic Hero In A Half Skirt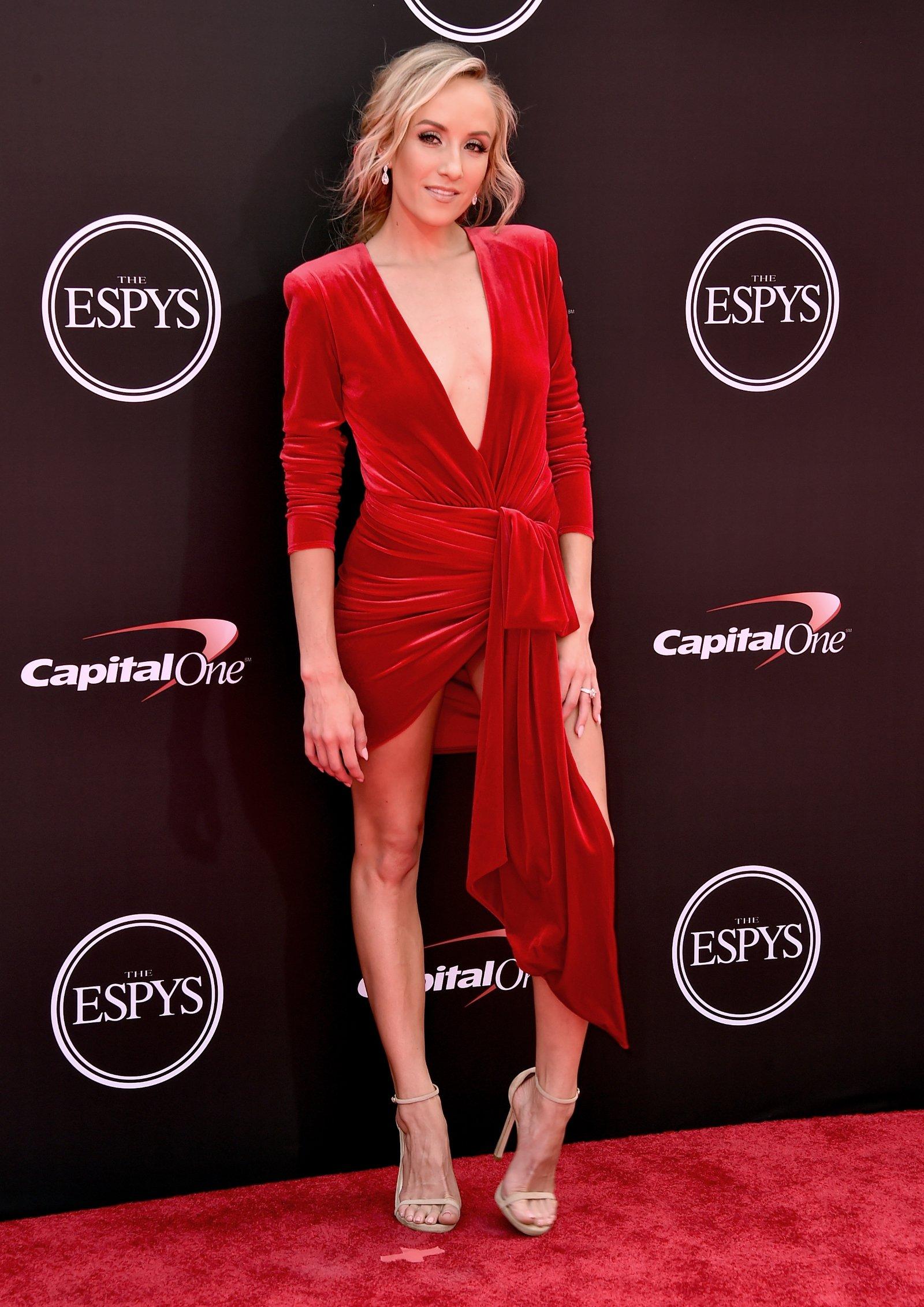 The all-around champ decided to go bold by rocking a number with a distinctive design and multiple textures. The pieced-together garment consisted of a bodysuit that was solid black from the waist down. Above that, the right side was crafted out of pink sequin fabric that glittered in the sunlight. The other side was formed from tulle ruffles that created a considerable amount of volume.
The piece had a plunging neckline that displayed her toned chest. It was finished with a sheer tulle half skirt.
Glorious Gams And Glutes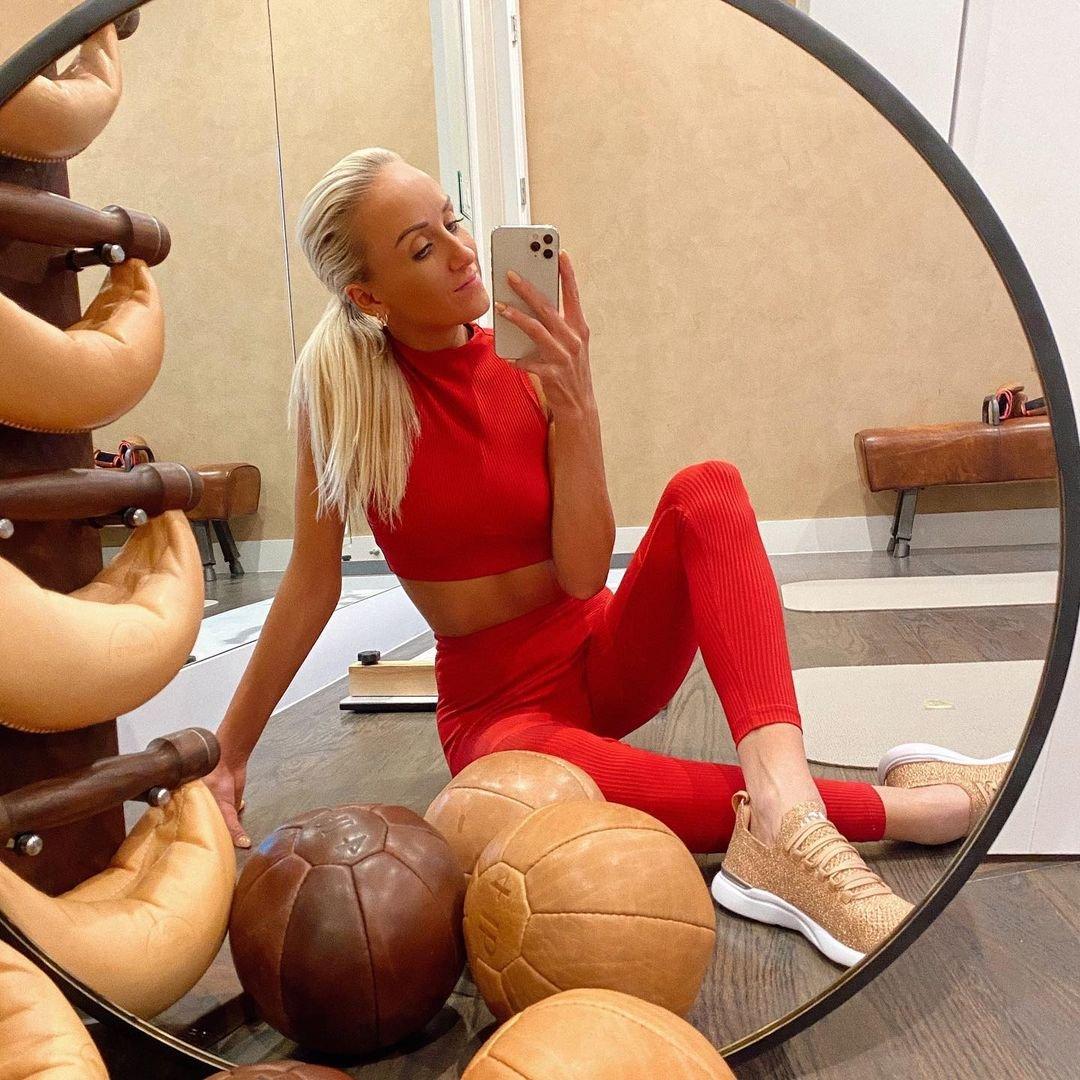 Nastia's bodysuit had generously cut sides that elongated her lithe, long legs. The openings also displayed a glimpse of her perky posterior.
She added even more height to her frame and accentuated her shapely stems further by rocking a pair of pink high heels on her feet. The shoes had pointed toes, stiletto heels, and slinky ankle straps.
The fashion influencer kept the focus of her overall look on her attire by choosing understated accessories that included a few small stud earrings.
Article continues below advertisement
Easy, Breezy, And Beautiful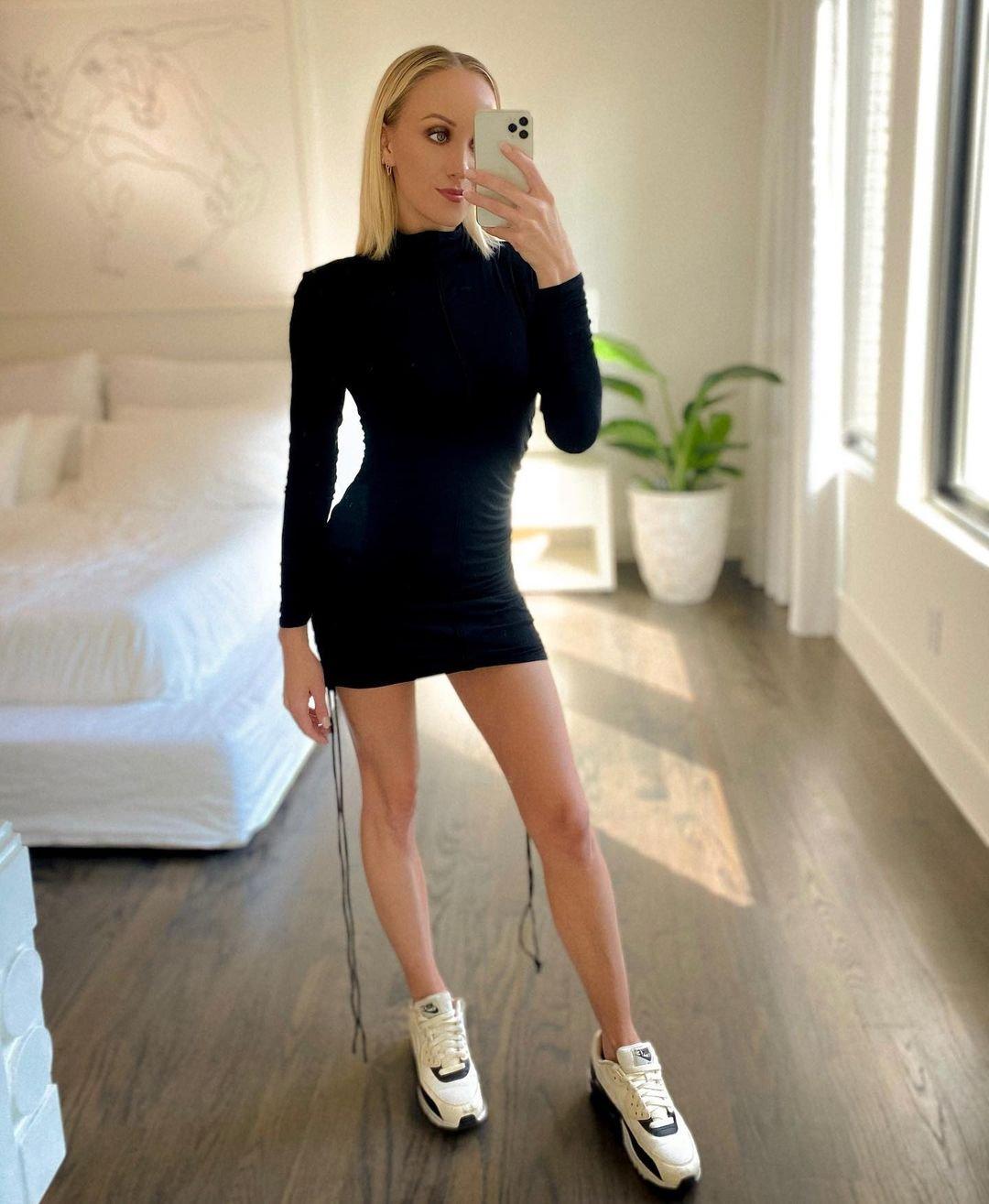 The wind was blowing while Nastia was posing, and she took advantage of the breeze. In her first pic, she held her skirt up high in the air with her left hand so that it blew back behind her. She closed her eyes and stepped her right foot forward, creating separation between her toned thighs.
In the second shot, she saucily cocked one hip and looked down at the camera while using an arm to shield her face from the sun. The third pic showed her reaching up to seemingly rearrange her blond hair, which was styled in soft curls. Next, she was pictured staring up at the sky with a hand shading her eyes.
Gearing Up For the Nastia Liukin Cup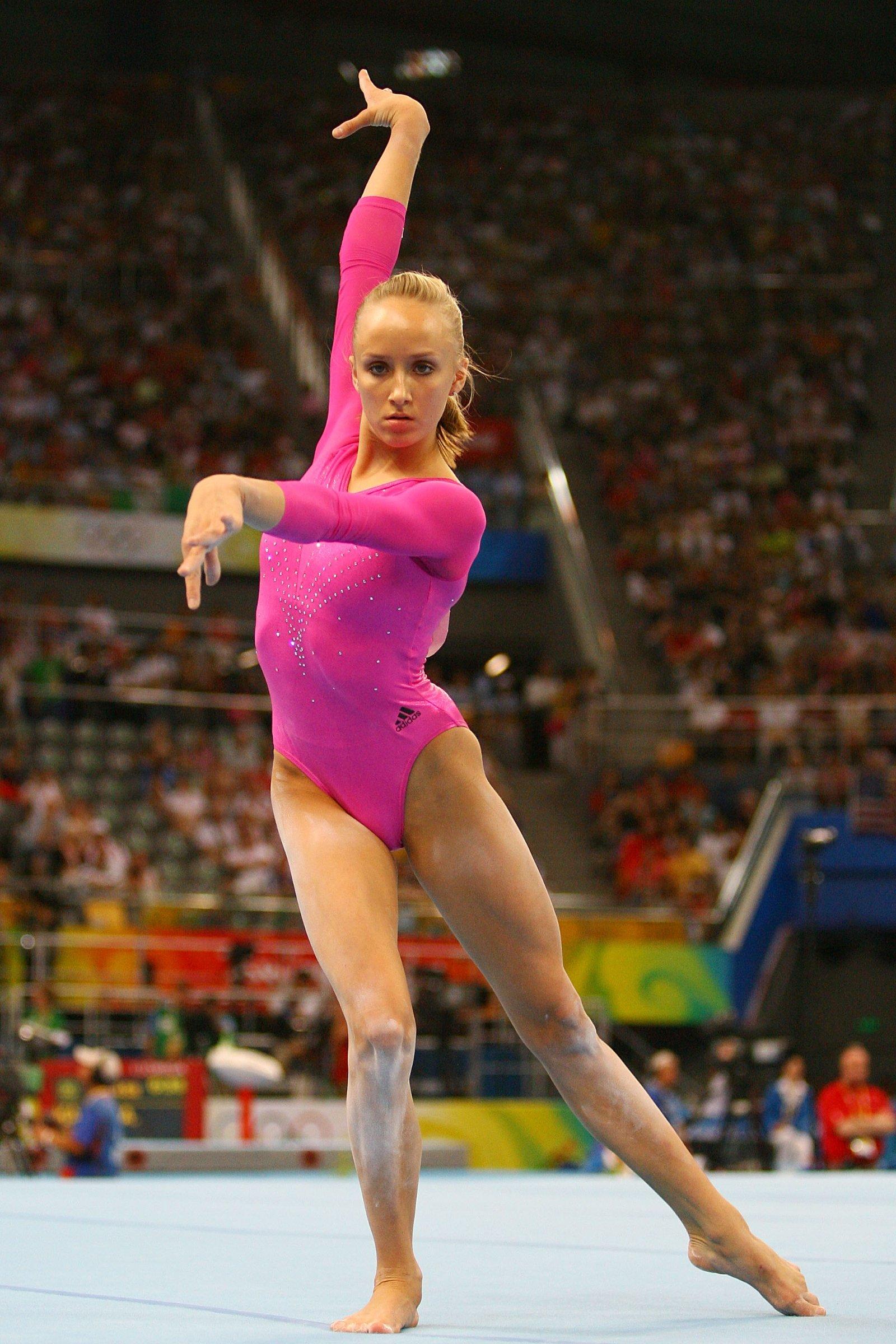 The next-to-last shot was the only image that showed the former gymnast's complete body. She exuded attitude by posing with one arm lifted up in the air. In the final photo, she was captured having a laugh.
In her caption, she reminded her fans that The Nastia Liukin Cup will take place on Friday, February 26. According to USA Gymnastics, Nastia launched the event, which is targeted toward up-and-coming gymnasts, in 2010. The chic athlete has been using pictures of herself wearing pink to promote it.