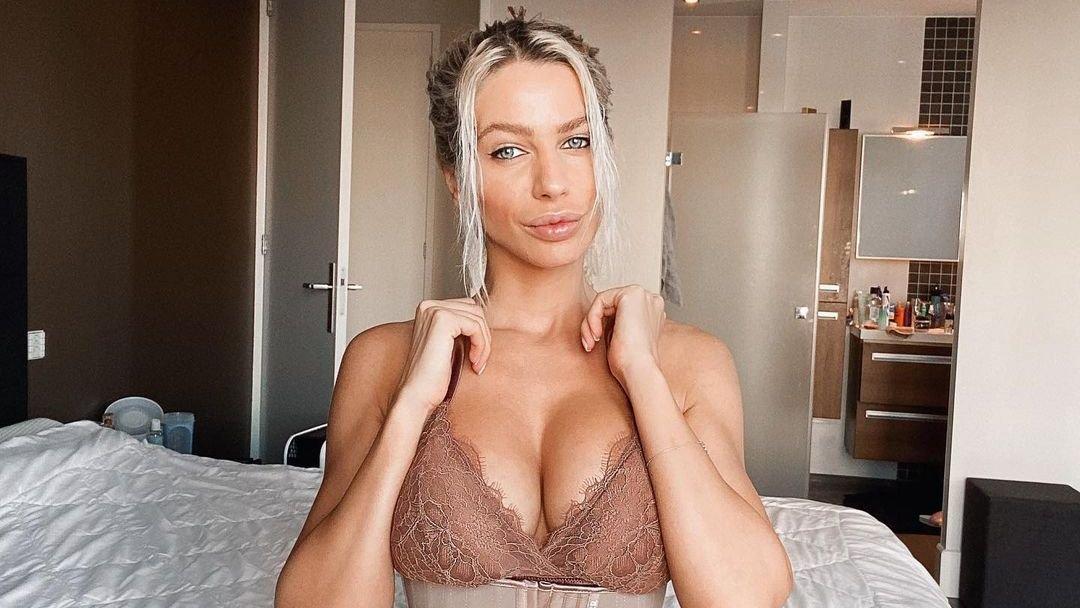 Yanita Yancheva Bares Her Fit Body In Stylish Powder Blue Bikini
Yanita Yancheva gave her 1.7 million Instagram followers something to talk about on Wednesday, February 24, with her most recent update.
The Bulgarian model and fitness celebrity took to the popular social media app to share a hot new photo where she rocked a stylish swimsuit that allowed her to show off her sensational physique.
The photo showed Yancheva standing out on what looked to be a terrace that overlooked a gorgeous tropical view. Bright green vegetation filled the background as she posed in front of the trunk of a tree.
Article continues below advertisement
Tropical Mermaid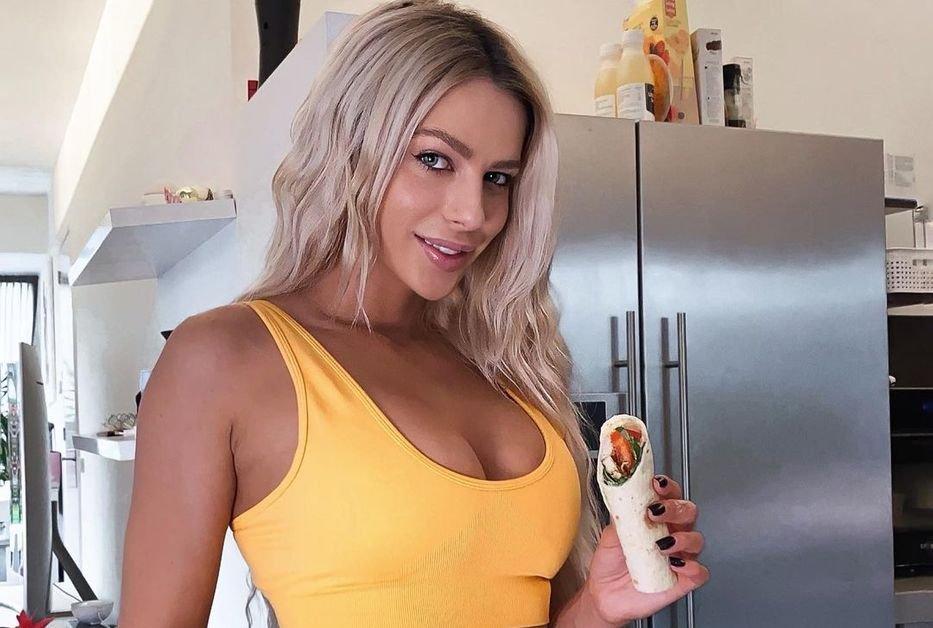 Yancheva was shot from the right as she stood facing the viewer. She lifted both hands above her head, highlighting her toned upper arms and shoulders.
She turned her head slightly to the left, fixing her gaze on a point in the distance. She narrowed her eyes and pressed her lips together.
Yancheva wore her platinum blond hair in a middle part and styled in natural-looking curls.
She rocked a two-piece bathing suit made from a stretchy powder blue fabric that flattered her sun-kissed skin tone and hair color.
Body Engineers Swimsuit
The bikini top featured an interesting design that included a series of strings.
In between the small triangle cups, which exposed plenty of cleavage, V-shaped straps stretched across her chest and extended over her sternum, wrapping around her ribcages.
Yancheva paired it with matching bottoms with triple-string sides that she pulled up high. The front sat low and put the model's tight lower stomach on display. According to the tag, her swimsuit was from Body Engineers.
Article continues below advertisement
Spanish 101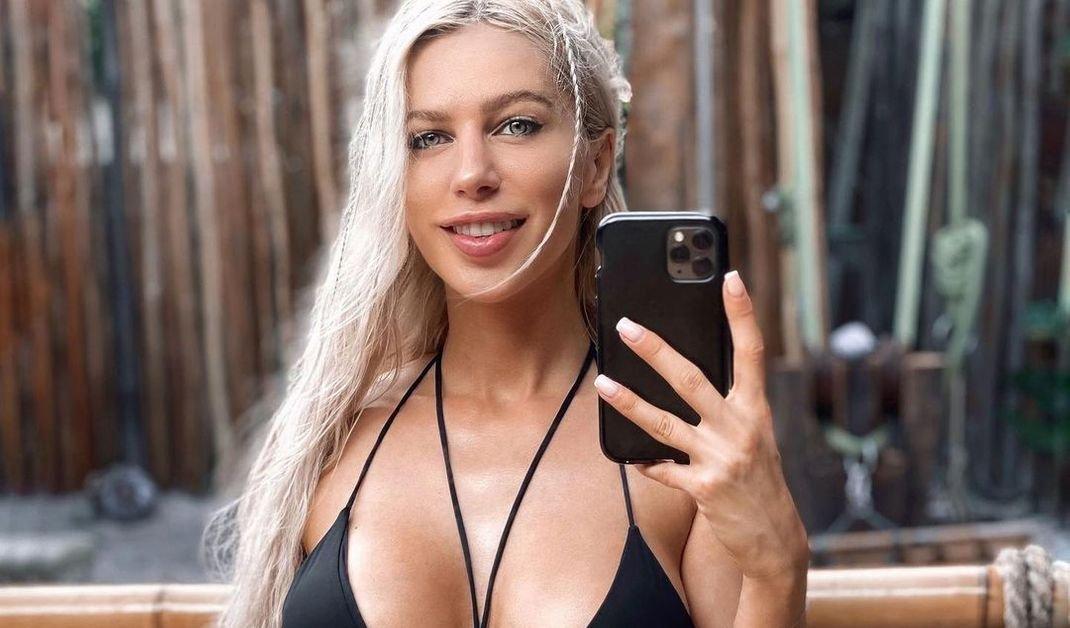 In the caption, Yancheva shared with her admirers that she will be living in Tulum, Mexico, for two months. She also used the occasion to ask them to teach her a bit of Spanish.
The post proved to be successful with her fans. Within a day of going live, it has attracted about 41,000 likes and more than 290 comments.
Yancheva's followers flocked to the comments section to shower her with compliments and also to engage with her caption, offering useful phrases in Spanish and related advice.
Fans On A Mission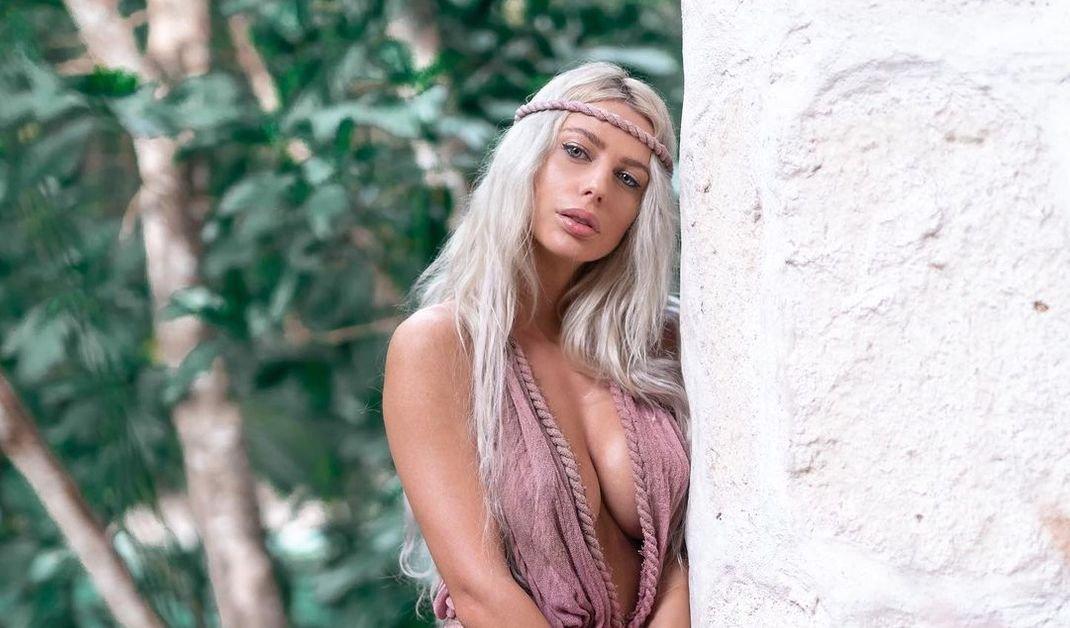 "Hope I get to see you there next month!!" one user wrote.
"Eres muy hermosa [heart-eyes emoji] (You are very beautiful)," replied another one of her fans.
"Estar 'camote' — when you are very busy or have a lot of work to do [laughing-crying emoji] Estás camote? Is a specific word in this area," a third one chimed in.
"There is an explanation for everything that is created on earth, but there is no explanation for your beauty because you are a goddess, God Gifted!" added a fourth admirer.