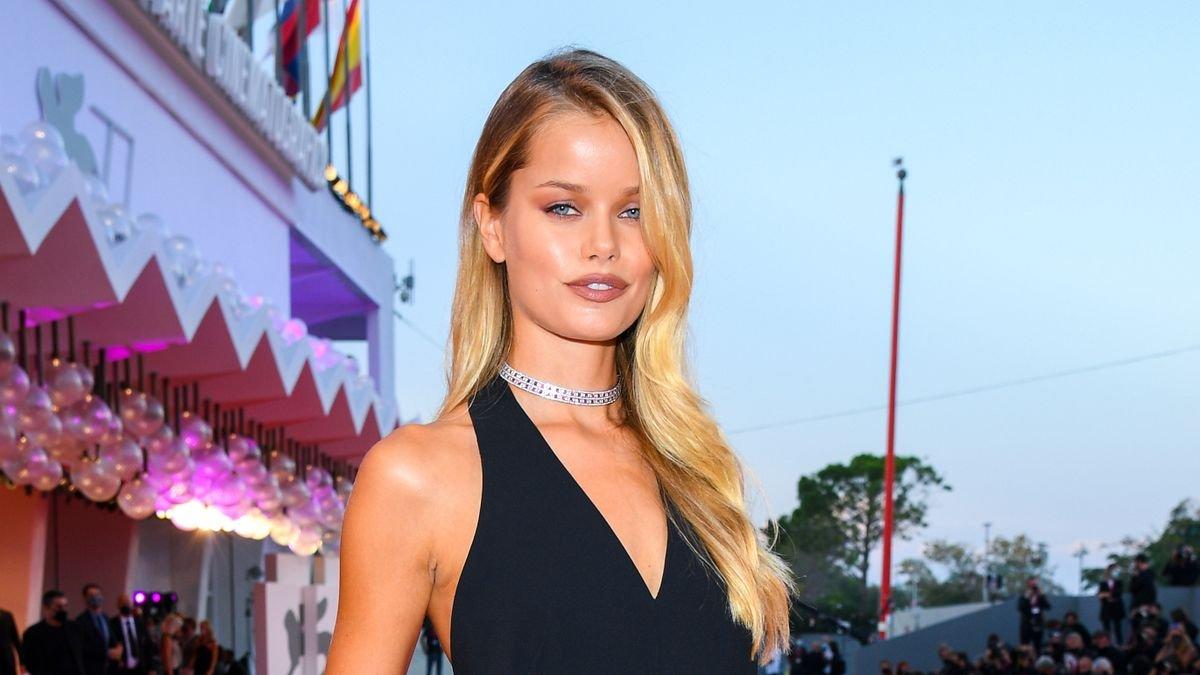 Frida Aasen Stuns Fans In Olive Lingerie In Sizzling New Photo
Frida Aasen sent temperatures soaring on Thursday, February 25, when she uploaded a new photo that surely tantalized many of her 754,000 Instagram followers.
The Victoria's Secret model took to her account to share a pic that saw her clad in nothing but a sexy lingerie set that put her incredibly fit body fully on display.
Aasen stood in front of what looked to be a bathroom mirror as she held her iPhone close to her face to capture the selfie.
Article continues below advertisement
Toned Bod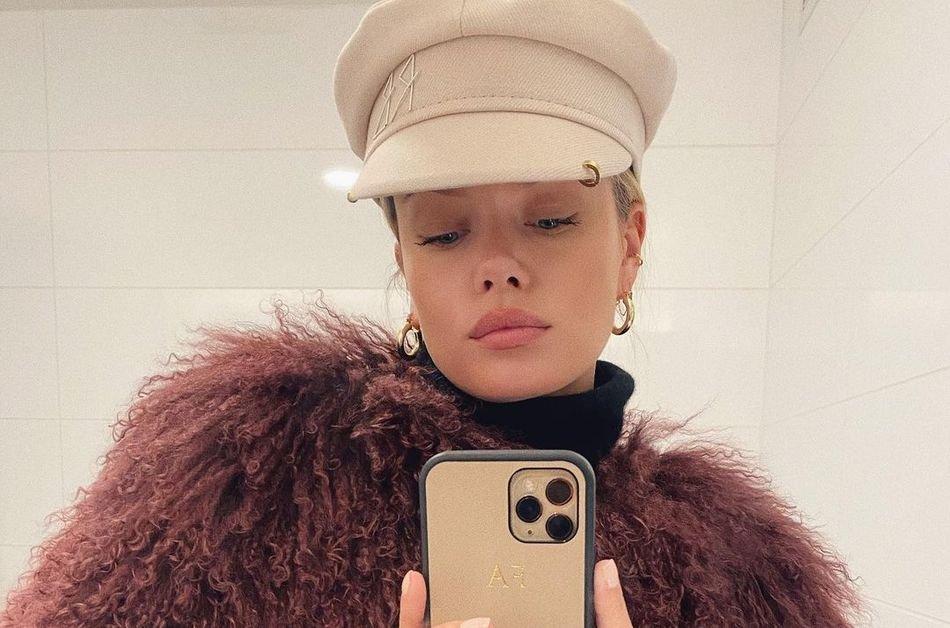 The Norwegian beauty kicked her hips to the side while placing one leg in front of the other. She leaned her torso in the opposite direction, emphasizing the shape of her body. She bent one elbow, resting her hand on the wall and showcasing the toned muscles of her upper arm and shoulder.
She looked at her phone screen, narrowing her eyes a bit and pressing her lips together for a defiant facial expression.
Aasen was dressed in an olive green two-piece underwear set that complemented her sun-kissed complexion.
Showing Off Her Lingerie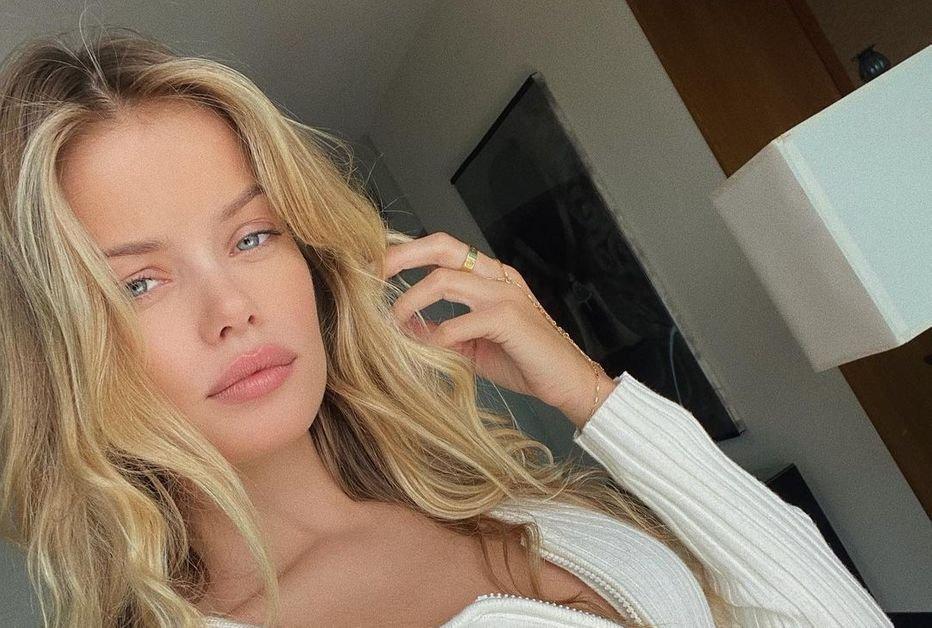 The bottoms featured an elastic band with the word "Lounge" printed in white across the middle, suggesting that the set was from Lounge Underwear, a fact confirmed by the Instagram handle the model included in the caption.
Aasen pulled the waistband up high on her body, baring her hips and adding movement to her body.
The bra boasted a halter design with large triangles that were widely spaced on her chest, teasing a bit of her cleavage. Adjustable straps stretched over her shoulders.
Article continues below advertisement
Elegant Jewelry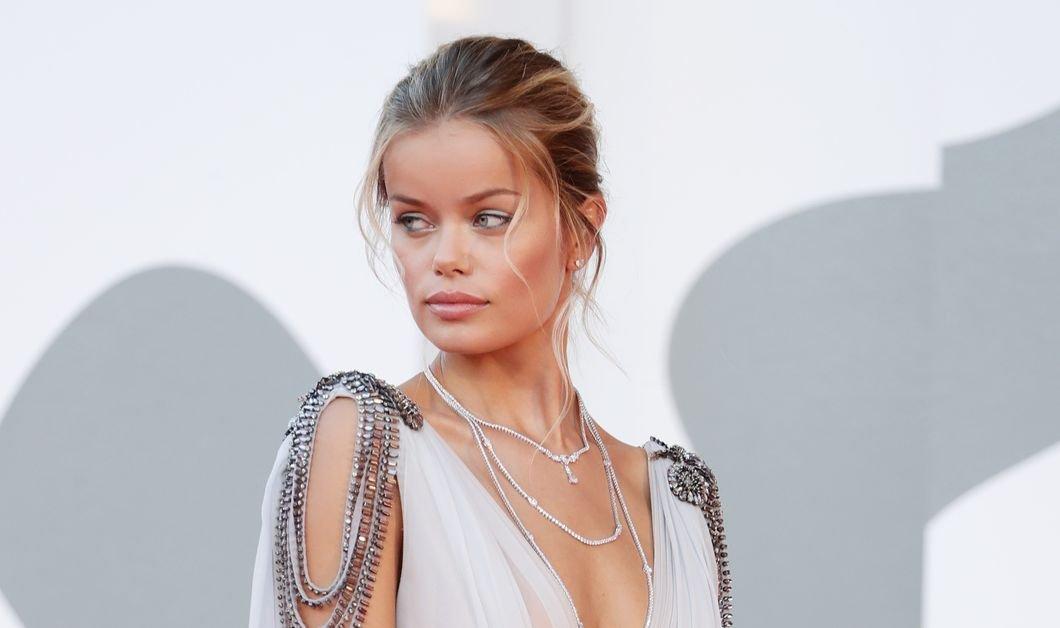 Aasen swept her blond tresses to the side, allowing her straight strands to fall onto her shoulder.
She accessorized her look with elegant jewelry. She wore a couple of bracelets on the same forearm, pearl earrings and few necklaces, one of which was gold and included a medallion with another detail sitting right above it.
The post proved to be popular with her followers. In just a few hours since going live, it has garnered more than 27,200 likes and over 180 comments.
The Fans Have Spoken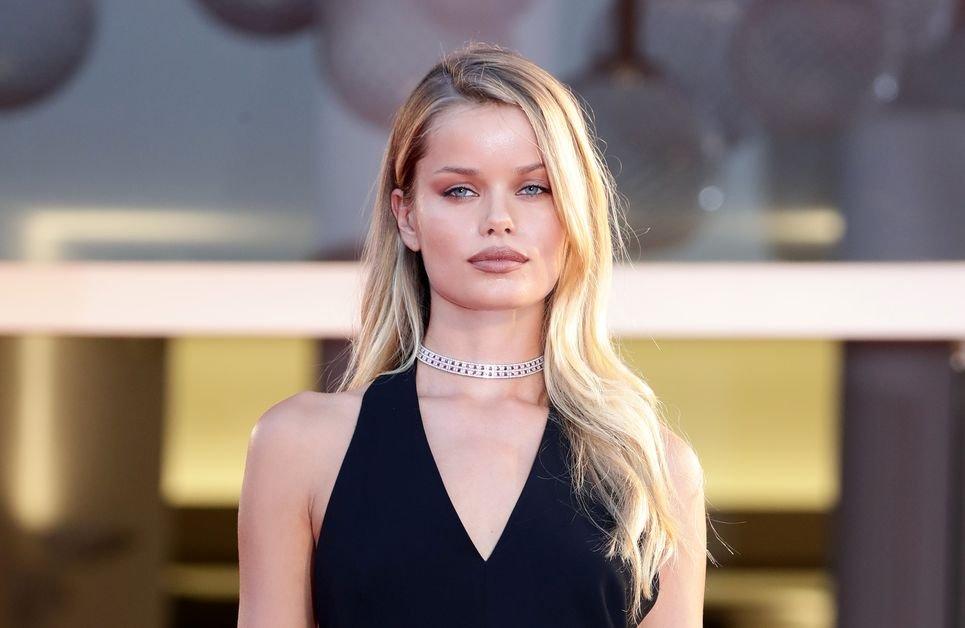 Unsurprisingly, Aasen's fans took to the comments section to shower her with praise, raving mainly about her physique, and also to engage with her.
"Can i have your waist," one of her fans asked.
"Lounge's Olive shade is amazing!" replied another user, trailing the words with a couple of green heart emoji.
"Then, God made the woman," a third follower chimed in.
"So gorgeous! So is VS no more since most of the models that I follow have been posting in other brands besides Victoria secret?" a fourth fan wondered.