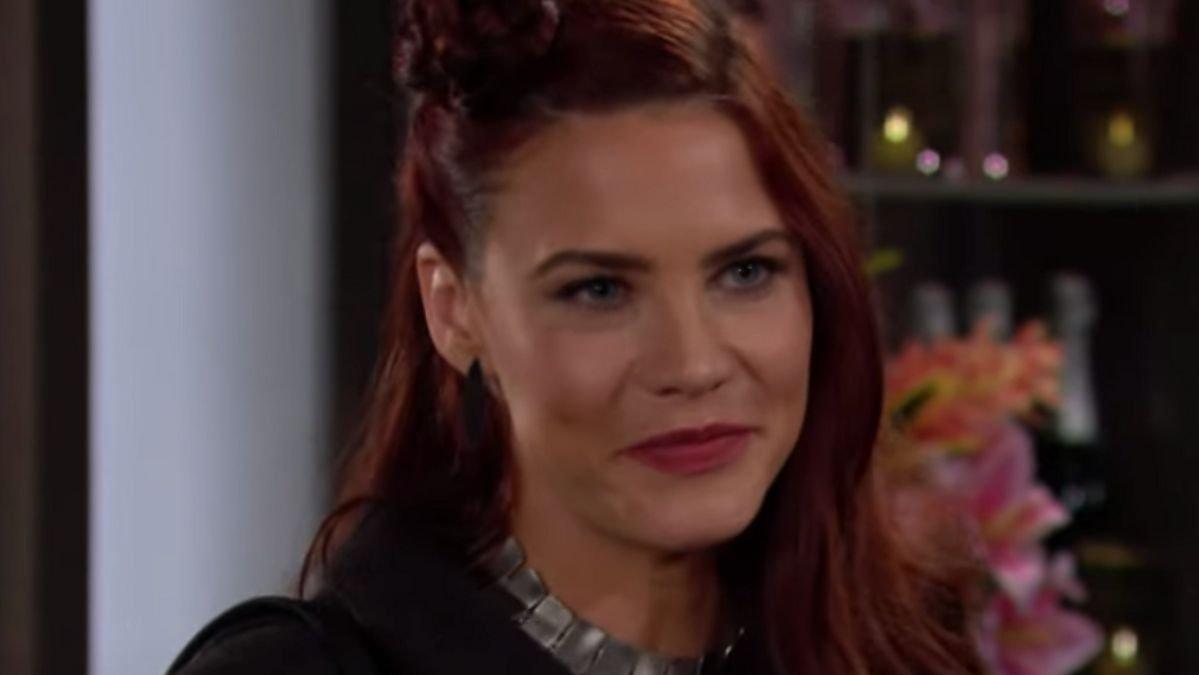 Friday's 'The Young And The Restless' Spoilers: Sally Stuns Jack
The Young and the Restless spoilers for Friday, February 26, tease that Sally stuns Jack when she tells him that she wants to call their time together dates. Elsewhere, Rey tries to get Sharon to agree to couple's therapy, but she's resistant. Finally, Chelsea manages to communicate with Chloe, but she gets her friend to keep it a secret from Adam, and Chloe worries about Chelsea's safety. It also looks like Adam suspects something because he makes sure Chloe leaves in a hurry.
Article continues below advertisement
Sally Has Her Eyes On Jack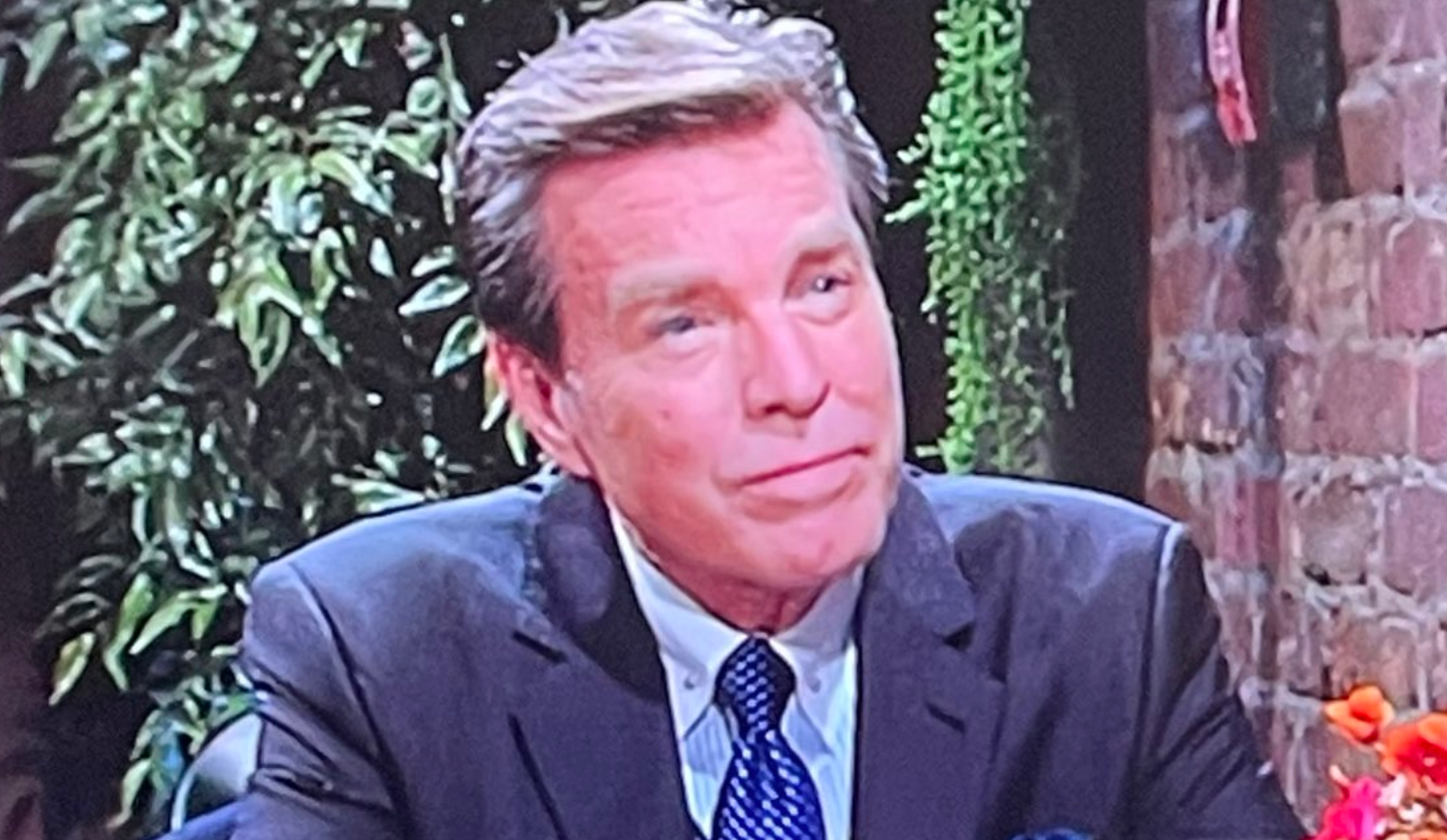 Jack (Peter Bergman) and Sally hit the Crimson Lights patio and enjoy some time together, according to SheKnows Soaps. Sharon (Sharon Case) notes that they seem awfully friendly, and Jack agrees. Later, Sally (Courtney Hope) stuns Jack when she puts a name on what they're doing — dating. He's not quite ready to call it that, but he agrees that he's having lots of fun, which lines up with one of his New Year's resolutions to have more fun with his life. Sally certainly added some entertainment for him.
Rey Confronts Sharon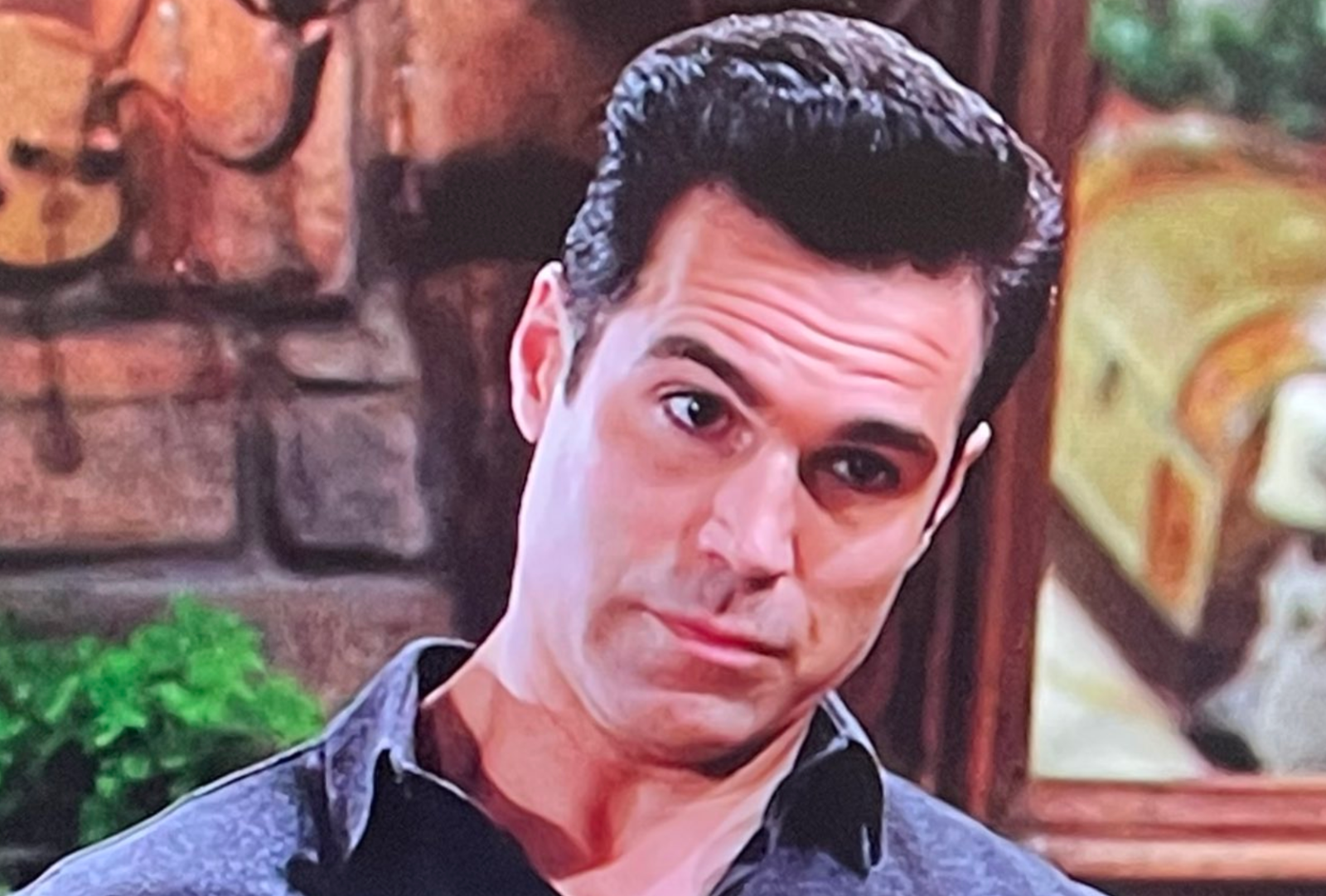 Rey (Jordi Vilasuso) finally goes home to Sharon to discuss how to move forward after her kiss with Adam (Mark Grossman). It seems that Sharon is still in denial about her feelings for her ex-husband, and she takes Rey to task for confronting Adam.
Rey is furious when he realizes that Adam came to their home after showing up at Adam's penthouse to tell him to stay away. However, Sharon doesn't seem to have much of a problem with Adam's actions.
Article continues below advertisement
Sharon Disagrees With Rey's Assessment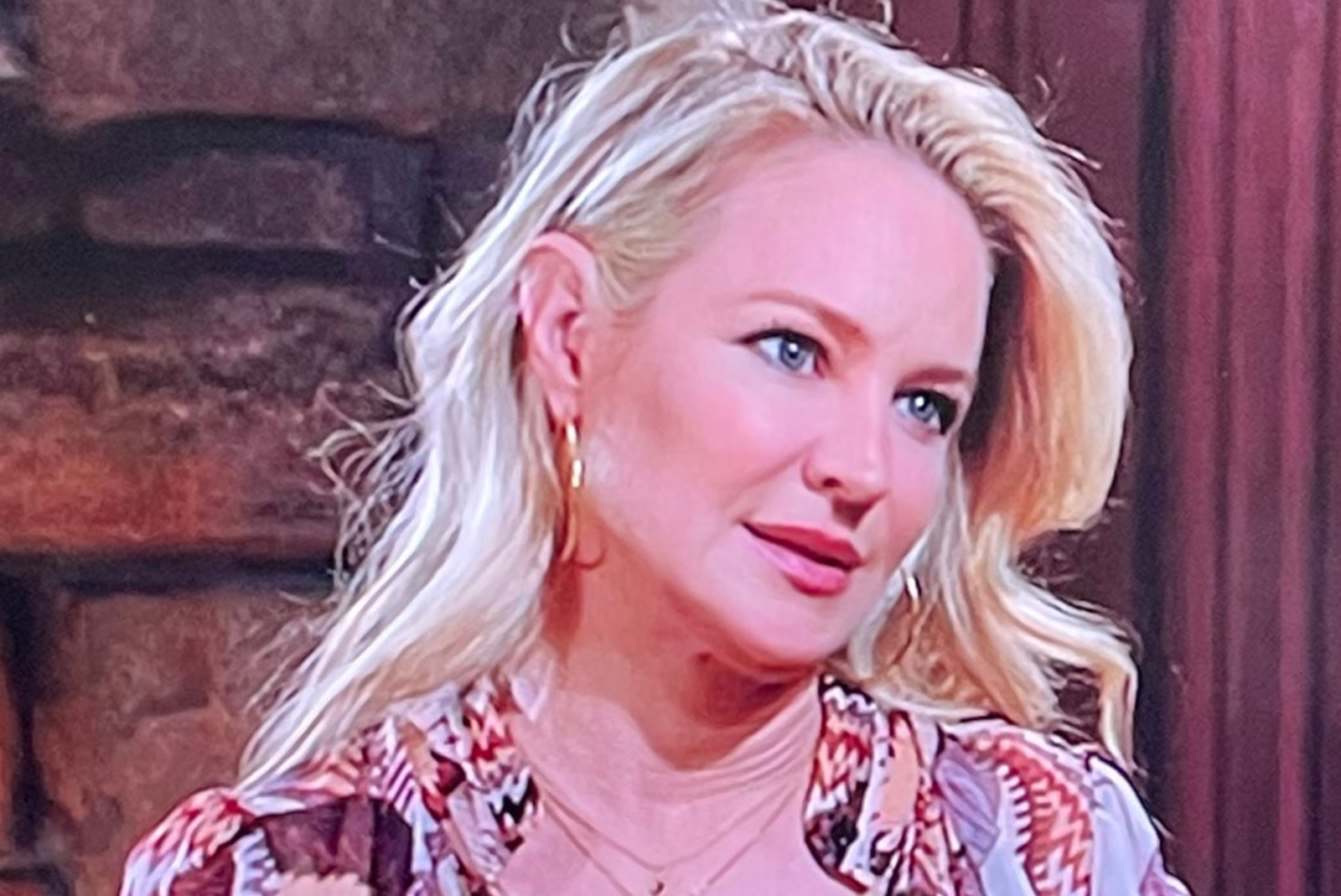 Rey suggests that Adam has some hold over Sharon that she doesn't realize. He tells her that the picture shows him that she didn't resist Adam's kiss. He begs Sharon to go to couple's therapy.
However, Sharon is offended that Rey seems to say she has an Adam-induced psychosis. She doesn't believe that anything Rey wants to do will help them move forward as a couple. It looks like Sharon wants to sweep the whole thing under the rug and pretend nothing happened.
Chelsea Communicates With Chloe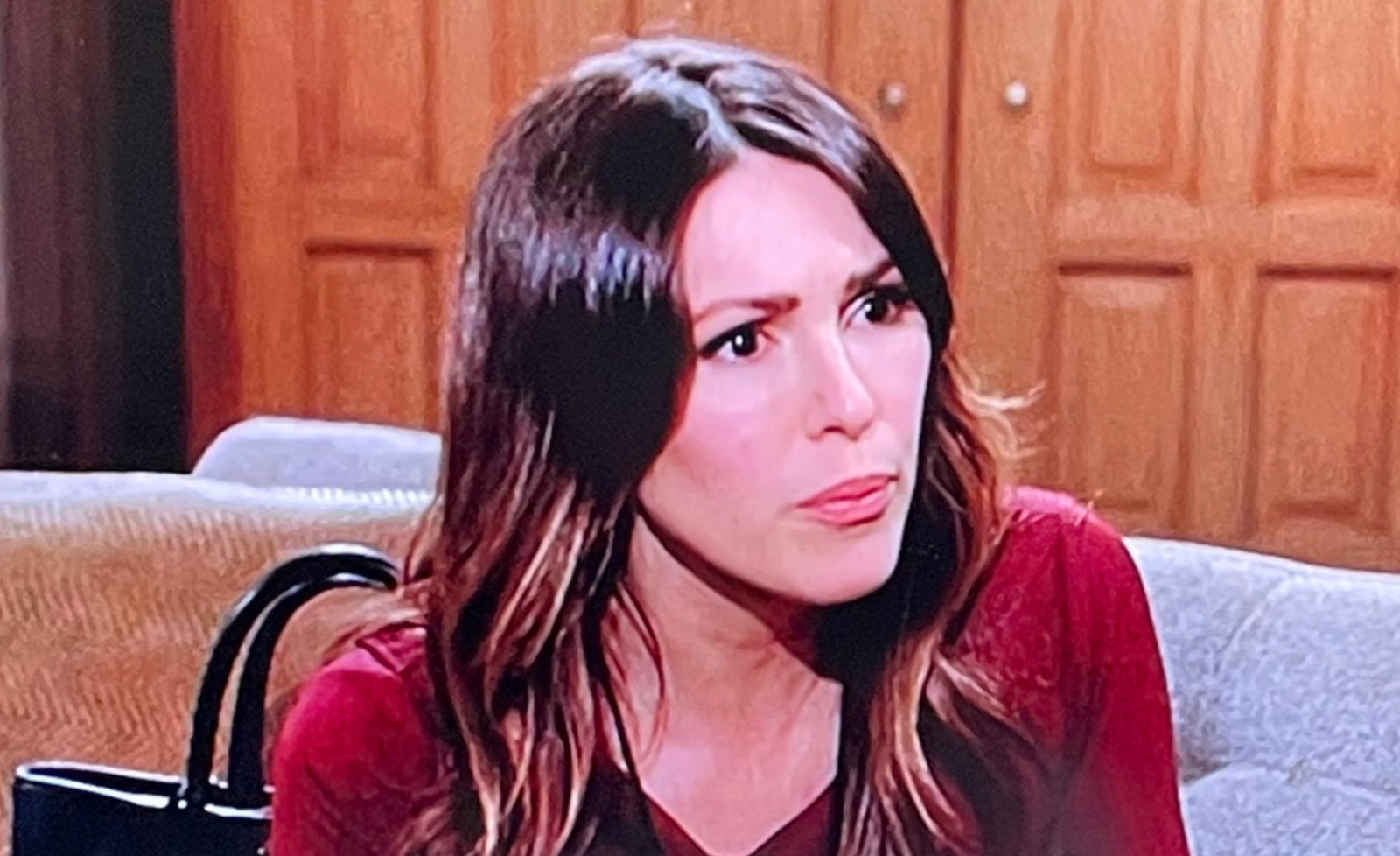 Finally, Chloe (Elizabeth Hendrickson) drops by unexpectedly to see Chelsea (Melissa Claire Egan). Adam (Mark Grossman) seems hesitant to let her in, but Chloe isn't leaving without seeing her best friend.
Although she is limited due to her stroke, Chelsea finds a way to communicate with Chloe. She lets Chloe know that she has regained some movement, but she doesn't want Adam to find out about it. Chloe promises to keep Chelsea's secret, but she's also concerned. Later, Chloe texts Kevin (Greg Rikaart) that she' thinks Chelsea is in trouble.