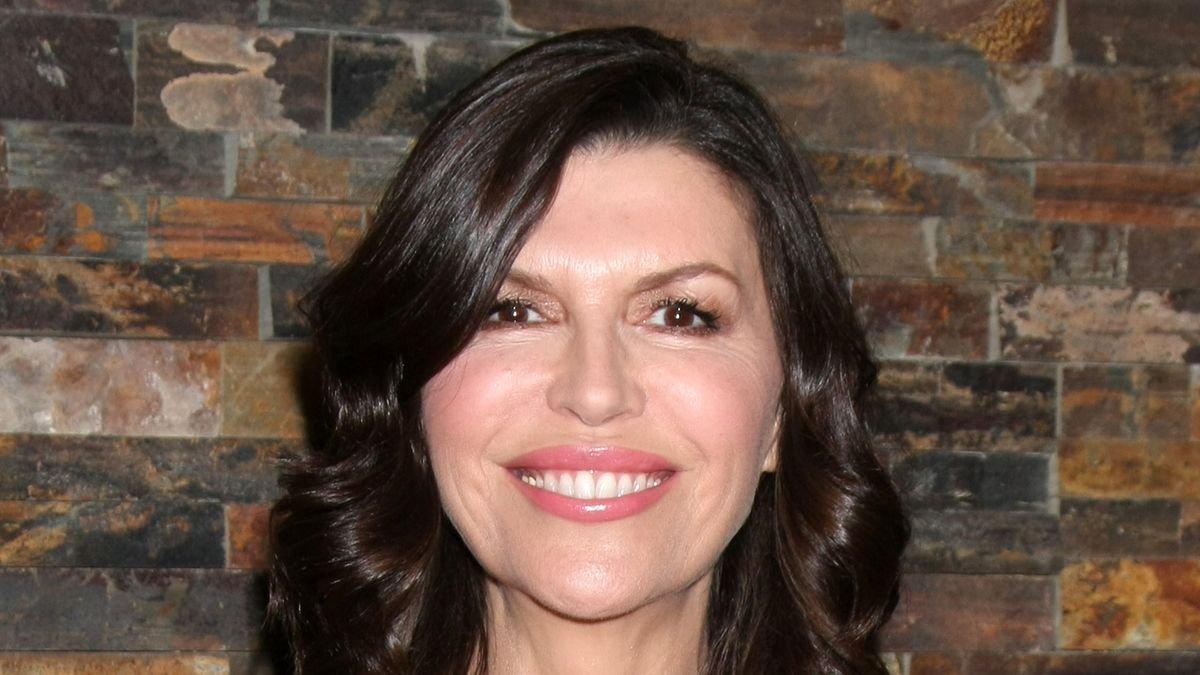 Friday's 'General Hospital' Spoilers: Anna's Desperate Heading Into Her Wedding
Friday's episode of "General Hospital" brings the beginning states of a long-awaited event in Port Charles. It's time for the double wedding involving Anna, Finn, Peter, and Maxie. However, viewers feel quite certain this won't go off smoothly.
Earlier this week, Anna learned about Peter's confessions to Valentin. She confronted Peter and tried to get him to admit the truth. However, he danced around things and ultimately left her worried and frustrated. Now, she'll accept that she needs to take charge to protect others.
Article continues below advertisement
Anna Turns To Valentin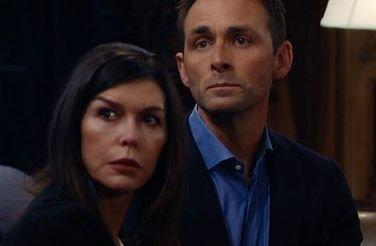 The "General Hospital" sneak peek for Friday teases that Anna will meet up with Valentin as everybody prepares for the nuptials. He'll already be in his tuxedo, ready to attend.
She'll tell him that it's up to them to handle this, and he'll surely agree with her.
According to SheKnows Soaps, Anna will confide in Valentin. He's really the only person she's been open with regarding all of this, and she's apparently going to lay it all on the line with him now.
Anna And Valentin May Take Drastic Measures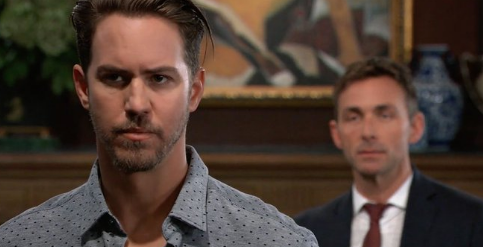 How far will Anna be willing to go when it comes to stopping Peter? She's spent quite some time protecting him and putting her own values and reputation on the line as a result.
However, it seems that now she's forced herself to accept that he cannot be redeemed and she wants to protect those he may harm.
Valentin's been involved in the Peter situation for decades now. At this point, he will probably be willing to take drastic measures against Peter now too.
Article continues below advertisement
Obrecht's On A Mission Too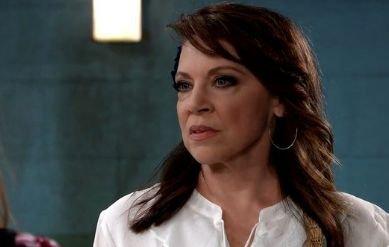 "General Hospital" spoilers suggest that Anna won't be the only one scrambling to deal with this mess ahead of the nuptials. Obrecht is desperate to prevent Peter from marrying Maxie.
Obrecht snuck into the couple's apartment and found the package sent to him with the video from Alex. "General Hospital" viewers didn't get to see the clip in its entirety, but it was clear that Obrecht felt she had what she needed to take care of Peter once and for all.
The Walls Are Closing In On Peter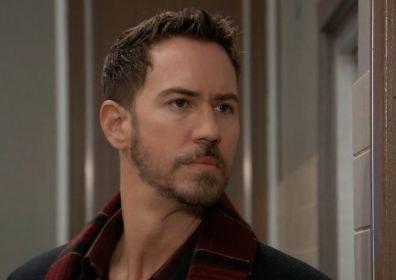 While the double wedding will be heavily featured during Friday's episode, it will carry over into next week. "General Hospital" spoilers from Soap Central tease that Anna and Valentin will come up with a plan of some sort.
For now, Maxie remains defiant toward anybody who doubts that Peter has changed. She's obviously headed for a major fall though, and all signs point toward this coming during her wedding. "General Hospital" spoilers tease that this will be intense and fans cannot wait.