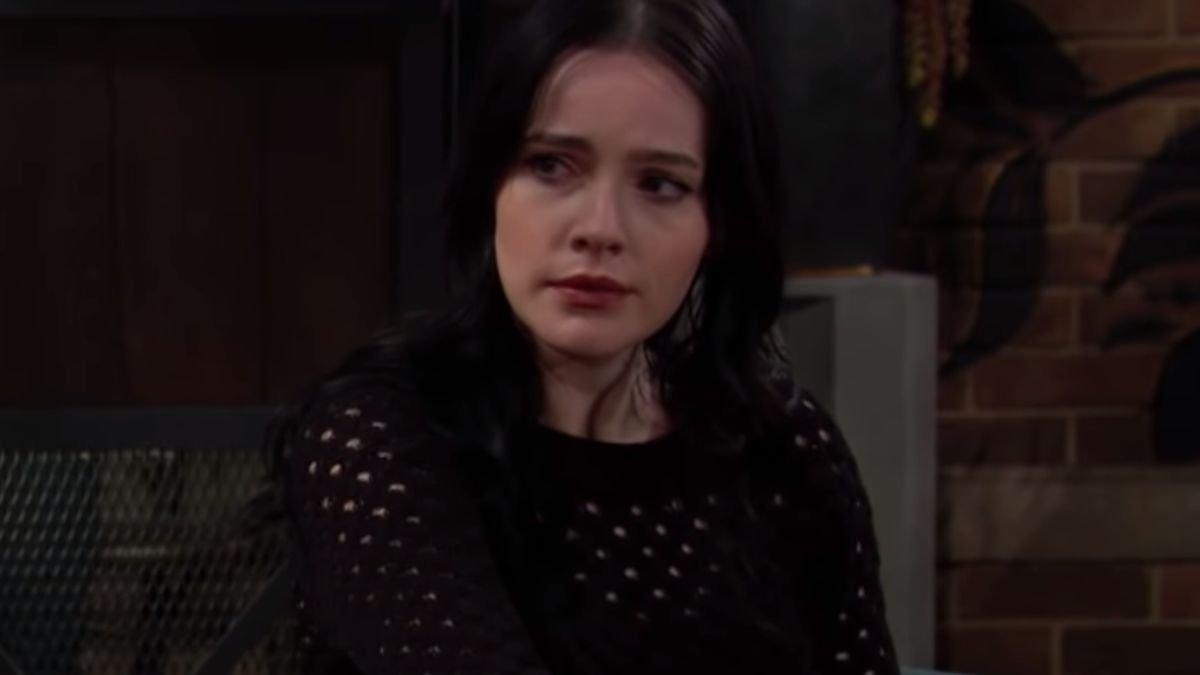 'The Young And The Restless' Spoilers Surprise: Tessa Tells Mariah The Truth
New The Young and the Restless spoilers tease that Tessa tells Mariah how she really feels about the surrogacy. The couple meets with Brittany to look over the contract that Mariah must sign before moving forward with having Abby and Chance's baby, and there are a few surprises.
Co-executive producer and head writer Josh Griffith recently previewed the unexpected storyline to Soap Opera Digest. He revealed that it will bring some challenges to everybody involved in the surrogacy, so Mariah has a difficult decision to make.
Article continues below advertisement
The Contract Surprises Mariah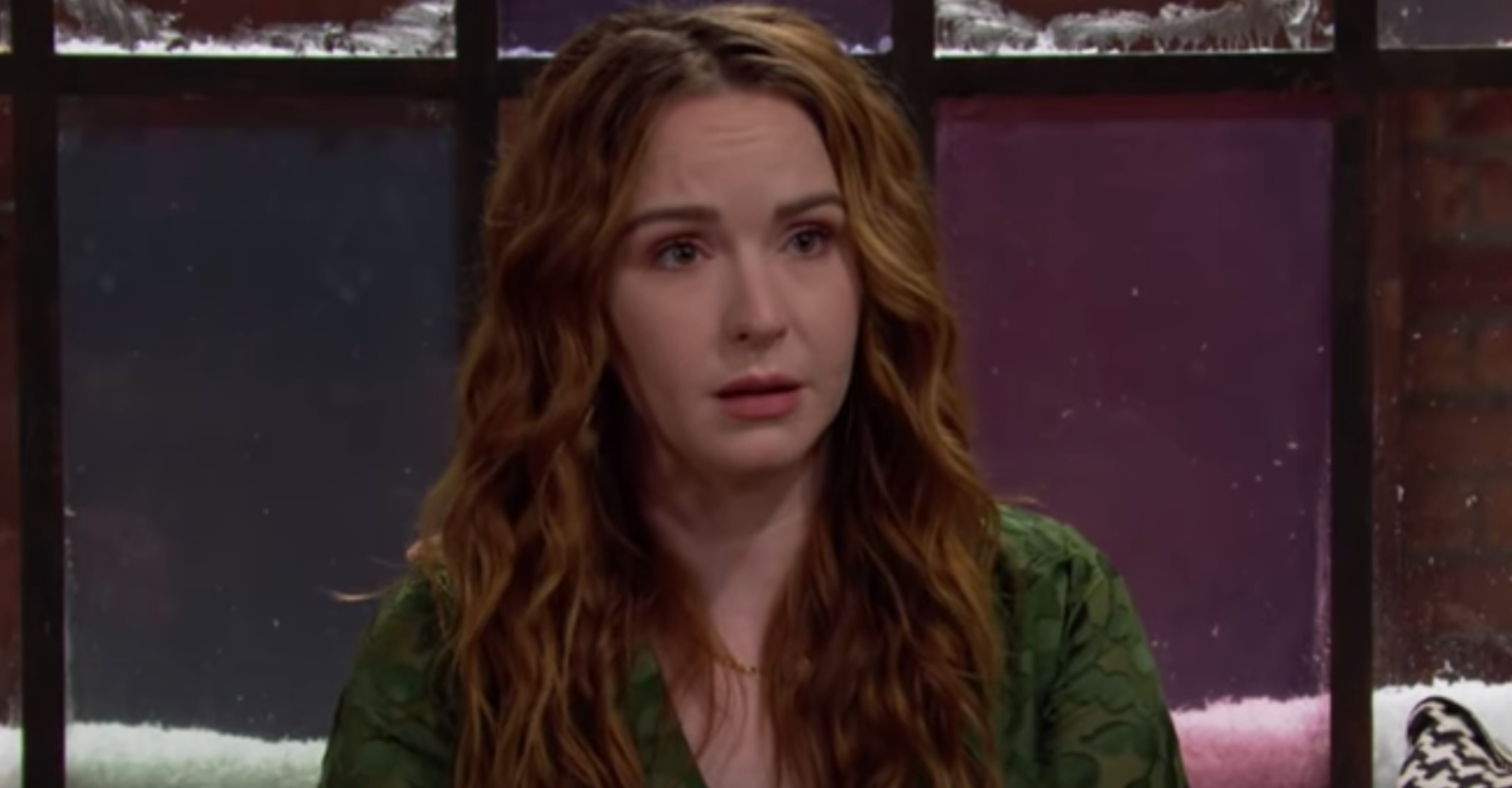 Before moving forward, Mariah (Camryn Grimes) and Tessa (Cait Fairbanks) meet with Brittany Hodges (Lauren Woodland) to go over the surrogacy contract. Mariah seems shocked to see some incredibly specific details like Abby (Melissa Ordway) and Chance paying for her maternity clothes.
"Brittney makes it very clear that despite Mariah's friendship with Abby, there are details that need to be decided in advance. That way, Mariah is truly comfortable in her role as a surrogate during the entire pregnancy," said Griffith.
Brittany's Advice Bewilders Mariah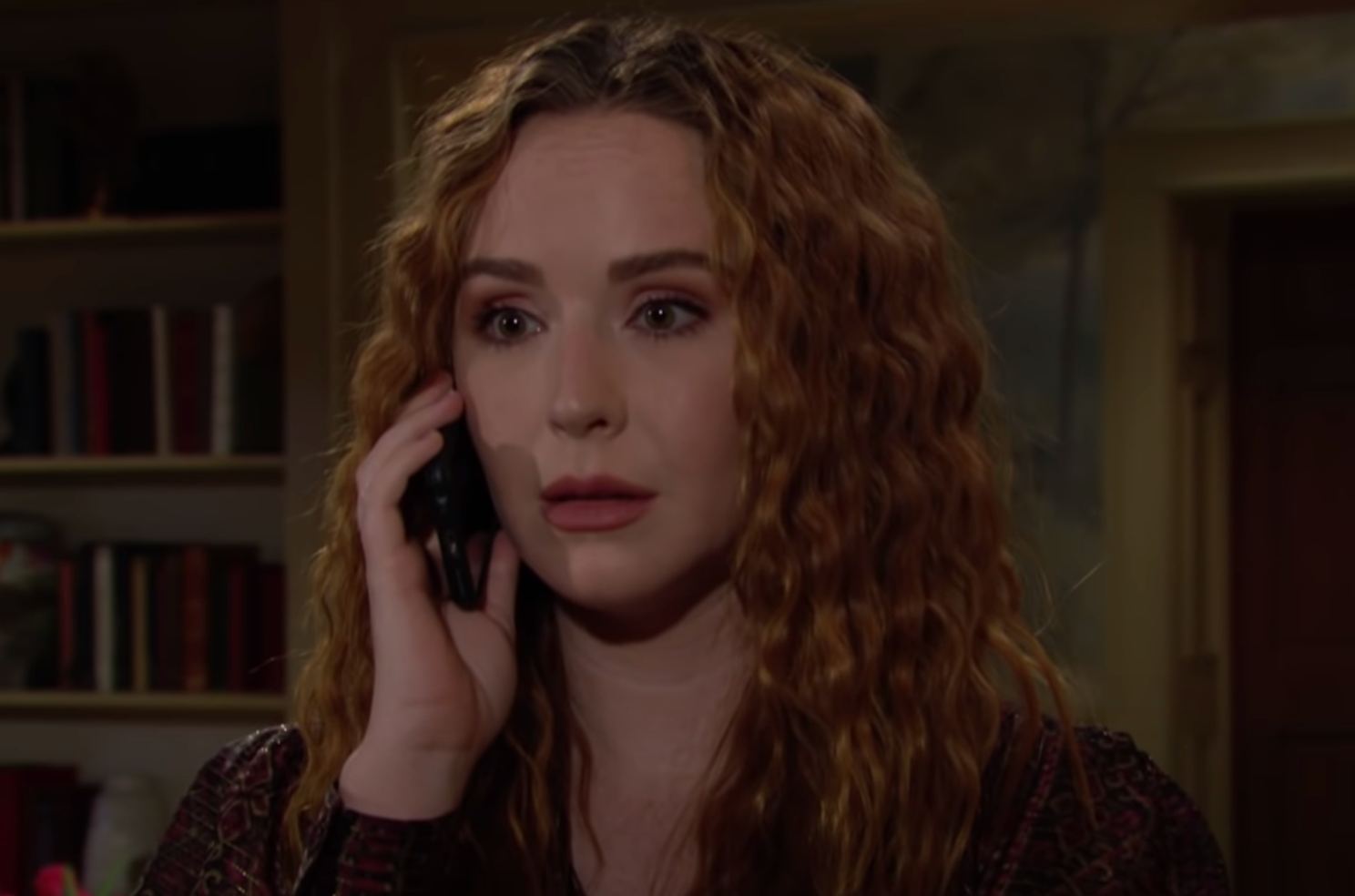 During their meeting with Brittany, the lawyer suggests that Mariah see a therapist before signing anything. Mariah doesn't expect that advice, and she tries to blow it off. However, Tessa pipes up and lets her girlfriend know that she agrees with Brittany's advice. Tessa wants Mariah to make sure she realizes all the implications of what she's planning to do for Abby and Chance.
Although Mariah's mom, Sharon (Sharon Case), is a therapist, it might be time for Mariah to speak with somebody else who isn't connected to her.
Article continues below advertisement
Tessa Is Protective Of Mariah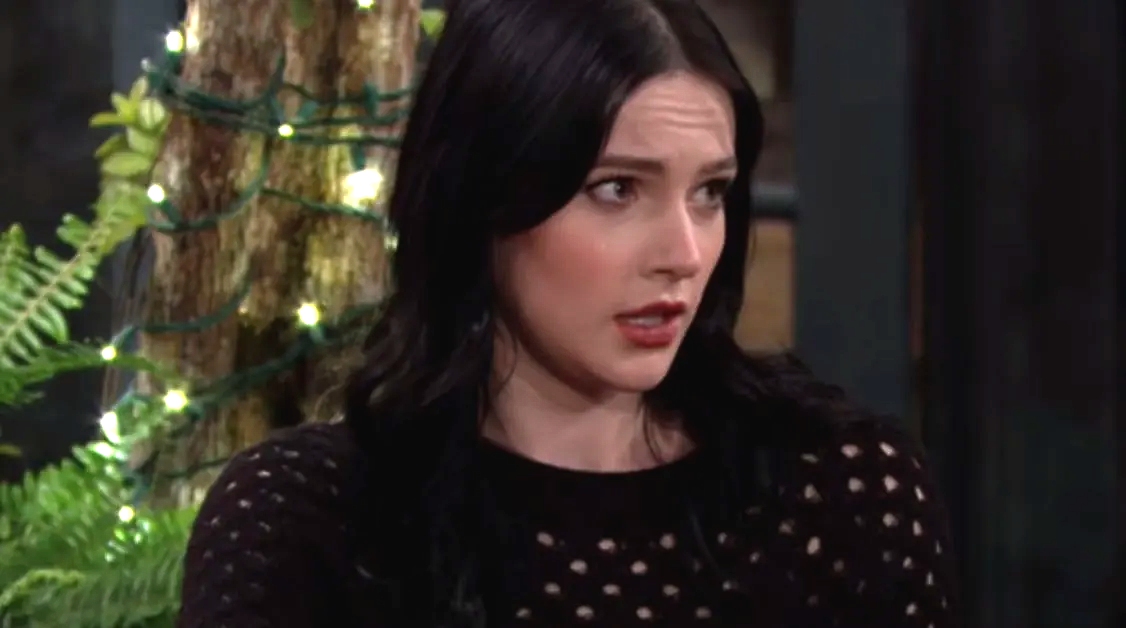 "Tessa is simply being protective when she agrees with Brittany that Mariah should see a therapist as part of the surrogacy process. Tessa wants to make sure that Mariah has a full understanding of the physical and emotional effects of carrying a child for Abby and Chance," Griffith previewed.
Mariah realizes that Tessa is looking at the whole thing from a different perspective, which makes her wonder if Tessa's feelings have changed. Mariah wants to ensure that moving forward with having a baby for Abby and Chance will not harm their relationship.
Tessa Tells Mariah How She Feels About Things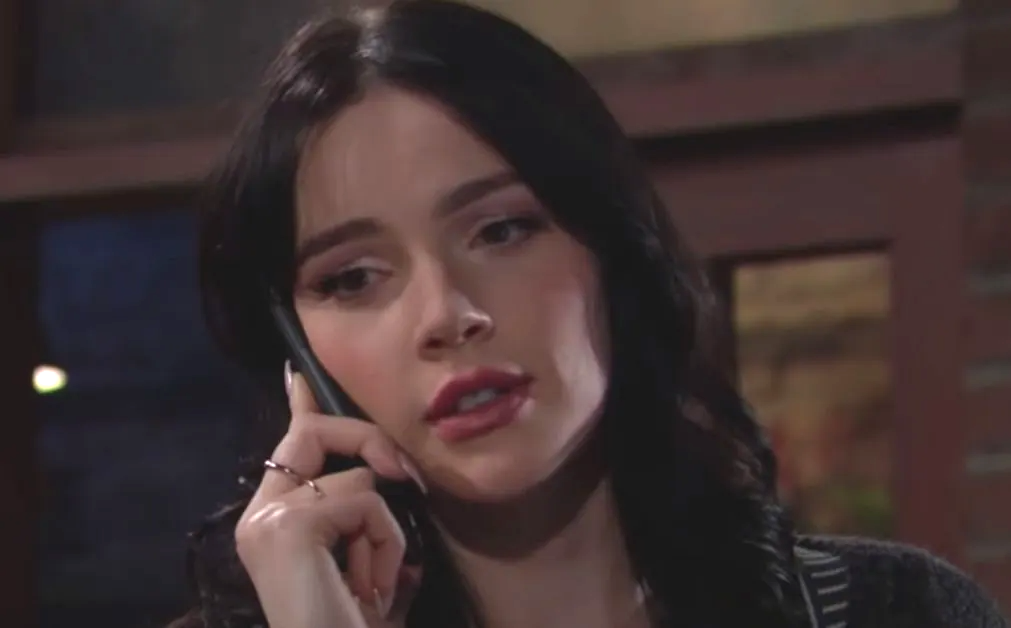 "Mariah takes a pause to check in with Tessa about her feelings and that Mariah's decision will not jeopardize their relationship. Tessa takes this opportunity to share how she really feels about that decision," Griffith said.
From the beginning, Tessa has been incredibly supportive of Mariah's willingness to give Abby such a huge gift. It doesn't seem like she will do an about-face on her feelings, though. It looks like the only way Tessa would encourage Mariah not to go through with her plans is if Tessa felt Mariah might get hurt.