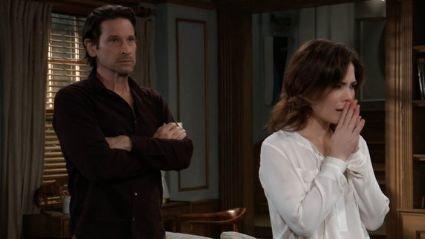 'General Hospital' Spoilers For Thursday: Elizabeth Has Questions About Franco's Progress & Portia Pleads With Jordan
General Hospital spoilers detail that fans of Elizabeth and Franco will get some updates on his medical crisis during Thursday's episode. In addition, Portia will reach out to Jordan in hopes of helping her ex-husband Taggert.
Franco recently started treatments in hopes of shrinking his brain tumor. He started to lose his hair, an upsetting development that prompted a heartwarming gesture from Cameron. Now, Elizabeth will be asking questions and hoping for good news about the treatments that Franco has had thus far.
Article continues below advertisement
Elizabeth Is Anxious While Franco Is Angry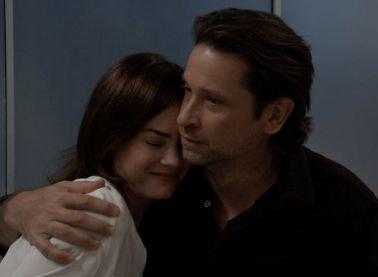 The General HospitalTwitter preview shows Elizabeth asking someone, perhaps Dr. Terry, if Franco's tumor is shrinking. It may be too soon for answers on that front, but she'll be hopeful nonetheless.
Unfortunately, back at home, Franco will feel frustrated. The General Hospital sneak peek shows him in a rage, seemingly ready to punch something.
Is this a sign that Franco's having rage issues sparked by his tumor, similar to what he experienced years ago? It's possible this is prompted by something far more simple though.
Franco's Condition Will Intensify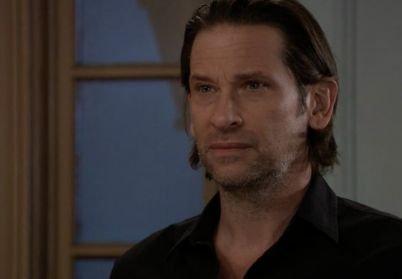 General Hospital spoilers from SheKnows Soaps suggest that Franco's tumor situation will become more complicated in the days ahead. Next Monday, his tumor will generate a difficulty of some sort.
However, viewers will have to wait and see whether this is a minor setback or something that could put others in danger.
Will Franco hear Peter's voice again, and will that perhaps put him in danger himself? Soon, Franco will gain new insight in some sense and this could get quite interesting.
Article continues below advertisement
Portia Wants Jordan's Help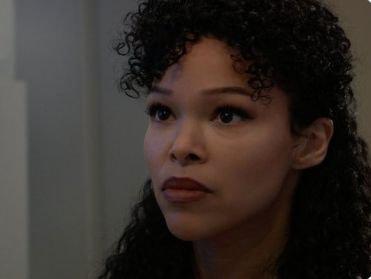 Thursday's episode of General Hospital will also bring Portia and Jordan together. Things have been strained between the two women since it was revealed that Taggert was alive and Jordan helped orchestrate his faked death.
However, now Portia will need help from Jordan. It seems she will reach out to the police commissioner and plead for her assistance regarding Taggert.
The preview shows Portia at Jordan's office. She'll tell Jordan she wants her to give "it" to "him," and this will indeed be about Taggert.
Taggert's Freedom Is On The Line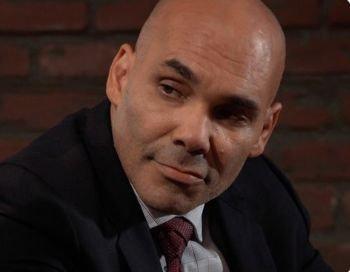 General Hospital spoilers note that Portia will plead with Jordan to keep Taggert from being sent to jail.
It is known that "General Hospital" viewers will get to see more of Taggert again soon. The good news is that actor Real Andrews will be back after a temporary recast stepped in as the character for a while.
Can Taggert soon live freely in Port Charles without worries about Cyrus? "General Hospital" spoilers hint that there are juicy developments on the way and fans are anxious for details.