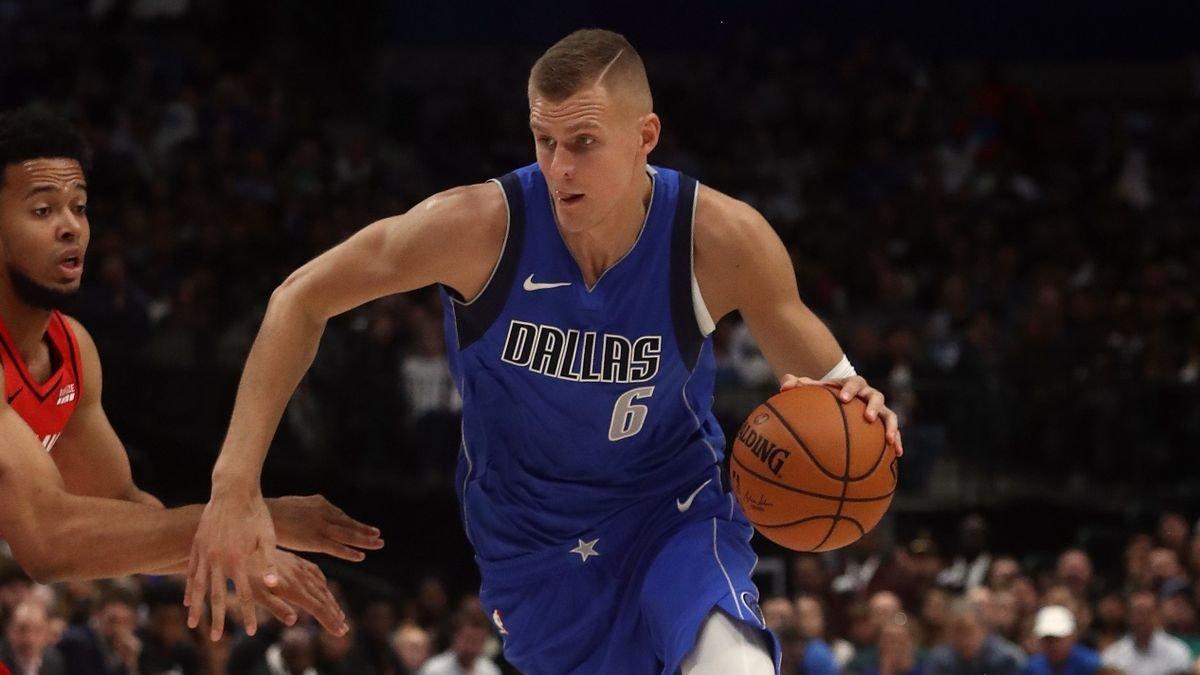 NBA Rumors: Celtics Could Acquire Kristaps Porzingis For Three Players & Draft Picks In Proposed Blockbuster
Dallas Mavericks center Kristaps Porzingis is currently one of the hottest names on the trade market. Mavericks owner Mark Cuban has already denied that they are planning to move him before the 2021 trade deadline, but rumors continue to swirl around the Latvian center and his future in Dallas. Since reports spread that the Mavericks are gauging the market for him, Porzingis has been linked to several teams that are in need of a frontcourt boost and additional star power on their roster.
Article continues below advertisement
Kristaps Porzingis To Boston Celtics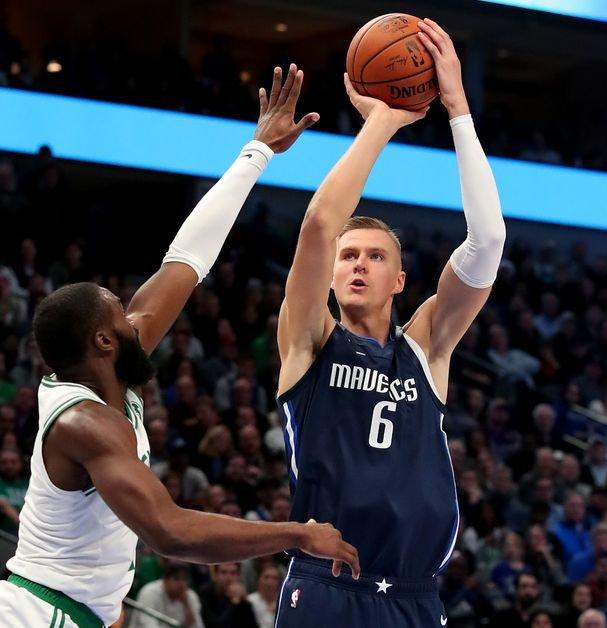 One of the most intriguing landing spots for Porzingis before the 2021 trade deadline is the Boston Celtics. In a recent article, Brett Siegel of NBA Analysis Network came up with a blockbuster trade scenario that would enable Porzingis to join the Celtics in the 2020-21 NBA season. In the proposed trade deal, the Celtics would be sending a package that includes Marcus Smart, Tristan Thompson, Grant Williams, a 2021 first-round pick, a 2023 first-round pick, and a 2021 second-round pick to the Mavericks in exchange for Porzingis and Wesley Iwundu.
Why The Mavericks Would Do It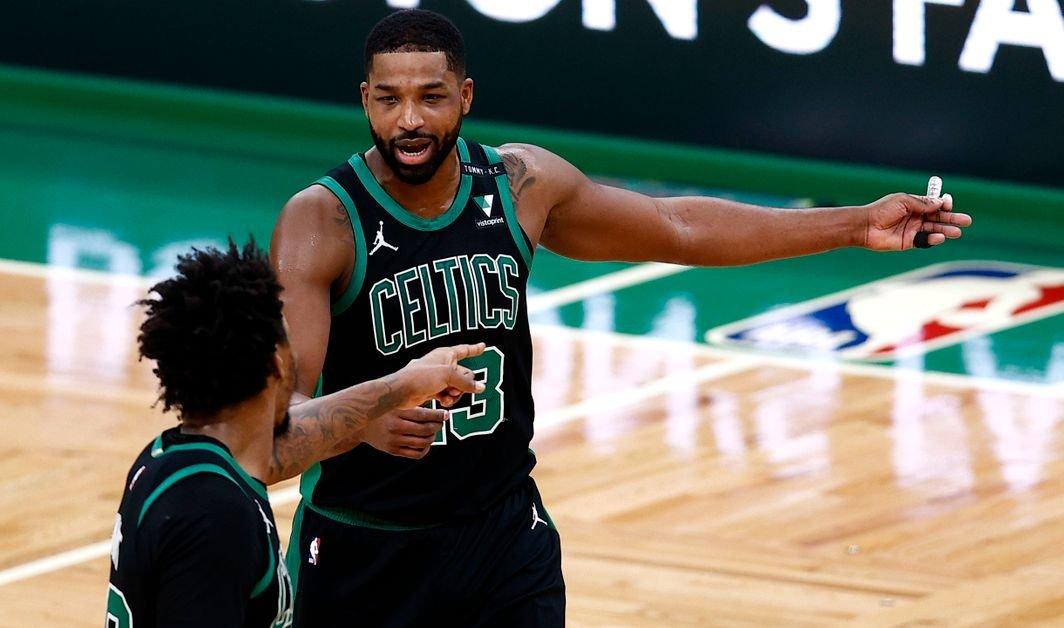 The suggested trade would be worth exploring for the Mavericks, especially if they are no longer confident that the duo of Porzingis and Luka Doncic could bring them back to title contention. By sending the Latvian center to Beantown, they wouldn't only be replenishing their war chest of future draft assets, but they would also be receiving a defensive specialist in Smart and two frontcourt reinforcements in Thompson and Williams.
"Getting Marcus Smart from the Celtics would be a huge addition for Dallas on both ends of the court and both Tristan Thompson and Grant Williams are solid role players," Siegel wrote. "Obviously Smart would have the biggest impact for the Mavericks, but Thompson and Williams could be 15-20 minutes per game guys that can also impact the game on both ends of the court."
Article continues below advertisement
Kristaps Porzingis On-Court Impact For Celtics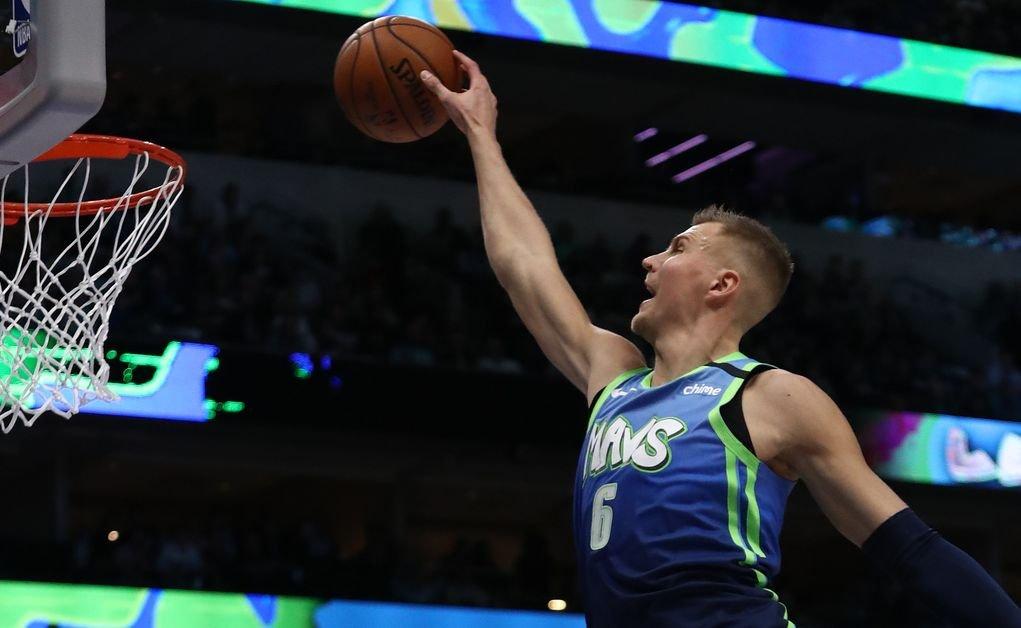 If healthy, Porzingis would undeniably be an incredible addition to the Celtics. His potential arrival in Beantown could significantly improve their performance on both ends of the floor. Aside from being a very third scoring option behind Tatum and Brown, Porzingis would also give them a great rebounder, rim protector, and floor-spacer. This season, he's averaging 20.5 points, 8.2 assists, and 1.6 blocks while shooting 47.3 percent from the field and 35.2 percent from beyond the arc, per ESPN.
Sharing the court with a floor-spacing big man like Porzingis would greatly benefit Tatum and Brown since it would be easier for them to penetrate the basket or kick the ball out when they are trapped by the opposing team's defense.
Trading For Kristaps Porzingis Could Elevate Celtics' Status In The East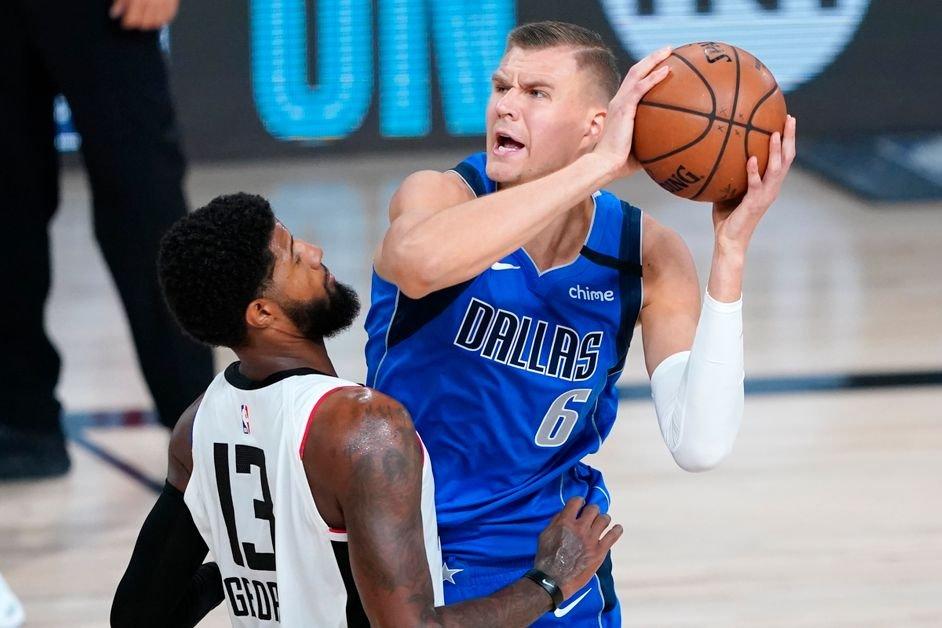 The idea of bringing an injury-riddled star who has a lucrative contract to Boston is definitely a huge gamble for Celtics president of basketball operations and general manager Danny Ainge. However, it's the type of move that they should be willing to make if they are serious about getting through the Eastern Conference and capturing the Larry O'Brien Trophy in the 2020-21 NBA season. Siegel believes that pairing Porzingis with Tatum and Brown would give the Celtics a realistic chance of taking down powerhouse teams like the Philadephia 76ers and the Brooklyn Nets in a best-of-seven series.