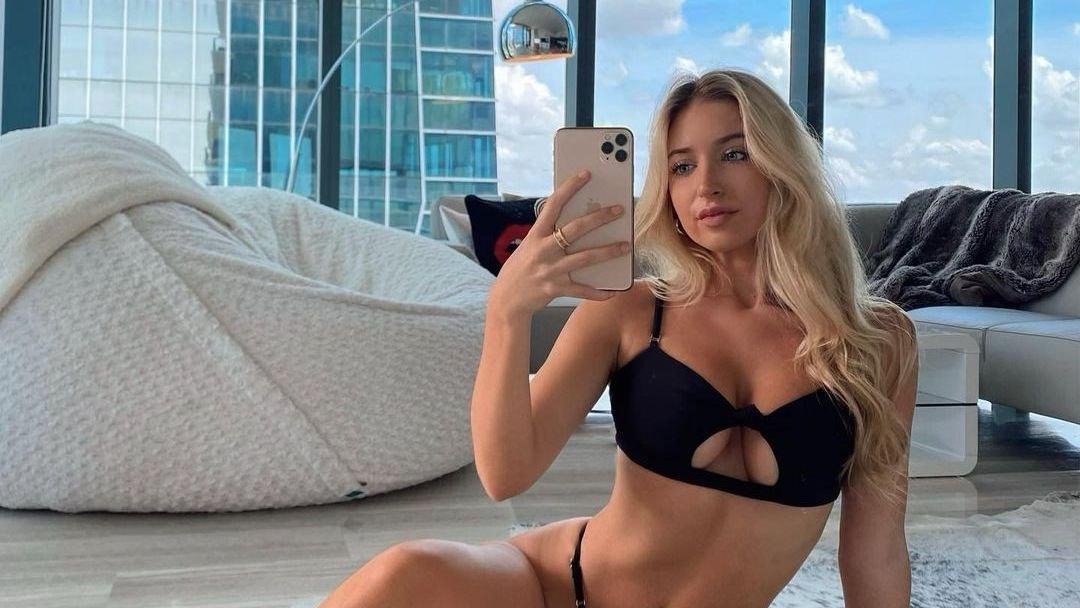 Jilissa Zoltko Poses In Bed While Wearing Her 'All-Time Favorite' Lingerie Set
Jilissa Zoltko uploaded a jaw-dropping new set of photos to her Instagram page on Wednesday, Thursday 24, and it has been attracting attention for more reasons than just one. The American model wore a white intimate set that showed off her bombshell physique.
In a recent report by The Inquisitr, Jilissa added another lingerie picture to her feed. She was clad in a darker two-piece that looked fabulous on her body and evenly tanned skin. The post has accrued 73,500 likes as of publishing.
Article continues below advertisement
She Looks Lovely In White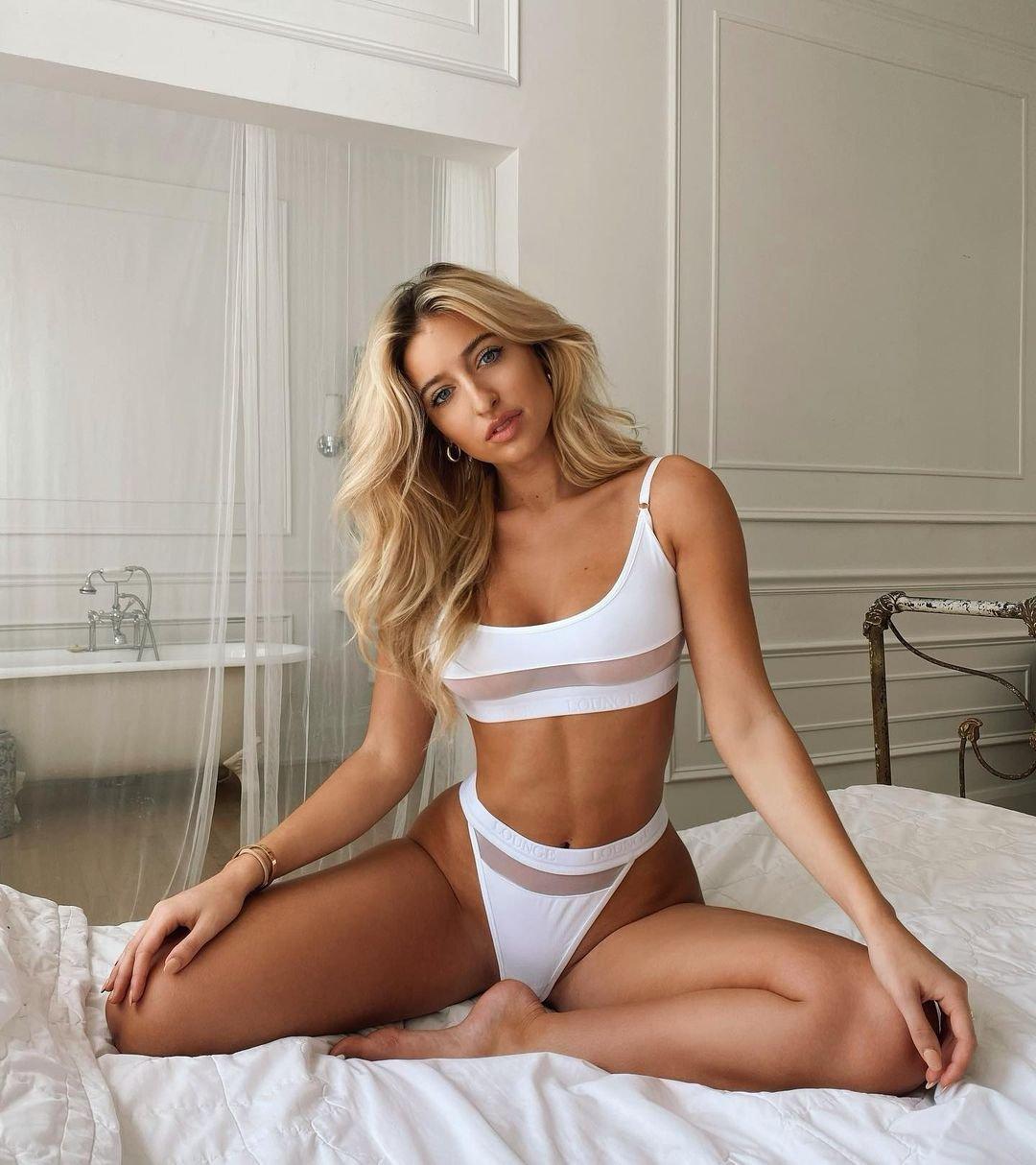 Jilissa showed off her insanely fit figure in an all-white ensemble from Lounge Intimates. She sported a bra with thick straps that tightly fit her lean shoulders, highlighting her slim arms. The cups were lined and had a scalloped hem, as they were made up of lace and fishnet fabric. It boasted a scooping neckline that showcased plenty of cleavage for Jilissa's adoring fans. The bottom had a stretchable band that acted as support and was tight on her midriff, further accentuating her shapely bust.
She Loves Lace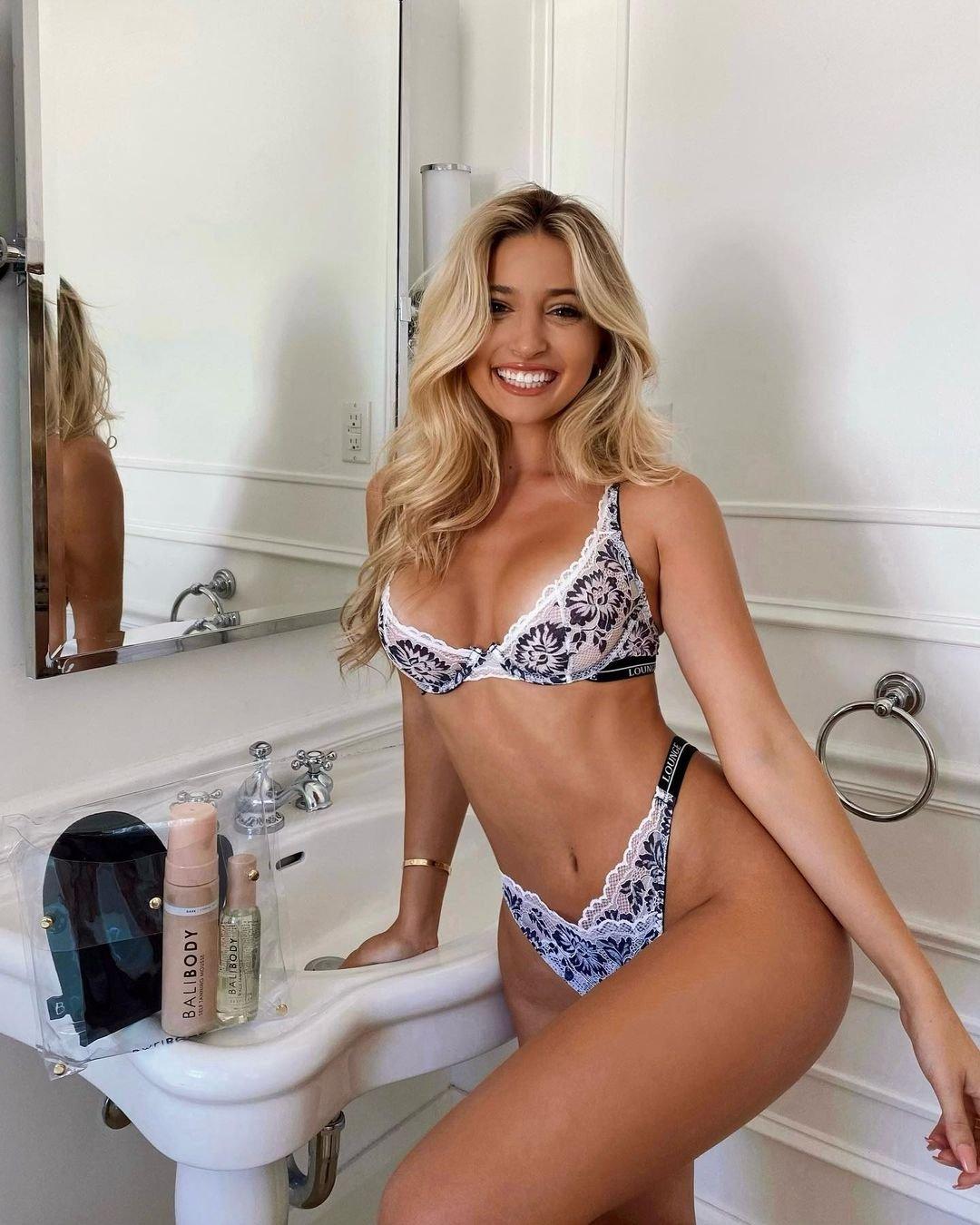 She teamed the look with a pair of white panties that was equally as sexy. The edges were also scalloped, and the rest of the undergarment had fishnet fabric.
The sides stretched over her hips and highlighted her tiny waist. The low-rise design of the bottoms showed off her flat tummy and abs. Notably, it had a small circular metal piece along the front. The high-cut design emphasized her shapely thighs and curvy hips. From what was visible, the upper part of the panties was see-through, possibly the reason why Jilissa closed her thighs in the pics.
Article continues below advertisement
Wearing Her Brightest Smile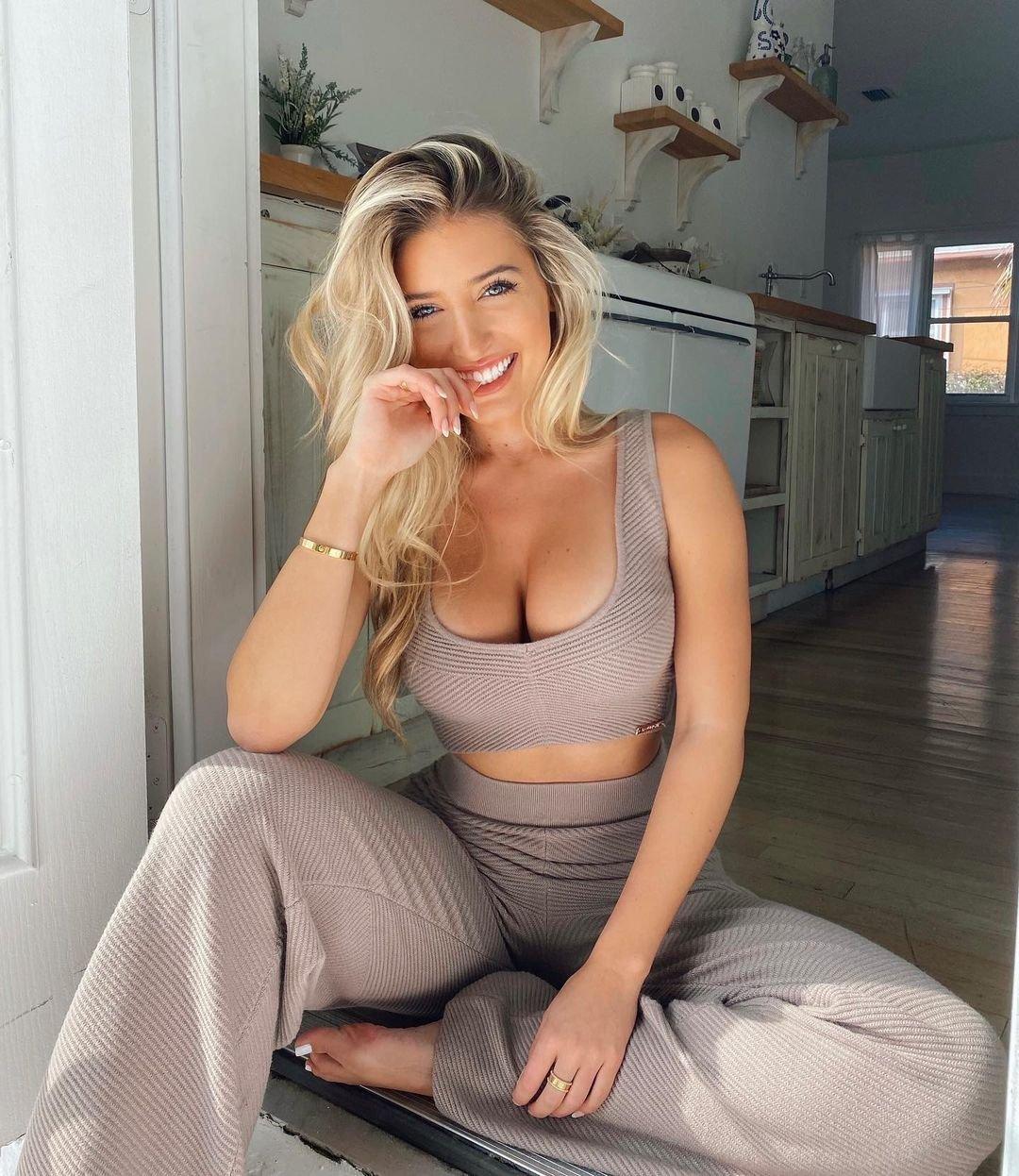 The first snap captured Jilissa posing on a bed. She posed in the center of the frame, where she was sitting on the edge of a white duvet cover. The hottie raised her right hand to her head, placing her fingers in her golden locks. Meanwhile, her other hand rested on the bed. She faced the photographer with a seductive stare.
In the second pic, the babe slightly spread her arms and placed her hands on the mattress. She tilted her head to the side as she gazed straight ahead and offered her brightest smile.
Her Signature Hairstyle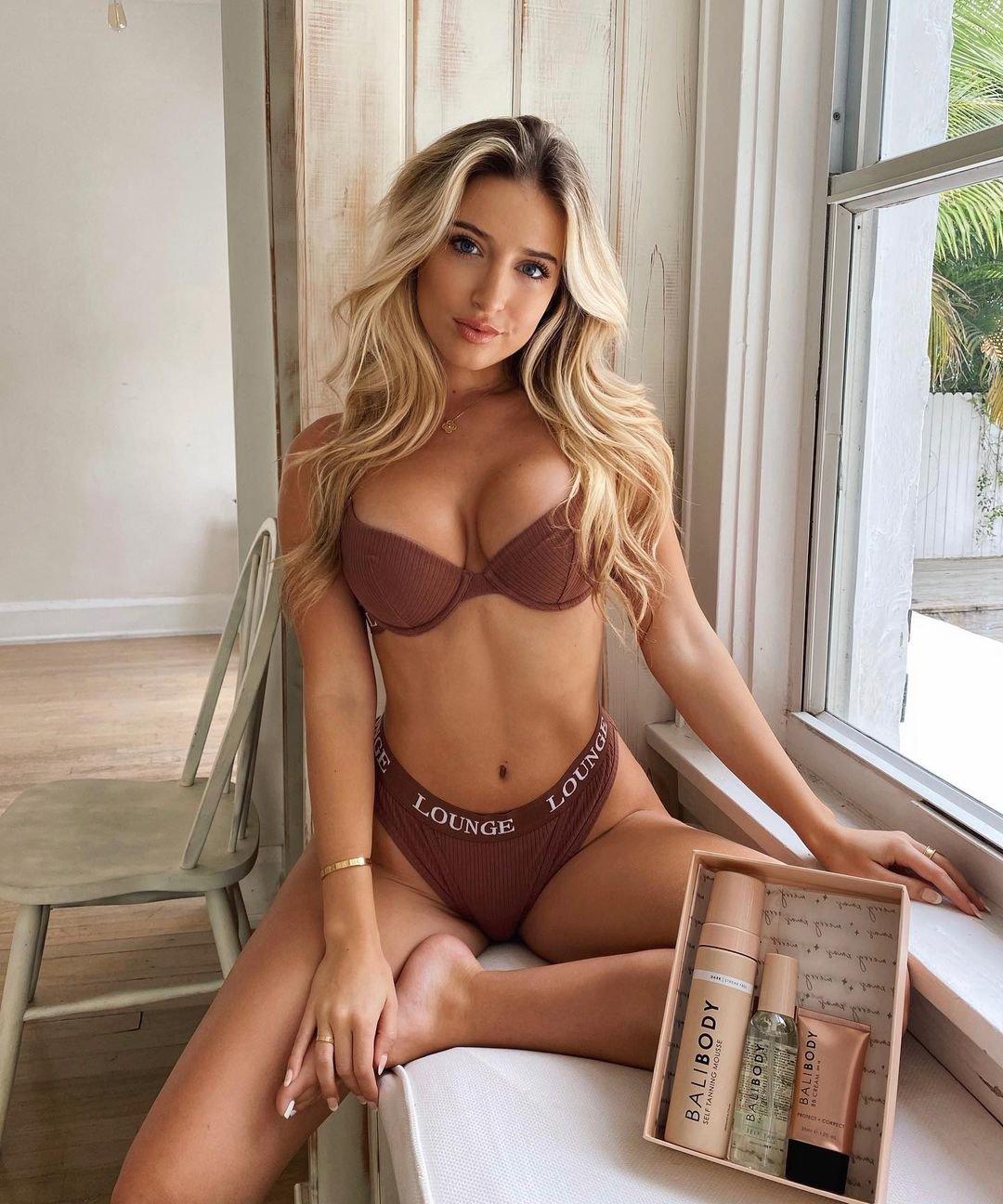 The influencer styled her long, blond locks with a center part. She curled the strands in loose waves, letting their lengths cascade over her shoulders and back.
Jilissa wore jewelry, including two necklaces, her favorite bangle, and a ring.
The update has earned a ton of attention from her fans on the social media site. The photos gained more than 33,100 likes and 500-plus comments within 10 hours of going live on the photo-sharing app. Followers dropped a mix of gushing messages and emoji in the comments section.