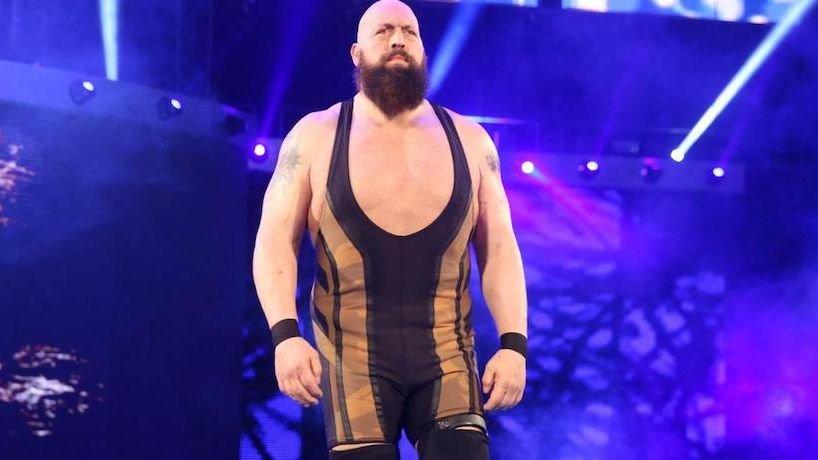 WWE Rumors: Here's Why Big Show Left Company And Joined AEW, Per 'PWInsider'
On Wednesday morning, many wrestling fans around the world were shocked to learn that Paul Wight — best known in WWE as Big Show — left the promotion and signed with AEW. The news was confirmed by the rival company via a press release, which noted that the 49-year-old wrestler signed a long-term contract and will be playing an "extensive role" for his new employer. While the reasons behind his WWE departure were initially unclear, a report from PWInsider offered more details on the matter later in the day.
Article continues below advertisement
Wight And WWE Reportedly Failed To Come To Terms On New Deal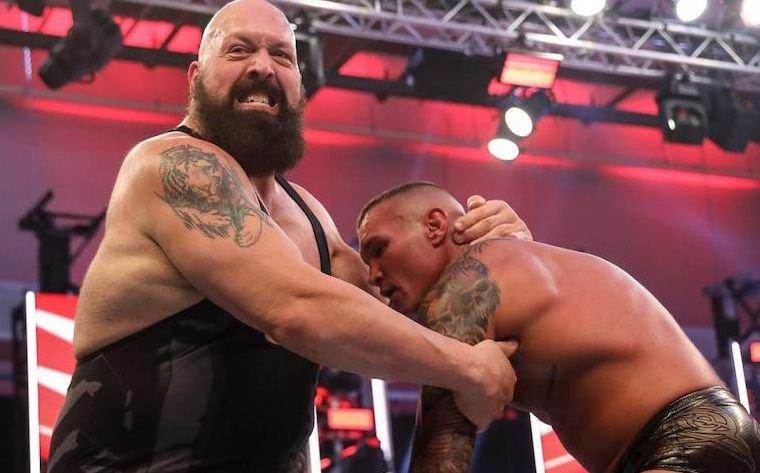 Citing internal sources familiar with the situation, the publication's Mike Johnson wrote on Wednesday afternoon that WWE and Wight were "unable to come to terms on a new deal," with negotiations breaking down over financial matters. His contract reportedly expired last month, just days after he was last seen on television.
Wight's last appearance as Big Show came on the January 4 "Legends Night" special episode of Monday Night Raw, where he was berated by Randy Orton in a backstage segment.
Wight Was Allegedly Unhappy In WWE Before He Left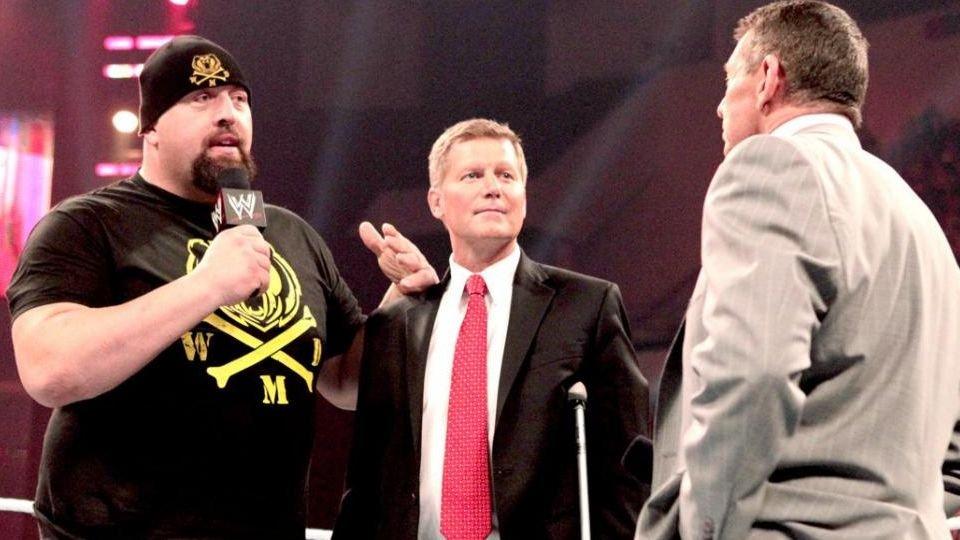 In addition, Johnson cited one insider, who claimed that Wight was "very open" about his unhappiness with WWE on the night of his last televised appearance. However, he never issued any public comment about his dissatisfaction with his employer.
As explained by Wrestling News, some fans noticed "something was up" when Wight removed all references to WWE from his social media accounts. As of February 19, his profile was moved to the Alumni section of the promotion's website, seemingly confirming the end of a working relationship that started more than two decades prior.
Article continues below advertisement
AEW Is The Next Stage In A Nearly Three-Decade Career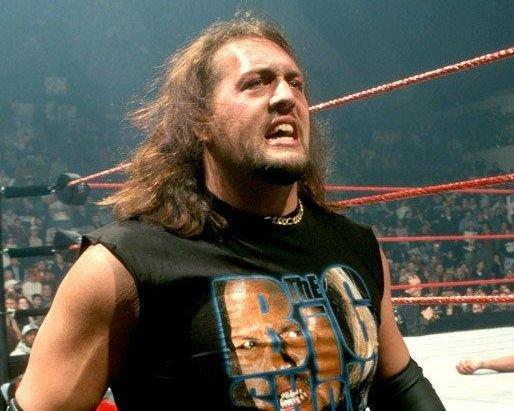 Wight started his pro-wrestling career in the early 1990s, where he was discovered by WWE Hall of Famer Hulk Hogan and invited to join World Championship Wrestling, where he was initially known as The Giant. Originally booked as the fictional son of Andre the Giant, Wight had a productive stint with what was then WWE's biggest rival before debuting for Vince McMahon's promotion in February 1999.
As Big Show, Wight had multiple reigns as WWE and World Heavyweight Champion and also held Intercontinental, United States, ECW, and Tag Team gold in his 22 years with the company.
Wight Will Initially Serve As Commentator In AEW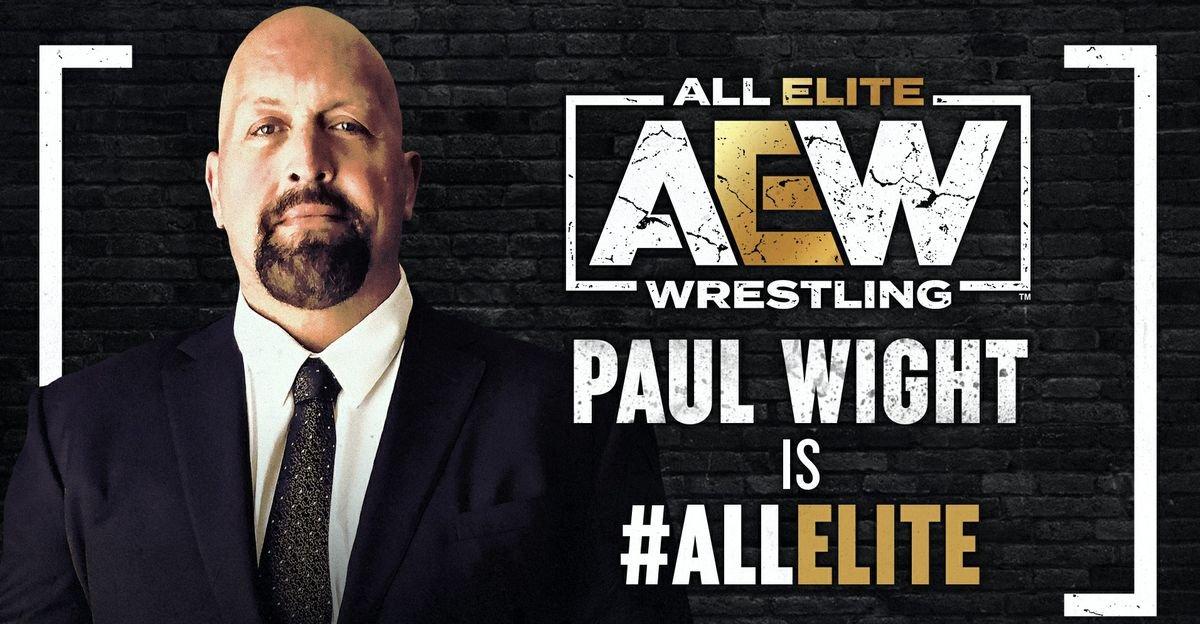 As noted in AEW's press release, Wight will be working as a commentator on the upcoming weekly show AEW Dark: Elevation, which will air on Mondays at 7 p.m. on the company's YouTube channel. The series will put the spotlight on "established and rising" stars alike, as well as talents from the independent wrestling scene.
Although he won't be hitting the ring in the meantime, PWInsider's Johnson speculated that it may only be a "matter of time" before the man once known as "The World's Largest Athlete" in WWE will be used as an active wrestler in AEW.