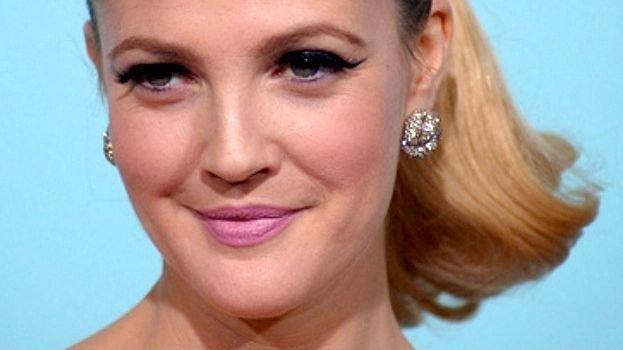 Drew Barrymore Claims She Was Placed In A Psych Ward At 13
The actress made the candid admission to the Sirius XM radio jock during his February 22nd show.
"I was going to clubs and not going to school and stealing my mom's car, and, you know, I was out of control," Drew said.
"So, you know, sometimes it was as humorous as that, and sometimes I was just so angry that I would go off and then I'd get thrown in "the thing,'" she explained.
Article continues below advertisement
She Remained Hospitalized For A Year And A Half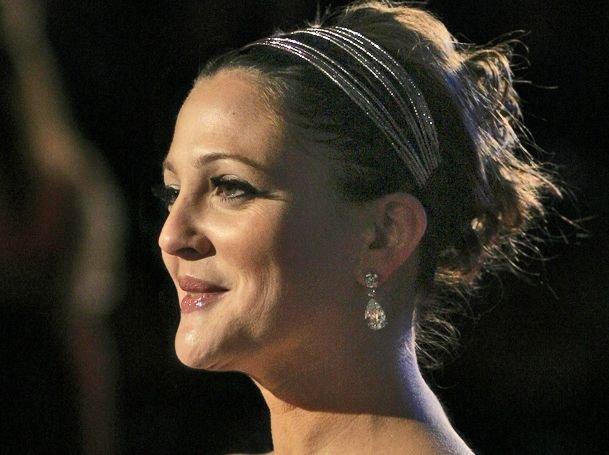 "The thing" was a psychiatric ward where the young teen spent 18 months of her young life.
"I was in a place for a year and a half called Van Nuys Psychiatric, and you couldn't mess around in there. If you did, you'd get thrown either in the padded room or get put in stretcher restraints and tied up," she claimed to Howard.
In a clip seen here, the actress and mother of daughters Olive and Frankie claimed the institution was "half a kids' facility and half an old persons' place."
"I Was Out Of Control."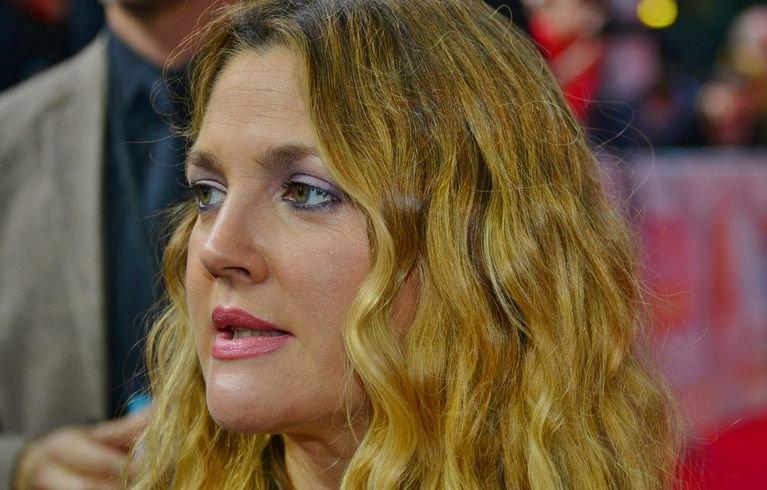 "As I was riling up these young girls, a woman in a walker would go by. It was hilarious," she joked.
Drew admitted that her mother, Jaid Barrymore, created a "monster and then didn't know what to do.
"I was out of control, and I forgive her for making this choice," she stated. The actress and producer said she believes her mother felt she had nowhere to turn and lived with a lot of guilt after making her decision.
Drew said she and her mother did not talk for a long time, but they are in communication today.
Article continues below advertisement
She Raises Her Two Daughters More Traditionally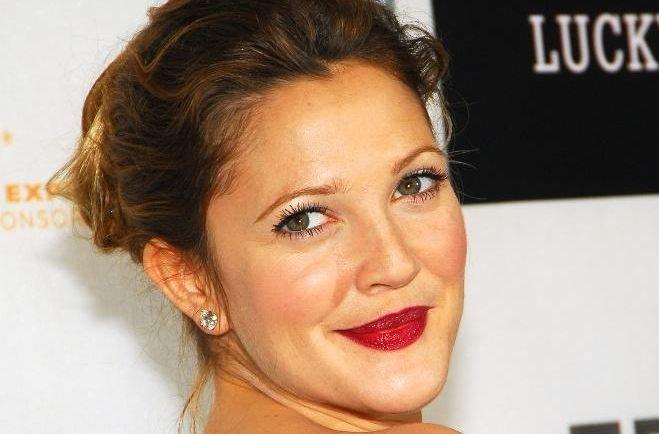 Drew told Howard that she told her daughter that she would never be her friend; she would be her mother not to recreate her past mistakes with her daughters.
She said she raises her daughters much more traditionally, which is in direct anthesis to her upbringing, as she said in an Instagram share.
The girls are the product of Drew's marriage to Will Kopelman. The couple were wed for four years.
They announced their split with a statement which read that their children were their universe and they looked forward to living the rest of their lives with them as their first priority, as reported by People Magazine.
Fans Shared Their Support On Instagram
Fans of the actress, producer, and talk show host shared their support for her on Instagram.
"Wow, that is deep. Drew is a pretty damn cool chick!" wrote one fan.
"So good. It takes a big person to forgive and move on. Powerful interview!" claimed a second follower.
"Wow! She really turned a bad situation around. She is so emotionally developed. I am happy she is at peace with the past and has been able to forgive her mom and move forward. We all make mistakes but when we know better we do better!" penned a third Instagram user.