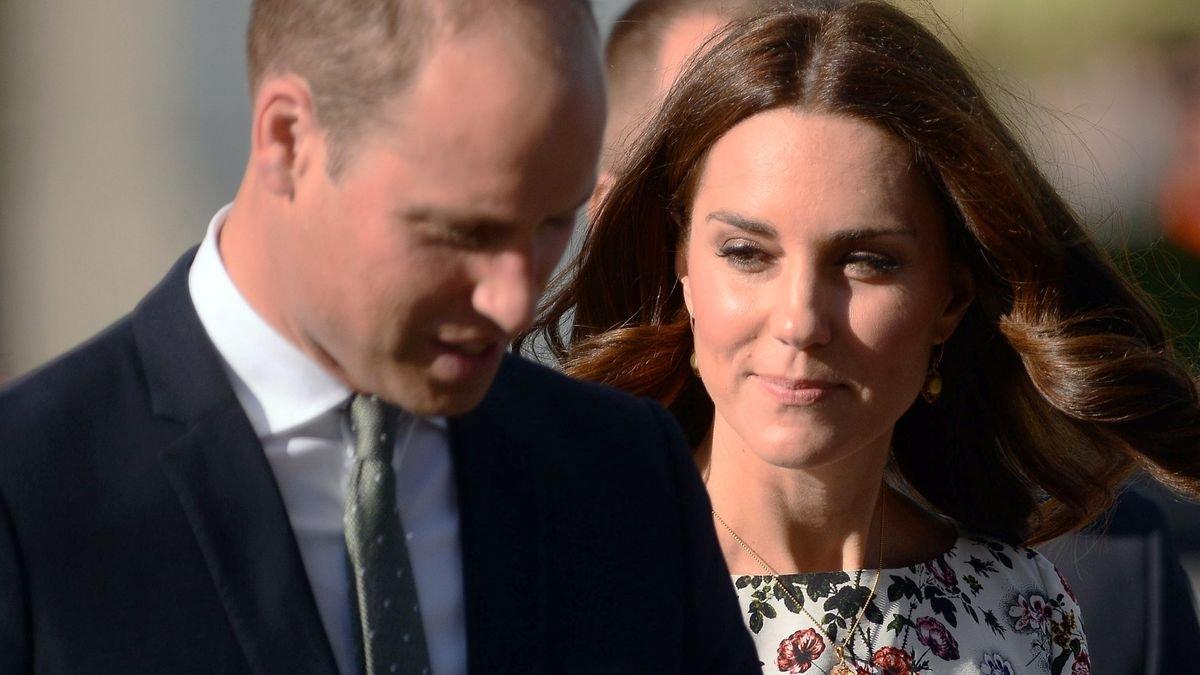 Prince William, Kate Middleton Reportedly 'Appalled' By Harry & Meghan's Oprah Sit-Down
A source told Us Weekly that the senior royals are upset and worried the interview might go awry, as Oprah is known for asking tough questions of her subjects.
William and Kate are also worried that the timing of the event may be off.
"It's just beyond the pale for William and Kate, especially in light of the dreadful timing with Prince Philip in the hospital," said a royal insider. "They are utterly aghast."
Article continues below advertisement
'They Don't Want To Put Any More Fuel On That Fire'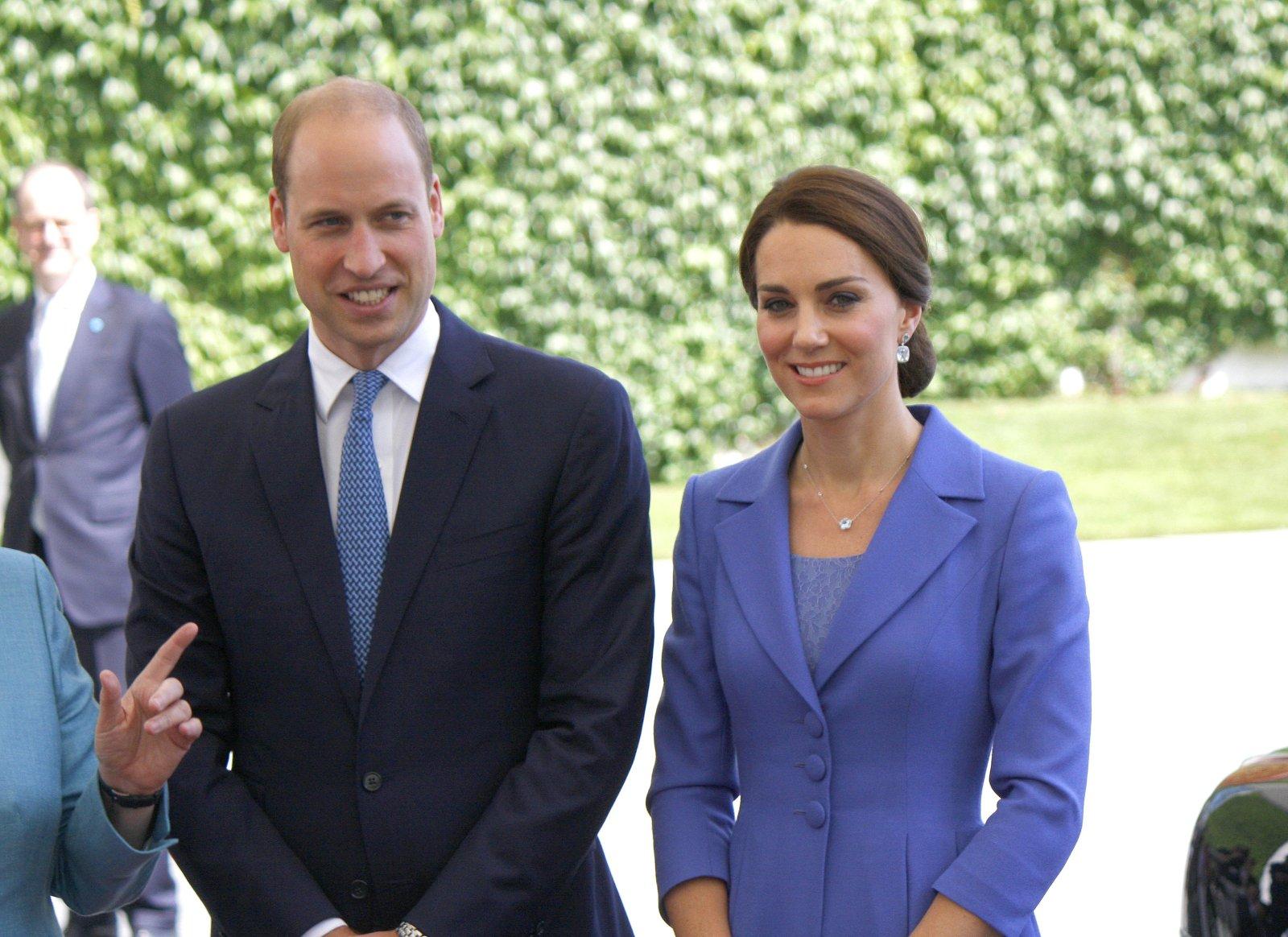 "They won't talk negatively about Prince William and Duchess Kate," a separate source says of Harry and Meghan. "They don't want to put any more fuel on that fire."
Princes William and Harry have led separate lives since Princess Diana's son wed the former Suits star Meghan Markle during a lavish royal wedding in 2018.
Their relationship came to an impasse after allegations that William did not want Harry to initially marry Meghan as he believed their courtship was too fast.
The brothers reportedly reconnected over the holidays and have a civil relationship, as reported by Us.
Meghan & Harry Only Sat Down For A Formal Interview Once
By surprise, this reportedly caught Buckingham Palace with royal officials learning about the finalized event on Twitter, claimed a report by The Sunday Times.
This is only the second time the couple has sat down with a reporter since their 2017 engagement. CBS Television announced via a press release that the special will be titled Oprah With Meghan and Harry: A CBS Primetime Special.
The three will partake in an intimate conversation that will air Sunday, March 7, from 8:00-9:30 p.m. EST. It will reportedly be "no holds barred" and Oprah will be able to ask the couple what she likes.
Article continues below advertisement
What Will Harry & Meghan Discuss With Oprah?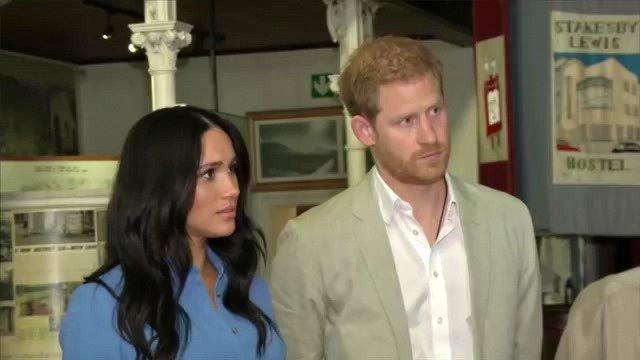 Oprah will first speak with Meghan, the Duchess of Sussex, in a wide-ranging interview that will cover everything from stepping into life as part of the royal family to marriage and motherhood.
The women will also discuss Meghan's philanthropic work and how she handles life under intense public pressure.
Harry will then join the two women.
The couple will speak about their move to the United States, which took place in March 2020, and their future hopes and dreams for their expanding family.
The Queen Was Reportedly Hopeful They'd Return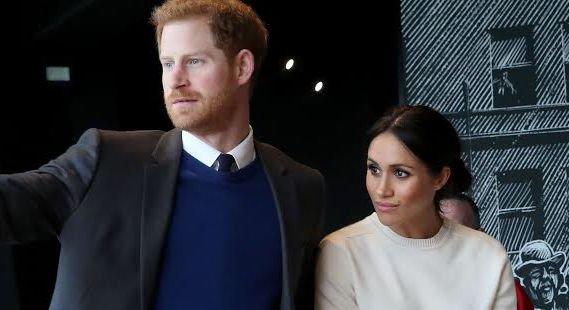 This discussion will come one year after Meghan and Harry permanently made the United States their home after deciding to become independent from the monarchy and step back from their duties as senior royals.
"The queen was hoping that they'd return, but there is not much she can do about it and accepts their decision," a source said to Us.
"After lengthy discussions with the palace, Harry and Meghan have quit being royals for good. It was their choice to leave," the source continued of the couple's decision to step down from their positions as senior members of the royal family.