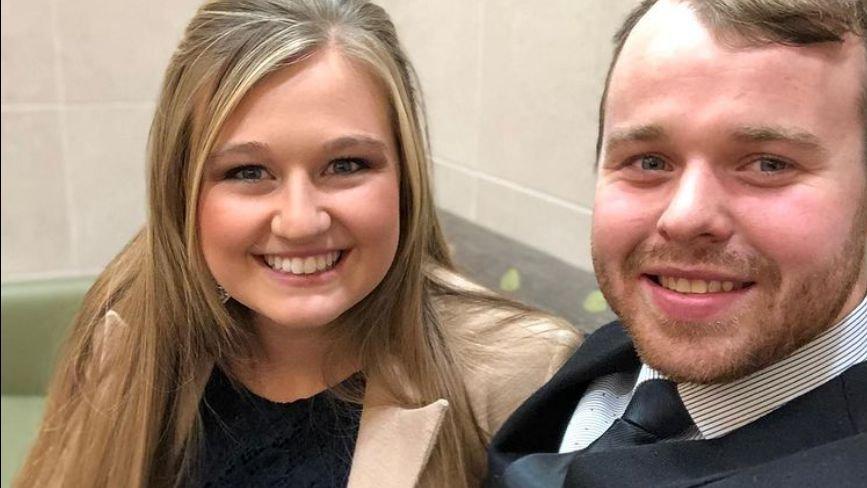 Joe & Kendra Duggar Welcome Daughter Brooklyn Praise
Counting Onstars Joe and Kendra Duggar have welcomed their third child, a girl named Brooklyn Praise.
The infant was born at 7:48 p.m. on February 19, 2021. The latest addition to the Duggar family weighed in at 7lbs 3oz and measured 20 1/4 inches long, as reported by the official TLC website.
In a statement, the couple expressed their joy.
"It seems like just yesterday we were at the altar dreaming of a future together, including having children. Wow, here we are with another new addition, and we couldn't be more thankful for her," they wrote.
Article continues below advertisement
How Did Joe & Kendra Find Their Daughter's Name?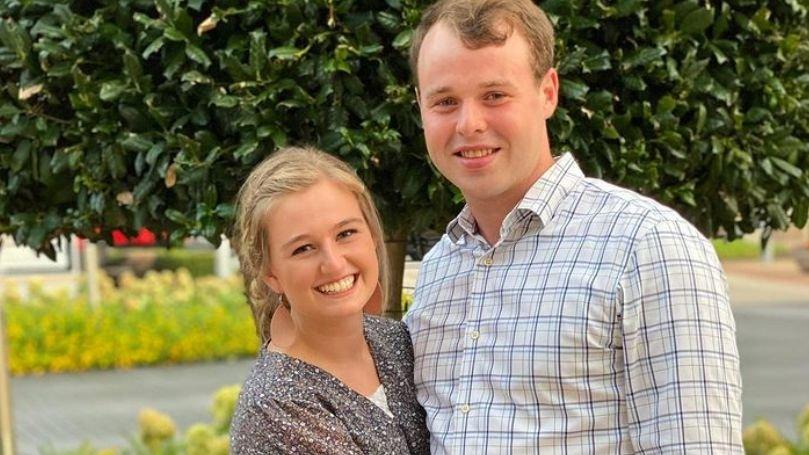 "It seems the entire family is already in love with Brooklyn Praise," they continued.
"Children are an inheritance from the Lord, and we are so honored to be her parents! Thank you for all the prayers and well wishes."
Joe said in the TLC video that he and Kendra found the baby's unique name while looking through baby books during Kendra's pregnancy.
"We were looking through name books, and pretty much, this one stood out to us," he said of the name Brooklyn.
Brooklyn Is Their Third Child Together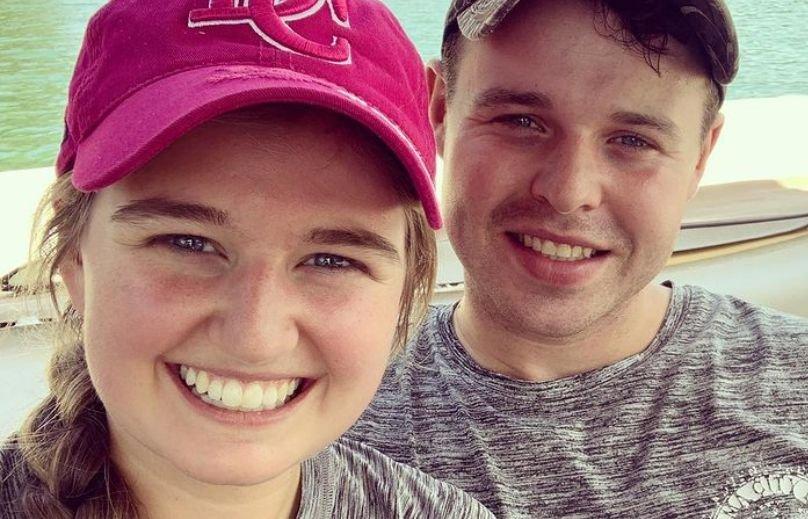 The couple already has two children Garrett, 2, and Addison, 1.
Joe and Kendra married in September of 2017.
Brooklyn Praise is the couple's third child in three and one-half years of marriage. They have three children under the age of two-years-old.
Kendra admitted to TLC that her first night home with their new baby was tough. However, she shared that the couple couldn't be happier to hold their daughter in their arms.
"That joy of getting to see her sweet face, it was definitely rewarding," she said.
Article continues below advertisement
They Lovingly Called Their Baby A 'Tiebreaker' On Instagram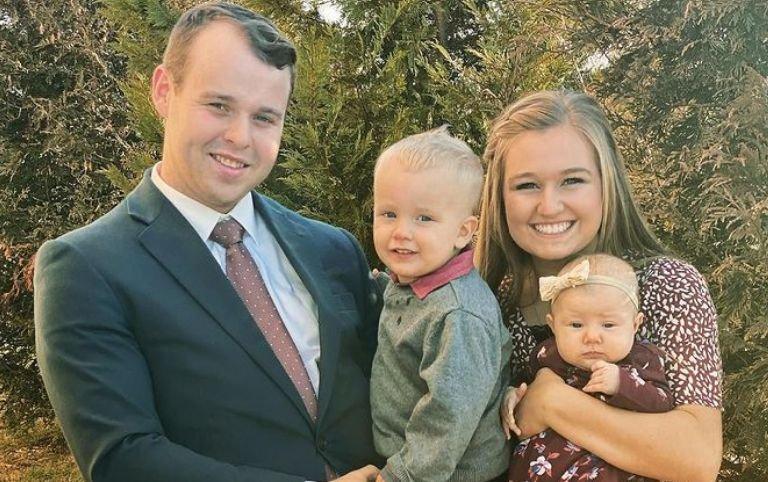 Kendra, 22, and Joe, 26, announced that they were expecting their "tiebreaker" child in August 2020.
In November, the couple posted a series of Instagram photographs that announced they were expecting a baby girl.
The black and white images saw Joe and Kendra holding Garrett and Addison. Joe showed off a chalkboard sign on which was written: "the tiebreaker" is — followed by a color image of the two blowing pink petals into the wind.
Their post concluded with a photo of the young family holding a chalkboard with the baby's gender written on it.
Brooklyn Is The Third Duggar Granddaughter In A Row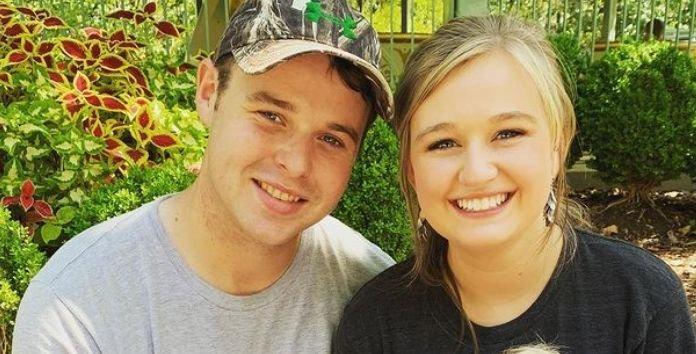 In the caption of that slideshow, Joe and Kendra wrote, "We are so excited to announce that our tiebreaker is a girl! The boys are outnumbered now! We are already in love with her and cannot wait to meet her!!!"
Brooklyn is the third Duggar granddaughter born in the past six months.
Her birth followed the arrival of Joe's sister Jinger's second daughter with her husband Jeremy Vuolo's, Evangeline Jo, in November 2020. They are also parents to Felicity Nicole.
His sister Joy-Anna welcomed daughter Evelyn with her husband Austin Forsyth in August 2020. The couple has a second child, a son named Garrett.