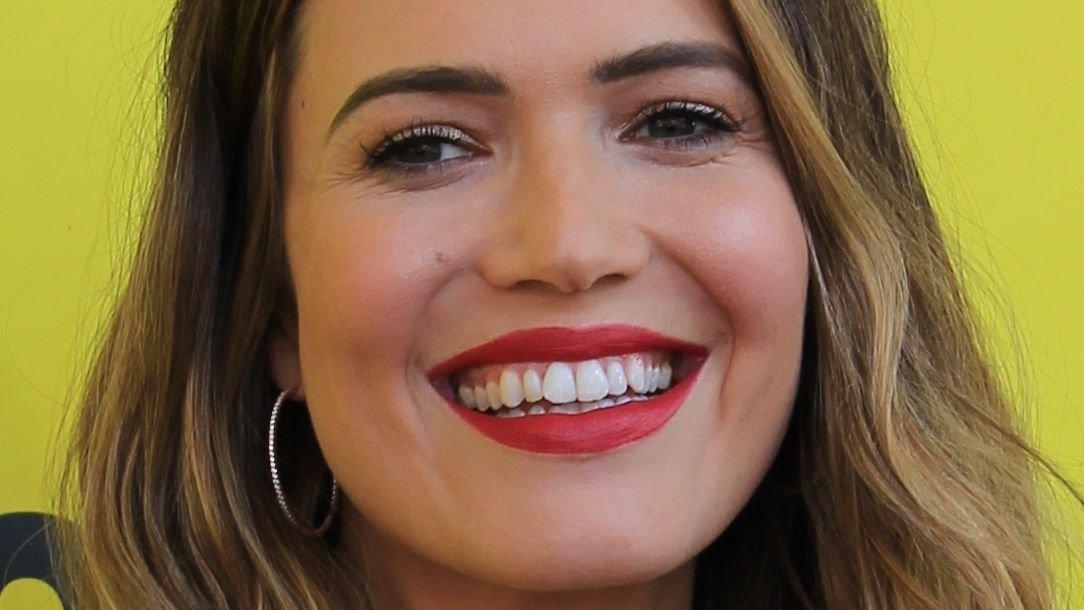 Mandy Moore Welcomes A Son With Taylor Goldsmith
Mandy Moore has welcomed her first child, a son, with her husband, Taylor Goldsmith.
The This Is Us star announced her new arrival via Instagram. She uploaded a photograph of her little boy with a lengthy caption heralding his birth.
"Gus is here," she wrote, followed by four blue emoji hearts.
"Our sweet boy, August Harrison Goldsmith. He was punctual and arrived right on his due date, much to the delight of his parents. We were prepared to fall in love in all sorts of brand new ways, but it goes beyond anything we could have ever imagined," she penned.
Article continues below advertisement
She Posted A Sweet Photo Of Her Son To Instagram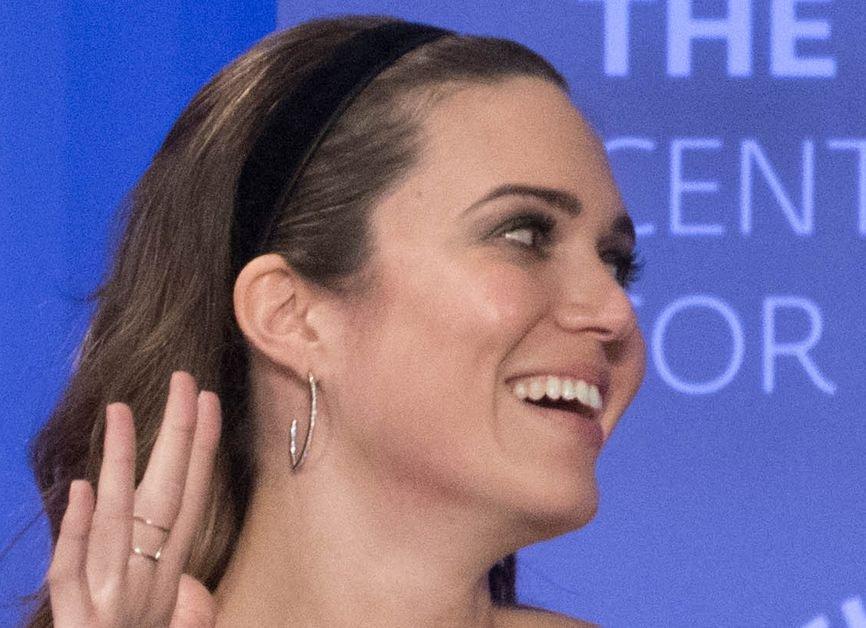 Gus looked adorable in the photograph shared by his mother. He wore a powder blue onesie with a zipper that ran up the front. His hands were in front of his body, showing off his long fingers.
Mandy first announced her pregnancy on the social media site in September 2020. She and Taylor, lead singer of the folk-rock band Dawes, stood next to one another in a black and white photograph. He rested his right hand atop her belly.
The couple has been married since November 2018.
She Happily Anticipated Gus' Birth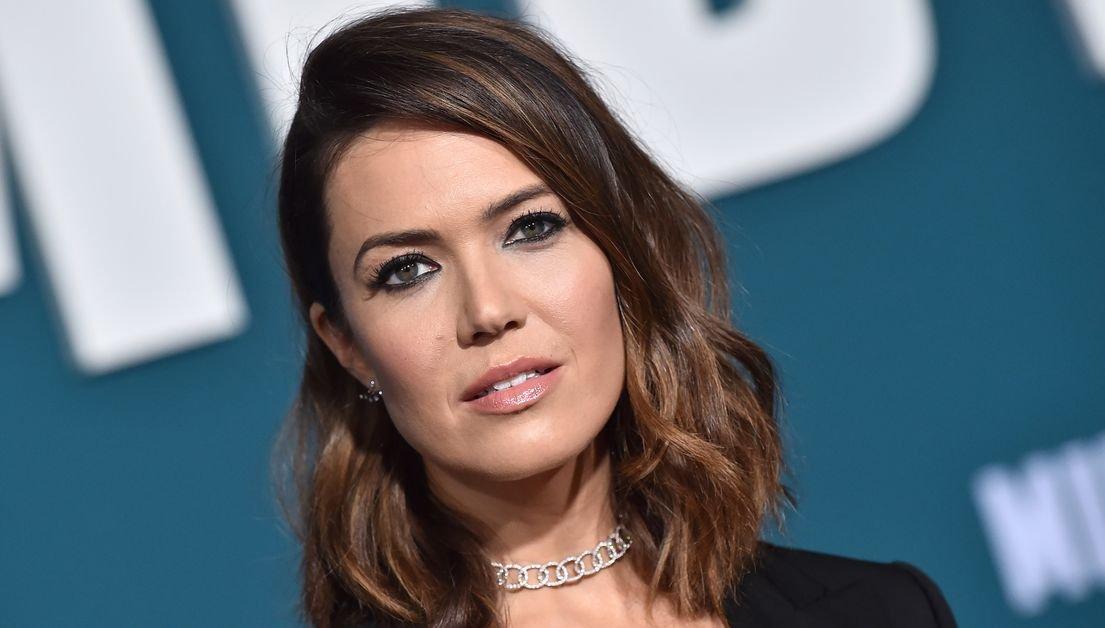 Mandy happily anticipated the birth of her first child. In an interview with Romper, she said that she could not believe that she was purchasing things for her son before his birth.
"The little things kind of get me," she admitted of the preparation ahead of Gus' arrival into the world.
"Like, I was online buying pacifiers yesterday, and I just turned to my husband, and I was like, It's real. There's going to be a little human that needs a pacifier," Mandy said.
Article continues below advertisement
Mandy & Husband Taylor Goldsmith Are First-Time Parents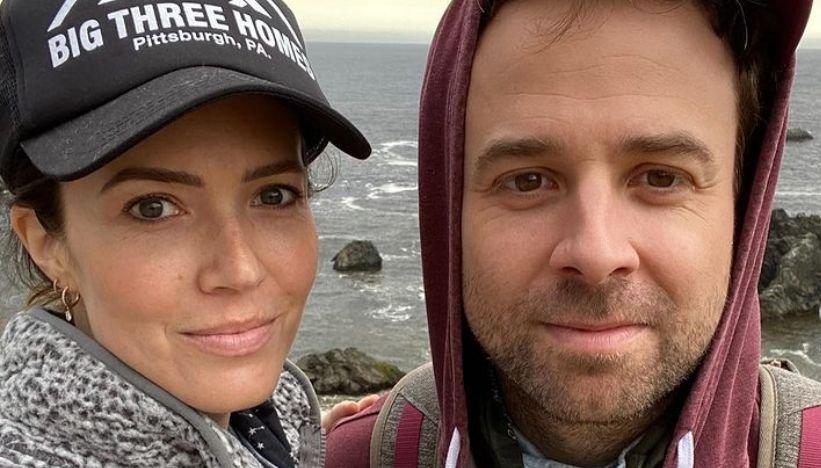 As for Taylor's hopes as a father, Mandy said that she believed this was something he will take to very well.
"I think he's been suited to be a father pretty much his whole life," she says. "He's been gearing up for this. Like in the morning, it's funny, I'll reach for my phone, and he'll reach right for whatever baby book he's reading."
"I want to raise an intelligent, feminist, loving, compassionate young man, who respects women, and who understands boundaries," she said to Romper.
Mandy's 'This Is Us' Co-Stars Shared Their Delight

Fans of the actress and musician shared their well-wishes for the new family in Mandy's Instagram post's comments section. Many of these included accolades from her This Is Us co-stars including Chrissy Metz and Sterling K. Brown.
"Congratulations, so happy for you all, and welcome to the world, sweet Gus," wrote one fan.
"Omg, best wishes and congrats, Mandy! What a beauty!" penned a second follower.
"Omg! Heaven! So happy for you both!!! Biggest hug ever!" noted an excited Instagram user.
"Congratulations! He is so perfect," noted a fourth fan.