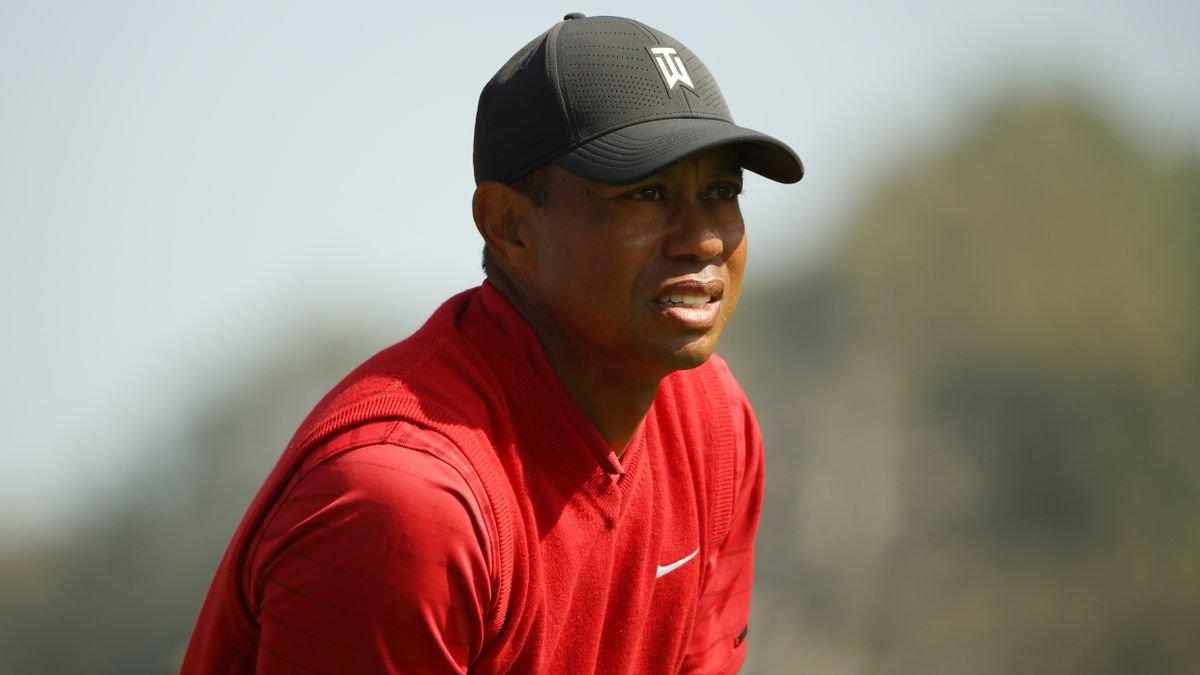 Dramatic Video Shows Aftermath Of Tiger Woods' Car Crash
Dramatic video shows the aftermath of the car crash that has sent golf star Tiger Woods to a Los Angeles hospital on Tuesday.
Woods was seriously injured in a one-car crash that took place on Tuesday morning, and video showed the destructive aftermath. The footage, seen below, shows his mangled vehicle and the long trail of damage it left on the road before coming to rest.
Woods was taken into surgery, with reports indicating that he suffered lower body injuries that were considered serious.
Article continues below advertisement
Details Of Woods' Crash Emerge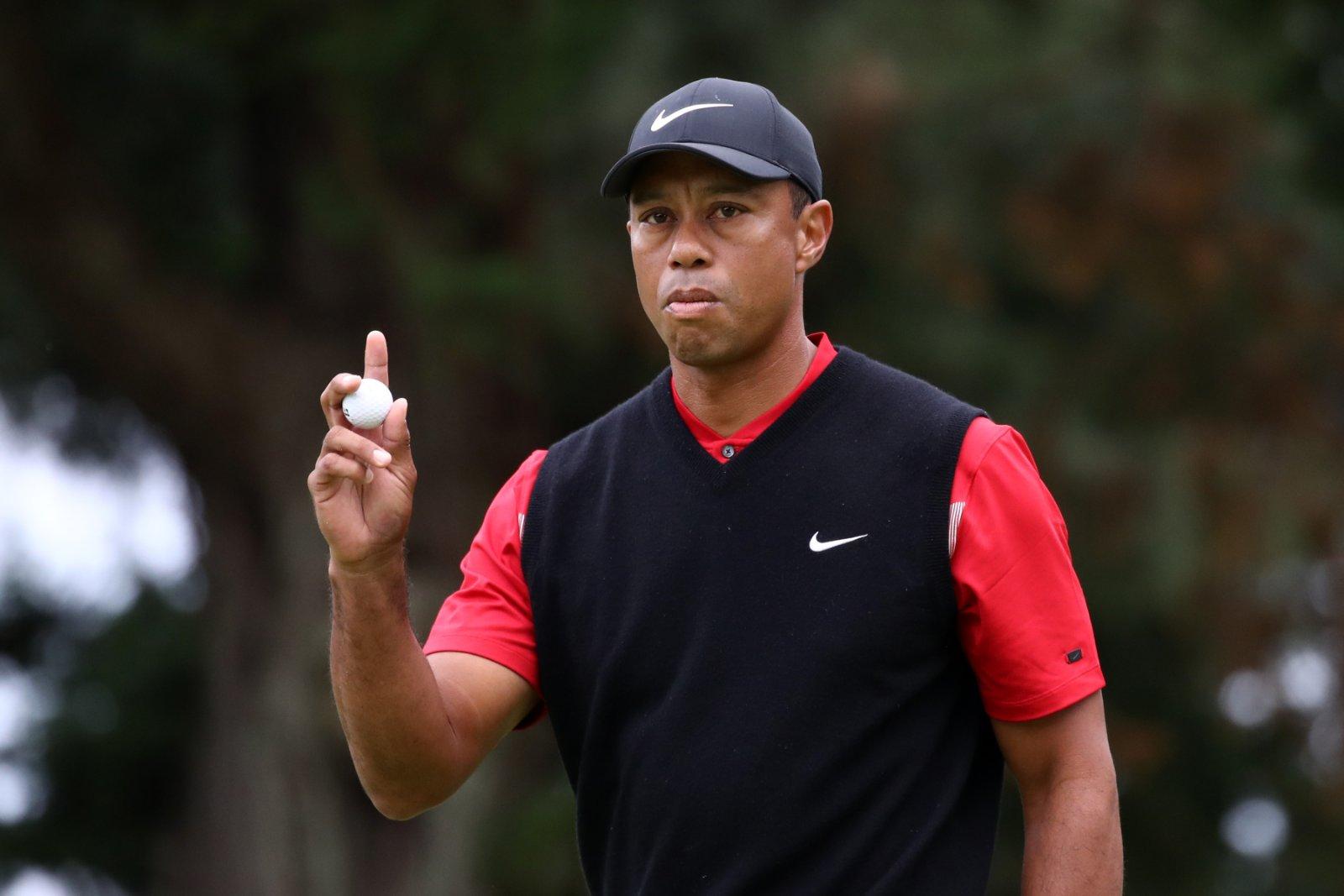 As ESPN reported, Woods was alone in the car while he was driving. The exact cause of the crash had not yet been reported, but Woods' agent provided an update on his status.
"Tiger Woods was in a single-car accident this morning in California where he suffered multiple leg injuries," agent Mark Steinberg told the outlet. "He is currently in surgery and we thank you for your privacy and support."
The report added that responders had to use the Jaws of Life tools to free Woods from the overturned vehicle, which suffered major damage.
Video Showed Woods' Car On Its Side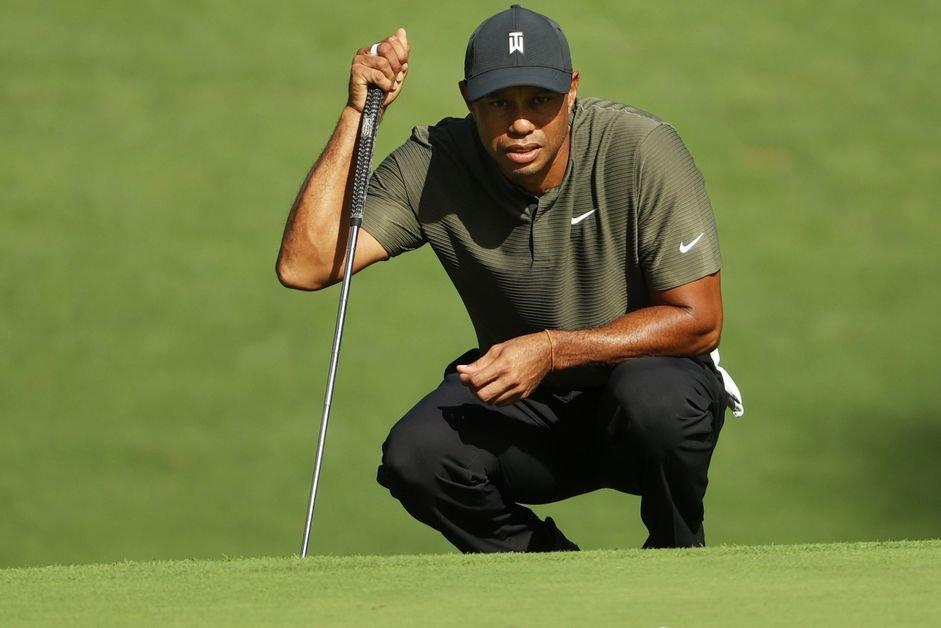 Video taken by Los Angeles news outlet KABC-TV showed the scene of the accident, with the car taking significant damage on its side and front end. As ESPN noted, the air bags appeared to have been deployed during the crash.
Helicopter video showed the tree-lined neighborhood where the accident took place, with the car appearing to have come to rest on an embankment just off the road. The footage also showed close-up images of the grass, with a long trail of damage leading to where the car came to rest.
Article continues below advertisement
Woods Spent Monday Golfing With Friends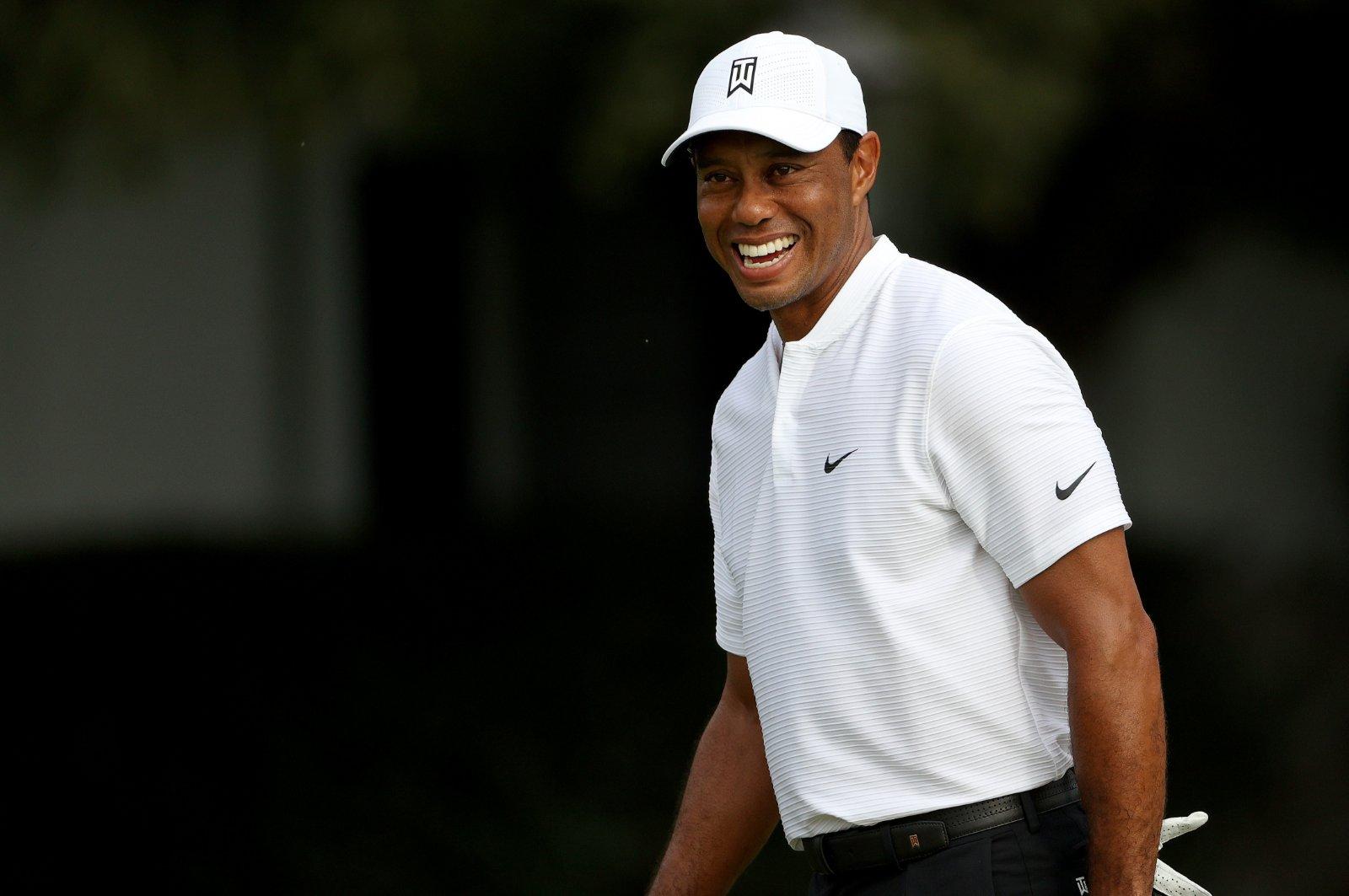 As Fox News reported, Woods had spent the day before the crash playing golf with friends. Actress Jada Pinkett Smith and former NBA legend Dwyane Wade had both shared pictures and videos showing them with Woods on Monday, the report noted.
Pinkett Smith shared a message hinting at more work with Woods.
"Guess who I had the most awesome golf day with yesterdayyyyyy??? Yes! The magnificent @TigerWoods!!!! Yes ... dreams come trueI can't wait for you to see my golf journey with Tiger. Stay tuned!" she wrote.
Fans Offer Wishes For Woods To Recover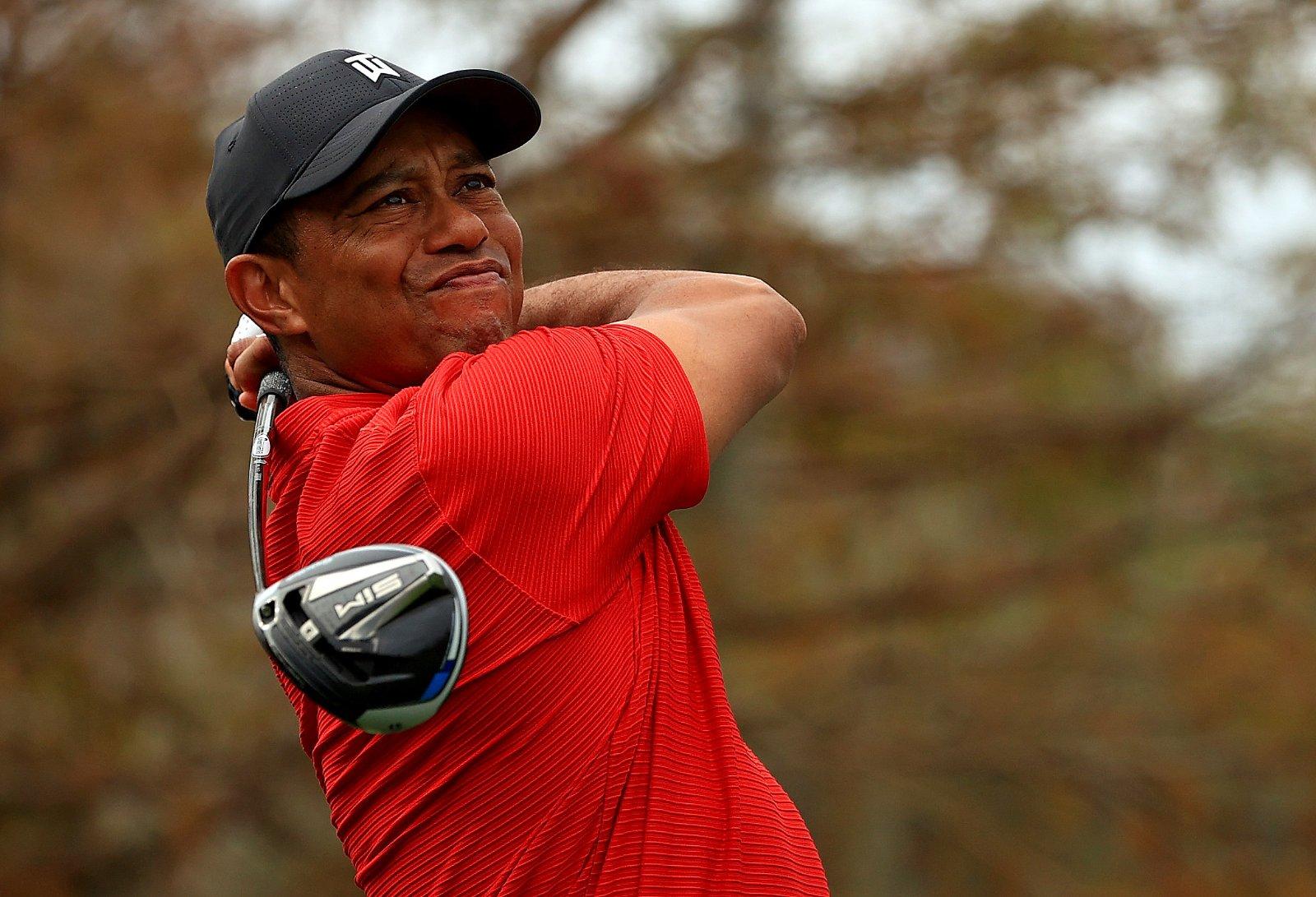 In the wake of the crash, many of Woods' fans took to social media to share and prayers for his recovery.
Many athletes spoke out as well. Fellow golfer Justin Thompson also spoke out about the accident during a media session, saying he felt sick to his stomach upon learning the news of the accident.
The extent of Woods' injuries remained unclear, and as of Tuesday afternoon there had not yet been an update as to whether his surgery was a success.