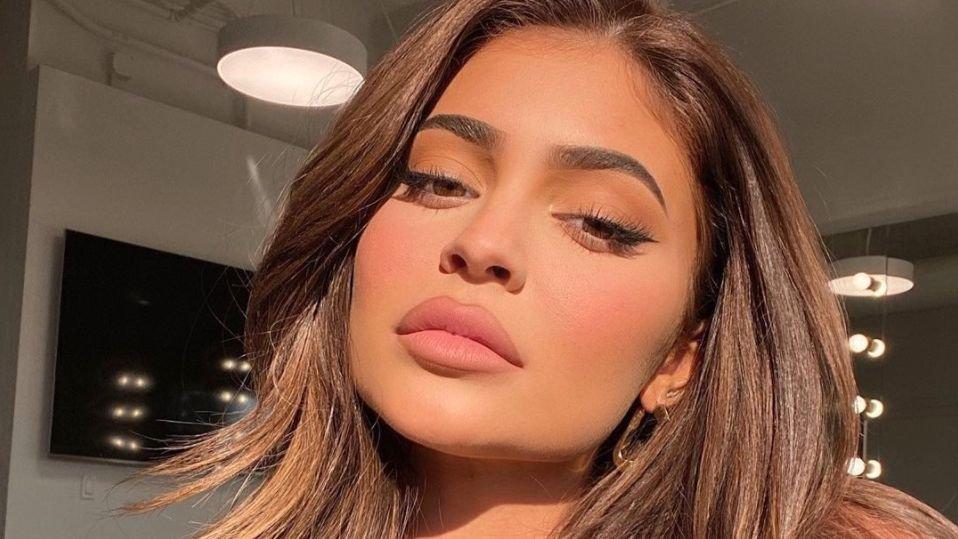 Kylie Jenner Flaunts Curves In Sheer Silver Skirt & Crop Top: 'Less Is More'
Kylie Jenner teased her 217 million Instagram followers with a sexy new post featuring several photos and a video of her modeling a slinky silver outfit outdoors. Fans appeared to love the latest share from the Keeping Up With The Kardashians star.
Instagram users showed the slides a lot of love. At least 4 million hit the like button to express their appreciation for Kylie's efforts. Nearly 17,000 also took the time to leave an uplifting comment for the mother of one.
Article continues below advertisement
Fans Praise Kylie's Look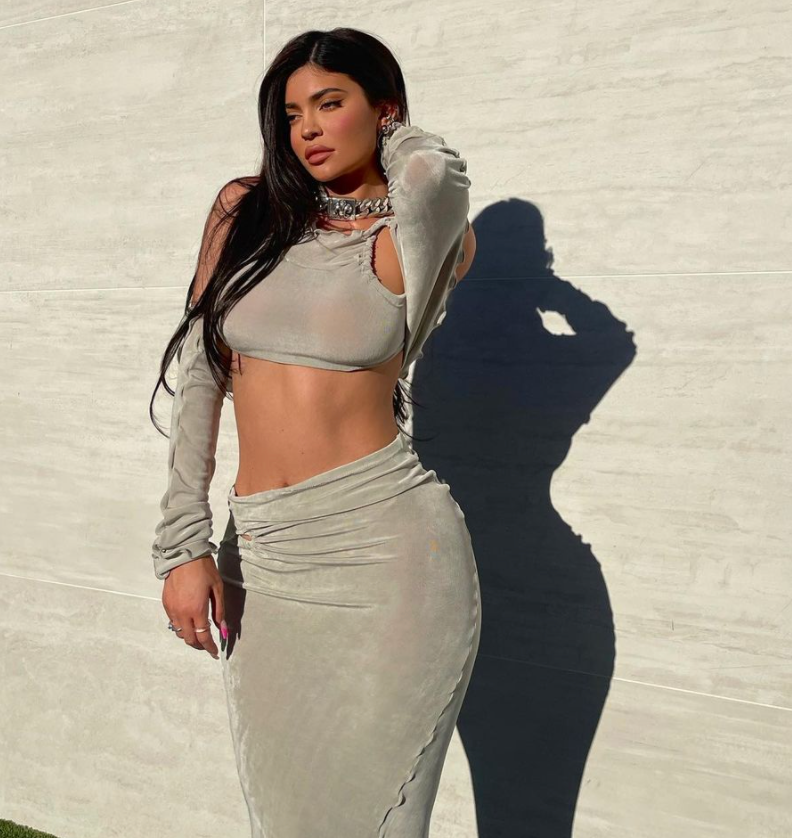 Fans praised Kylie's look, including her big sister Kim Kardashian who added several flame emoji.
"OMG, what's happening," wondered her sister, Khloe.
"So hot, Kylie. You are gorgeous. Those abs are fire," gushed a follower, who added flames, lips, and hearts.
"It's the last one for me, but you're super sexy in all of them," a second fan enthused along with heart-eye and heart emoji.
"Sheesh, you look absolutely stunning. I see those abs too. WOW! So gorgeous," a third Instagram user replied, adding lips, roses, and flames.
Kylie Looks Smoking Hot In Gray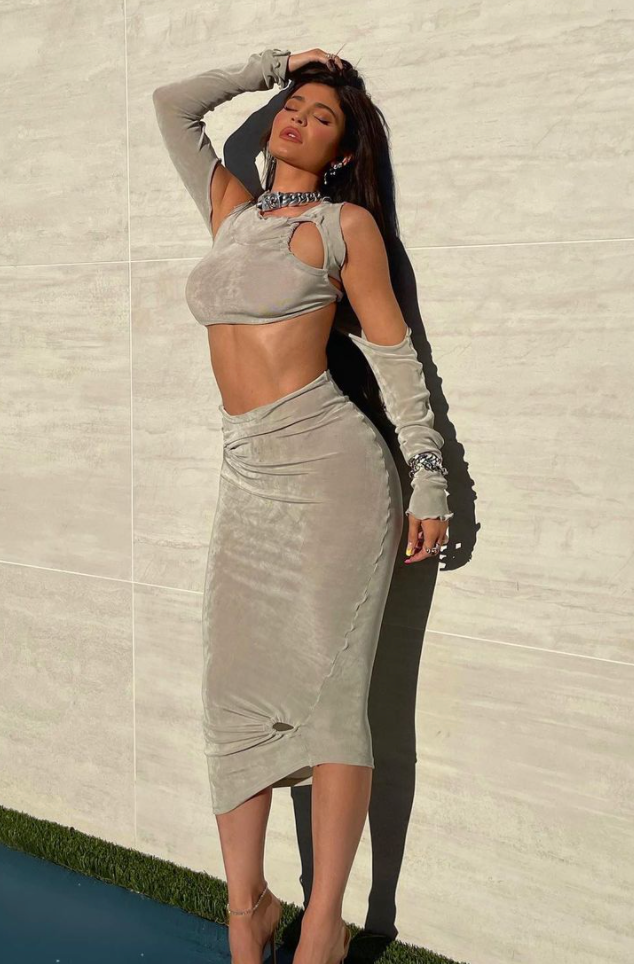 For the photos and the video, Kylie wore a sleeveless sheer gray crop top with a high neckline that featured a strategic cutout over one shoulder. The tight-fitting garment showcased her large chest. She paired it with a long sleeve shrug that she let fall off her shoulders, revealing her toned arms.
On the bottom, Kylie had on a matching high-waisted skirt with an asymmetrical hem and a smaller matching cutout near her knees. The garment clung to her curvy hips, emphasizing her slender waist and flat tummy.
Article continues below advertisement
Kylie's Abs Showed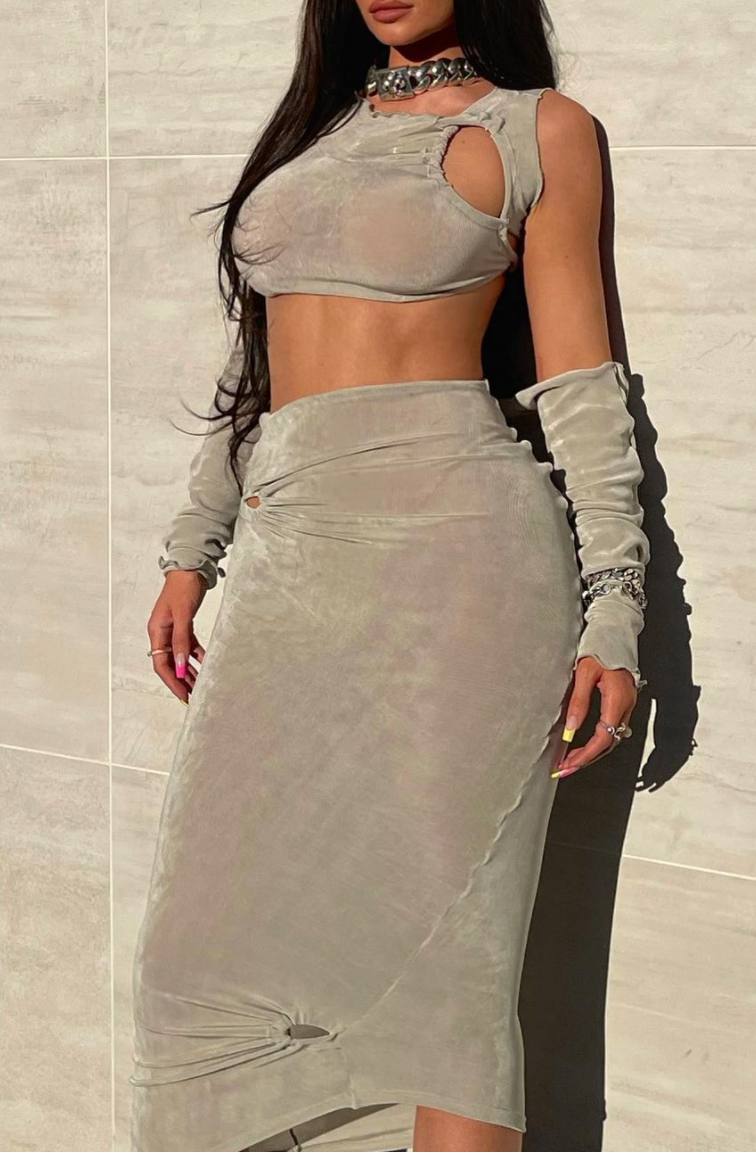 As several fans noted, Kylie's abs showed in the sexy outfit. The outfit left an expanse of her abdomen bare, showing off the rows on her stomach with lots of ab definition.
Kylie's long brunette hair tumbled over her shoulders and down her back from a side-part, reaching to her navel. It had soft curls in the ends. As she moved in the video and for several of the stills, the model used her hands to move the long lengths around, and she ran her multi-colored manicured fingernails through it.
Accessories Completed Kylie's Look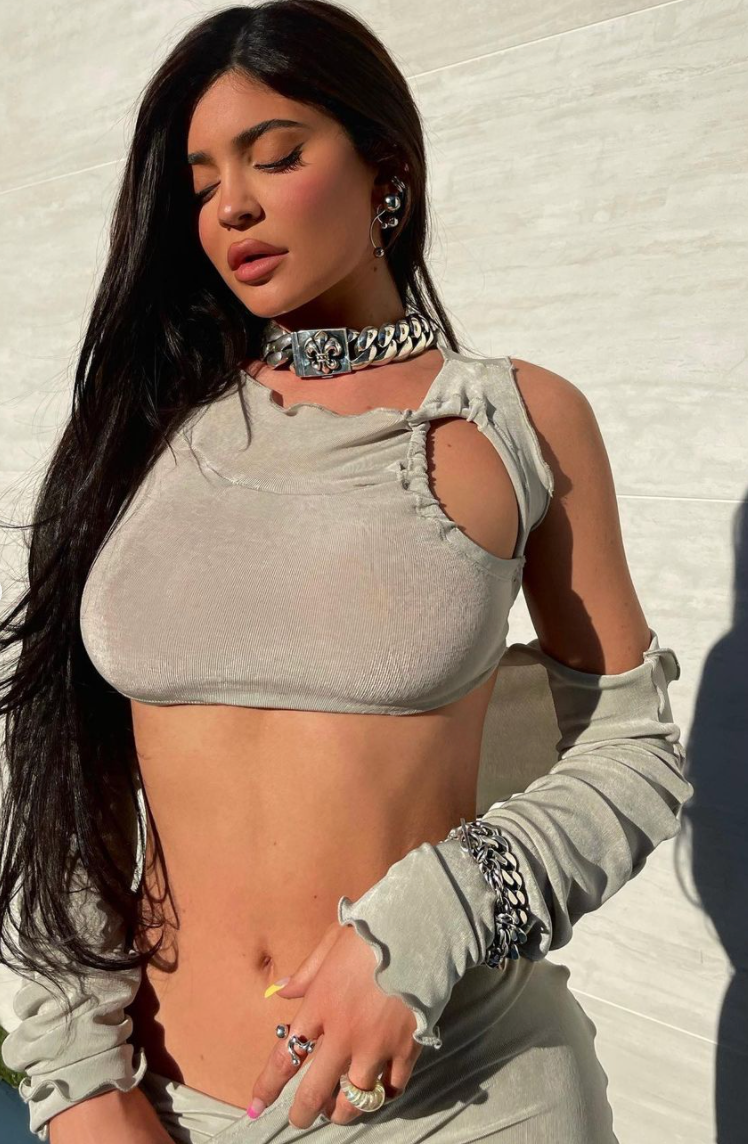 Kylie used several accessories to complete her sensual look. She sported a large silver ring on her pointer finger, and her ring finger featured an intricate light-colored ring. The model's silver earrings dangled from her ears and the metal curved with different sized balls affixed to them at various intervals.
A chunky statement choker wrapped around Kylie's neck, and it had a large square pendant in the center with a fleur de lis. A matching bracelet wrapped around one wrist over the top of her shrug.