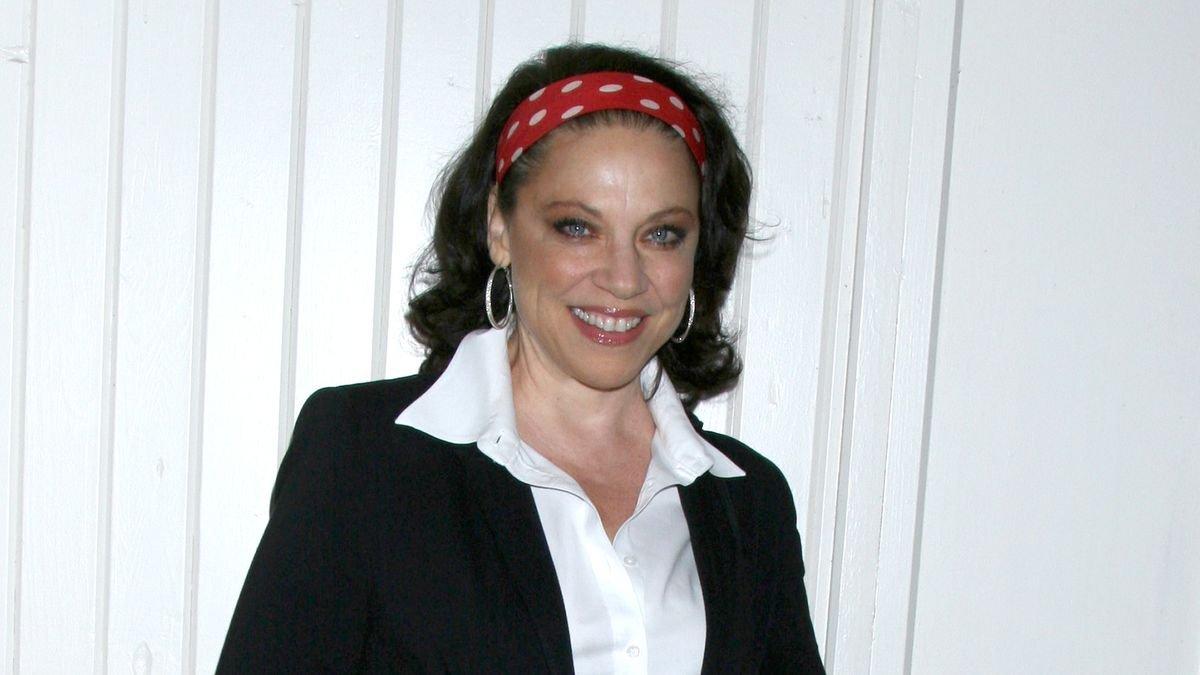 'General Hospital' Tuesday Spoilers: Obrecht's Determined & Anna Faces The Truth
During Tuesday's episode of General Hospital, spoilers detail that there will be quite a bit of action related to Peter. He recently admitted a lot of stunning information to Valentin, and this may now come back to bite him.
Peter let loose recently when Valentin demanded the truth from him. His hope was that Valentin would keep all of this between them, but that won't be the case. "General Hospital" spoilers reveal that Valentin will fill Anna in on everything he learned.
Article continues below advertisement
Anna Has Questions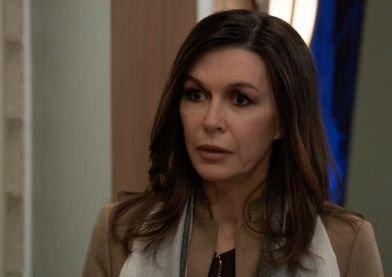 According to SheKnows Soaps, Anna will have a talk with Peter during Tuesday's episode. She will reach out to him, and "General Hospital" spoilers suggest that she'll hope he'll tell her the truth.
By the looks of the "General Hospital" preview shared via Twitter, this probably comes after a chat with Valentin. The clip shows Valentin telling Anna that "it" is as bad as they feared.
Valentin was stunned by what Peter revealed, and he will try to prepare Anna for the shocking truth.
Valentin Fills In Anna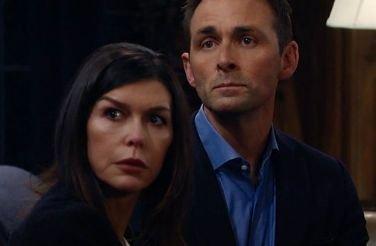 Spoilers for this week's "General Hospital" episodes had revealed that Valentin would spill the beans to Anna. It appears that comes during the February 23 show. He was told directly by Peter that he'd orchestrated the hit on Franco and Andre, and confessed to other big missteps as well.
Anna has avoided confirming these suspicions for some time now. At the same time, she's done a fair amount of digging and knew that she couldn't maintain this approach for much longer.
Article continues below advertisement
Peter Faces Questions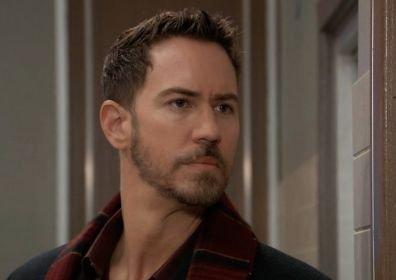 It appears that Anna won't waste much time after hearing all of this information from Valentin. It doesn't seem that she'll directly confront Peter with what she's learned, or explicitly reveal that Valentin told her what he'd learned.
Rather, General Hospital teasers signal that she'll toss out some open-ended questions in hopes that Peter will open up to her. Will he realize what she's doing? Will he turn on Anna as he figures out he's perhaps been backed into a corner?
Britt And Obrecht Seem To Have A Plan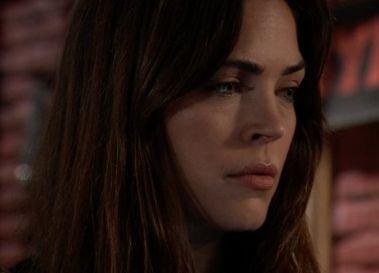 In addition, Obrecht will have a chat with somebody. She'll insist that the "proof is out there," and this surely relates to Peter.
Is Obrecht talking to Britt here? It seems likely, as the two have been coordinating efforts.
The General Hospital preview shows Britt meeting with someone and joking that the sparrow has landed. It seems likely it's her mother she's with, and that they'll focus on their plan.
Who will finally take down Peter? General Hospital spoilers hint that it'll happen soon and fans cannot wait.