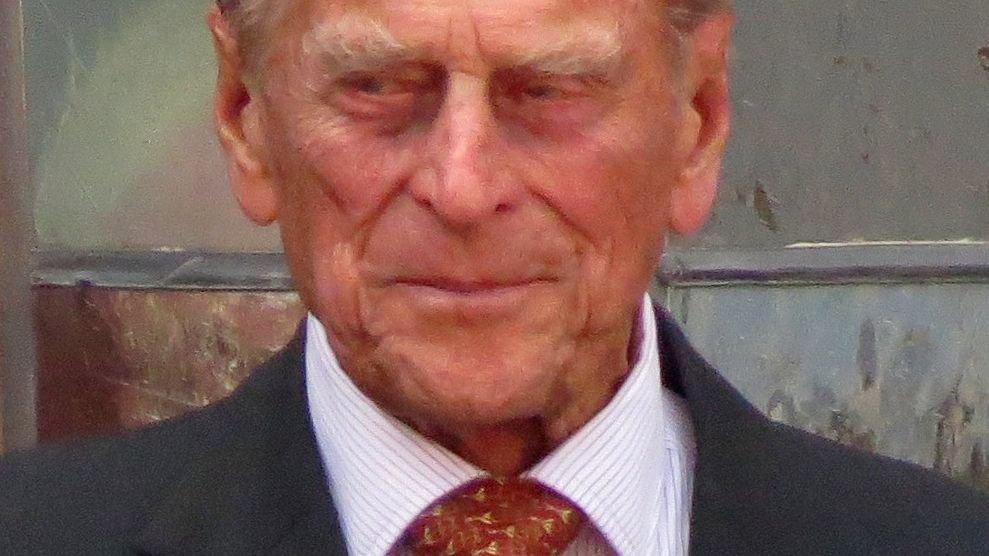 Prince Philip Still Hospitalized, Son Edward Says He's 'Better'
Prince Philip, the husband of Queen Elizabeth, is reportedly still hospitalized. The royal's son, Prince Edward, said in a statement shared with Sky News that his father is doing "better" and the family is "keeping their fingers crossed."
The Earl of Wessex, Prince Philip's youngest son, said he had talked to his father on the phone.
"As far as I'm aware, well, I did speak to him the other day, so he's a lot better; thank you very much indeed, and he's looking forward to getting out, which is the most positive thing," said the royal.
Article continues below advertisement
Philip Reportedly 'Frustrated' Says Son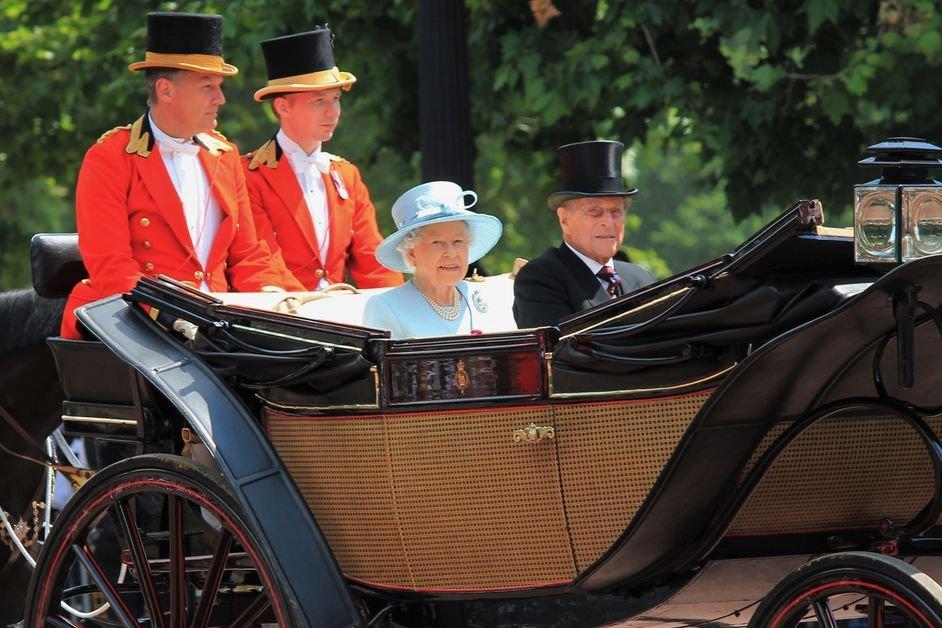 When asked if his father was frustrated in the hospital, Edward said he was.
"I think that gets to all of us, and then, you can only watch the clock so many times, and the walls are only so interesting," he admitted.
"We've had some brilliant and lovely messages from all sorts of people, and we really appreciate that, and so does he," the early added. "I've been passing them on. It's fantastic, thank you."
Buckingham Palace released a statement that said Philip would remain in the hospital for several days.
His Illness Is Not COVID-Related
"The Duke's admission is a precautionary measure, on the advice of His Royal Highness's Doctor, after feeling unwell. The Duke of Edinburgh remains at King Edward VII's Hospital, where he is receiving medical attention for an infection. He is comfortable and responding to treatment but is not expected to leave the hospital for several days," it read.
Sources close to the palace confirmed to Reuters that the duke's illness was not related to COVID-19.
Prince Philip and Queen Elizabeth got their first COVID-19 vaccination in January.
Article continues below advertisement
Prince Philip's Hospitalization Was Not An Emergency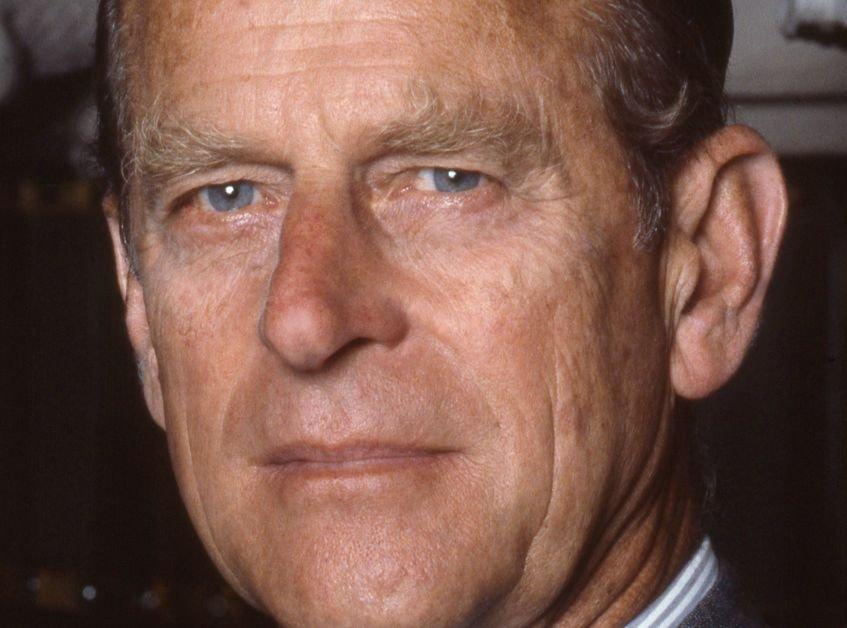 Palace sources stressed that after Tuesday's admission to the hospital, this was not an emergency admission and that Philip walked into the hospital unaided.
On Monday morning, Prince William gave an update on his grandfather: "He's okay," William said during a visit to a Norfolk vaccine center as reported by Town & Country. "They're keeping an eye on him."
Prince Charles has reportedly been the only royal who has visited the prince while he has been hospitalized, claimed Town & Country. He was seen wearing a mask as he arrived at the hospital.
Philip Is The Longest-Serving Consort In Royal History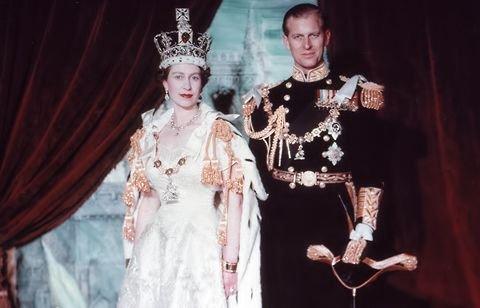 Philip, who retired from public duties in 2017, rarely appears in public. During England's current coronavirus lockdown, Philip, also known as the Duke of Edinburgh, has been staying at Windsor Castle, west of London, with the queen.
Philip Queen Elizabeth in 1947. He is the longest-serving royal consort in British history.
He and the queen have four children; Charles, Anne, Edward, and Andrew. The couple also boasts eight grandchildren and nine great-grandchildren. He will welcome his tenth great-grandchild upon the birth of Prince Harry and Meghan Markle's second child.