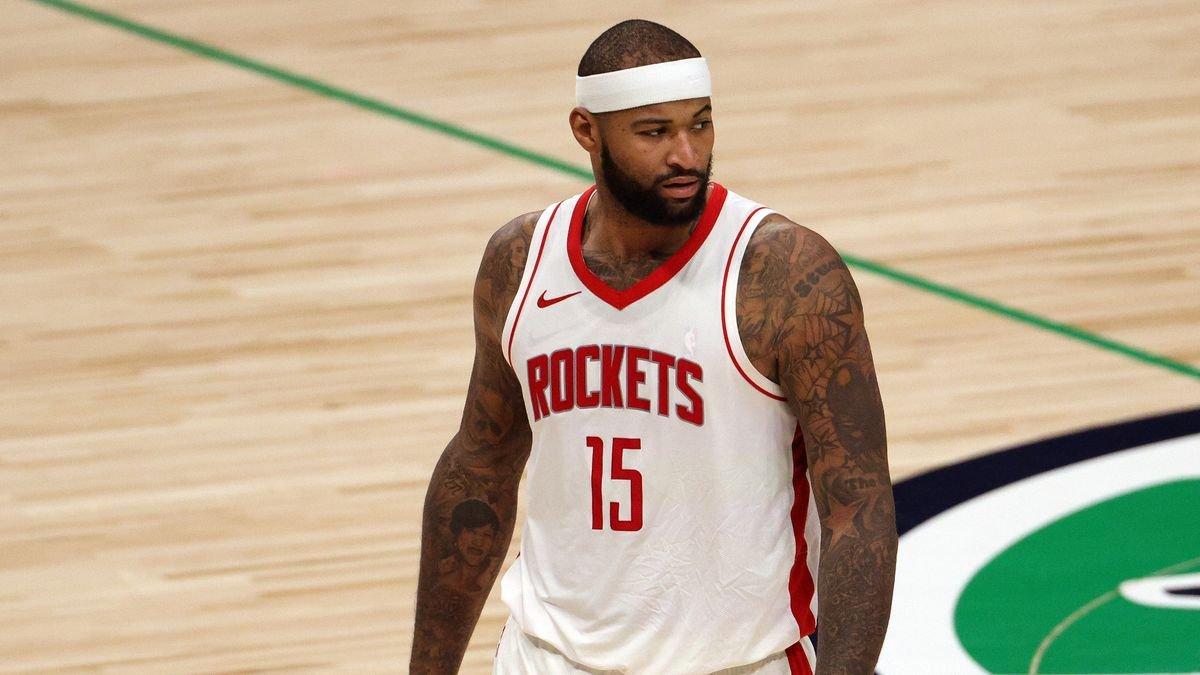 NBA Rumors: Lakers Could Potentially Acquire DeMarcus Cousins As Fill-In For Anthony Davis
On February 14, Los Angeles Lakers forward/center Anthony Davis left a game against the Denver Nuggets with a calf strain, aggravating a previous injury that forced him to miss time earlier in the 2020-21 season. In the week or so since then, the Lakers have won only one out of four games, with Davis' loss impacting them negatively on both ends of the floor.
With the superstar big man expected to miss three to four weeks of action, per CBS Sports, several players have been recommended as potential trade acquisitions to temporarily fill the void, including his fellow University of Kentucky alumnus DeMarcus Cousins.
Article continues below advertisement
Could Cousins Finally Get A Chance To Play For Lakers?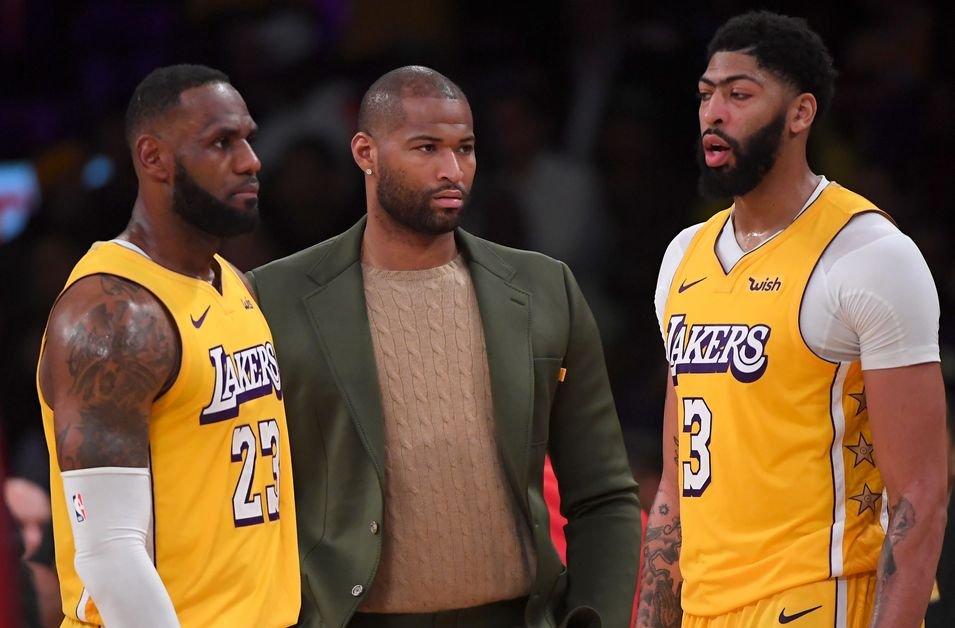 As explained by NBA Analysis Network on Monday, recent rumors have suggested that the Houston Rockets might soon be parting ways with Cousins as they focus on the development of young big man Christian Wood. The publication noted that the Lakers could target the four-time All-Star if he becomes available, thus possibly giving him a chance to suit up for the Purple and Gold two years after he was signed by the team — only to miss the entire 2019-20 season due to a torn ACL.
Cousins Has Enjoyed A Good Season Off The Bench For Houston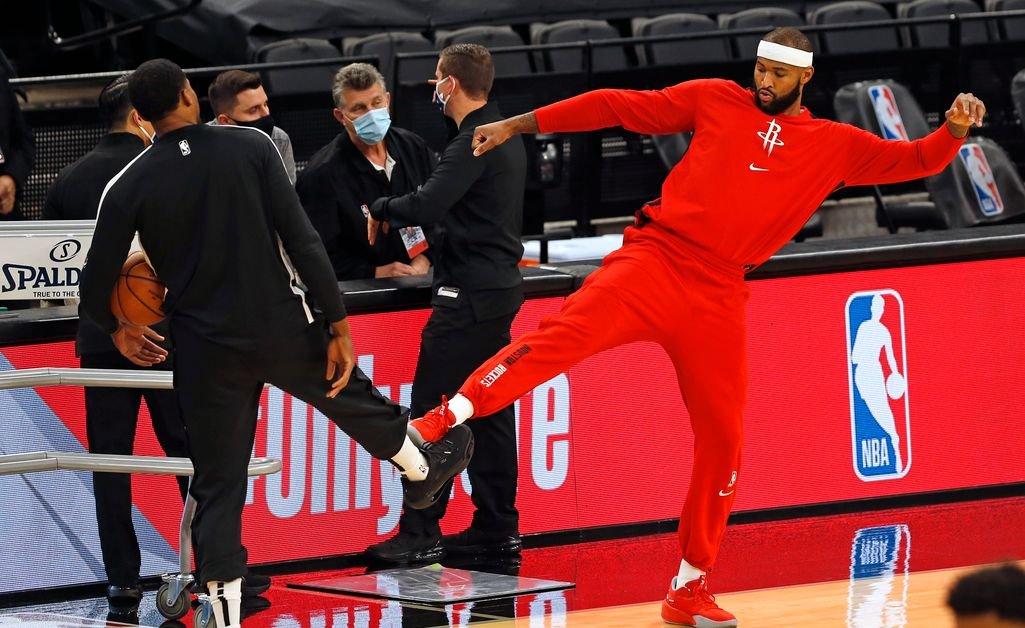 Although Cousins isn't putting up big numbers as he used to before he was slowed down by injuries, he could partially replace Davis' frontcourt contributions if the Lakers make a move for him before the March 25 trade deadline.
Currently, he is averaging 9.6 points and 7.6 rebounds, which, as noted by NBA Analysis Network, would make him the sixth-best scorer and third-best rebounder on the Lakers behind Davis and LeBron James. His numbers are also superior to the ones posted by Marc Gasol, who was among the organization's key offseason acquisitions in 2020.
Article continues below advertisement
Cousins Could Play A Key Off-The-Bench Role Once Davis Returns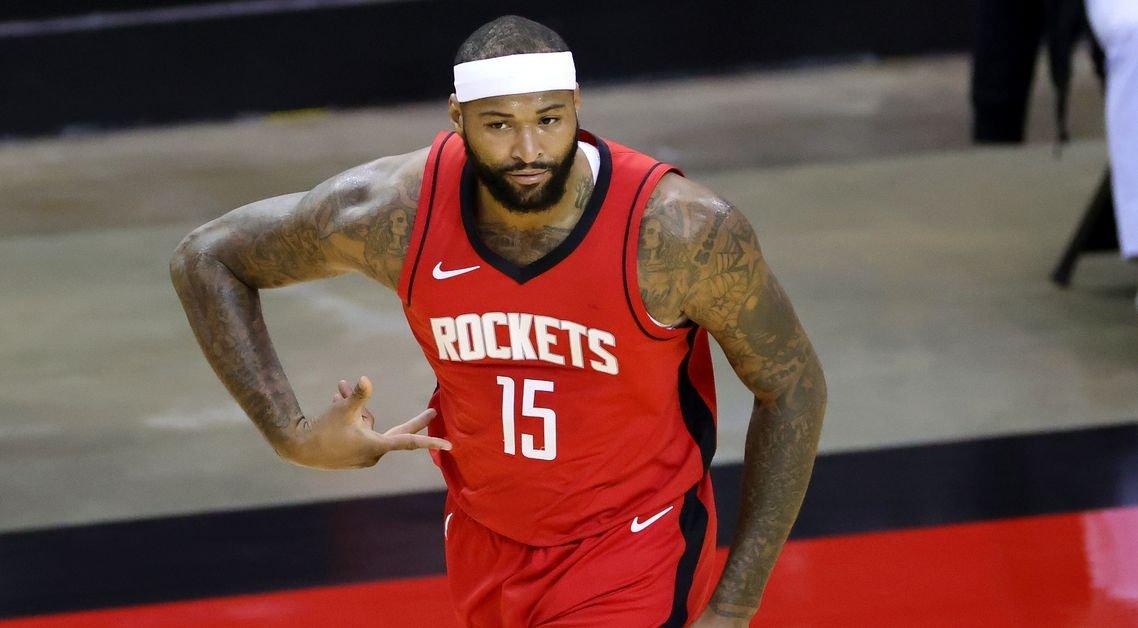 In addition, the publication suggested that even once Davis returns from his injury, Cousins could still play meaningful minutes off the bench and make an impact as a "plug-and-play" reserve as the Lakers gun for a second straight title.
"Not only would he be on a championship team, but he could be a very valuable asset for them should something happen to one of their other frontcourt players," the site predicted. "Signing DeMarcus Cousins poses no risk to the Lakers, making him a worthwhile [replacement] for Davis."
Other Possible Options To Replace Davis
Aside from Cousins, NBA Analysis Network mentioned three other players as possible pre-deadline acquisitions to fill in for Davis while he recovers from his strained calf.
These include Dewayne Dedmon, a veteran free agent who last played for the Atlanta Hawks in 2019-20; Nerlens Noel, who is currently starting in place of the injured Mitchell Robinson on the New York Knicks; and Orlando Magic reserve Khem Birch, who has likewise benefited from additional playing time as his team deals with its own injury woes.