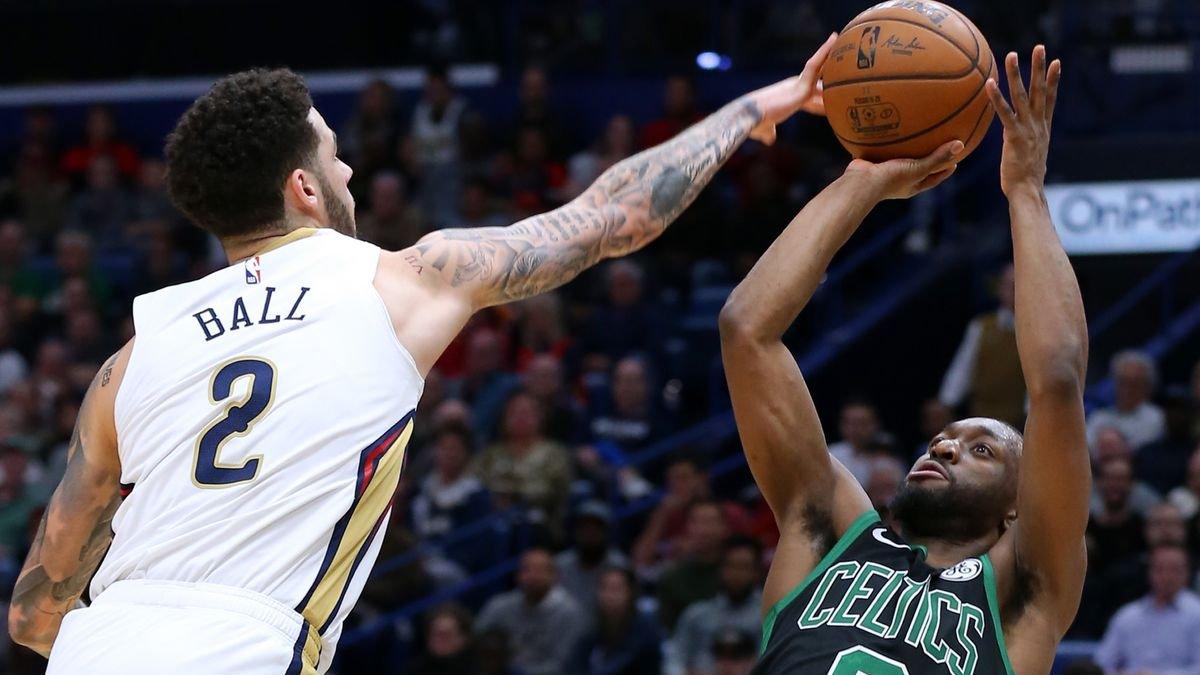 NBA Rumors: Steven Adams & Lonzo Ball Could Be Traded To Celtics For Package Centered On Kemba Walker
The Boston Celtics are one of the aspiring contenders that could strongly consider making major upgrades on their roster before the 2021 trade deadline. Jaylen Brown and Jayson Tatum may have blossomed into All-Star-caliber players this year, but the Celtics might need more star power in order to have a legitimate chance of dominating the Eastern Conference and bringing home the Larry O'Brien Trophy in the 2020-21 NBA season. One of the teams that could help the Celtics improve is the New Orleans Pelicans.
Article continues below advertisement
The Trade Idea: Steven Adams & Lonzo Ball To Boston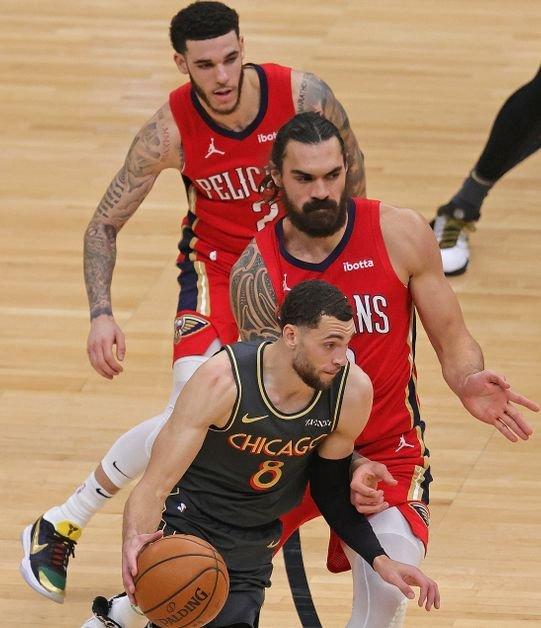 In a recent article, Mark Nilon of Fansided'sHardwood Houdinicame up with a blockbuster trade idea that would enable the Celtics to acquire Steven Adams and Lonzo Ball from the Pelicans before the deadline. In the proposed trade scenario, the Celtics would be sending Kemba Walker to the Pelicans in exchange for Adams and Ball.
Adams and Ball may not be superstars, but Nilon believes that adding them to the core of Tatum, Brown, and Smart will give the Celtics a better chance of beating Eastern Conference powerhouse teams like the Brooklyn Nets, Philadephia 76ers, and the Milwaukee Bucks in a best-of-seven series.
Adams Could Solidify Celtics' Frontcourt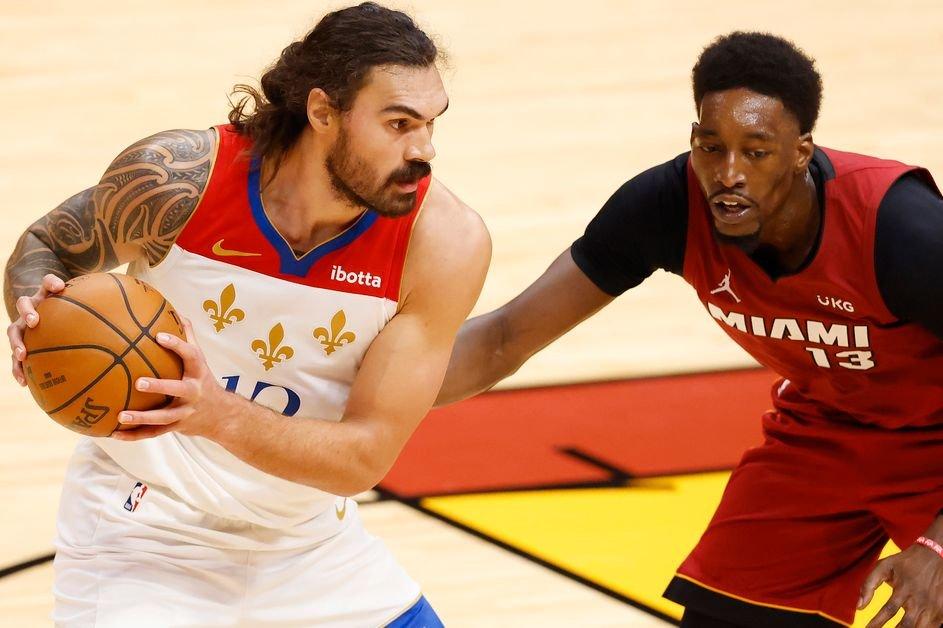 Adams could be an incredible addition to the Celtics. His potential arrival in Boston might help them solidify their frontcourt and improve their defensive efficiency, which currently ranks No. 15 in the league, allowing 108.9 points per 100 possessions, per ESPN.
Aside from being a quality rim protector, he could also give the Celtics a very reliable scoring option under the basket and a solid rebounder. Having him on their roster could enable the Celtics match up better against teams with dominant big men like the Sixers, Bucks, Los Angeles Lakers, and Utah Jazz.
Article continues below advertisement
Lonzo Ball Could Be An Intriguing Replacement For Kemba Walker
Meanwhile, Ball could be an interesting replacement for Walker at the Celtics' starting point guard position. Though he's not as good a scorer as Walker and still lacks playoff experience, he may end up being a better fit for the two Boston franchise cornerstones, Tatum and Brown. Ball is only 23 and unlike Walker, he's a pass-first floor general. Also, compared to Walker who has already dealt with numerous injuries, Ball is more durable and capable of guarding multiple positions.
Walker Could Form Pelicans' 'Big Three' With Ingram & Williamson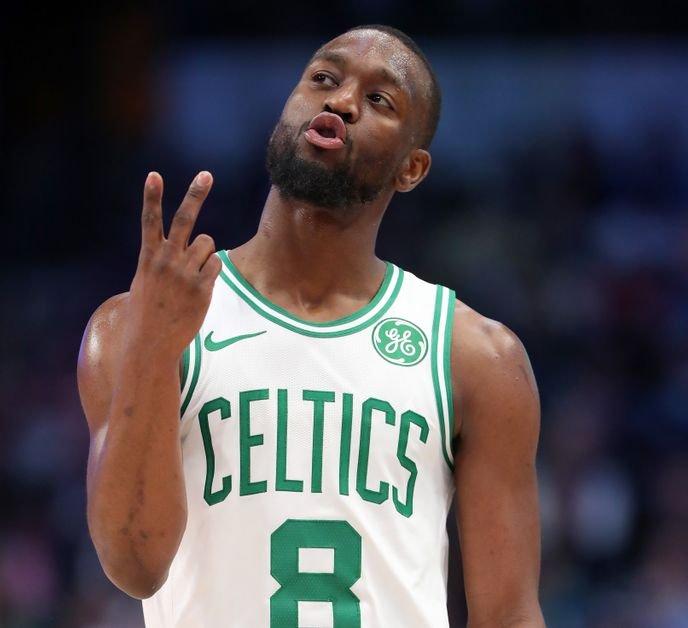 As of now, it remains a big question mark if the Pelicans would have any interest in bringing Walker to New Orleans before the deadline. However, Nilon believes that pairing Walker with Brandon Ingram and Zion Williamson would make a lot of sense if they are seriously aiming to end their playoff drought this year.
"For a market like New Orleans, stars are an incredibly hard commodity to come by," Nilon wrote. "Because of this, trading for one like Kemba Walker could be a realistic concept, especially considering the fact that they are currently looking to contend in the tough Western Conference and have a lacking pool of experienced veterans."