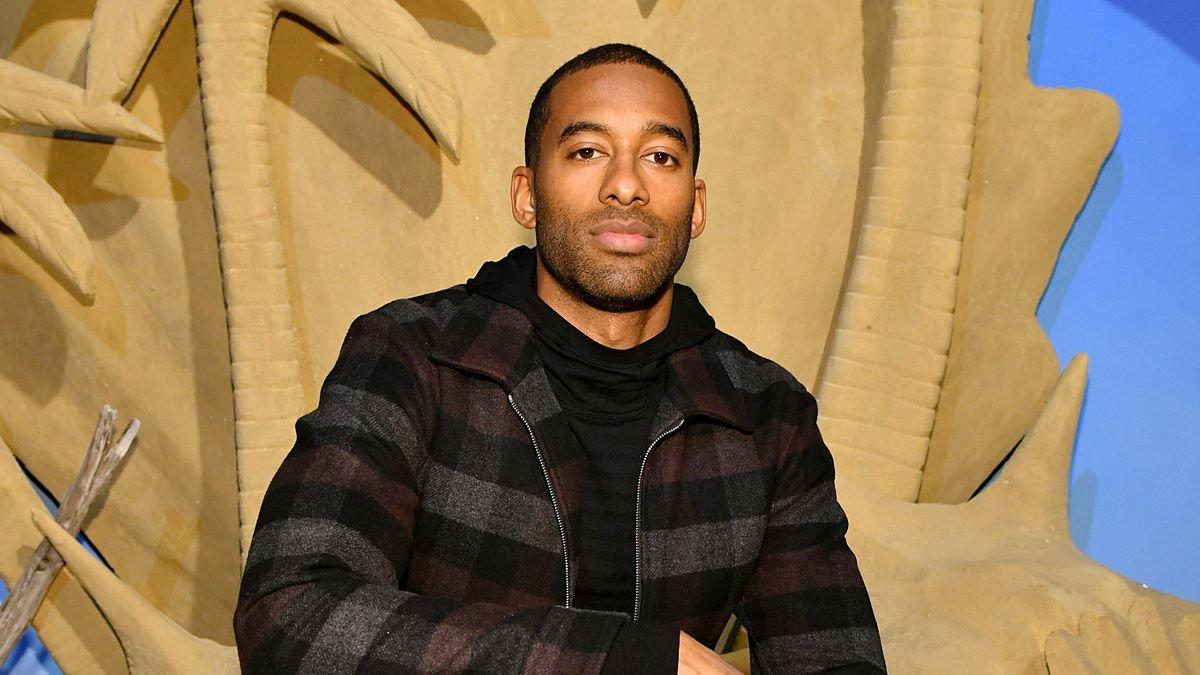 'The Bachelor' Spoilers: Matt James' Status With Final Rose Recipient Revealed By Reality Steve
Spoiler king Reality Steve just revealed a juicy update regarding "The Bachelor" Matt James and his journey to find love. The show has made a lot of headlines lately, and it seems that these may have had an impact on Matt's relationship with his final rose recipient.
On Monday, Matt took to Instagram to share his first comments regarding all of this. He addressed the things that have happened in relation to both Rachael Kirkconnell and "The Bachelor" host Chris Harrison, and his wording had fans buzzing.
Article continues below advertisement
Matt's Status Has Reportedly Changed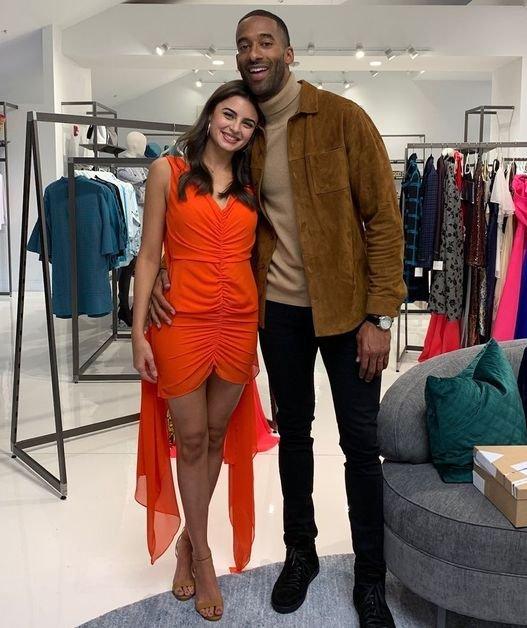 Given previous spoilers shared by Reality Steve regarding how Matt's journey ends, it was understandable that this situation ultimately created a significant challenge for "The Bachelor" star.
Indeed, shortly after Matt's Instagram post went live, Reality Steve shared it via Twitter. Not long after that, the blogger took to Twitter again with an update he received regarding Matt's status.
"(SPOILER): Not that Matt's statement wasn't pretty clear itself, but I can confirm that Matt and Rachael have broken up," Reality Steve tweeted.
'The Bachelor' Spoilers Suggest The Split Was Recent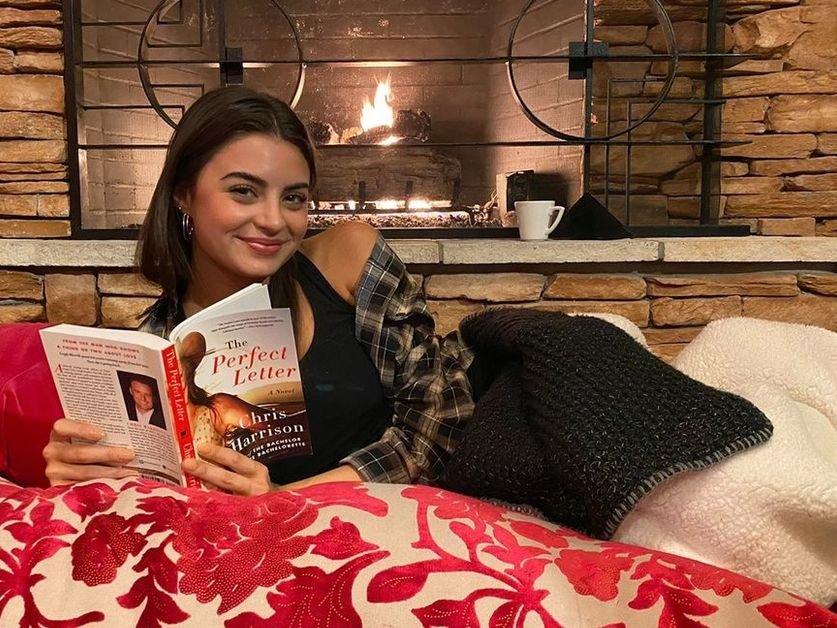 Until recently, Reality Steve's spoilers had detailed that Matt and Rachael were still together. Matt reportedly picked Rachael at his final rose ceremony but didn't propose.
Reality Steve didn't share anything more regarding this split in terms of timing or how it went down. It may be that he'll reveal more as the week continues.
"The Bachelor" viewers won't see this play out for themselves until the finale airs in March. Neither Matt nor Rachael will be able to directly acknowledge this split for a few more weeks.
Article continues below advertisement
Matt Feels 'The Bachelor' Franchise Fell Short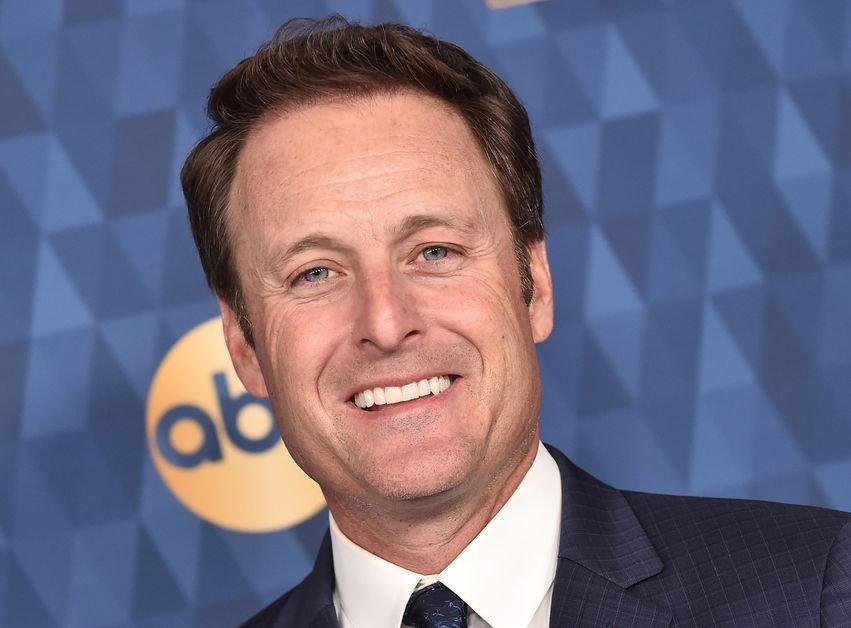 The statement made by Matt noted that he didn't feel that he could wait until his season of "The Bachelor" finished airing.
He referred to the photos of Rachael as "incredibly disappointing" and said it's been devastating and heartbreaking. Matt specifically called out Chris' response to all of this as "troubling and painful to watch."
"As Black people and allies immediately knew and understood, it was a clear reflection of a much larger issue that 'The Bachelor' franchise has fallen short on addressing adequately for years," he wrote.
Matt's Still Processing His Experience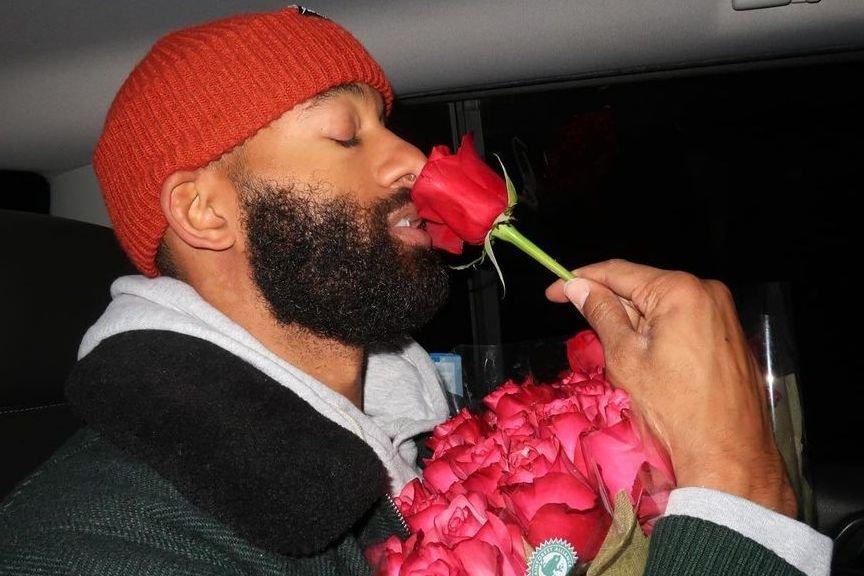 Matt promised that he would have more to say soon. He wrote that this has pushed him to process his experience on "The Bachelor" and reevaluate it all.
"My greatest prayer is that this is an inflection point that results in real and institutional change for the better," Matt concluded.
Is there any chance that Matt and Rachael could reconcile? Could he try to reunite with one of his other finalists? Additional "Bachelor" spoilers will likely emerge soon, and fans are curious to see how this all plays out.