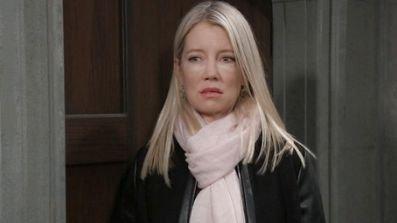 Tuesday's 'General Hospital' Spoilers: Nina Rants, Maxie Tries To Help, & Willow Has An Idea
Spoilers for Tuesday's episode of "General Hospital" detail that there will be a lot of talk related to Nina. The revelations regarding Nelle and the night she died continue to infuriate Nina, but she may gain some help during the February 23 show.
Last week, Nina visited Nelle's grave. She is intent on making Carly pay for what happened and she wants to build a relationship with Wiley too. It sounds as if her efforts will move forward a bit during the next show.
Article continues below advertisement
Maxie Steps Up For Nina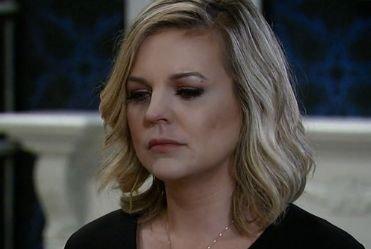 According to SheKnows Soaps, Nina will need support during Tuesday's episode of "General Hospital." Spoilers reveal that Maxie will do her best to provide that, and it seems she'll get an earful.
Maxie and Nina have had their share of difficult moments. Despite the issues they've had in the past, they still both share a love for Nathan and that keeps them connected. Now, it seems that Maxie will try to give Nina an opportunity to lean on her in the midst of these current struggles.
Nina Lets It All Out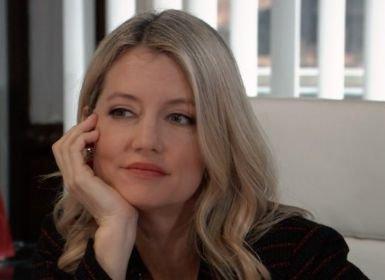 The "General Hospital" sneak peek for the February 23 show indicates that the two women will have this chat at the Crimson office.
Nina will rant that everything she said was true. It appears that Maxie will look a bit stunned as she takes this all in.
Soap Central shares that the two women will talk about Nathan, but Maxie will also comfort Nina. It seems likely that what Nina's rant is about is the confrontation she had with Carly and Jax after Sonny's funeral.
Article continues below advertisement
Willow Talks With Michael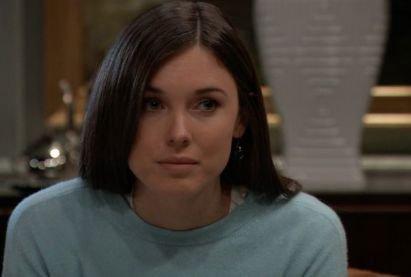 Maxie's body language seems to signal that she'll try to calm Nina down and help her see this from another perspective.
Maxie doesn't know what really happened and is no big ally of Carly's. However, she'll likely try to help Nina find a way to live with what she's learned and move forward.
Across town, it seems that Willow and Michael will be talking about this situation as well. "General Hospital" spoilers suggest that they won't necessarily approach this in an adversarial way though.
Nina And Wiley May Get Assistance From Willow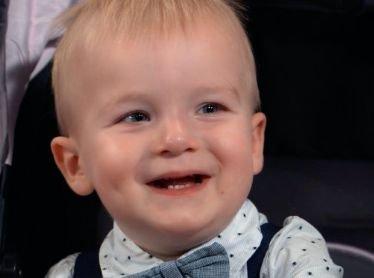 Nina wants a role in her grandson Wiley's life, but Carly's not likely to help. Luckily for Nina, it's not up to Carly.
The "General Hospital" preview shows Michael and Willow talking at the Quartermaine mansion. She'll tell Michael that maybe they can help Nina, and Wiley as well.
Teasers hint that Michael and Willow might change course on some recent decisions. Next week, Michael will extend an olive branch to someone, and "General Hospital" fans will be curious to see if this might involve Nina.