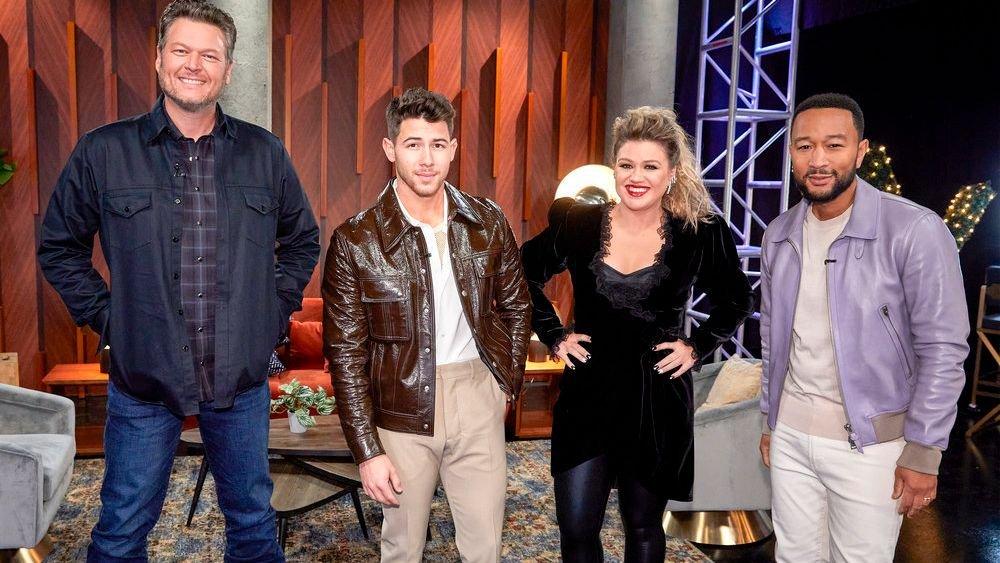 'The Voice' Coaches Ask 'What's Not To Love' About Nick Jonas In New IG Clip
The coaches of "The Voice" have shown their love for Nick Jonas in a new clip shared on the show's Instagram page.
In the video, Nick was seen as he posed for a photographer. A camera was heard clicking in the background. "It's good to be back," Nick said to his fellow coaches.
EGOT winner John Legend spoke directly to viewers and said of his fellow coach's return, "What's not to love? He's very talented, he's a gentleman, and he's very handsome."
Article continues below advertisement
As Usual Blake Shelton Has Something To Say On The Matter
In the clip, the coaches are seated in their infamous red swivel chairs on the set of the series.
Blake looks at one particular singing hopeful during the show's blind auditions and spoke about Nick's attire. He called his black leather topper "a freshly Windex'd jacket," a nod to the shiny material that was part of his ensemble.
Nick quipped in response, "we have to be sanitized!"
Nick said he was proud to be a part of "The Voice" family once again. He previously coached singers during Season 18 and made it to third place with his protege Thunderstorm Artis.
Nick Is Ready To Take On Blake For The Win This Season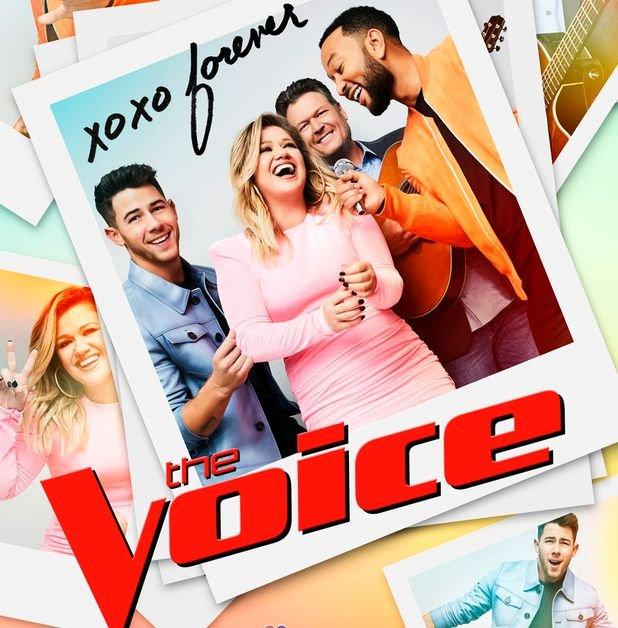 Nick admitted in the clip that while he may have lost to Blake his first season on the show, he wasn't planning on doing so again.
The other judges including Kelly Clarkson also demonstrated some tricks they have up their sleeves this season.
Kelly has brought back her infamous Team Kelly satin jackets to award to those who chose to be a part of her group. Blake will introduce a bobblehead in his likeness that he will give to his members. John wrote a special song that he will croon to those who trust him with their Voice journey.
Article continues below advertisement
How Has 'The Voice' Changed Over The Past 10 Years?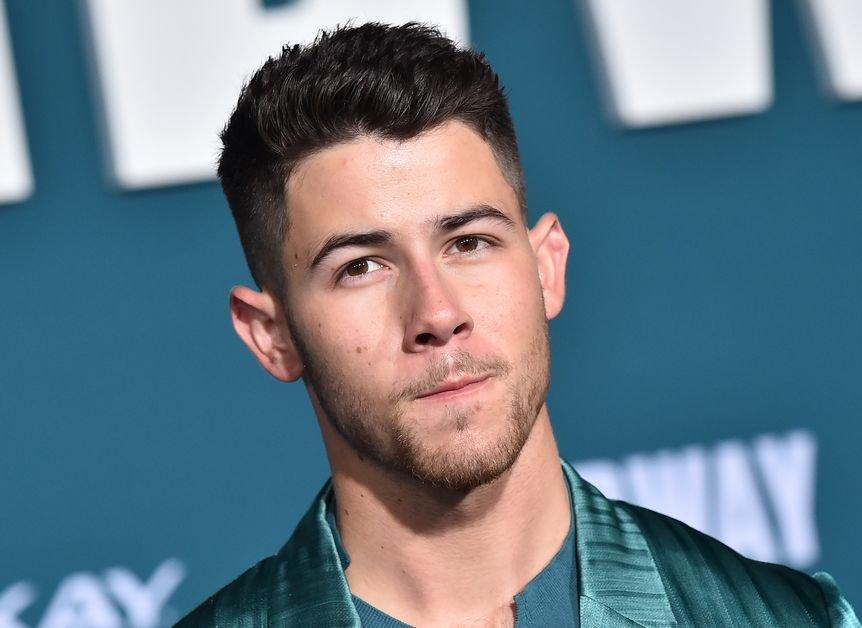 Blake admitted in an interview segment for the clip that the show has changed a lot over the years. One thing remains the same — at its core, the show remains what it started out to be, a place where talent was put first.
John told viewers this season the coaches and viewers will be amazed by the amount of talent they get to witness.
Nick agreed and said he feels he has a unique opportunity as a coach to help get fledgling artists to the next chapter of their musical journey.
Nick's Schedule Is Busy But Blessed Over The Next Month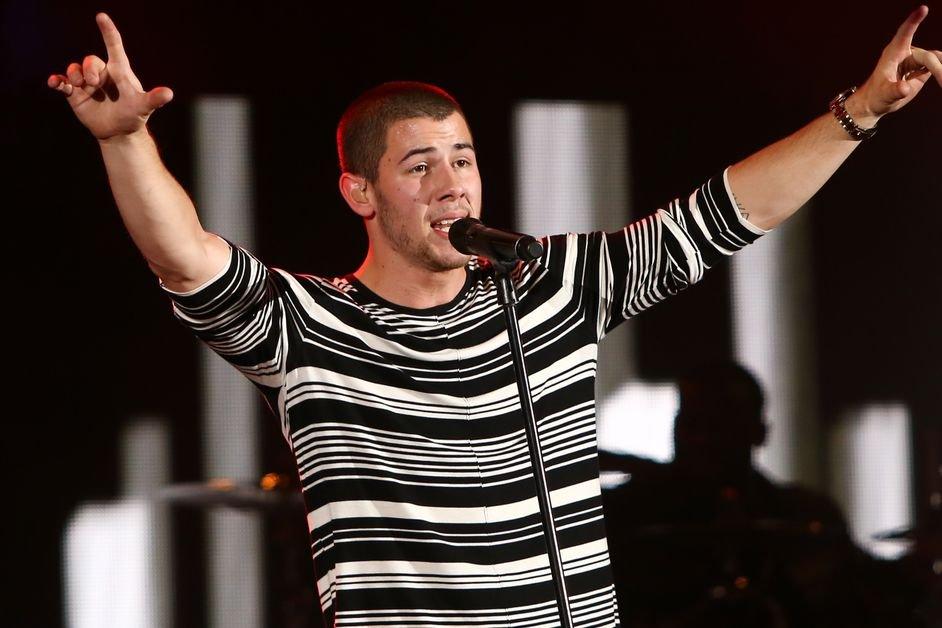 Over the next month, Nick will have a full plate when it comes to his work life.
Along with his return to The Voice, Nick will also host and act as the musical guest for the February 27th episode of "Saturday Night Live." There, he will perform in skits alongside the show's core cast and sing his latest song titled "Spaceman."
Nick will also appear in the upcoming film Chaos Walking. This movie will be released on March 5th. He will star alongside big names such as Tom Holland, Mads Mikkelsen, Daisy Ridley, Cynthia Erivo, and David Oyelowo reported The Inquisitr.