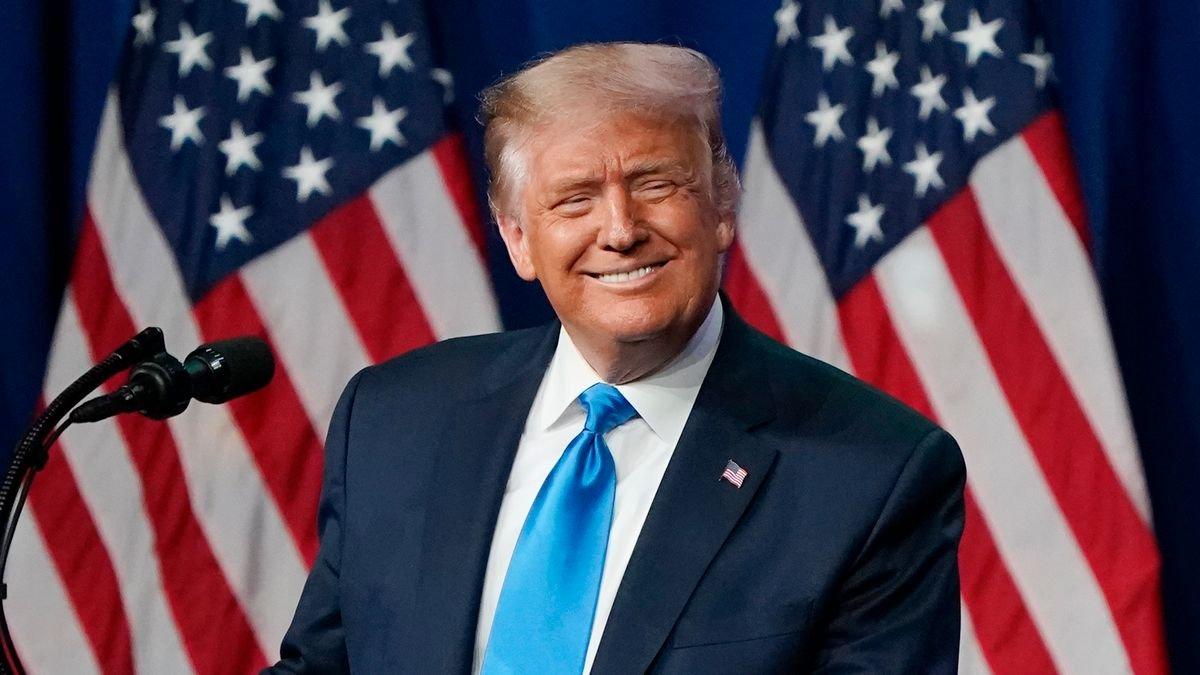 Democrats Should 'Help' Donald Trump 'Destroy The Republican Party,' Attorney Says
Retired attorney Guy T. Saperstein believes that Democrats could find an unlikely ally in former President Donald Trump in the years ahead.
In a Sunday piece for Raw Story, Saperstein argued that Democrats should "help" Trump in his purported efforts to "destroy the Republican Party."
The piece comes amid reporting that Trump is holding revenge meetings at his Mar-a-Lago resort in Florida. In particular, Trump allegedly hopes to exact retribution against his enemies who have turned against him, including Republicans who have rejected his movement.
Article continues below advertisement
Democrats Could Encourage Trump To Run Again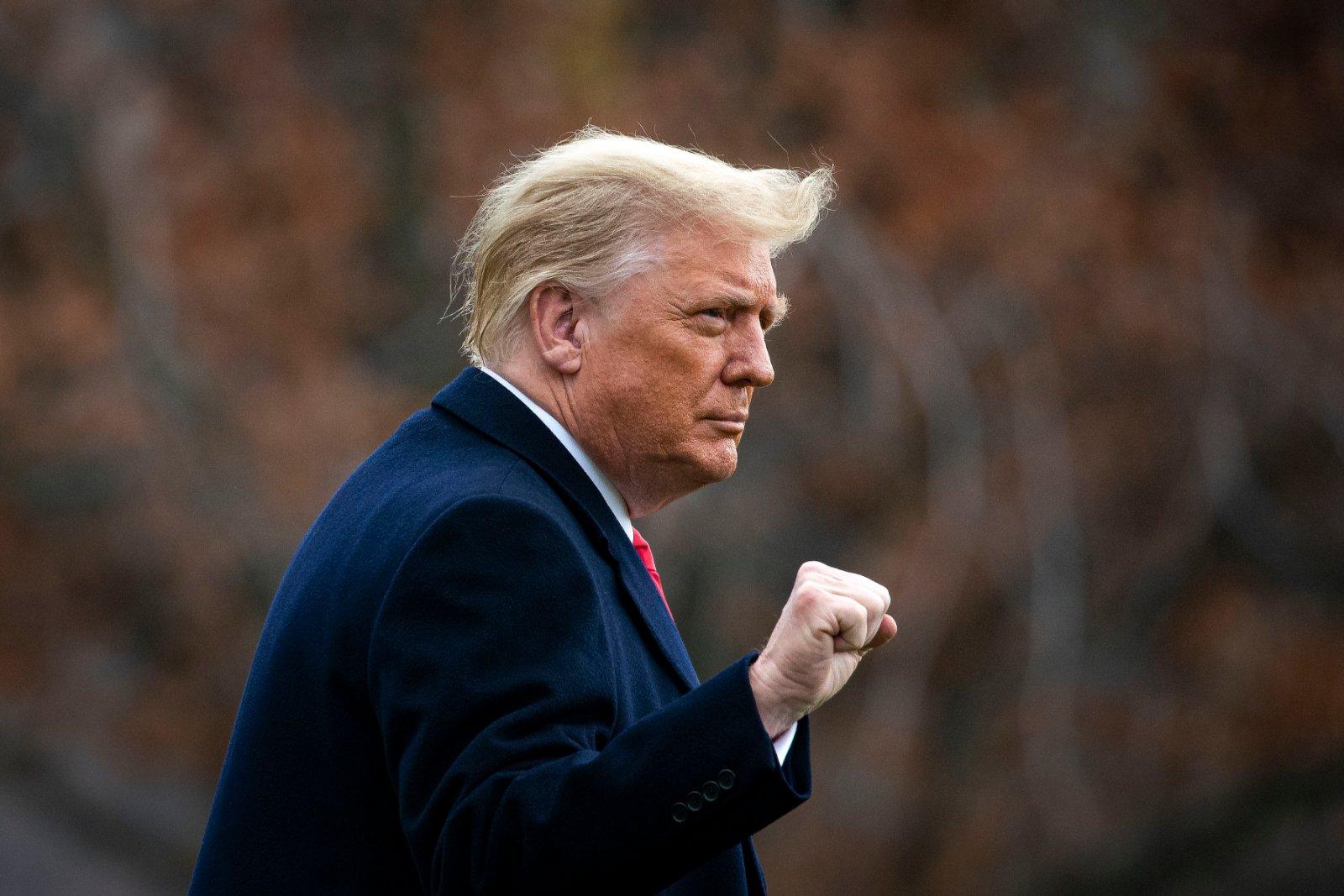 Amid talks of enacting Section Three of the 14th Amendment to prevent Trump from running for president again, Saperstein argued that Democrats should instead encourage the real state mogul to make another play for the White House.
The former attorney argued that Trump is the most unpopular politician in the country and underlined that he lost the presidency, House, and Senate in just one term.
"No one-term president in American history other than Trump has ever done this," he wrote.
"In 2020, he not only ran 7+ million votes behind Biden, he ran 7+ million votes behind the Republican ticket. Behind Republican House and Senate candidates. In 2020, the Republican Party was not repudiated, but Trump was."
Trump Is Allegedly Still Popular Enough To 'Terrorize' The GOP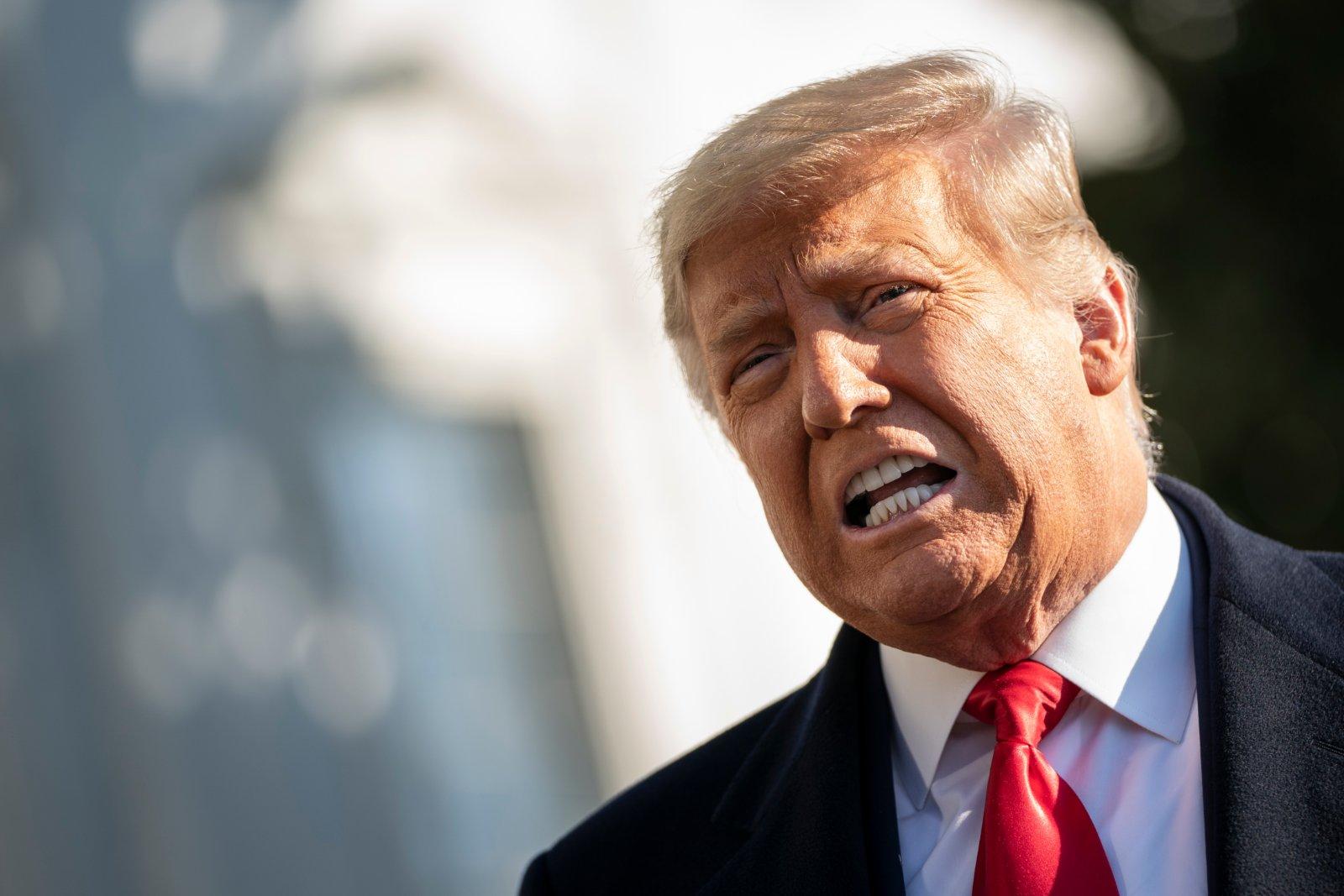 Despite his purported lack of national popularity, Saperstein contended that Trump is popular enough with the Republican Party — a claim that is supported by recent polling.
According to the former attorney, this purported popularity is why Trump still has the power to "terrorize" the GOP. In addition, the columnist claimed that this terrorizing is not something Democrats should worry about.
"It mainly means that more Trump cultists will end up running against Democrats in general elections, where they will be easier to beat than moderate Republican," he wrote.
Article continues below advertisement
Trump Has Been Accused Of Sabotaging The Republican Party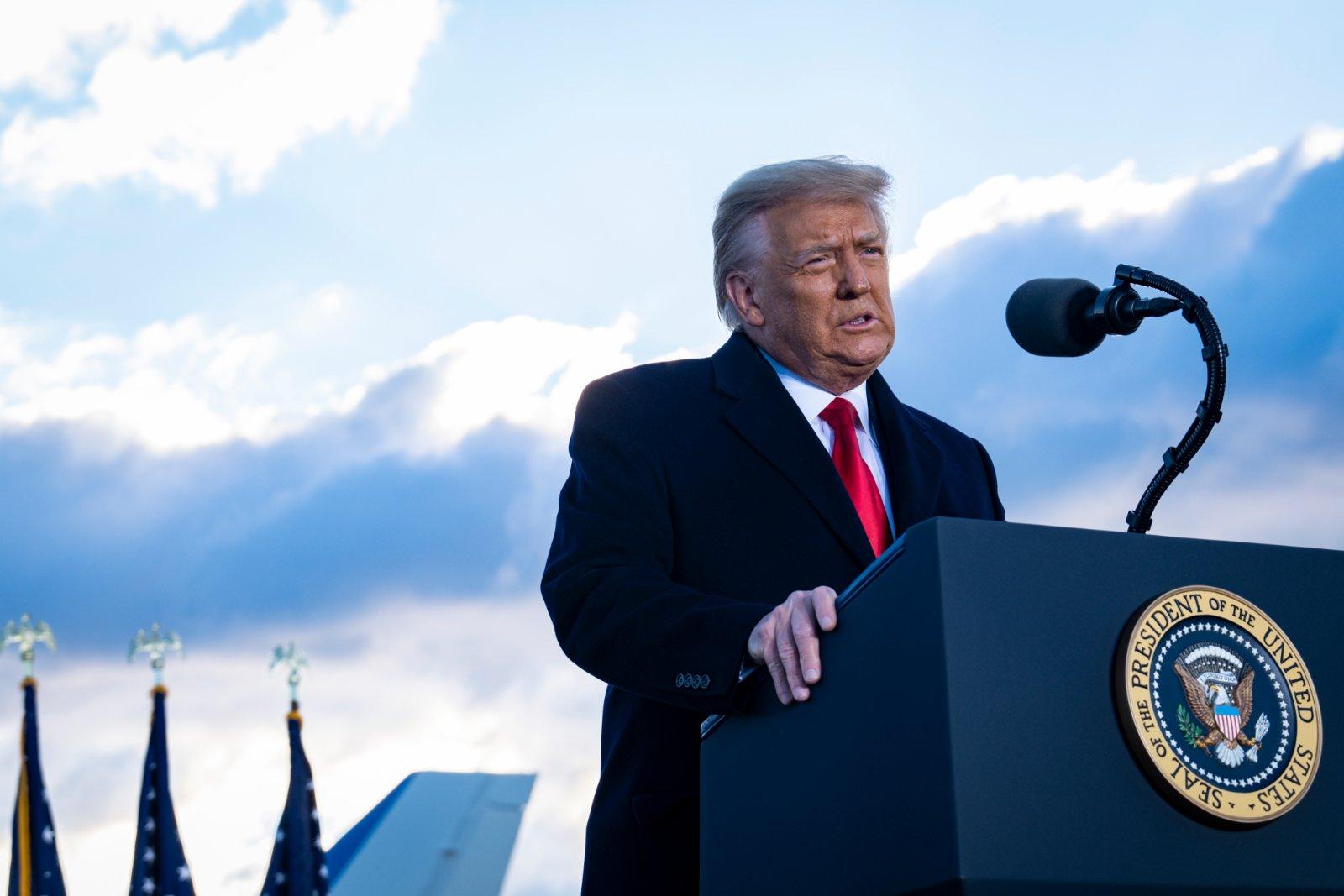 Trump has been accused of sabotaging the Republican Party in the past. Notably, his last-minute support of $2,000 checks — in opposition to then-Senate Majority Leader Mitch McConnell — was viewed by some as the primary cause of the GOP's subsequent loss of the upper chamber.
As reported by Raw Story, Scott Jennings —a CNN political commentator who worked on McConnell's Senate campaigns — blamed Trump for the Republican Party's loss in the Senate runoffs that handed power to Democrats.
According to Jennings, Trump's claims of voter fraud were tantamount to "sabotage" on McConnell and the GOP.
The Republican Party Could Be On It's Way To Disaster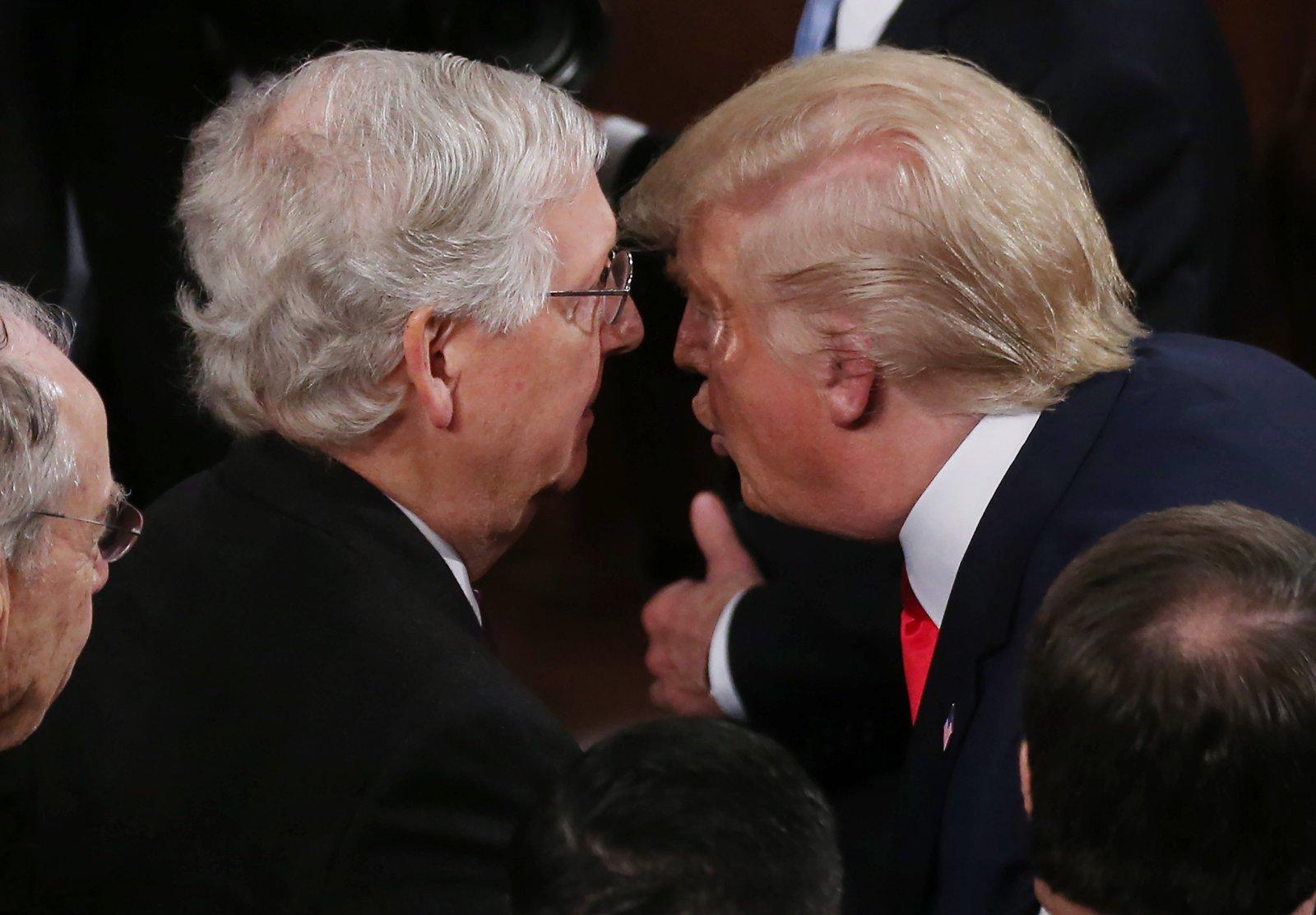 In a piece for The New Republic, columnist Walter Shapiro argued that the Republican Party could be on its way to disaster. In particular, he contended that GOP "blood feuds" are hurtting the party's chances of taking back power in 2020.
Shapiro claimed that the party is currently experiencing a "dramatic meltdown" that has not surfaced in any American political party since the Democratic Party's clash on the issue of the Vietnam War.
Elsewhere, Shapiro said that Republicans have yet to devise a plan to win 2022 either with Trump or without him.