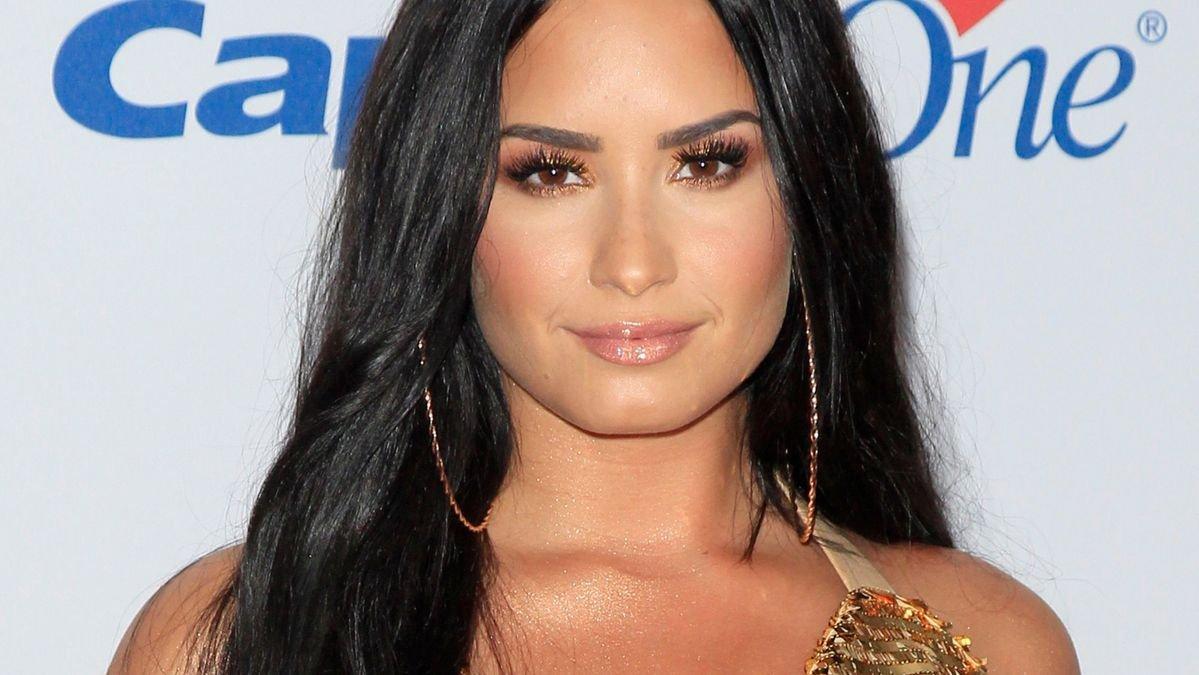 Demi Lovato Admits She Cut Long Locks To 'Love Herself'
Demi Lovato reveals in a new interview that will air today on The Ellen DeGeneres Show that she cut off her long locks in order to love herself.
The singer and songwriter, who has been open about her addiction and recovery in a new YouTube docuseries titled "Demi Lovato: Dancing With the Devil."
The streaming event which will air on March 23, takes fans on a personal journey through Demi's life that begins prior to her 2018 overdose and the struggles she has faced thereafter.
Article continues below advertisement
This Is Why She Really Cut Her Hair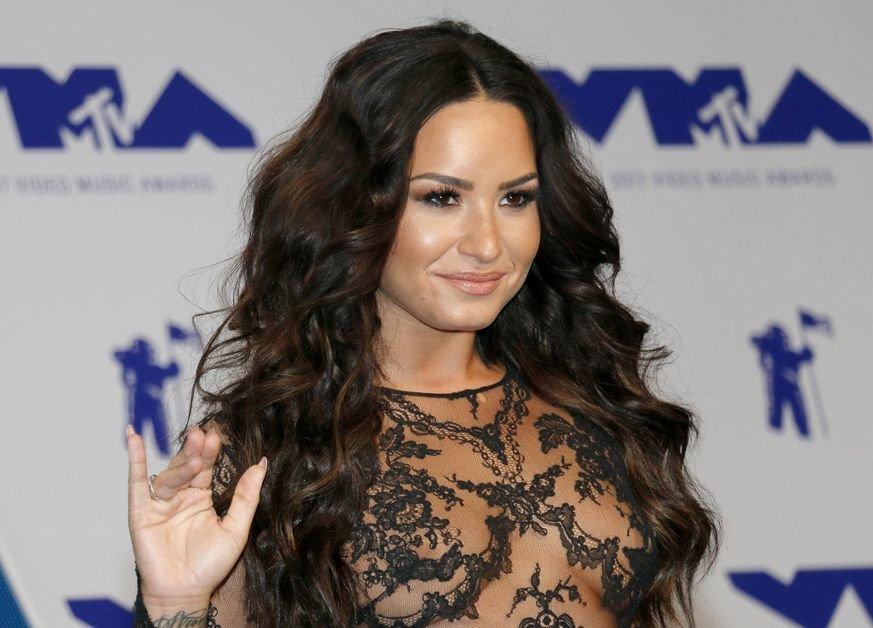 In a post shared on EllenTube, Demi spoke about her decision to chop off most of her hair. She debuted the new look in an Instagram post seen here.
She shaved the side and left the top long and brushed it to one side. The side of her hair remains Demi's naturally dark hue. The top was dyed a bubblegum pink.
Demi wore her hair long in length and a dark color for many years. This became a signature look for the "OK Not To Be OK" singer.
Demi Said She Feels More 'Authentic' Now
During the interview, Ellen remarked how fantastic Demi looked in her new hairstyle. She noted Demi was never afraid to change up her looks and that was one of the things she loved most about her.
The singer replied, "I cut my hair off in November."
"I feel so free. I feel more authentic to who I am. I also feel like I used to hide behind my hair," she explained.
Demi said she had been very honest in the past about struggling with an eating disorder and using her tresses as a way to cover her body.
Article continues below advertisement
She Said She Needed To 'Let Go' Of Her Hair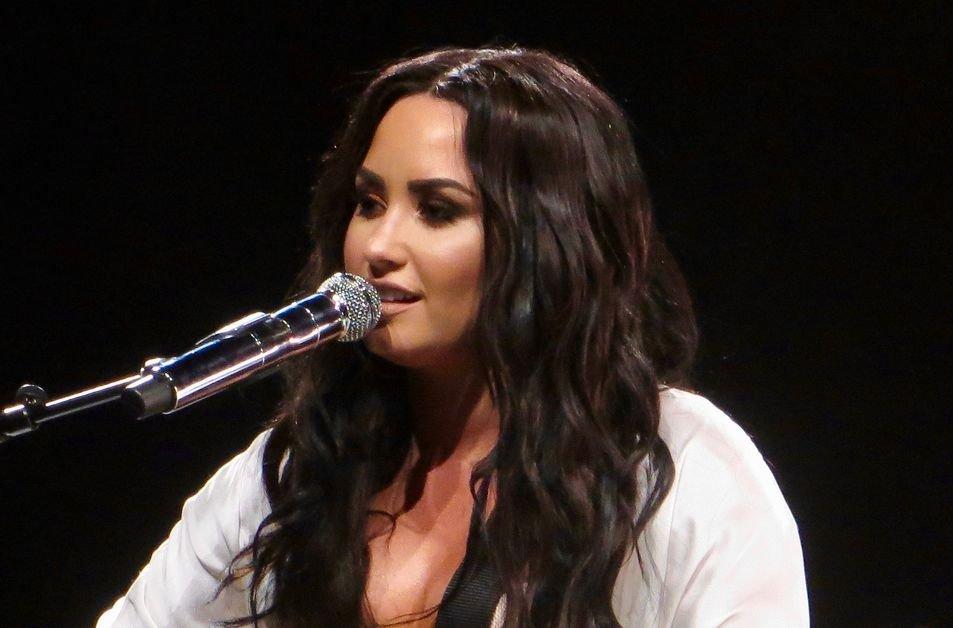 "I started doing all this work on myself," she continued.
Demi asked herself what was the one thing she had held onto her whole life that she needed to let go of? Her hair was one of those things.
After taking the leap, Demi said she just felt more like herself.
The singer wore a plaid multicolored suit that was dotted with gold grommets over a black shirt for Ellen's interview. She sported chunky-heeled boots on her feet and accessorized with large gold hoop earrings in the clip.
Ellen Praised Demi For Being 'Real'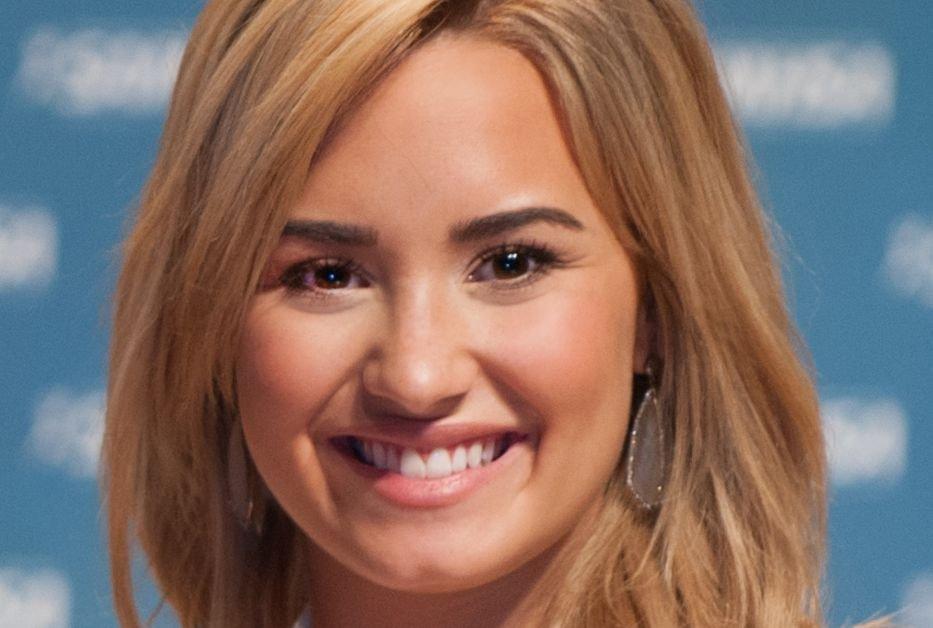 Ellen praised Demi for not only her talent but being so authentic. She said it was rare in the entertainment business for someone to be so down-to-earth.
"The world has been so loving and supportive of me telling my story. We live in a time where nobody's perfect. We are not going to get our role models from people that don't make mistakes," she said.
"We are going to learn from our role models who reveal their deepest, darkest struggles. I also wanted to set the record straight," Demi continued of what fans could expect from the four-part tell-all.