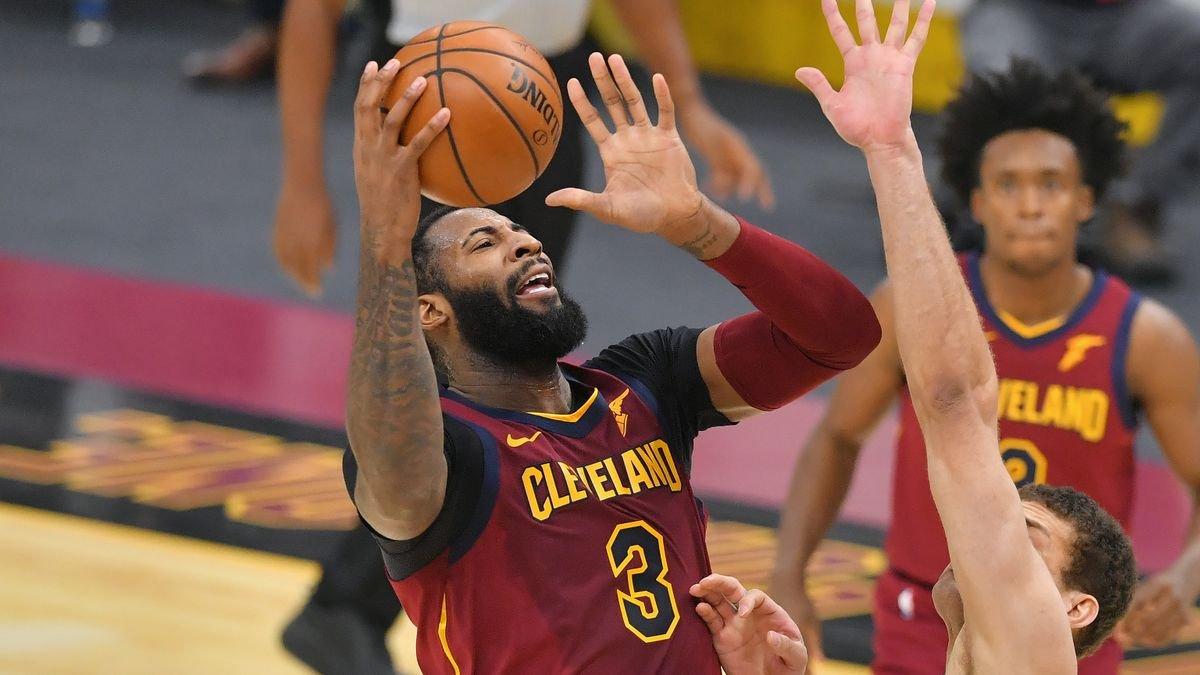 NBA Rumors: Andre Drummond Could Form Mavericks' 'Big Three' With Luka Doncic And Kristaps Porzingis
Cleveland Cavaliers center Andre Drummond is one of the players who are frequently mentioned in various trade speculations. The Cavaliers might have expressed their desire to keep Drummond long-term earlier in the 2020-21 NBA season, but things have dramatically changed after they acquired a young and promising big man in Jarrett Allen. With Allen currently viewed as their center of the future, Cleveland is now actively shopping Drummond, hoping to find him a new home before the 2021 trade deadline. One of the potential suitors for Drummond is the Dallas Mavericks.
Article continues below advertisement
Mavericks Could Be Desperate Enough To Trade For Andre Drummond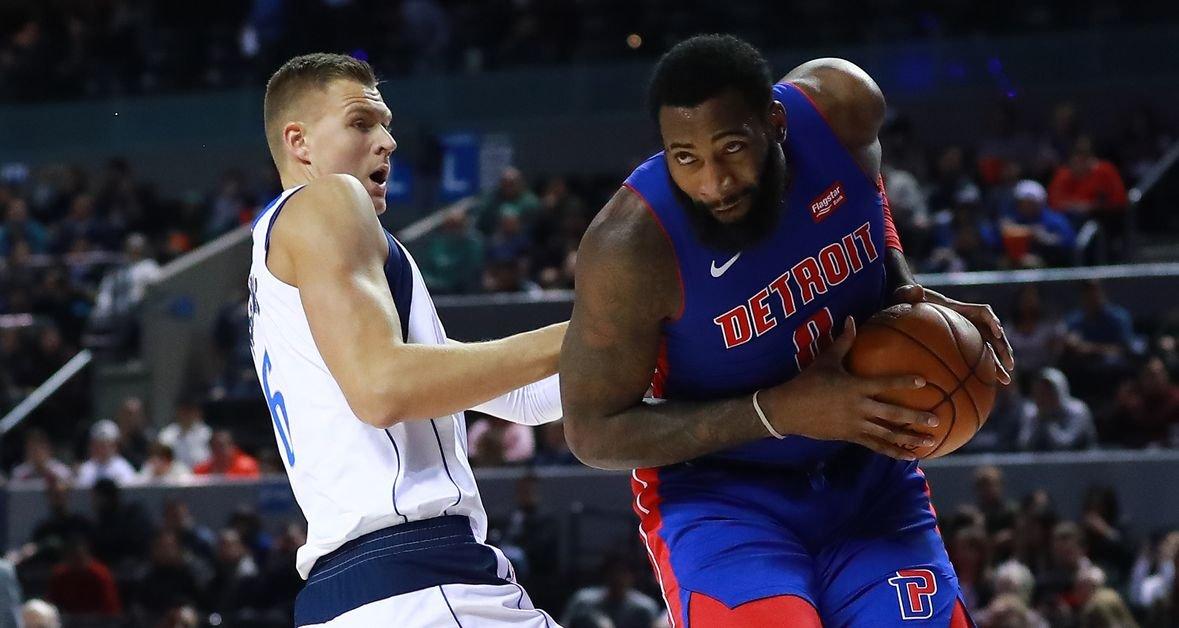 In a recent article, Zach Buckley of Bleacher Report created a list of desperation trades for the league's biggest buyers and sellers in the 2020-21 NBA season. For the Mavericks, it's the blockbuster trade that would enable them to create their own "Big Three" of Drummond, Luka Doncic, and Kristaps Porzingis before the 2021 trade deadline. In the proposed trade scenario, the Mavericks would be sending a package that includes James Johnson, Dwight Powell, a 2021 second-round pick, and a 2022 second-round pick to the Cavaliers in exchange for Drummond.
Andre Drummond Trade Would Address Two Major Issues In Dallas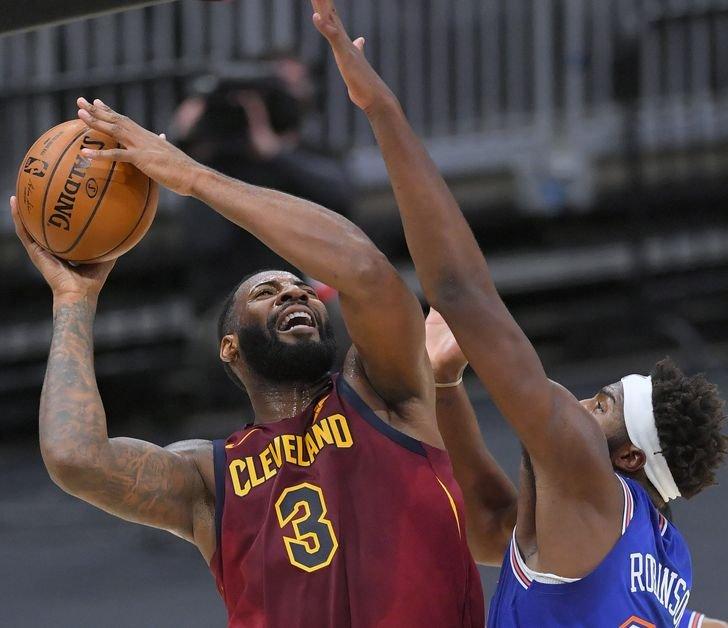 Bringing Drummond to Dallas would make a lot of sense for the Mavericks. It wouldn't only enable them to create the league's newest "Big Three" this season, but it would also immediately address the two major weaknesses of their team: defense and rebounding percentage. As Buckley noted, they both currently rank 27th in both categories. The potential arrival of Drummond would tremendously boost their performance on both ends of the floor. He would give them a very reliable scoring option under the basket, a monster rebounder, and a quality rim protector. This season, he's averaging 17.5 points, 13.5 rebounds, 2.6 assists, 1.2 blocks, and 1.6 steals while shooting 47.4 percent from the field, per ESPN.
Article continues below advertisement
Mavericks Could Help Andre Drummond Increase His Value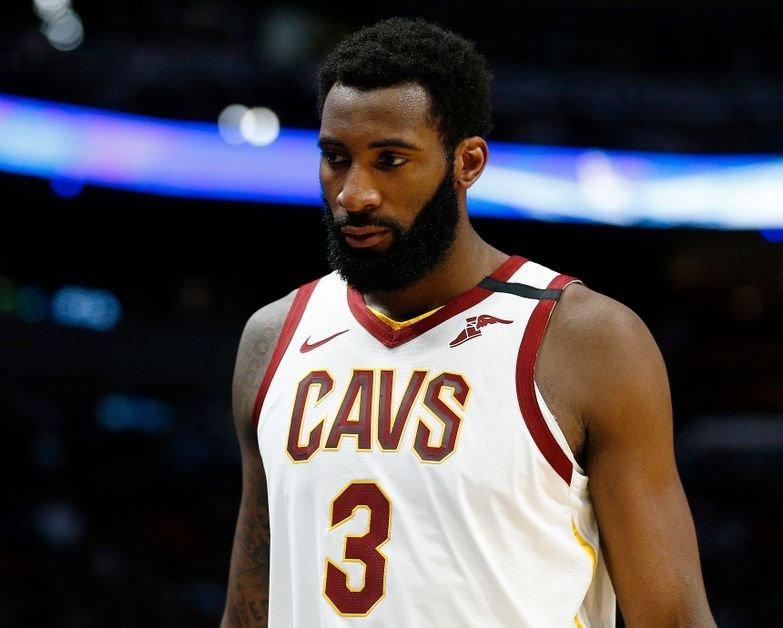 The Mavericks may be currently out the playoff race but unlike the Cavaliers, they have real aspirations to reach the postseason this year. With Drummond in the final year of his contract and soon hitting free agency, it would be best for him to spend the remaining games of the 2020-21 NBA season playing for a playoff contender like the Mavericks. If he performs well in Dallas and manages to stay away from any major injury, Drummond would have a better chance of landing a lucrative contract in the 2021 offseason.
Two Second-Round Picks Are Better Than Nothing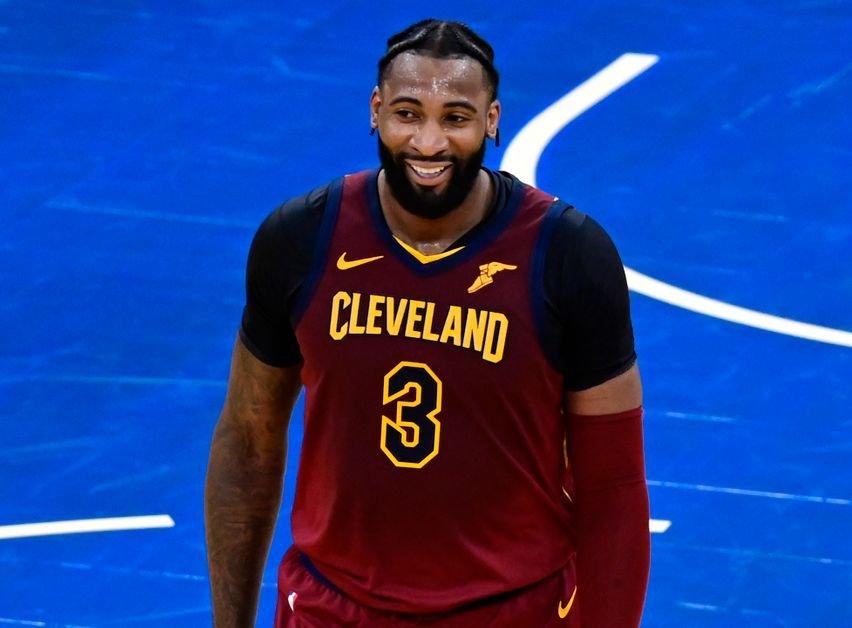 The suggested offer may not be the package that the Cavaliers are hoping to receive when they made Drummond available on the trading block, but Buckley believes that acquiring two future second-round selections is still better than letting him walk away as a free agent.
"For Cleveland, though, Drummond lost any hope of being its center of the future once Jarrett Allen came aboard," Buckley wrote. "The Cavs have already shifted to life after Drummond, so anything they bring back at this point would help them come out ahead. The chance one or both of the second-round picks could hit on someone interesting should be enough for Cleveland to sign off on the swap."