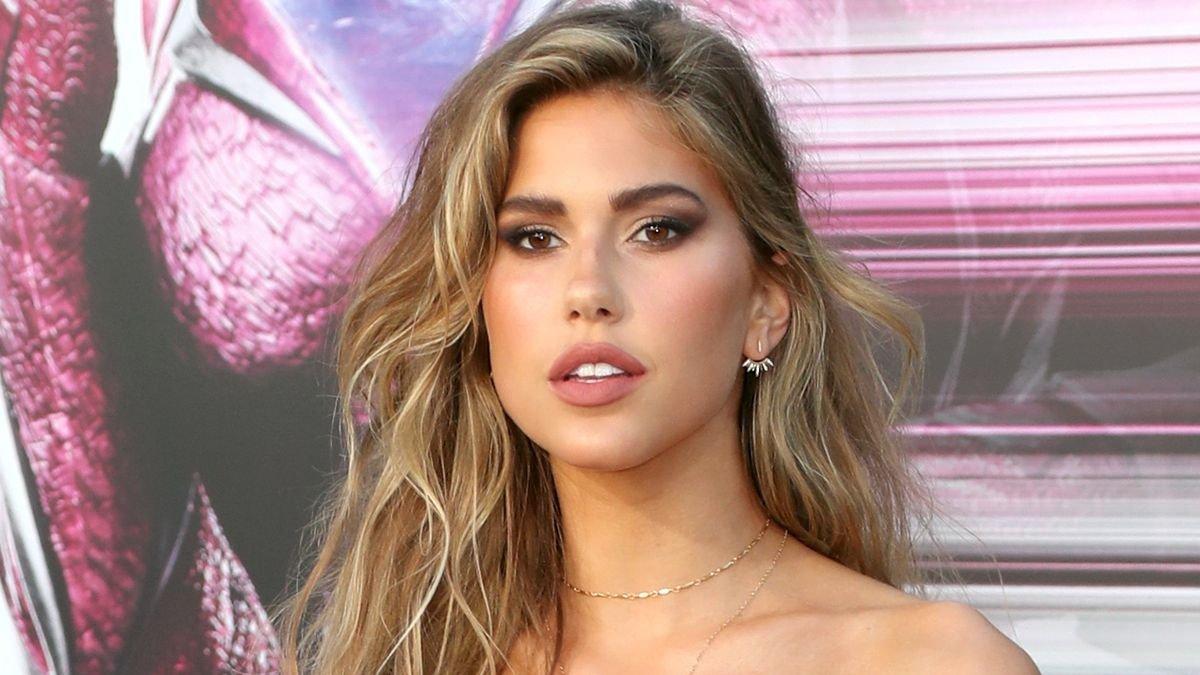 Kara Del Toro Sizzles In A Sexy Crop Top, Reveals Tips For 'Manifesting Your Desires'
Maxim bombshell Kara Del Toro tantalized her 1.6 million Instagram followers with her latest share, a sexy series of snaps she took while out and about.
Though Kara didn't include a geotag on the post to indicate specifically where the photos were captured, she stood in front of a large planter filled with greenery and white flowers. An eye-catching wall with a lattice pattern provided the perfect backdrop, allowing Kara's beauty to shine.
In the first shot, she faced away from the camera, glancing over her shoulder and blowing a kiss.
Article continues below advertisement
Seriously Sexy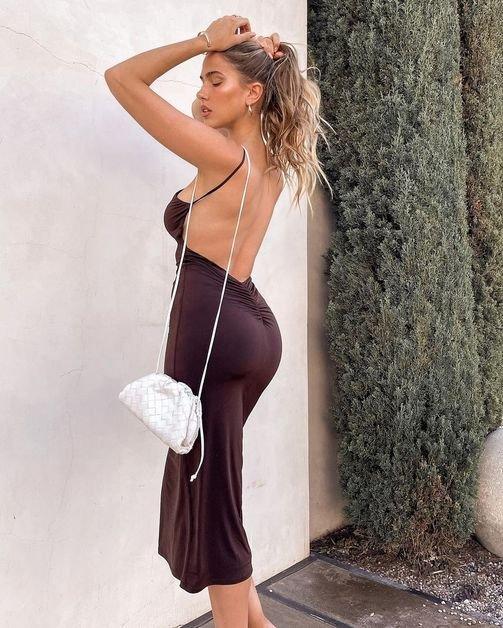 For the second image, Kara perched on the corner of the planter in order to give her fans a full look at her ensemble.
She accentuated her ample assets in a cream-colored crop top crafted from a ribbed material. The garment had short sleeves and Kara appeared to have gone braless beneath it, adding to the sultry vibe of the share.
The top ended an inch or so below her breasts, leaving plenty of her toned stomach on display, and her bronzed skin looked stunning against the neutral hue of the garment.
She Came To Slay
She paired the top with white jeans that settled just beneath her belly button. The pants had a unique style with an asymmetrical fly, and the white fabric hugged her sculpted thighs before transforming into a looser fit below the knee.
She added several accessories to spice up the ensemble, including a cream-colored quilted bag that she held in one hand. She also wore a bracelet on that same hand, as well as a statement ring on her middle finger.
A pair of earrings glinted from her lobes, and she had retro-inspired sunglasses perched on her nose.
Article continues below advertisement
Bronzed And Beautiful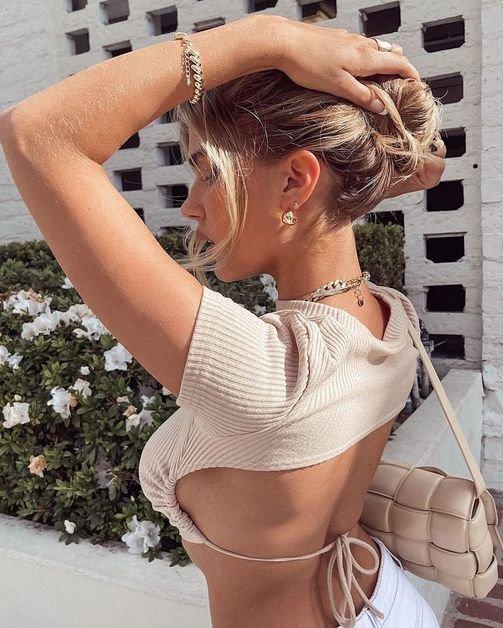 In the fourth image, Kara mixed things up and pulled her long blond locks into a bun with her hand, treating her audience to a view of the daring back of her top.
The piece started like a regular T-Shirt at the top, with a crew neckline, but the garment ended a few inches down her back. The only thing covering her flawless skin beyond that point was a thin set of strings that were tied with a bow near her waist.
The silhouette of the crop top also revealed a peek at her ample assets. The pose likewise revealed a chunky chain necklace she wore to complete the look.
Sultry And Seductive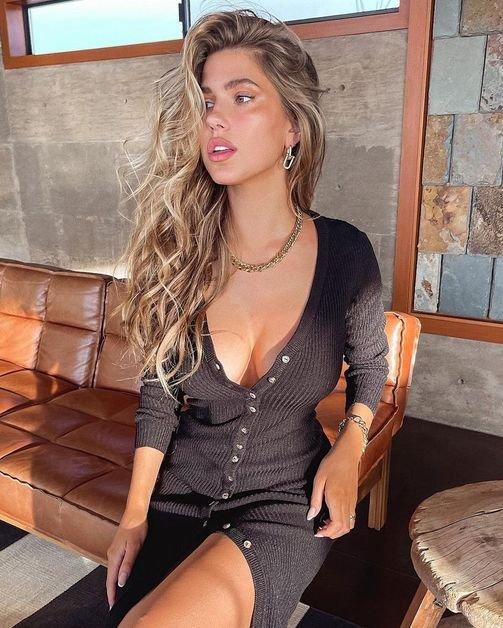 Though the particular top she wore obscured her cleavage, Kara is no stranger to flaunting her buxom assets, to the delight of her followers.
She paired the steamy series of photos with a long caption giving her followers tips on how to manifest their desires, with action steps including meditation and journalling.
Kara's fans absolutely loved the share, and the post racked up over 17,900 likes within 18 hours of going live.
For fans who want more Kara content, the model also has a YouTube channel where she shares things such as makeup tutorials.